With more than 141,000 votes and over 13,500,000 visitors spanning 22 days this year has been another record breaking event. We shoveled the punched ballot cards into the local ModDB super computer, ran our algorithms and watched the computer churn the raw data into our top 10 list. Many talented scientists and computer experts perished, but it was worth it because now we have something awesome to share with our community.
We are also announcing the winners of the Indie of the Year 2013 and App of the Year 2013. Enjoy!
Mod of the Year
Count Down 2013

A new voice acted questline that takes you across Skyrim to the large island of Wyrmstooth. Battle across new landscapes and through new dungeons in this professionally delivered adventure. The quest begins for players at level 10 and above after you have been summoned by the Greybeards in the main quest line.

A near Total Conversion for Fallout: New Vegas. Fallout: Project Brazil adds an all new story around a new player character, an adopted resident of Vault 18, embarking on a quest to a hidden complex in the ruins of Los Angeles. Along the way you'll discover a pitched battle between the Survivalist Army, the New California Republic, and The Super Mutants, which shapes the politics and events leading to the NCR's invasion of the Mojave. The story takes place in 2260 - many years before the "Courier" awakes in New Vegas, while the Enclave struggles to rise again on the West Coast.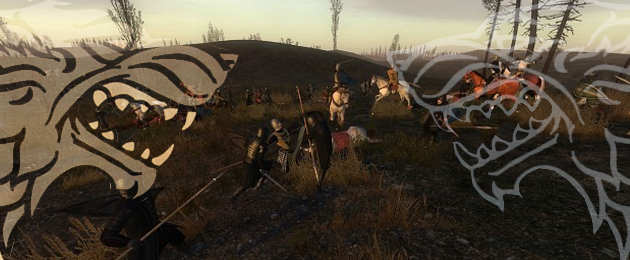 A modification set in the universe of George R. R Martins "A Song of Ice and Fire". Also known as "Game of Thrones". "A Clash of Kings" features eighteen unique factions, each with their own troops, distinct cultures and custom settlements, as well as a "secret" emerging faction.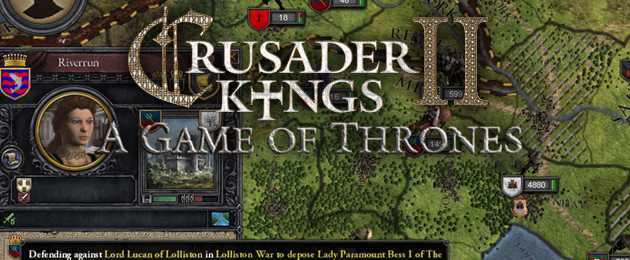 The mod takes its name from the first book in the series, as well as the "game" of plots and politics the ambitious and hopeful are said to be playing in their struggles for supremacy. Currently players are able to choose to play from any start date in the 300 years from before the Aegon's Conquest to the beginning of the fourth book (A Feast for Crows). Notable new features to mention; A new dueling engine so that lords may fight each other in personal combat on (or off) the battlefield; An all-new method for personal interaction between characters; Pets that (sometimes greatly) aid characters in battle; And a host of less significant (but no less important) features that together help create a solid and serious effort at bringing Westeros to life for gamers.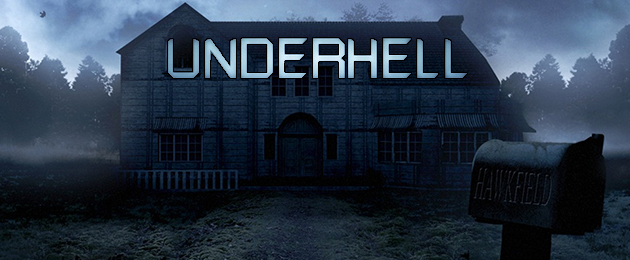 Underhell is an Episodic Story Line Single Player Modification for the Source Engine. In Underhell, you play as Jake Hawkfield, a Special Weapons and Tactics officer who recently married and moved in with his wife. But soon after this happy event, his wife dies under mysterious circumstances. "Underhell is one of those mods that comes along every so often, that makes you look at retail and remember when they used to make good games like this."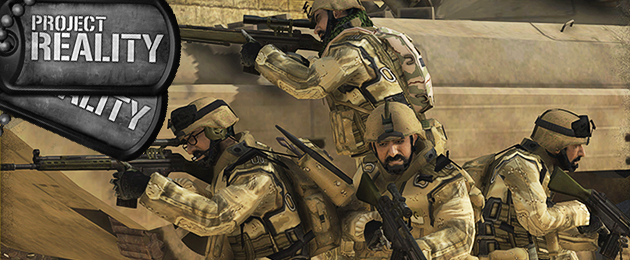 Creates a more realistic combat environment for the gaming community. This includes adjusting various game play elements including physics, visual effects and overall game play formats. Along with changes to how the game handles, the Project Reality team has been introducing British, Insurgent, IDF forces, Canadian, and Russian factions, plus a number of community assisted factions are currently in the works to introduce even more factions to the virtual battlefields. This is the real deal.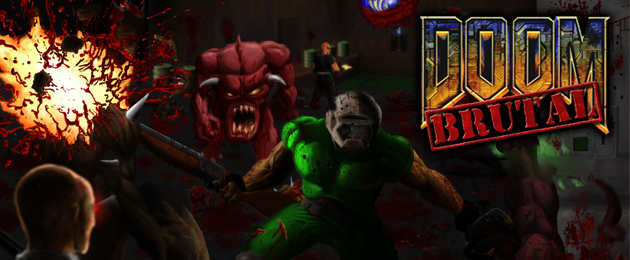 Everything in Brutal Doom is extremely intense. Everything sounds louder, looks bigger, moves faster, and hits harder. The camera shakes every time something explodes near you. Enemies are harder and smarter, and weapons and explosions are loud. Brütal Doom will make the good an old Doom have a new and fresh look. It will give you a reason to play all the Ultimate Doom, Doom 2, and Final Doom levels again.
Mod of the Year 2013
Final 3 Countdown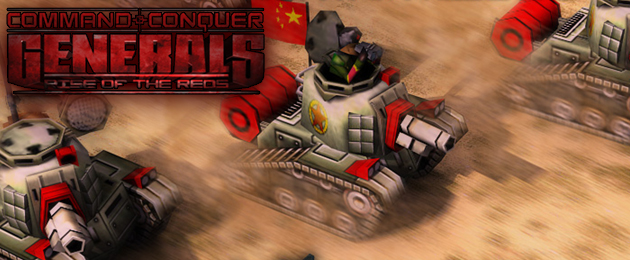 is an ambitious project that started all the way back in 2004, when Red Army started a mod that implemented a resurgent Russian Federation into the universe of Command & Conquer Generals.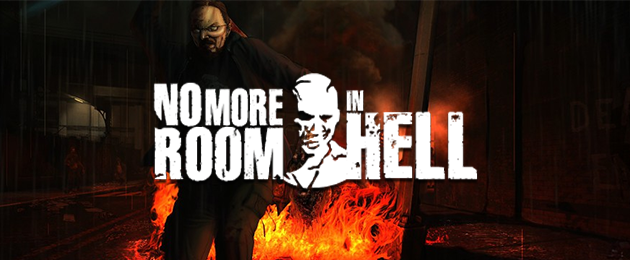 A cooperative survival horror game that focuses on moving from one objective to another. Players fight against a world full of AI controlled zombies, unlike most titles who deal with zombies there is a constant threat that your friends will turn into flesh eating monsters. Tread carefully.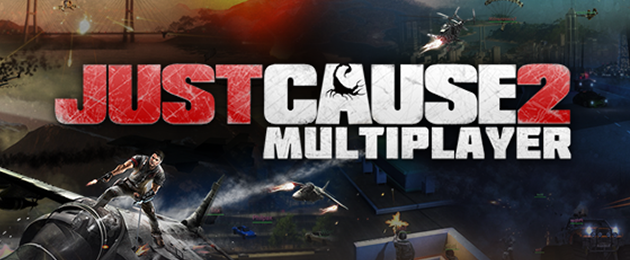 We already gave JC2 Editors Choice, but its clear the fans agree, so rather than supply you with our review again, heres what you guys think!
TheZealot wrote: Total and complete chaos has dominion in this mod, which is awesome.
Kodasa wrote: This is just something that needed to happen, my cousin and I discussed this at length way back when I first got Just Cause 2. and now this is a thing. Damn I love PC gaming. Thank you devs.
Firzendxiw wrote: Been along for the whole run. From the first test to the last and can say this has so much potential. It is a great day for a release and look forward to future versions that the team releases with all new features no doubt :D
TyrronSlayer wrote: This is just glorious! You have to play it if you're an JC2 fan!
OhManTFE wrote: This is a magnificent mod. The meta game potential is off the hook. And to turn a single player game into a multiplayer one requires huge amounts of skill.
I cannot remember when I have had so much fun in a multiplayer game. This seriously gives AAA titles a run for their money. I'd rather be playing this than Battlefield 4 or COD Ghosts, that's for sure.
If you are a fan of mass carnage and huge multiplayer explosive action, then you do a huge disservice to yourself by not playing this game.
I'll see you in Panau!
Honorable Mentions