The third quarter of 2010 was all about variety, with a large number of mods releasing that have come from a whole heap of older games, not to mention some of the more hotly anticipated mods finally seeing a release. Alien Swarm who you should all remember started out on the UT2004 engine was picked up by Valve and released a very complete and exciting client for free during the quarter another success story was everyone's favorite mod turned Indie game Natural Selection 2 releasing an alpha for anyone who pre-ordered the special edition.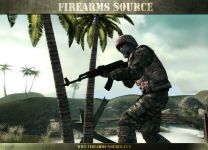 Firearms: Source has been in the works for a while now, being based on the original Firearms for Half-Life Firearms: Source does the original justice and expands into more modern territory both for gaming and the setting the mod is from. Highly recommended that you check this one out.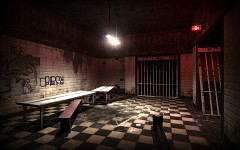 Nightmare House 2 is a sequel to the original Nightmare House which aims to scare you in unique and interesting ways, coupled together with high quality assets and art direction with fantastic voice action. Nightmare House 2 is a must play for 2010!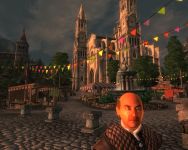 Nehrim: At Fate's Edge comes from a modding world thats populated with book cover re-skins and elf nude mods. Nehrim is a fantastic example of what talent and ingenuity can create, a brand new world with new well everything including lore and voice acting. A massive exciting and well polished mod. Another must play for 2010!