The time has finally arrived, the moment everyone on ModDB has been waiting for. After countless days spent voting, promoting and deciding it all comes down to this. 10 final placements for the very best mods that 2010 has seen. The victor will be able to stand tall against great mods like Project Reality, Natural Selection and MechWarrior! A big thanks to all those people who voted, its been a hell of a year and what better way to end it then announcing the Mod of the Year 2010.

To qualify for the top 10, the mod must place higher than it has in previous years and must have had a significant update in 2010. Otherwise an honorable mention is given, which these teams have received: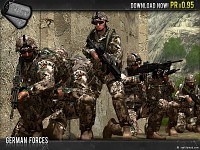 It is hard to knock a good mod down, that mod without a doubt this year is Project Reality. However being previous winner means Project Reality has reached the highest point, so they cannot place again. Thats just how good PR really is!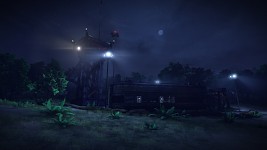 While Renegade X might be moving away from the modding scene with their UDK version players still decided that Renegade X would place high, just not high enough.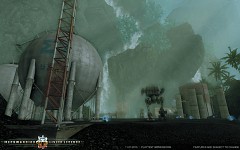 While MechWarrior: Living Legends may have already placed the highest it possibly can, it never stopped people from voting. To bad you can't beat being one of the top mods.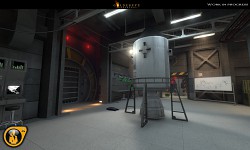 It has been a while since GoldenEye: Source has managed to place in the top 10 since the release of 1.0 popularity seemed to skyrocket! Lets hope they keep it up for next years event!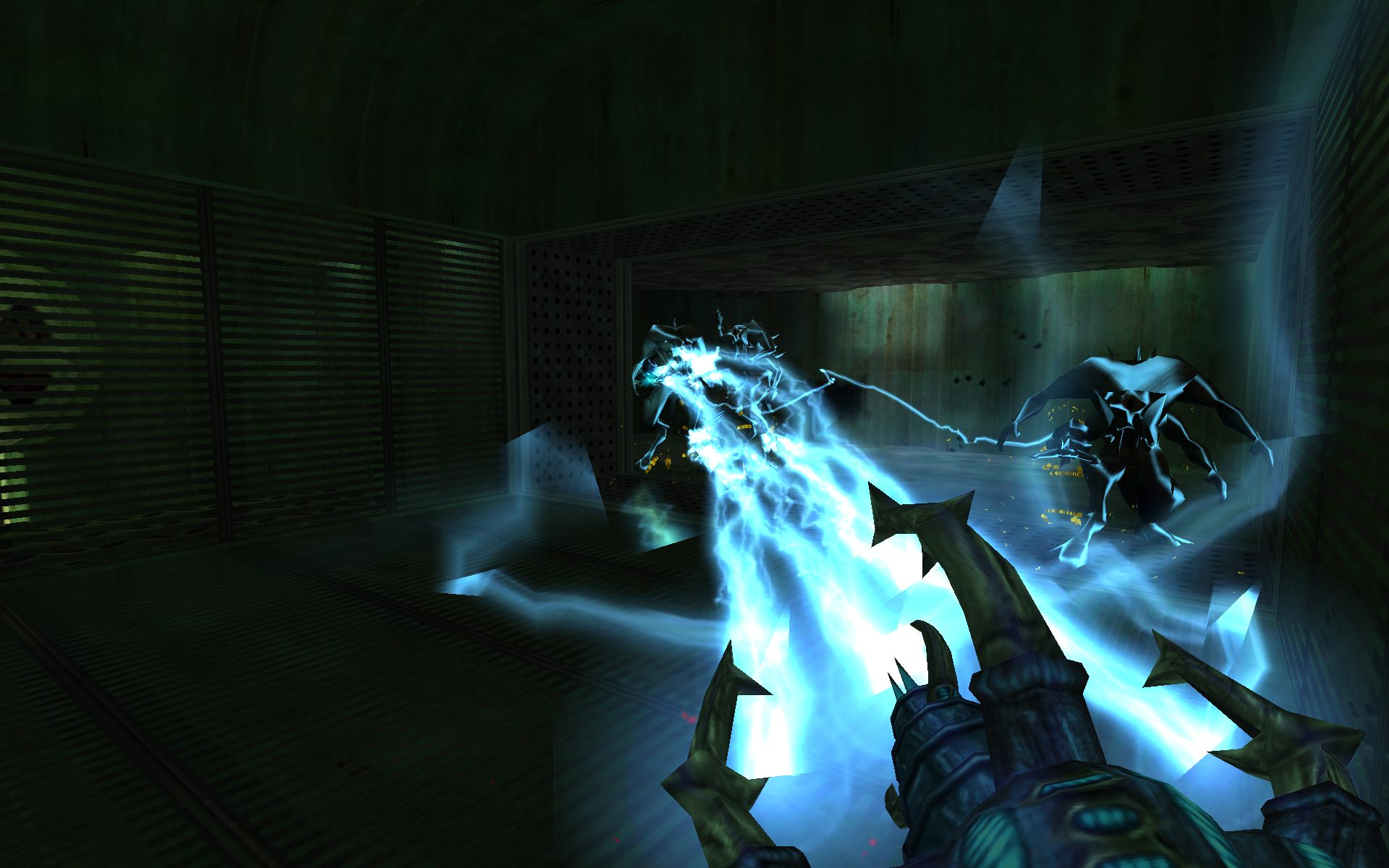 Always the brides maid never the bride Sven Co-op has been in every single MOTY event coming really close but never placing high enough to win.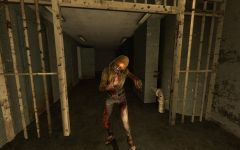 Placing very high again this year Zombie Panic: Source just missed out placing once again this year.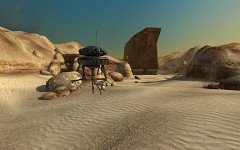 Another mod just missing out on the top spot is Star Wars Mod: Galactic Warfare still well within the top 10 for Honorable Mentions!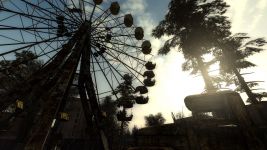 The only mod to miss out on getting a spot in the top 10 only because they did not have any updates this year is STALKER Complete quite an accomplishment!

10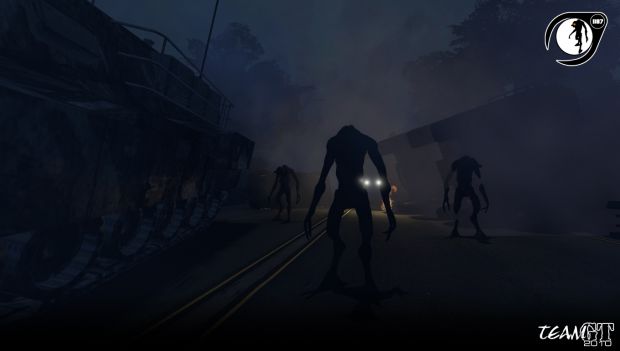 Eleven Eighty Seven
Almost a decade after the black mesa incident which opened up the portal storms you find yourself trying to cope with its aftermath. They came without warning and swept the world. For no apparent reason you've been approached as in a dream by a man in a suit. Having no idea of what's going on all you can do is try to stay alive.
9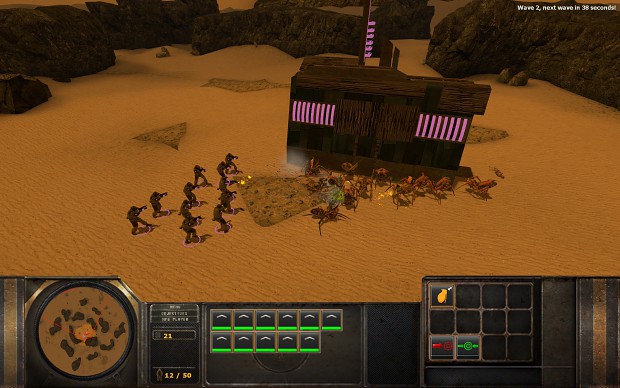 Half-Life 2: Wars
brings the struggle between the human resistance and their Combine overlords to a real-time strategy setting. It features 3 game modes: Antlion Skirmish, Antlion Capture the Point, and Overrun, showcasing the Antlion and Combine playable factions. Future releases will include skirmish matches between Resistance and Combine.
8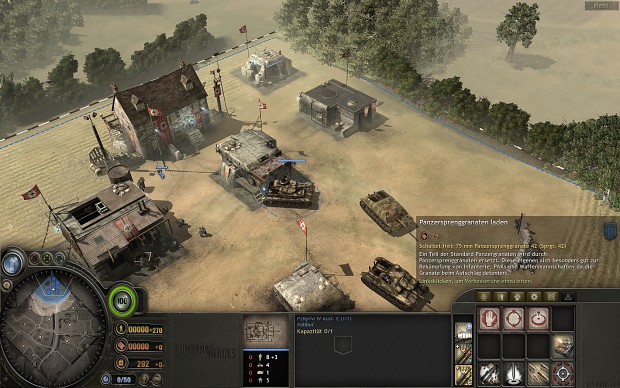 Blitzkrieg
touts a impressive list of new features such as a much more realistic Weapon damage system, many new skins for infantry and tanks (and wrecks) also including many own made tank skins, many new units for all factions, modified and enlarged Commander Trees (now 16 Upgrades!), new abilities, new sounds and recommended new maps included.
7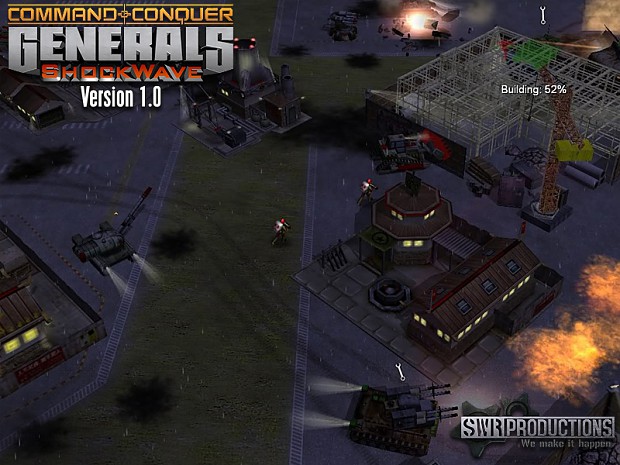 C&C: Shockwave
aims to make Zero Hour a more interesting game with more diversity between the generals, making you think twice before you select a certain general, and overall provide more choices, diversity, and strategic freedom than in Zero Hour - while keeping the spirit and design direction of the original Generals game and storyline.
6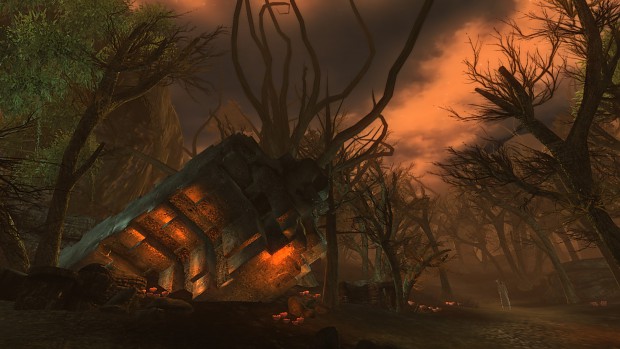 Nehrim: At Fate's Edge
is a Total Conversion for the RPG The Elder Scrolls IV: Oblivion. It is a self-contained game that bases upon the Oblivion game engine, but has no relation to Oblivion's lore. It is a world in which neither Tamriel nor any other TES based name exists. The continent itself on which the game is situated is called Nehrim, it is completely independent from the base game.
5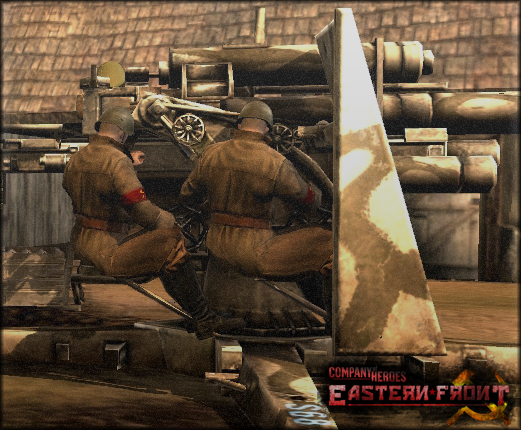 Eastern Front
is a mod for Company of Heroes. Following the ethos of mimicking a Relic Entertainment expansion pack, Eastern Front has succeeded in adding a full Soviet faction packed with unique and exciting units to the existing armies - a feat never before achieved in the Company of Heroes world.
4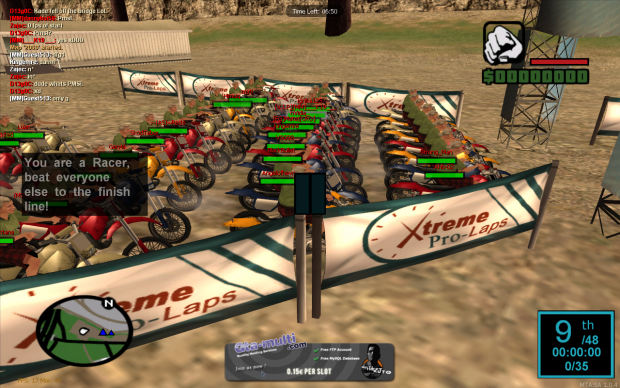 Multi Theft Auto
is a multiplayer mod ("modification") for the Microsoft Windows version of Rockstar North's Grand Theft Auto: San Andreas that adds an otherwise absent online multiplayer component.
3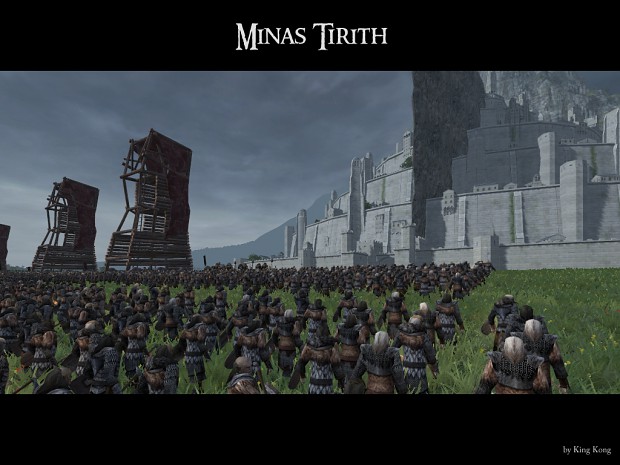 Third Age - Total War
is a total conversion modification for 'Medieval II: Total War - Kingdoms Expansion' that brings you into the world of Middle-Earth. The Production has been going since March 2008 and the mod is still well under development and boasts a variety of new features.
2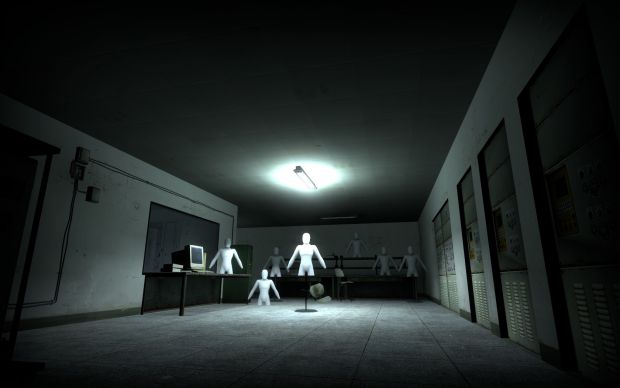 Nightmare House 2
is a total conversion for Half-Life 2. You wake up inside an abandoned hospital with no understanding of how you came to be there, only a vague memory of the girl from Nightmare House haunts you. Soon it will be difficult to determine between a dream and reality. How long will it take you to realize that escape is not an option?
1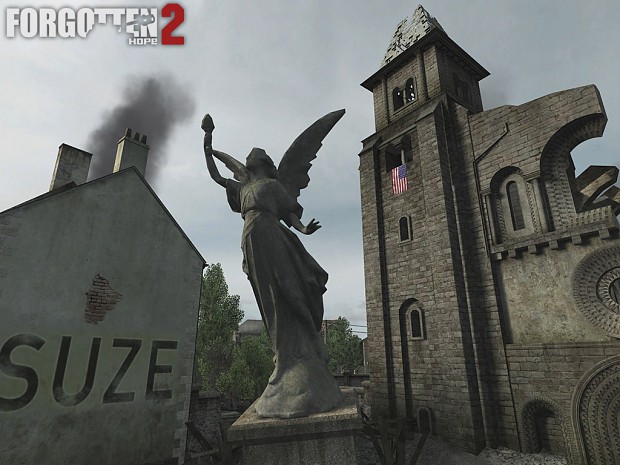 Forgotten Hope 2
is a mod for Battlefield 2. It aims to portrait World War II in a way no other multi-player first person shooter have done before, with a focus on historical accuracy and tactical gameplay. You can play as represent many different countries as a soldier and utilize an extensive arsenal of weapons and vehicles that accurately portrait the assets available in the real battles.