Onto the second quarter of 2011 the flow of new content seemed to never slow down, this quarter saw the return of some old favourites. Breathing fresh life into the world with new updates and some unique new titles where born.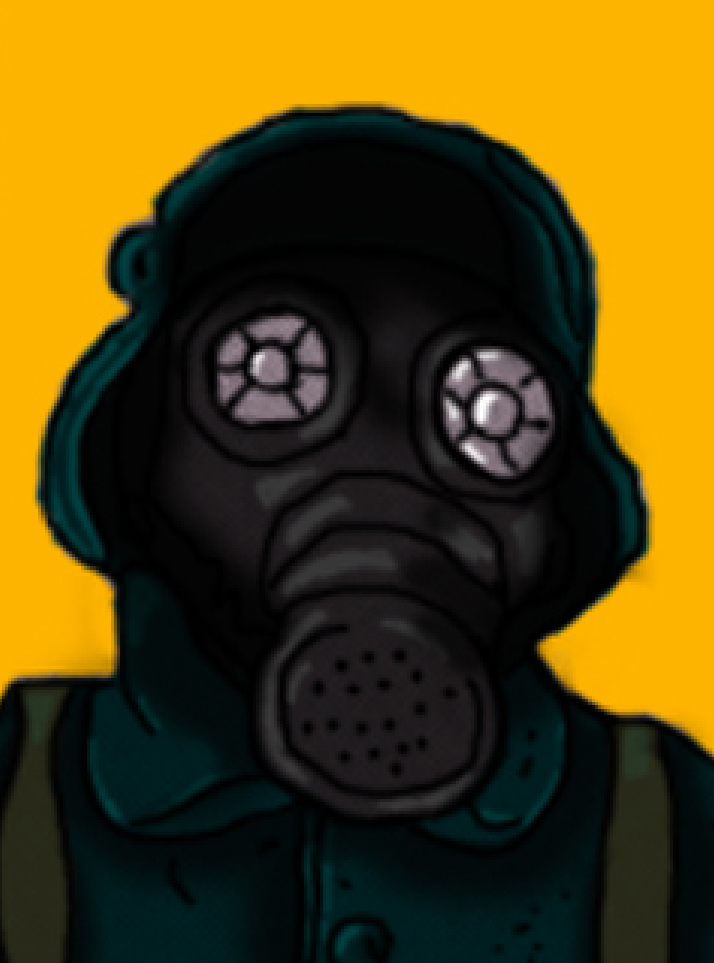 Unsung, a World War I adventure, lets you slog through the trenches in true pixelated FPS fashion. Along the way as you fight through the German trenchs as an Allied Trench Raider in an attempt to disable a crucial German Artillery Bunker, you had better watch out for machine gun nests, flamethrowers, poison gas, and an army of soldiers out to kill you.
Unsung seemed to fall off the radar for a lot of modders either due to its unique look or the fact that it is for Wolfenstein 3D however those that partook in this fantastic mod decided that it is well worth the time that Nembo dedicated to the project, rating Unsung 9/10.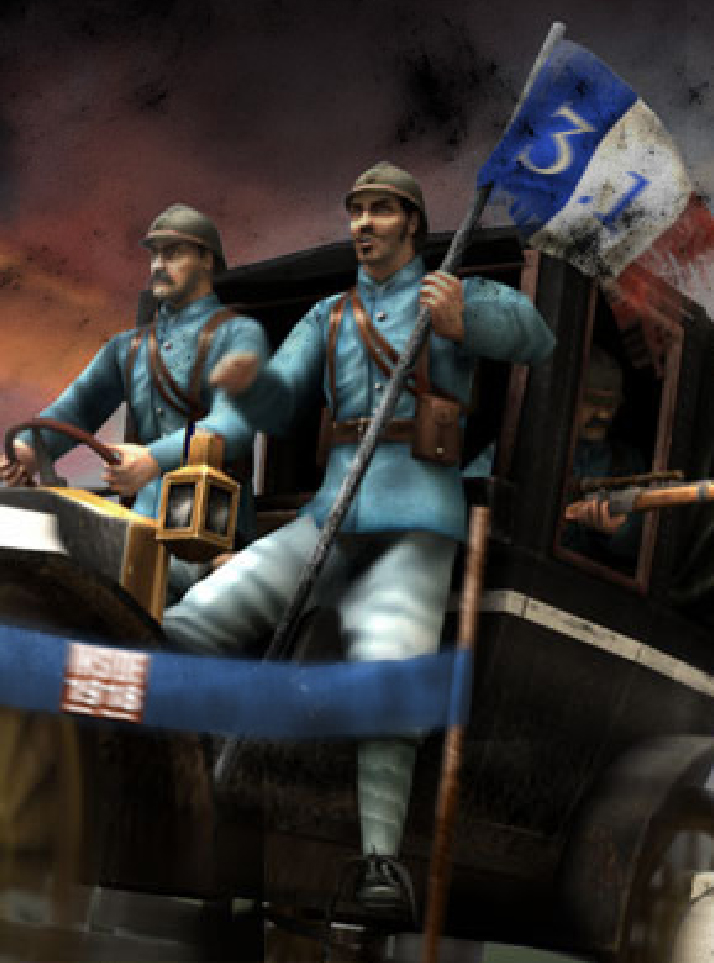 Battlefield 1918 combines fun with historical correctness, gaming with history, the memory of one of the most terrifying wars mankind has ever known, with fun had by people over the internet. Next to the battles fought on the Western front between mostly the Germans, the British and the French. 1918 also covers other scenarios, such as the Turkish battlefields at Gallipoli, the Eastern front where Germany and Austria-Hungaria fought against Russia, the Italian front and lately the battles in Africa.
With more than 30,000 downloads since the final release on the 20th of May our community has fallen in love with 1918. Our community has had their say and the overall result is a positive 9.6!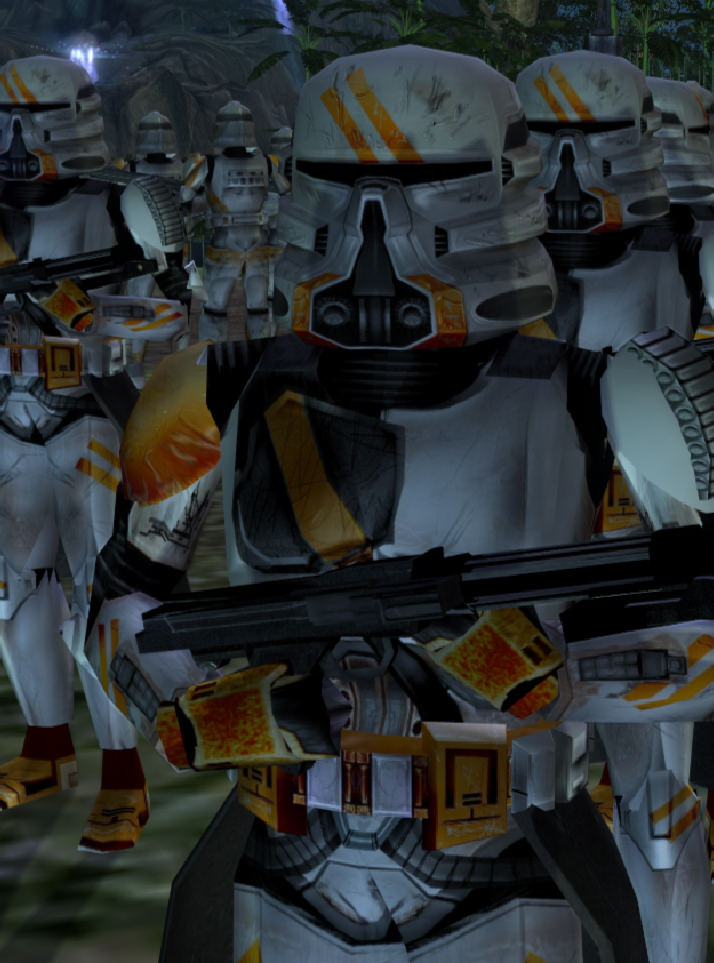 Republic at War replaces the Empire with the Galactic Republic and the Rebel Alliance with the Confederacy. Focusing heavily on the Jedi Order with emphasis on the Jedi Council, with a full Single player Campaign as well as multiple sandbox modes that will allow the player to re-enact various campaigns of the Clone War such as the Outer Rim Sieges. Players will have the choice to fight as the CIS or the Republic and wage war for control of the galaxy.
With 4 years in the cooker Republic at War for Star Wars: Empire At War released on the 5th of June to a eager fan-base that simply devoured the content that was on offer. Knocking 65,000 downloads since its release and a community rating of 9.2/10 mod developer z3r0x knows how to not disappoint!