It's been slow work, but I've finally got the mod to a point where I'm comfortable with releasing it to the public.
The nation of Thiiei is now fully playable, and a new gametype has been created that pits you against a vicious AI. Those are, of course, just two of many things added into the mod since I brought it back. Textures and sounds have been updated, the UI has been revamped, balance updates, etc.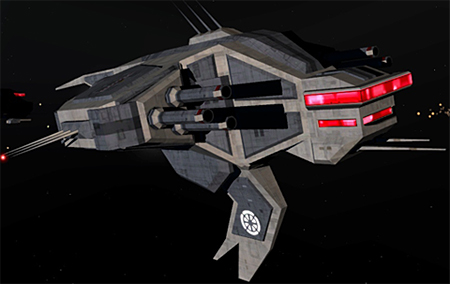 As of this moment, however, I have no plans to take this mod any further, so the other two races will never be added in. Unless, somehow, there's a massive amount of interest generated, but I seriously doubt that will happen.
Download:
Have fun!
Installation instructions are inside the .rar file.