The turn of the year for 2011 was greeted by a slue of mod updates and heavy releases. Having just ended 2010 with a bang (you can read all about it here) it was time to settle down and resume normal business hours.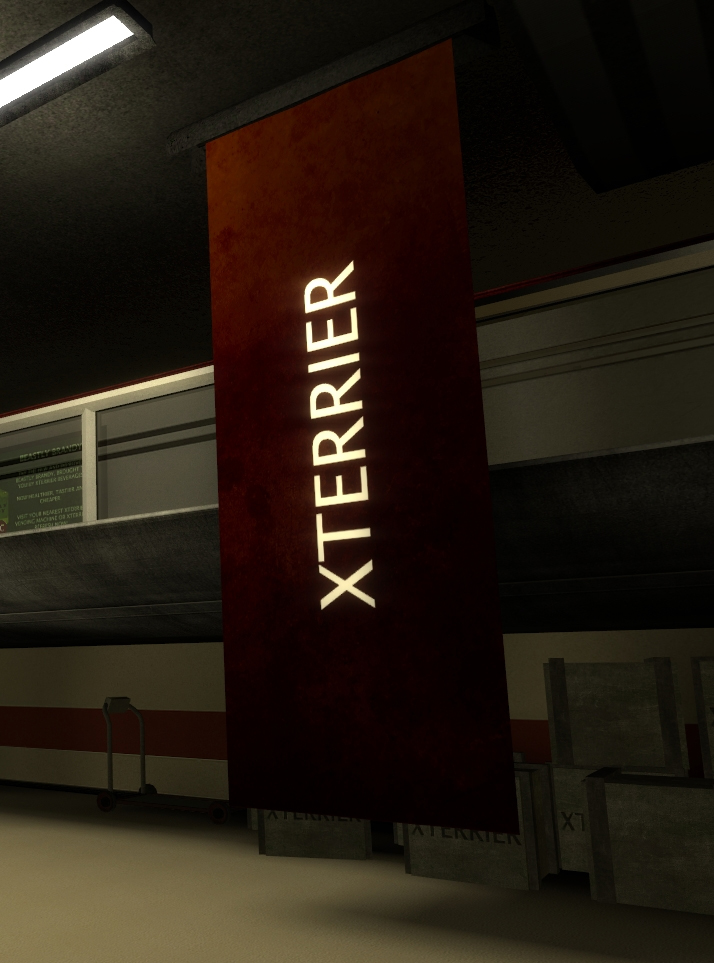 The first new mod was a fantastic science fiction title by the name of Dissolution for Half-Life 2. Players take the role of an unknown man guided by a mysterious voice named Wilson who leads the player through a collapsed colony called Xterrier 581c. Players are put to the task, piecing together the plot by making use of character interaction, audio logs and environmental story-telling.
Dissolution was in development for what seems like forever taking on the massive task for two years on what the developer 8472 described as "intense and often very difficult". Since its release on February 6th the mod has seen just over 7,000 downloads and at the time of writing has been judged by your fellow ModDBers at 7.3/10.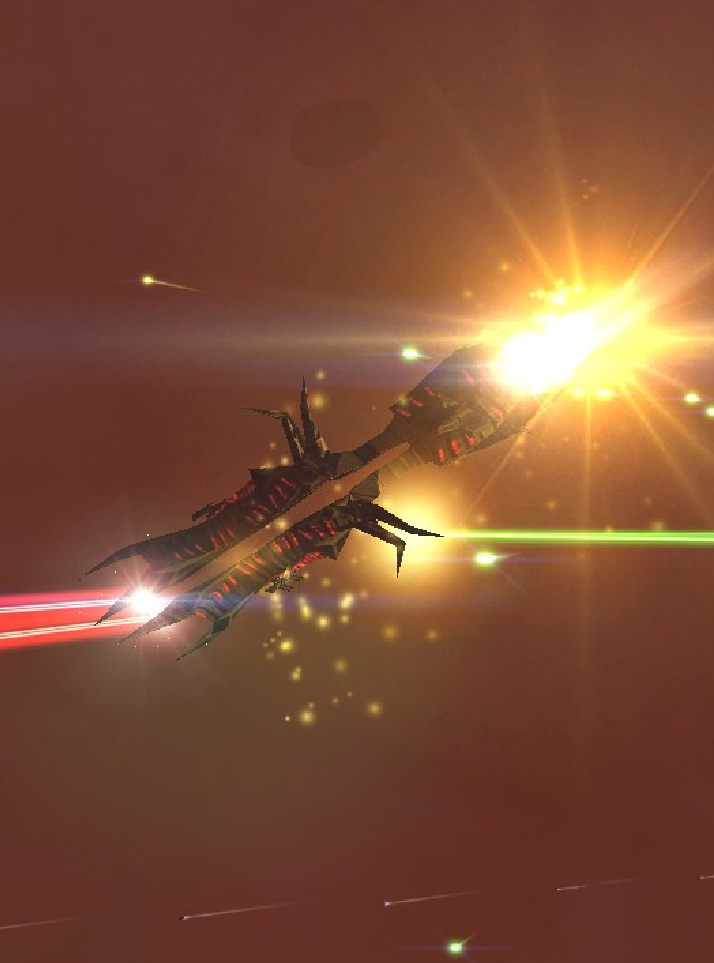 Freespace has always been about a man and his spaceship, tearing space a new space hole as one of the best pilots in the universe! What if it wasn't just that? Enter stage left Freespace: Evolution for Nexus: The Jupiter Incident. Taking the universe of Descent and plonking it right in the middle of an RTS.
What the player gets is a solution that really is the "best of both worlds" with Arparso even making it work with the modding tools for Nexus. Our fan-base agrees with almost 4,500 downloads since February 10th with a whopping 9.9/10 user score you can rest assure this mod aims to please. We have yet to see any more activity from the developer, we like to think is is a case of "working hard" then "hardly working".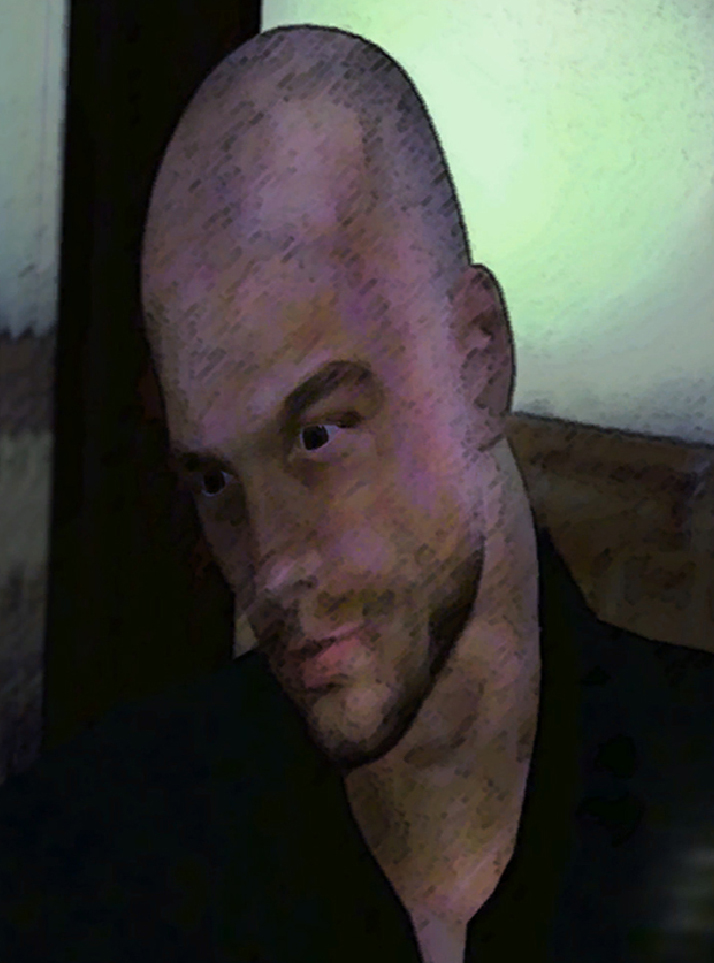 Underhell is an episodic Half-Life 2 modification that released its first part called the prologue has the player taking the role of Jake Hawkfield, a Special Weapons and Tactics Operative, who recently got married and moved in with his beloved wife. She dies shortly later due to mysterious circumstances, leaving Jake distraught and without hope.
Created by Mxthe, Underhell is one of those rare mods, our player based loved it so much that at the time of writing the mod has been downloaded well over 28,000 times on ModDB and Desura alone and has a rating of 9.5/10! Not many modifications release with such a explosion of awesome reviews and downloads! You must check this mod out!