Quarter three is where it is at! Within these three months there where so many fantastic new releases that assault the senses, expand your horizons and fiddle with your synapses! I couldn't help but show more releases in this feature, make sure you play them all!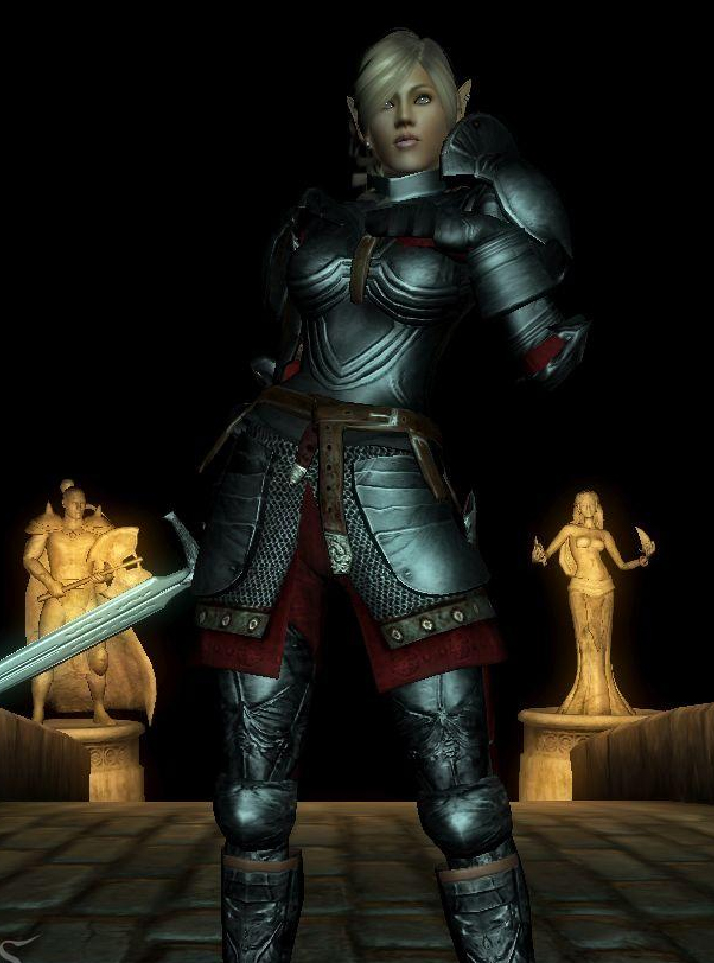 Dibella's Watch adds an entire new continent to Oblivion. It comes complete with a major city, castles, towns, villages, farms, monasteries and all the good stuff that makes up a Medieval landscape. There's also fighting to be had and quests to be made!
While technically this mod first appeared back in February this year it is worth noting that mod appeared in beta and released a full version on August 2nd. Dibella's Watch has been very popular on the site since it first poked its head out with over 9,300 downloads Dibella's Watch might not be anywhere near Skyrim on the download count the mod is very well put together. The mod developer Antiscamp delivering (my personal favorite) work yet, maybe it is his experience in the fantasy realm? It seems our community agrees with me rating Dibella's Watch 9.6/10!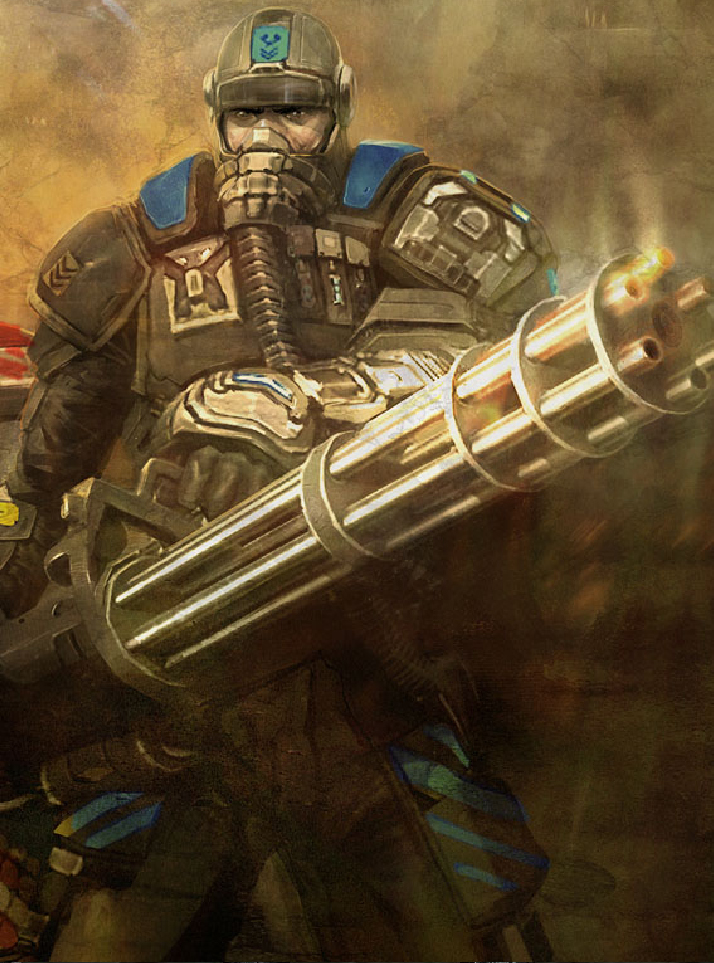 Off Limits is a first person multiplayer shooter that is focused on two teams capturing the enemy territory and hunting down and killing their main guy, the Juggernaut. Players battle each other with customizable classes taking over each others territories, players need to hunt and destroy the Juggernaut who is randomly selected from the current player base on each death.
Off Limits saw its first major release on Desura earlier this year on July 1st. Players flodded in filling up the servers for days upon days. Sneaking over 4,000 downloads since its release the mod might have had its player based slowly die off it could be the lack of new content and patches or it could be the mixed reviews. However the majority of ModDB members agree that Off Limits is worth a 8.2/10.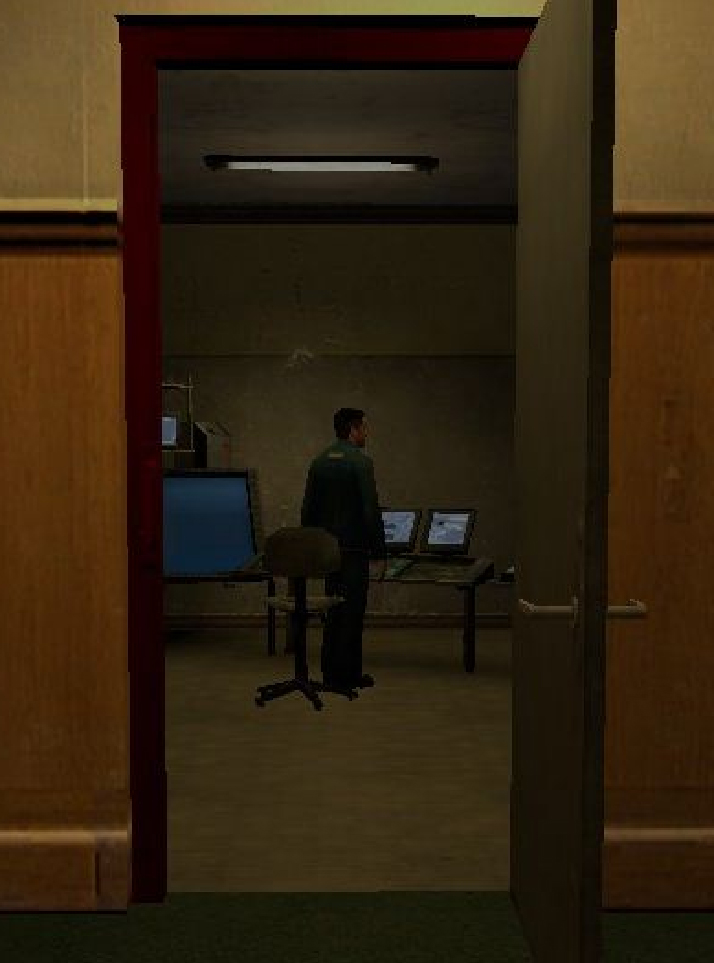 The Stanley Parable is an experimental narrative-driven first person game. It is an exploration of choice, freedom, storytelling and reality, all examined through the lens of what it means to play a video game. You will make a choice that does not matter. You will follow a story that has no end. You will play a game you cannot win...
Suddenly! The Stanley Parable came blasting out of the depths of the Internet inspiring just about everyone on the way. Quite possibly the fastest growing mod we have seen in a very long time reaching over 80,000 unique visitors to its ModDB profile and 61,104 downloads in one day. That ladies and gents is a record, our community has a rated The Stanley Parable a 9.5/10! Don't look up anything, just play the mod. You can thank me later.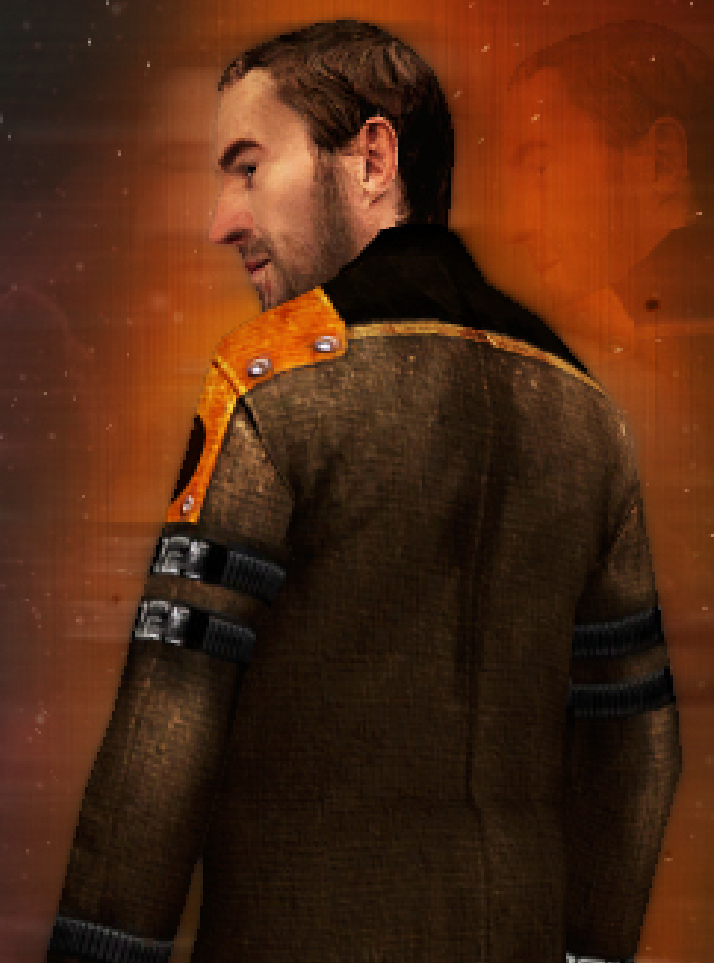 Titan: XCIX is a first person adventure that takes place aboard the ill fated star ship of the same name. When an accident rips apart a lone ship on a routine mission, the crew find themselves fighting for survival, and each other in a unique Single Player experience, that's been in the making for the past two years. Players will face many challenges that will test their brains rather than their trigger fingers.
If we know anything about space engineers they always get the rough end of the deal. However players are in for a treat as Titan: XCIX is one of those mods that pulls you out of the source engines sourceness to fill your brain with a fantastic narrative in a unique setting! The community has given Titan: XCIX a 9.1/10 it is well deserved!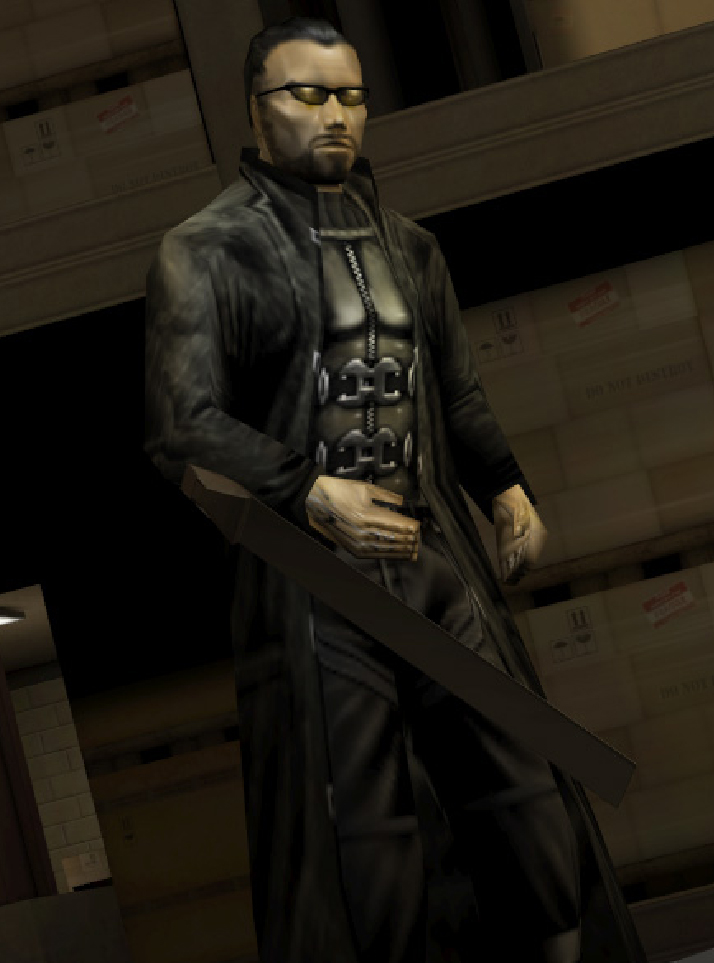 Deus Ex Unreal Revolution is a mod for the original Deus Ex that acts as a parody of Deus Ex: Human Revolution while providing commentary on the video game industry and modern gameplay mechanics. Features yellow highlighting, cinematic takedowns, iron sights, and regenerating health.
Black and gold, gold and black, take downs and DLC! There is something quite liberating about Unreal Revolution and it's mockery of Deus Ex 3. While it might be a joke mod on an old engine (Deus Ex) the mod has chalked up over 4,000 downloads and gandered a community rating of 9.6/10. JC may have not asked for this but he sure makes the best of the situation.