T he fourth public beta of Europe 1200 Warband has been released. Including 10 new factions, 2 new quests, new features, and a map expansion to the Italic Peninsula and Holland-Belgium.
Command your party and find your way to glory in the Western Europe of 1200. Will you help Venice to expand its commercial empire ? Or perhaps fulfill the Pope's will ?
With this beta we've added 10 new historical factions to the game. The County of Holland, the Sealands of Frisia, the County of Flanders, the Duchy of Brabant, the Republic of Venice, the Kingdom of Sicily, the Kingdom of Bohemia, the Papal States, the Tuscan League, the Lombard League. Among with a great number of fixes, and both major and minor features.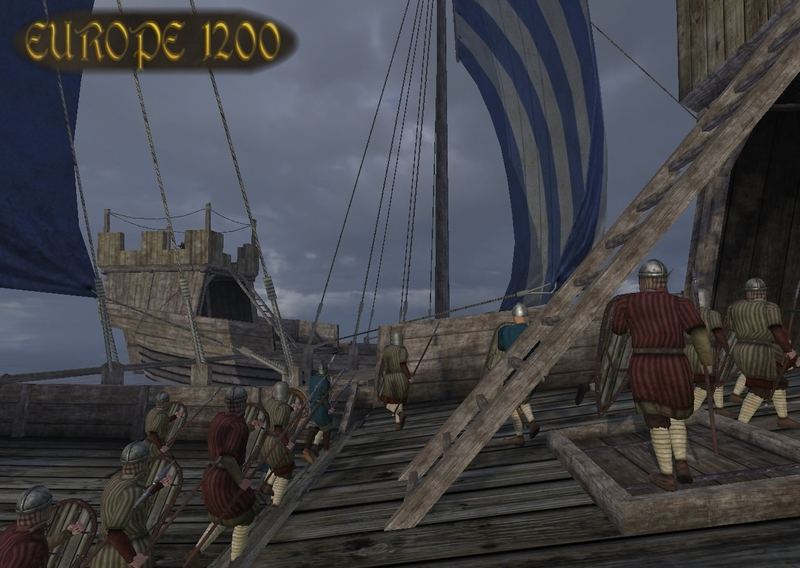 A lot of people where waiting for Italy to get finished and now its done. The Papal States and a lot of other kingdoms will make you want to travel to the península, which will make your story much more complete. But if many where waiting for this day it's because we all know what comes next... Poland, Serbia, Hungary, Bizantium... which is our next step.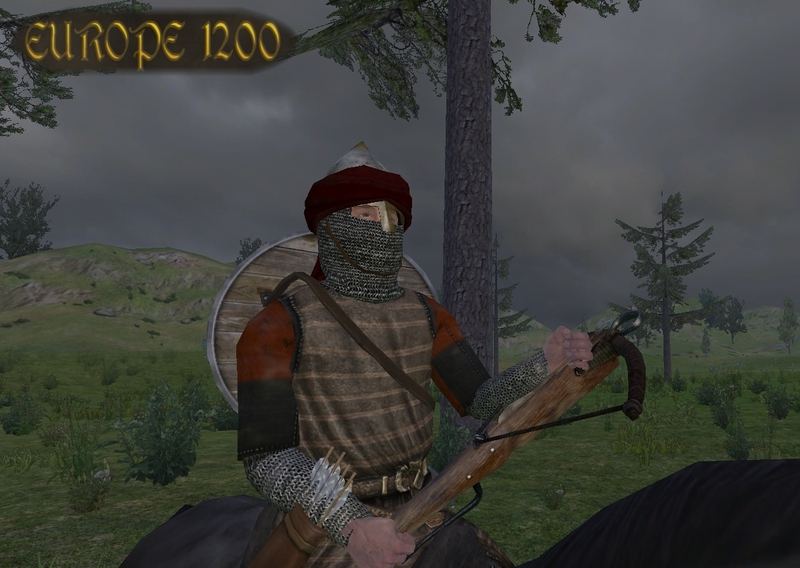 Just like we've said in previous messages, Europe 1200 aims for a complete Europe, and the team is working on all the independent historical factions that existed in 1200. From West to East. We started with Iberia, and we'll finish with Egypt and the Crusader States. In the end the player will be able to travel from Toledo to Costantinople, and take part in any conflict.
DOWNLOAD:
Moddb.com
HOSTED FORUMS:
Forums.taleworlds.com
Beta 2 TRAILER: