G'day ladies and gentlemen! This is the day you have all been patiently brooding over, you've cleared your calendar, you've dug ancient copies of Homeworld 2 from the shelf it has nobly occupied for the last few weeks since you bought it especially to play this mod, you've told your boss that you're busy and can't take pay and a half to be on call! This weekend Star Trek: Continuum comes unbound!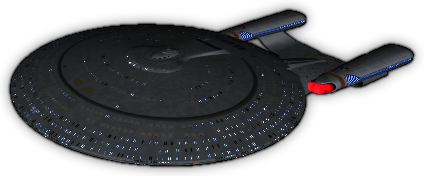 As described in last week's news post you will be able to download an installer for the mod straight here from everybody's favourite repository of all ingenuity... Moddb!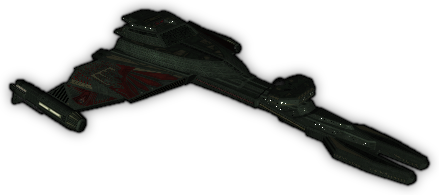 We are also making the mod available via the Desura platform, this is the preferred platform for those who wish to play against other people as there are the least files operating at the back end to do version checks, helping to make multi- player games great for all!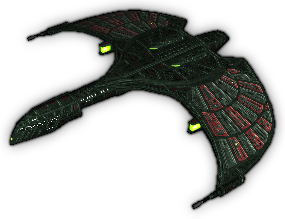 The Installer and Launcher comes with a caveat though. It has been designed and implemented specifically with the aim to make it easier to use our mod, from the installation through to the friendly LCARS interface and it gives access to the ability to turn off the advanced shaders and the LCARS font. The caveat is that the mod was not made for the default shader set and looks pretty garish when you're using them! This option has only been made available as a concession to those unable to upgrade to a video card capable of rendering Shader model 2b and above. We recommend using Shader 2 wherever possible.
Another Stunning Release Trailer
Thank you Stargazer for that incredible trailer! You may have noticed that this counts as the revelation of the last of the surprises that we have to gift upon you, WARP FX! Full credits go to Stargazer for implementation of this ingenious batch of scripting!
Forums
We have opened the forums up to allow players to provide feedback, bug reports, organise online matches, share achievements like their Invasion results, screenshots, war stories and more!
Please take a moment to review Continuum as well, let everyone know what you liked and how you think we've done!
Until next time, Play long and prosper!
Continuum Corp