T he fifth public beta of Europe 1200 Warband has been released. Including 1 new faction, work on scenes, new enhancements and features, and a map expansion to Hungary, as we are starting to enter Eastern-Europe
Command your party and find your way to glory in the Western Europe of 1200. Will you aid The Holy Roman Empire on its campaigns as a mercenary ? Or perhaps become a knight and serve the King of Hungary ?
With this beta we've added a new historical faction, The Kingdom of Hungary, which will be one of the biggest states in the mod. This version includes 68 new settlements, among with a great number of fixes, and a good lot of enhancements. Bandits got reworked, and Tournaments are playable again.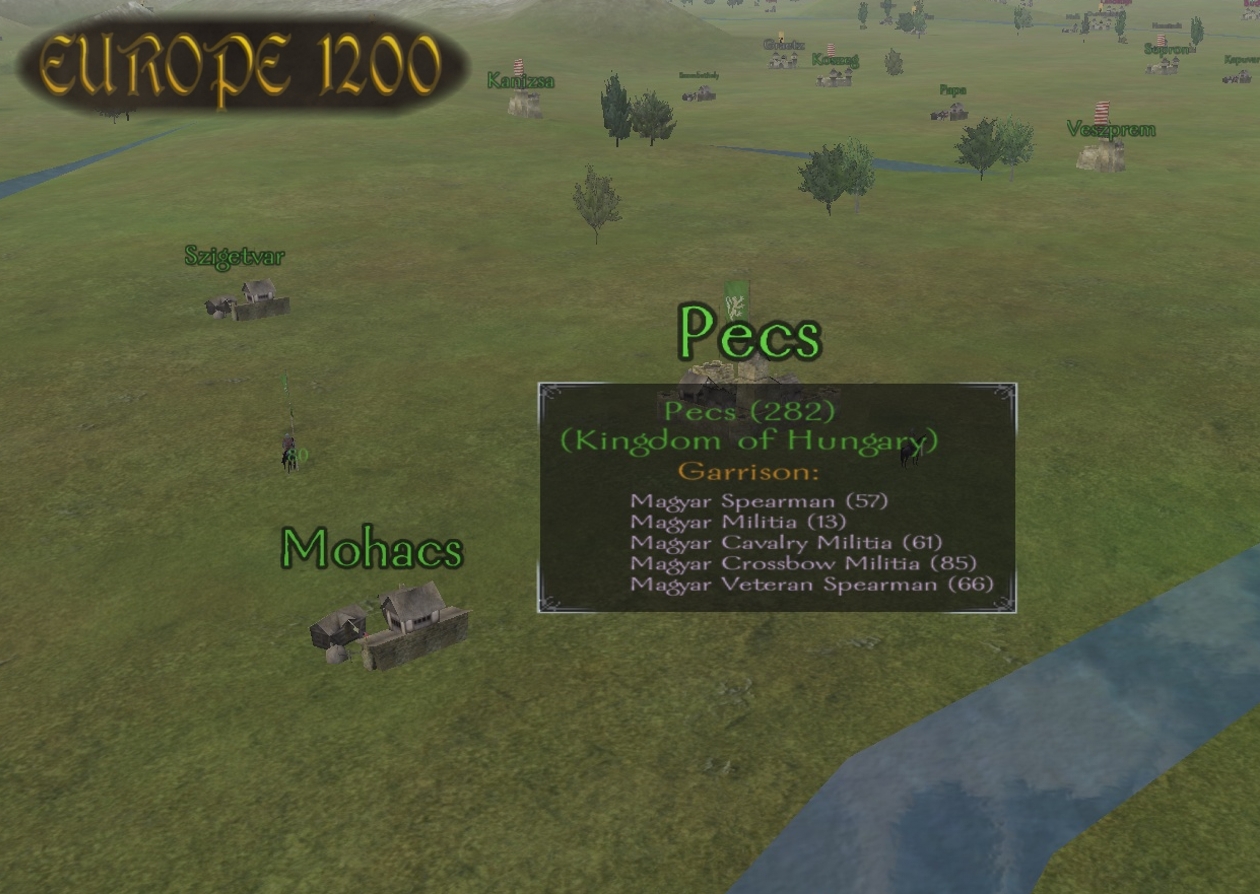 We have been hearing a lot from our Eastern followers, and some where very excited about getting to this area. Plus, this also means we are each time nearer to the Eastern Roman Empire, yes, the bizantines! As well as to Poland, the Baltic area and the Russian Principalities. Most of the Hungarian items will have to wait to the next version though, where we hope to have all unit trees revisited, as we pretend to make proper use of the new objects on each case, specially helmets.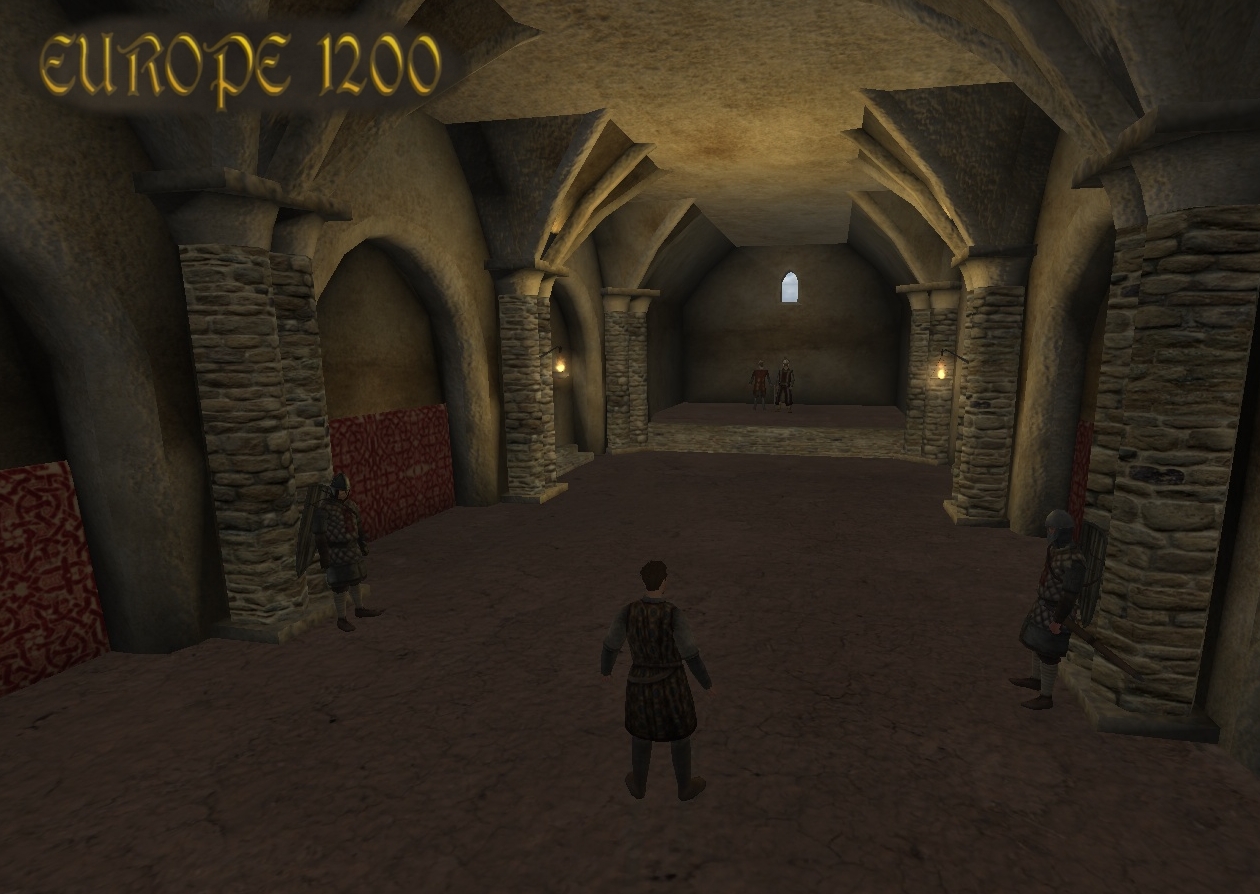 Just like we've said in previous messages, Europe 1200 aims for a complete Europe, and the team is working on all the independent historical factions that existed in 1200. From West to East. We started with Iberia, and we'll finish with Egypt and the Crusader States. In the end the player will be able to travel from Toledo to Costantinople, and take part in any conflict.
DOWNLOAD:
Moddb.com
HOSTED FORUMS:
Forums.taleworlds.com
Beta 2 TRAILER: