For the first time since the awards launched in 2002, it is hard to argue or be upset with the top 10 mods picked by the players in 2009. After 133,000 votes, we have an assortment of mods spanning many games and genres. It was particularly heart-warming to see that even mods made for classic games (Deus Ex and Diablo 2) were able to make the top 10, and deservedly so as The Nameless Mod and Median XL are brilliant and have been in development for years. Developers, we thank you for making 2009 truly memorable and gamers, we thank you for voting and your continued show of support and love of mods. Presenting 2009's Mod of the Year!

To qualify for the top 10, the mod must place higher than it has in previous years and must have had a significant update in 2009. Otherwise an honorable mention is given, which these teams have received: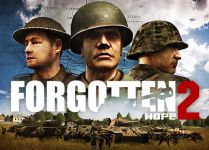 Forgotten Hope 2 has been around for a few years now, being featured in every MOTY since 2005 but in the winners for the first 3 years honorable mentions after that, it seems its still popular as ever this year too.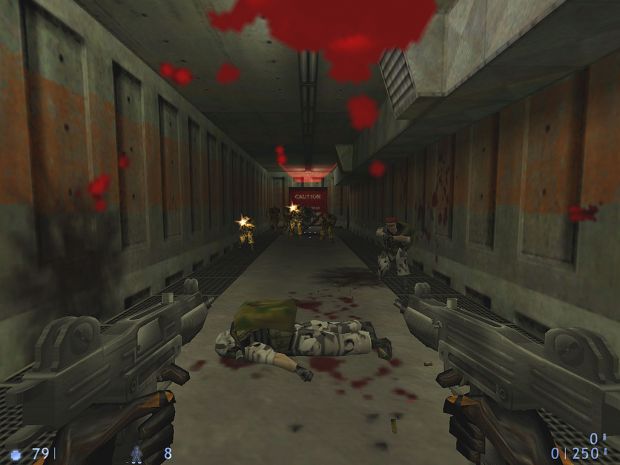 Featured in every single MOTY since we first started Sven Coop is one of the oldest mods on the ModDB database yet still being developed and still popular as ever. Its no surprise that its an honorable mention again.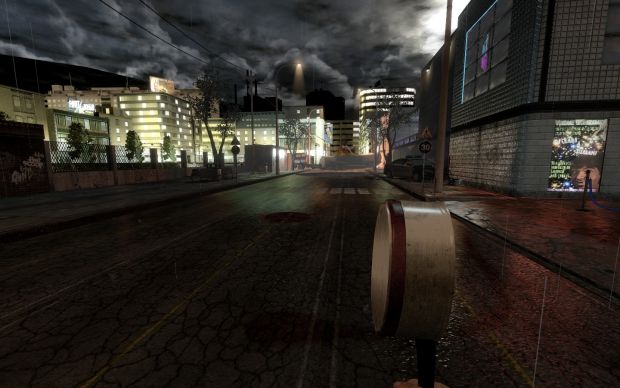 First spotted back in the MOTY 07 Zombie Panic: Source has since been updating regularly and is currently one of the most played Steamworks supported mods available.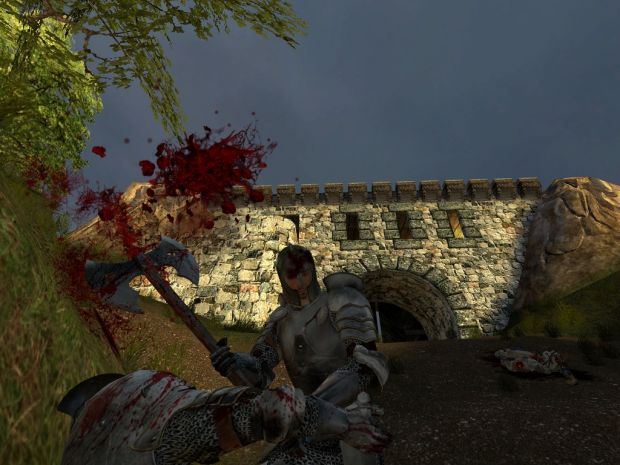 Age of Chivalry first made its MOTY debut back in 2007 as a Editors Choice pick, this then placed in the Players Choice section in 2008. Since then its become a Steamworks title that is still very popular today.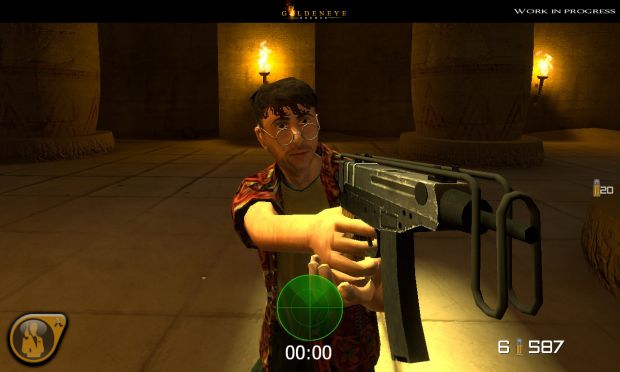 First exploding into the MOTY scene back in 05 GoldenEye: Source has been a popular contender ever since just never placing higher then what it did back in the MOTY for 06.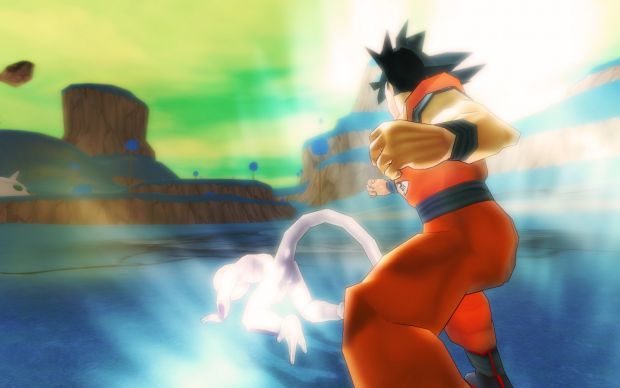 Much like Sven Coop Earth's Special Forces has been much like a brides maid for every single MOTY award feature, placing the highest in 02 and 05 with the remake on the way we expect great things to come!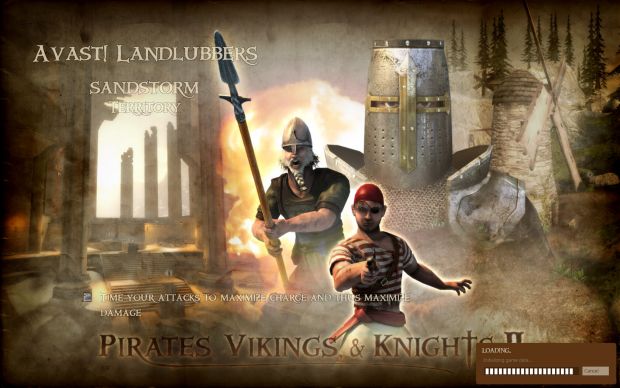 The youngest mod on our honorable mention list Pirates, Vikings and Knights 2 having made its debut on the MOTY scene back in 08 its since been a fan favorite with the amount of charm an active player base.

10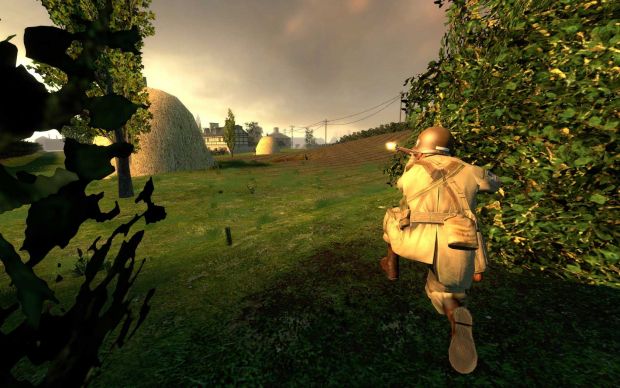 Resistance & Liberation
is to realistically portray the events and actions taken by the 82nd Airborne during their stay in Normandy. Our initial release will follow the regiments through a campaign that mimics that followed by the men themselves. The campaign will begin with players dropping into Normandy in the early hours of June 6th, with the ultimate objective of capturing the town of Sainte-Mere-Eglise.
9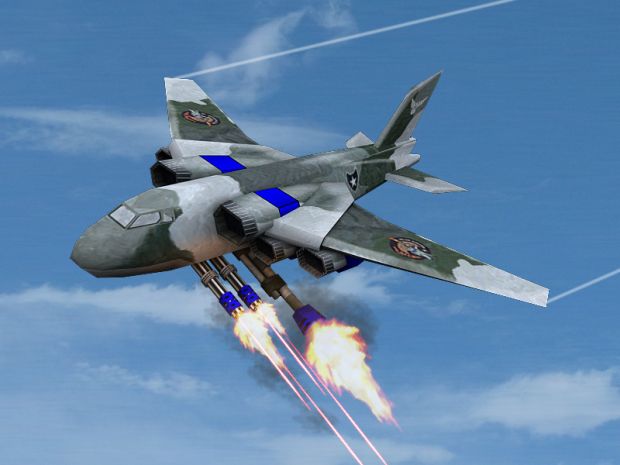 C&C: Shockwave
is an enhancement mod for C&C Generals: Zero Hour. The main goal of this mod is to make Zero Hour a more interesting game with more diversity between the generals, making you think twice before you select a certain general, and overall provide more choices, diversity, and strategic freedom than in Zero Hour - while keeping the spirit and design direction of the original Generals game and storyline.
8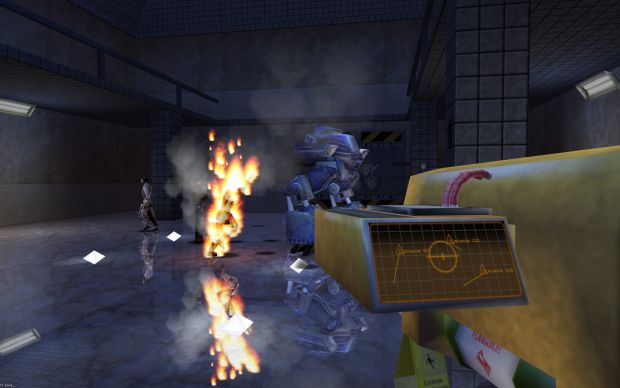 The Nameless Mod
In Forum City, the Internet is serious business. As its name implies, the city is the physical embodiment of Internet forums and bulletin boards. It's more like The Matrix or Tron than Second Life, however, as the troubles of the city are no laughing matter. Embracing the style of Deus Ex, Forum City has as much crime and conspiracy as the world of JC Denton — but most citizens would have it no other way.
7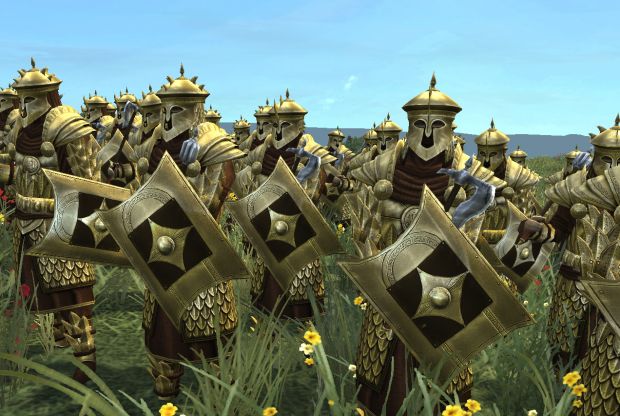 Third Age - Total War
is a total conversion modification for 'Medieval II: Total War - Kingdoms Expansion' that brings you into the world of Middle-Earth. The Production has been going since March 2008 and the mod is currently well under development and boasts a variety of new features.
6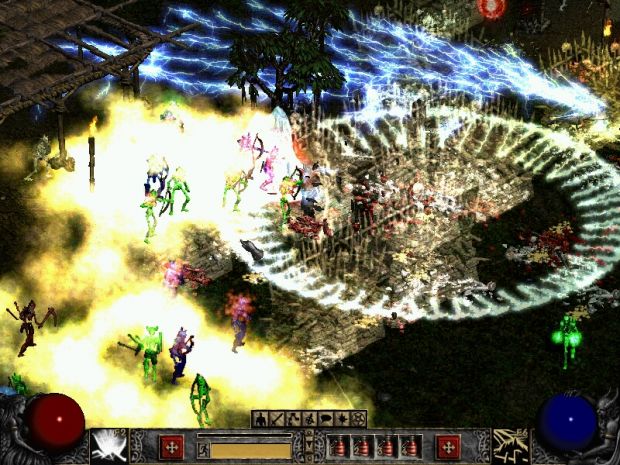 Median XL
The main attraction of Median XL is the brand new skill trees, 30 skills per class, providing a whole new experience. The mod also offers a new base item setup with 7 quality tiers, 480 uniques, 310 runewords, a new affix pool and gem/jewel stats, honorific items and many new and powerful crafting recipes.
5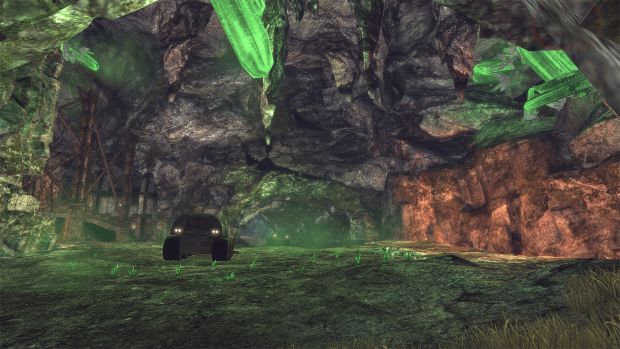 Renegade X
is a mod dedicated to recreating C&C Renegade in the new generation engine, the Unreal Engine 3. We all believe the Command and Conquer series is a very special one, and its fans have been following its games for over a decade now. C&C has been one of the most successful videogame series in the RTS Genre. Our modding team believes that C&C Renegade is truly a hidden gem in the FPS genre.
4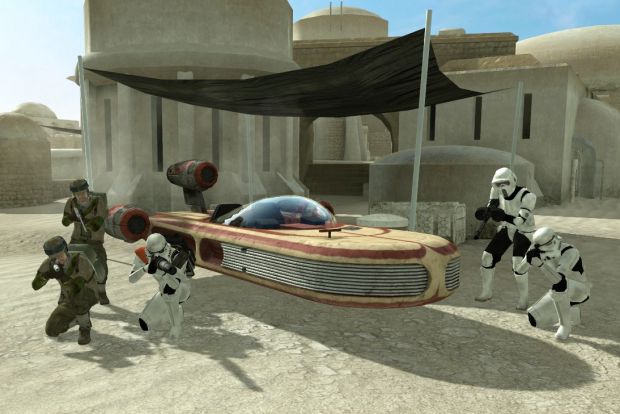 Star Wars Mod: Galactic Warfare
Our goal is to unite our favourite game CoD4:MW with the classic universe of Star Wars, as the best trilogy ever. With this total conversion we will combine lot of the known battlegrounds, characters and weapons of Star Wars with the fantastic gameplay of the COD4-Multiplayer. Either as a trooper of the Imperial Forces or as a soldier from the Rebel Alliance you will fight on some different locations.
3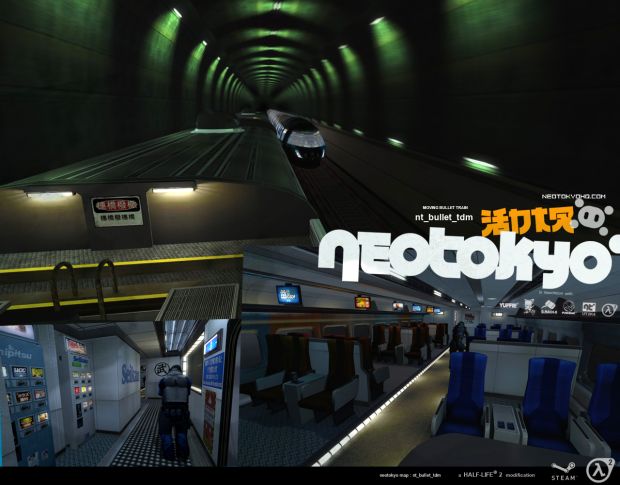 NEOTOKYO°
takes place in and around a fictionalized Tokyo approximately 30 years in the future. Mankind has begun to fuse with technology. Government and corporate corruption have transformed Tokyo into a deadly dystopian nightmare.
2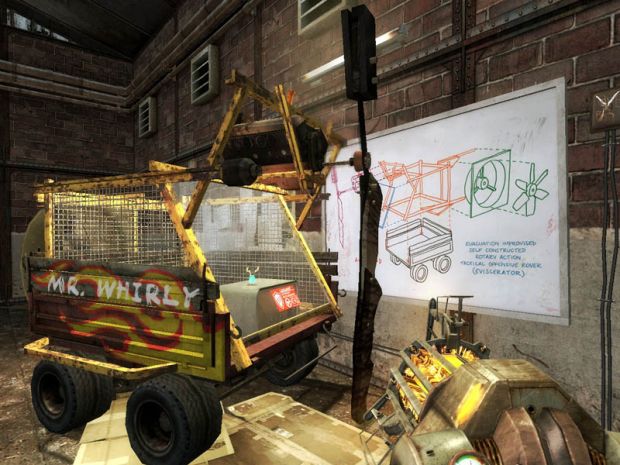 Research and Development
is a puzzle-centric mod for Half-Life 2: Episode Two featuring an unarmed player but plenty of violent mayhem.
1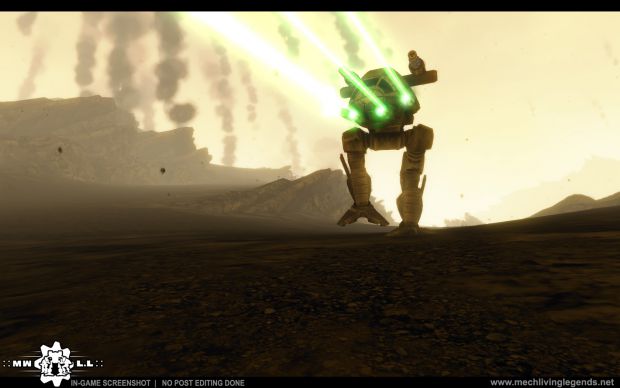 MechWarrior: Living Legends
is a total conversion modification for Crysis, MWLL is at its very core a mix between First Person Shooter and Simulation. This will be achieved through the use of a mixed arms massively multiplayer gaming experience where the player takes part in a battle using a variety of vehicles and weapons MWLL is using the concepts pioneered by the "Battlefield" franchise and more recently Crysis.