Last year there was uproar when a L4D mappack won the best upcoming mod. This year we expect more controversy because excluding the exceptional CoH: Eastern Front, Half-Life based mods cleaned up this category. Considering the number of Half-Life fans and developers, this may come as no surprise to many, but if you aren't one of the millions, push harder to help the mods you love get recognition in 2010. For now, lets acknowledge 2009's most anticipated, because love it or hate it every mod listed here deserves their place, and all promise to provide gamers with something memorable.

To qualify for the top 5, the mod must place higher than it has in previous years and must have had a significant update in 2009. Otherwise an honorable mention is given, which these teams have received: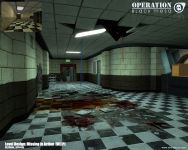 To demonstrate just how diehard (possibly crazy?) Half-Life fans are, playing the original Half-Life: Opposing Force game isn't good enough for them. Operation Black Mesa promises to remake it and has had fans drooling over the prospect of playing Corporal Adrian Shephard once more, ever since.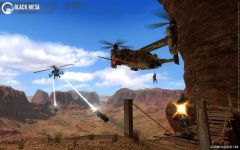 Is any explanation required? Without a SHADOW of a doubt, Black Mesa is the most hotly anticipated mod we have ever seen. The team may not update often, but when they do they stir up a frenzy and there is little doubt why. Will 2010 be their year? Sure looks that way.

5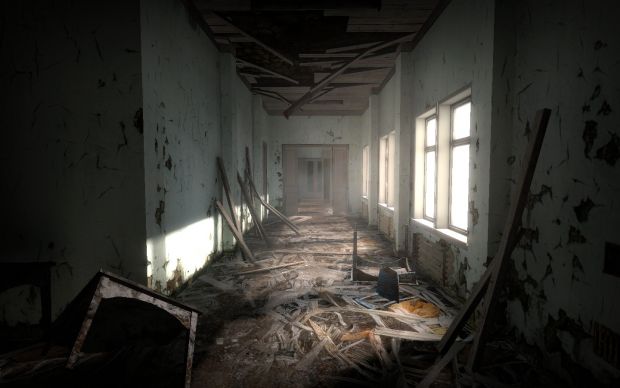 Raindrop
8. September 1997, somewhere in Russia. 58 years have passed since the complex has been cut off from the outside world. You wake up in an abandoned tunnel, without even a name.
4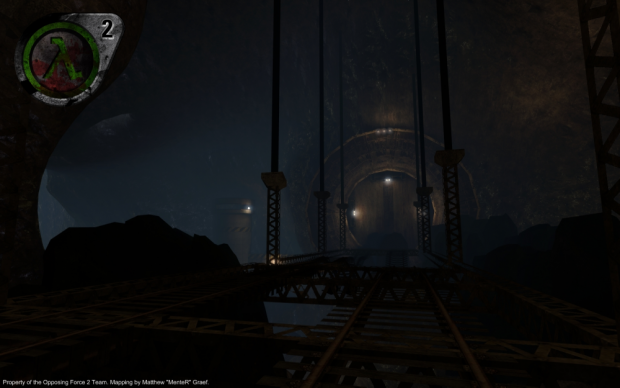 Opposing Force 2
is an ambitious Half-Life 2 modification that focuses on making an unnofficial sequel to Gearbox Software's award winning game: Opposing Force. As many gamers think of Opposing Force as one of the greatest FPS games ever, modders making a sequel is an obvious possibility.
3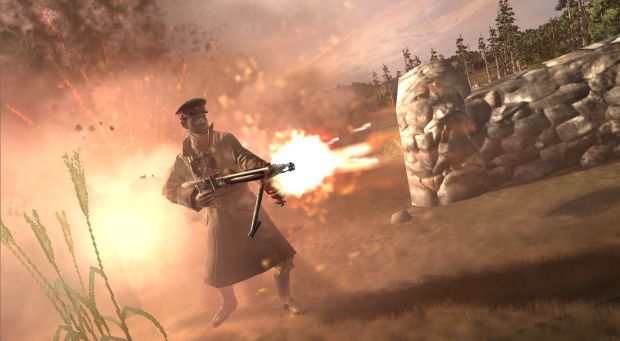 CoH: Eastern Front
is a free mod for Company of Heroes. Following the ethos of mimicking a Relic Entertainment expansion pack, Eastern Front has succeeded in adding a full Soviet faction packed with unique and exciting units to the existing armies - a feat never before achieved in the Company of Heroes world.
2
Naruto: Naiteki Kensei
offers a unique fast-paced gaming experience based on the hit Japanese anime Naruto. Combining a third-person shooter with an action-based fighter, players go head-to-head against others online casting powerful jutsus, performing evasive, acrobatic, and free-form moves, while utilizing an array of weapons with multiple functions.
1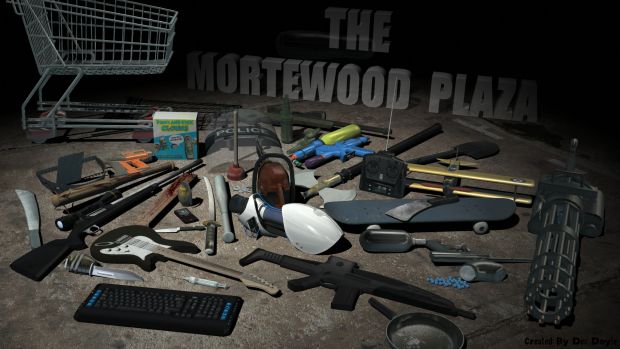 The Mortewood Plaza
When Mortewood was chosen by the U.S. Government as the first town in America to receive a test for a cure for Cancer, named Project H.O.P.E, naturally the citizens were overjoyed. They thought of it as a blessing from God. But what happens if this so called 'blessing' becomes a curse? What happens if the cure evolves into a much more terrifying disease?