Gamers and modders! Devs and non-Devs! Lotr fans and sympathisers! Here it is! I present to you all: The November 2021's newsletter!

After a long period of time without releasing the TMC Newsletter we are back. We are so sorry for not releasing the Newsletters of August,September and October. Although we aren't going to add all the updates from all these months, we are still going to mention the mods that had updates on the previous months.
So without further do, here it is. November's Newsletter.
Activity at modding
Legends of Middle-Earth 5.0

Starting the new Newsletter we have Legends of Middle-Earth 5.0. The mod's very creative Dev team bring us an update on the mod and also the announcement of a very exciting Christman Event! Glorious times we live in where we can see Gandalf dressed as Santa Claus! We all know we wanted Gandalf as Santa Claus!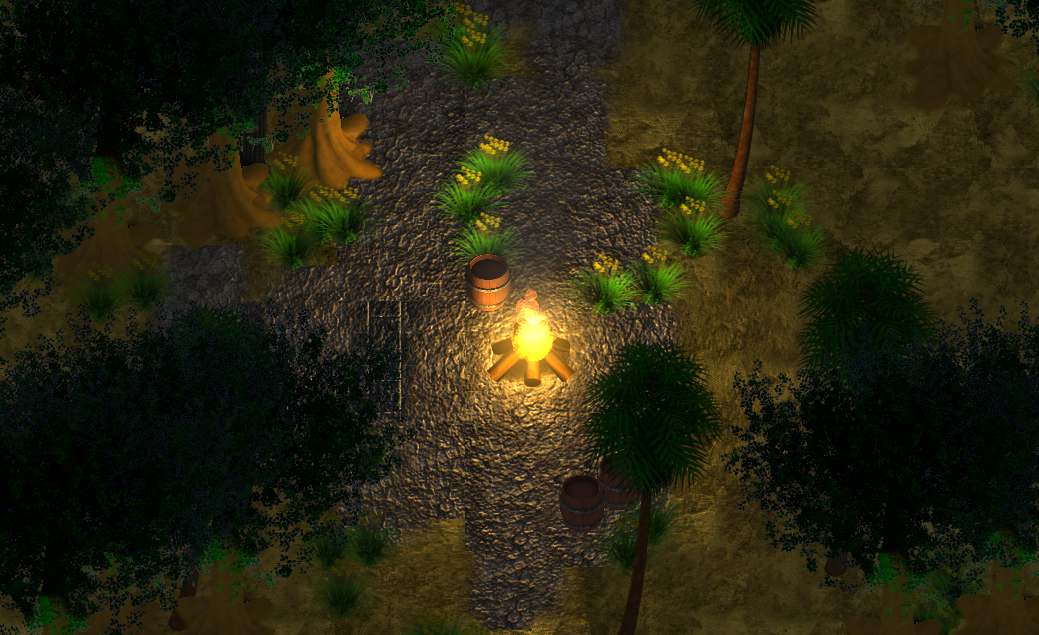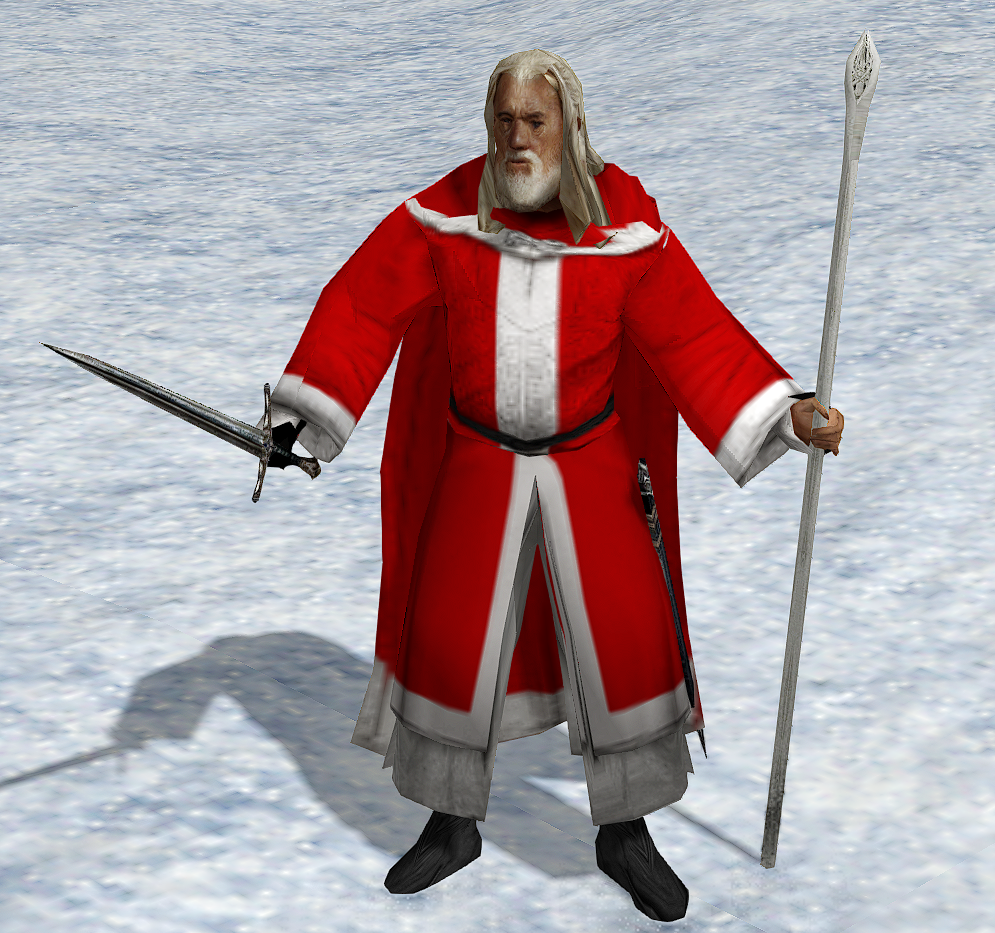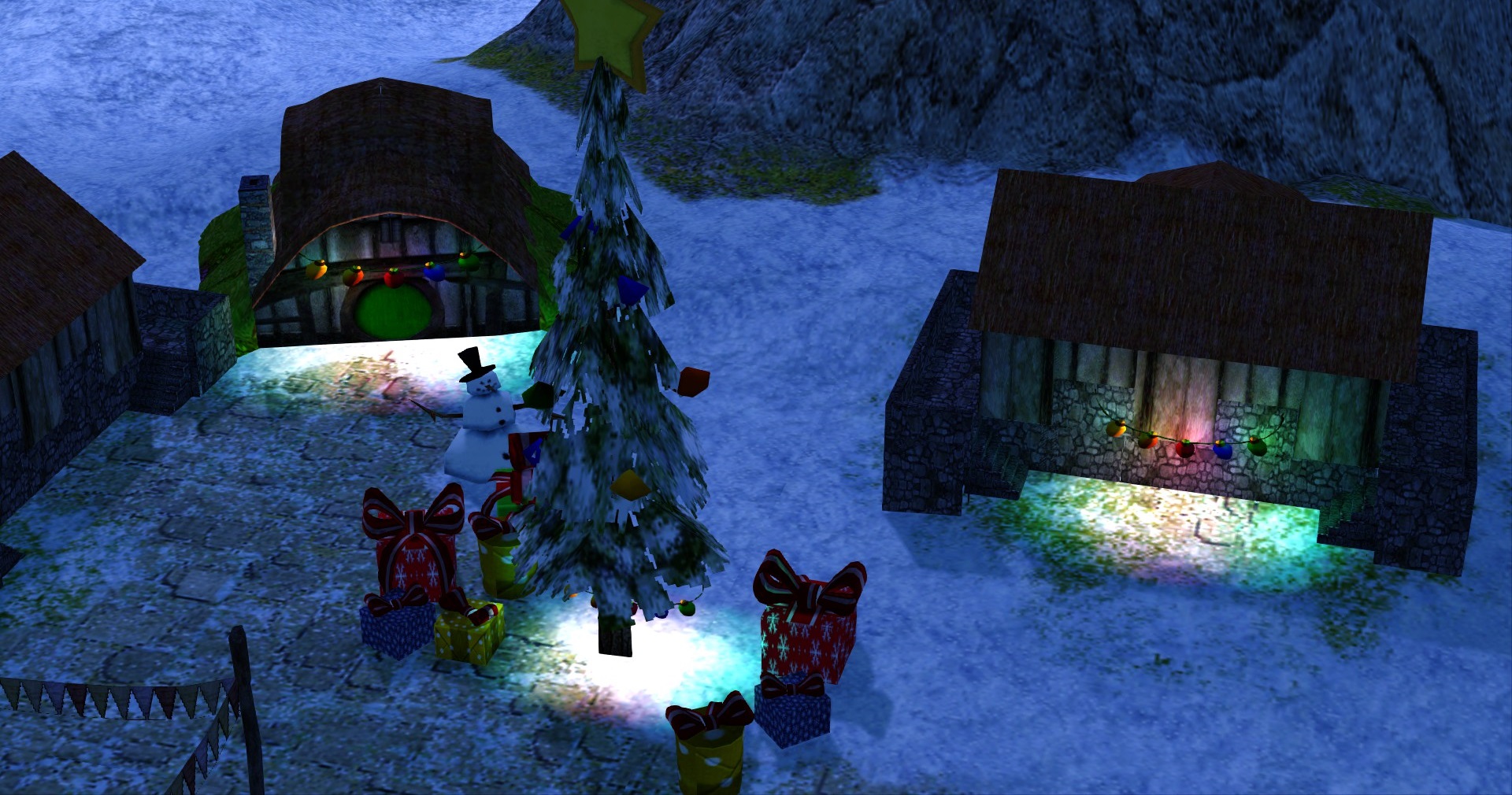 Mod Update: Post Hibernation Expansion Update
Christmas Event: LOME 2021 Christmas Event
We now present you one of the most active mods this month Kingdoms of Arda. The most promissing Bannerlord LotR's mod still bring us excitement. Not only models this month, but as well concept art, new made maps and an audio track. Enjoy!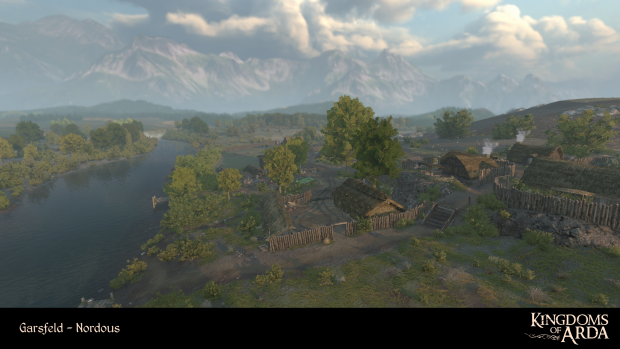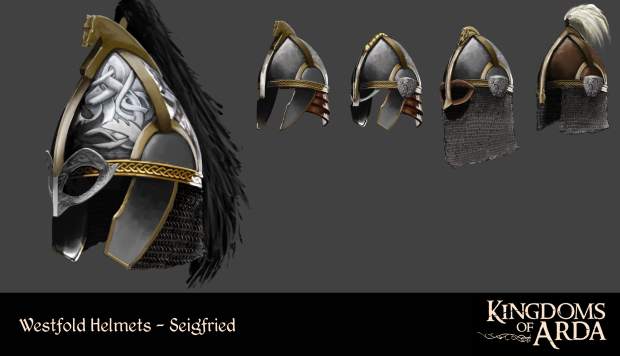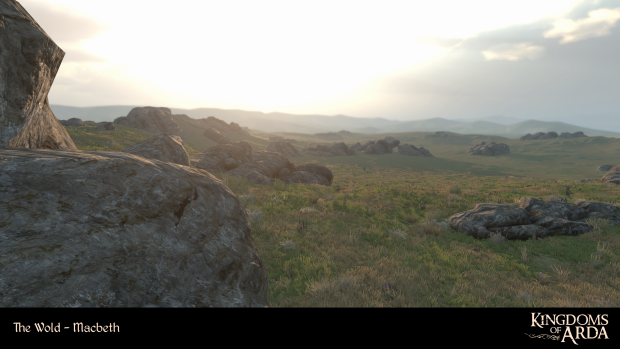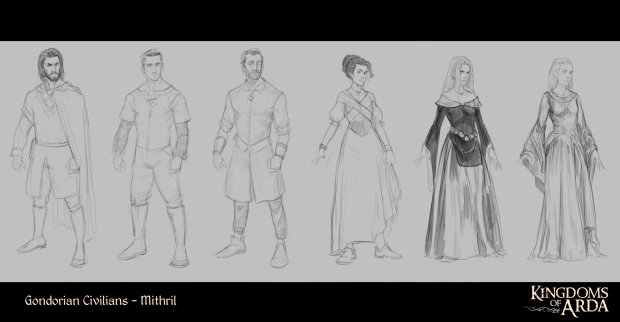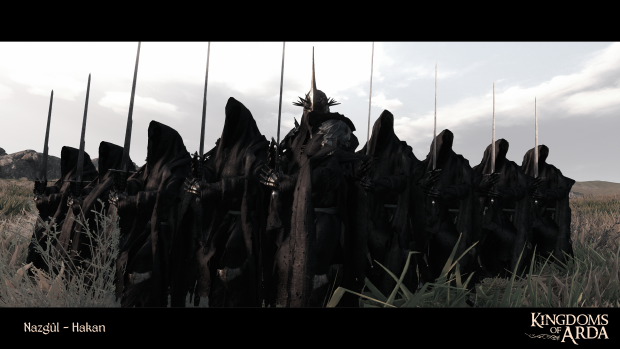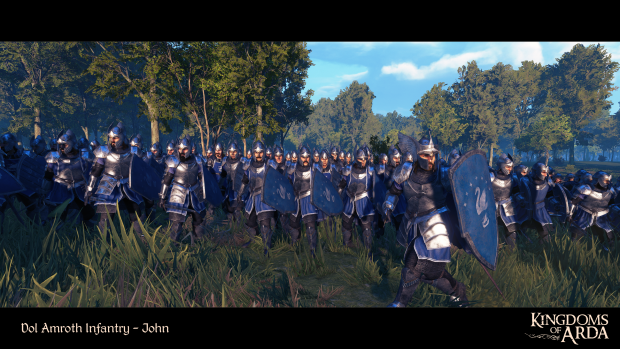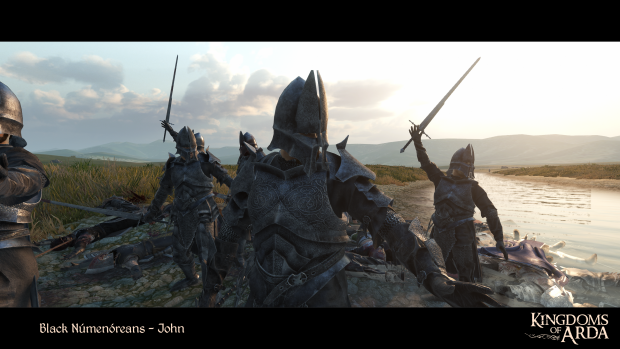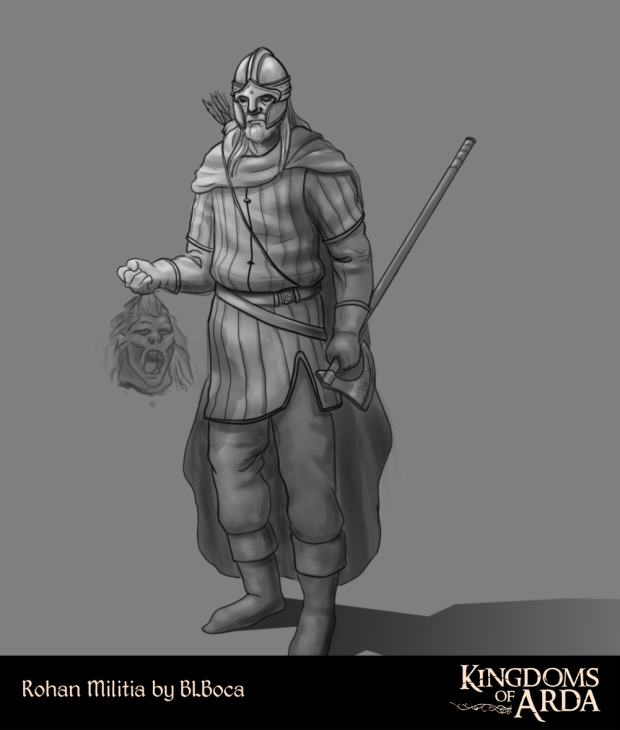 The Audio track:

The Road Goes Ever On by Emil - Mod DB

Persistent Lord of the Rings (PLotR)
The mod that follows is PLotR with the official 2.0 map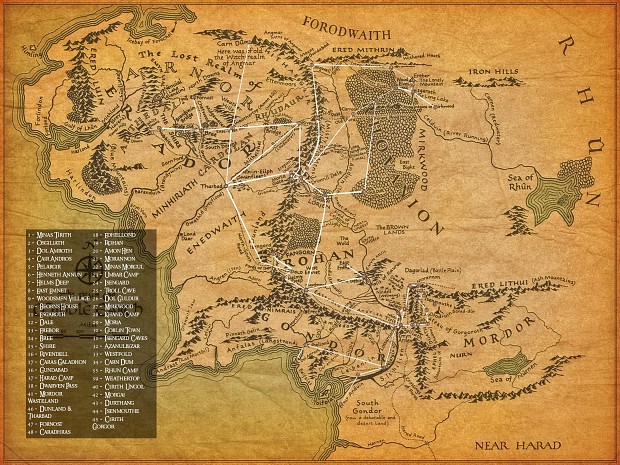 One of the oldest mods i have tracked on Moddb, one of the biggest mods for the BFME community and without a doubt one from the top it is Return of Shadow with a new version and an article about it plus new models.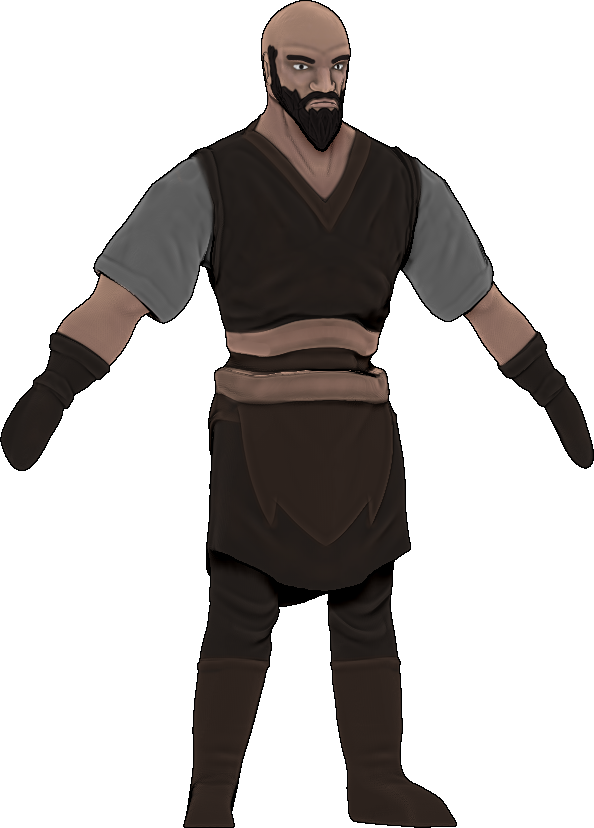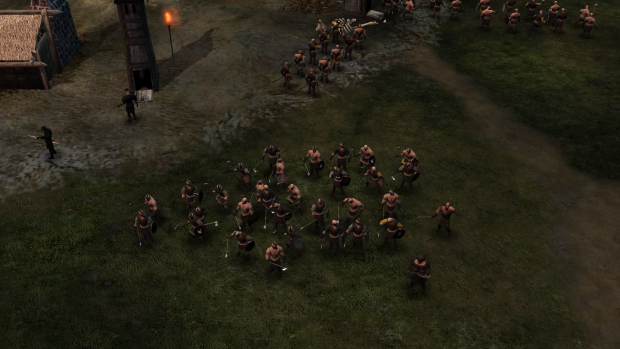 Version Download: Southron Edition
Fix for the Version Download: Southern Edition - Alternate Launcher
Article: Southern Edition 2.0 news
This BFME1 mod The War for Arnor that bring us Arnor and Angmar to the spectacle of the first game of the BFME series bring us this mod a re-skin of the last king of Arnor, King Averdui
This 7 years project TROW bring us awesome Black Numenoreans and Dark Rangers models this month. For this team i only say, keep up the good work!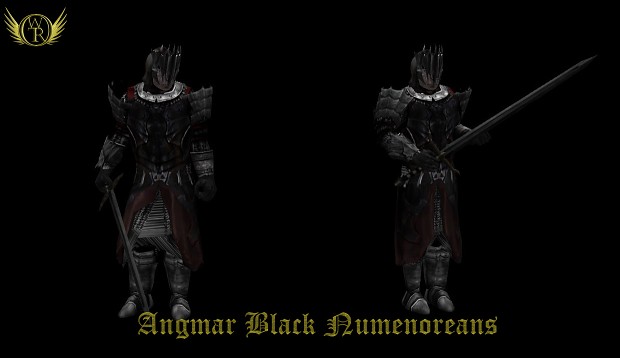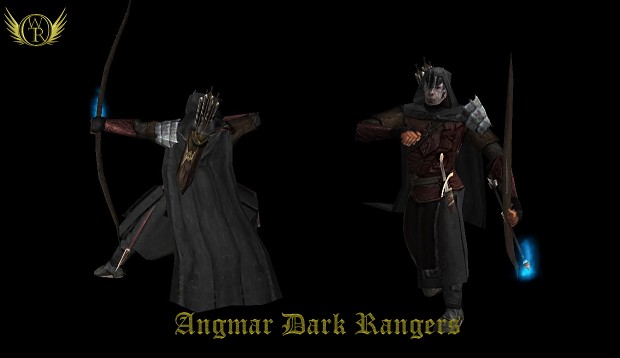 bilbothehobbit from the RR_Mod bring us 2 new models for the hobbit Pippin with and without the Gondorian armour.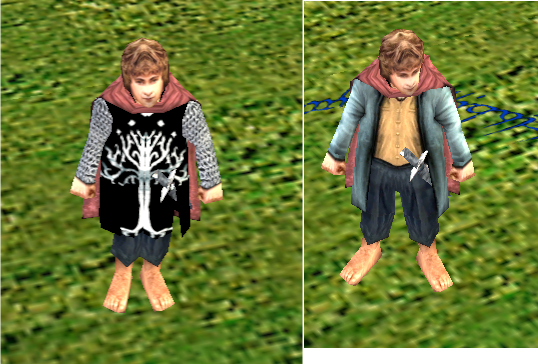 Wars of the Firstborn based on The Ridder Clan Mod
Wars of the Firstborn bring us new models of medium armour for the Mirkwood elves as well as a full article about the faction and all the visual changes around this topic. Gorgeous visuals i believe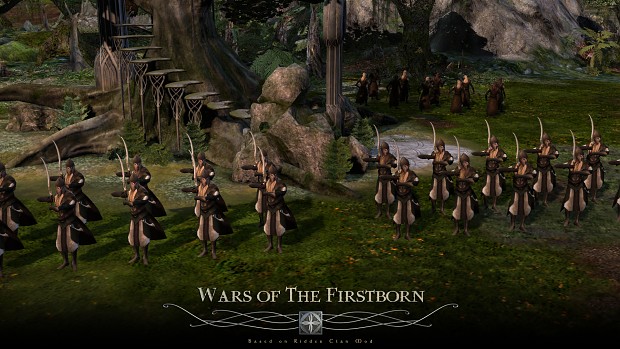 Article link: Medium Armour Visual Update
A unique article on this Newsletter comes from Edain Mod with the strategy stats about the latest Edain tournament held. A really good reading we strongly reccommend as new and old players may learn more about on how to improve their gameplay.
Link for the Article: Edain Meta Report - Gondor News
Perhaps the most well-known mod in the BFME community, bringing us awesome models and as well 2 great lore-articles about 2 very interesting new characters, from their background to their powers in-game.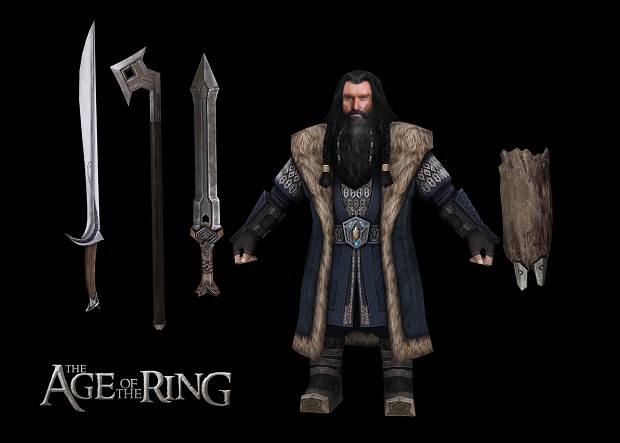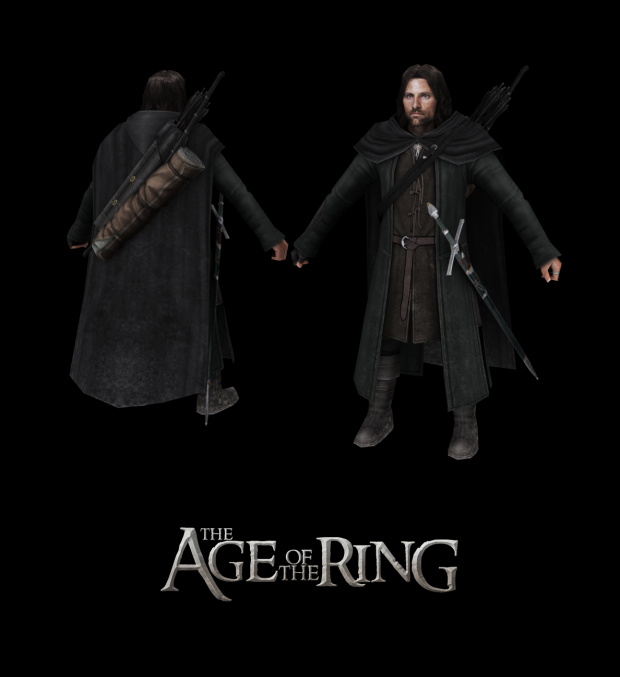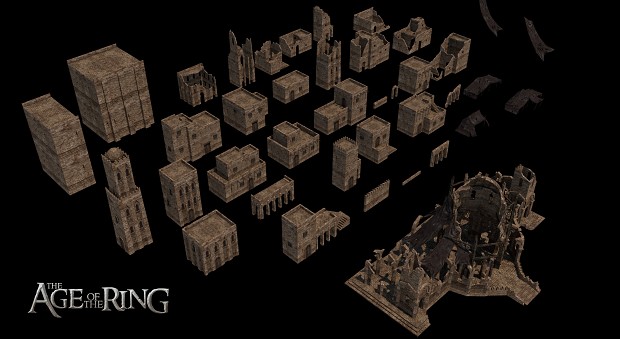 Article about Berúthiel: Berúthiel, Black Queen of Umbar
Article about Câssimir: Câssimir, Lord of Stones
This newly discovered mod The Rise of Minas Morgul has not only released some images and article but as well a full version and a patch this month! We are looking forward to see more from this ROTWK mod.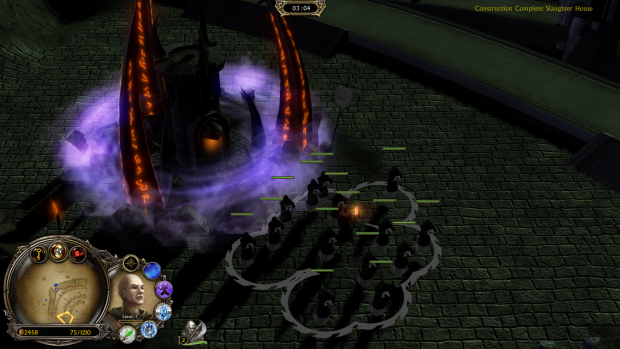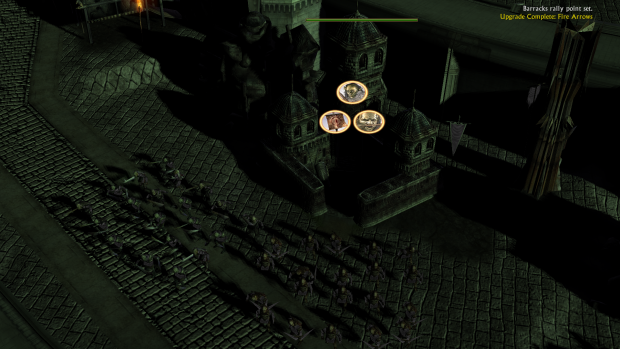 Article: Rise of Minas Morgul news
Full version: TRoMM v1.0
Patch: Edited Maps
The mod that is working on updating the original Third Age mod to a more stable and complete mod, Third Age Total War 4.0, bring us a full release, a patch and a new model with terrifying wargs!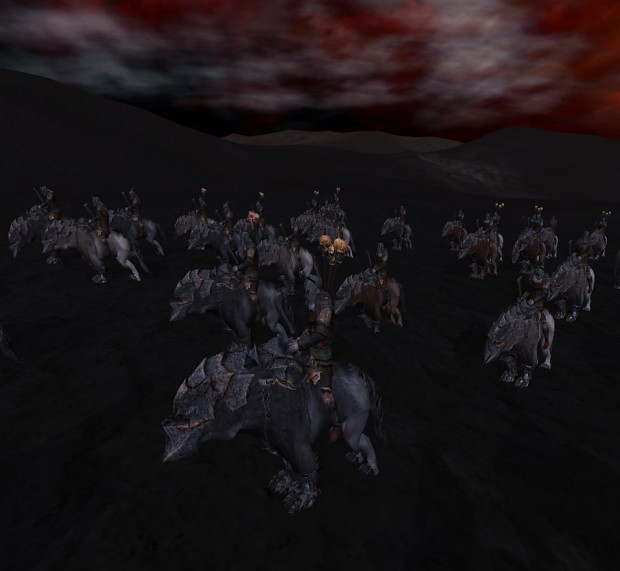 Full version: Third Age 4.2
Hotfix: 4.2.1 Hotfix
Third Age: Reforged bringing us a new and worked fotress of the Hornburg with some cool details. Helm Hammerhand would be happy.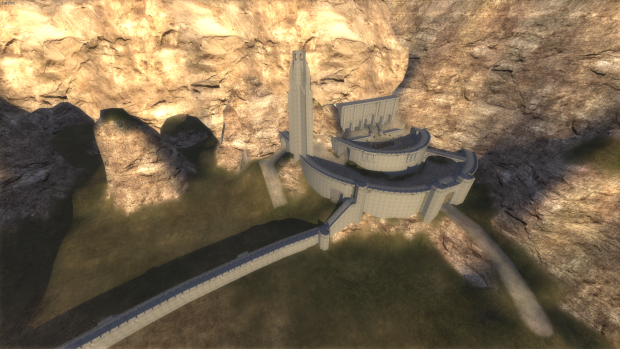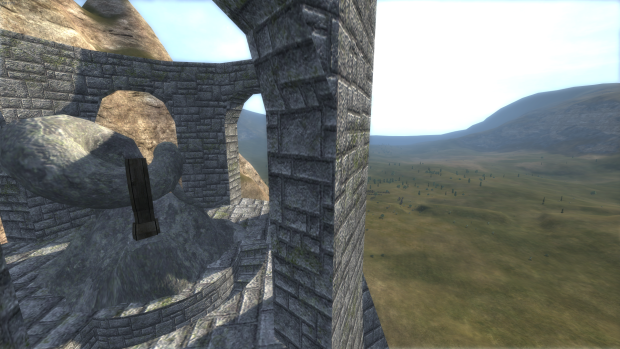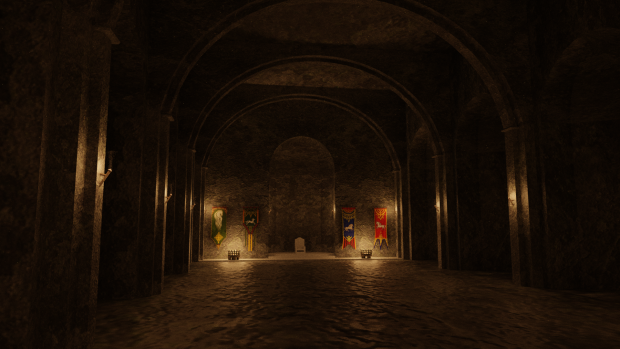 This promissing mod for the new Rome Total War Remastered, Total War: Beleriand, has done a really good work in the latest months and this month they show us a new location in the campaign map and a video of the actually wonderful main menu.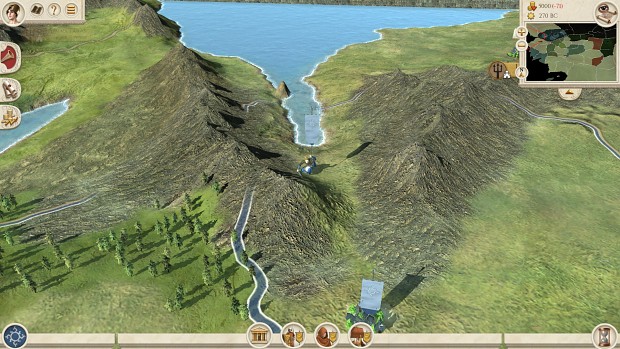 Total War Beleriand - Main Menu - Mod DB
An incredible mod, The Last Alliance: Total War, that has been releasing updates regularly, working on old models, making new ones, working on the campaign map and still releasing a new version this month.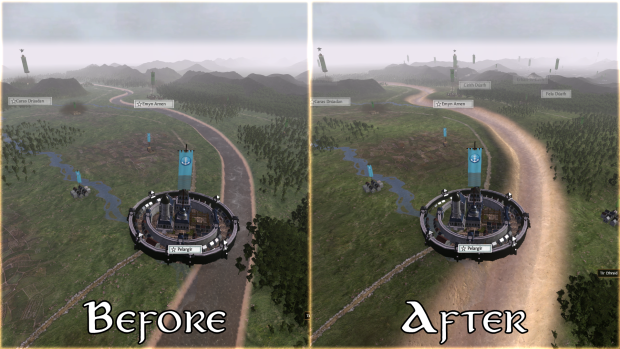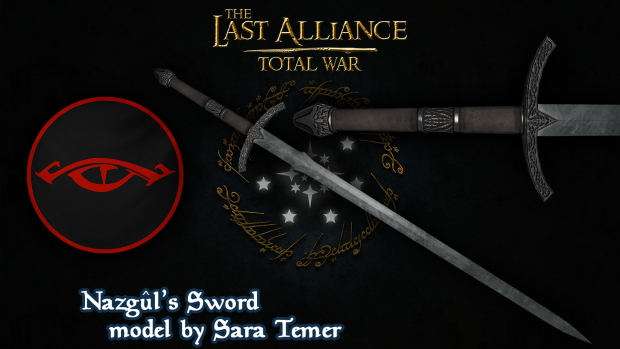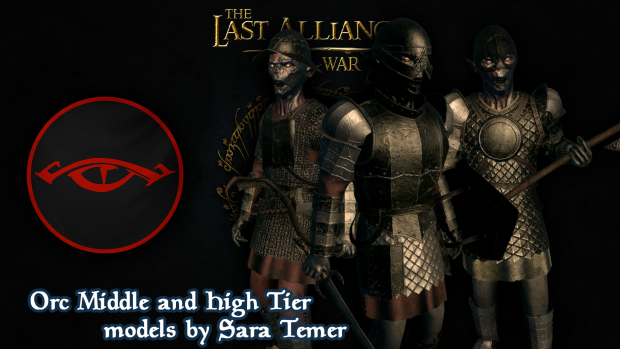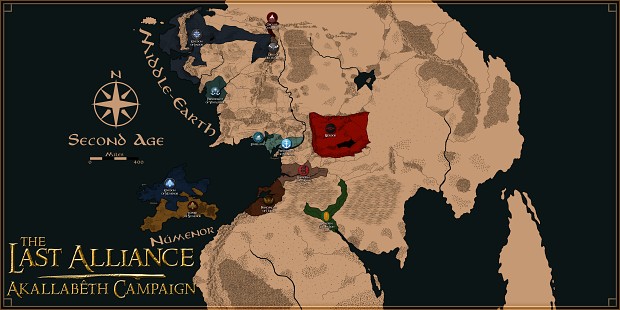 New Version: Last Alliance: TW Alpha v.0.2.5
Article for the New Version: Last Alliance: TW v.0.2.5 - Annatar Update Released!
The famous Total War: Rise of Mordor mod for Attila TW has worked non-stop this month (actually the last months) and it has been the mod that released the most updates this month! I don't know how they do it but i do believe the modding team has been working with the help of Lembas. From the many updates awe have concept art, many new models for Rohan and also an article about a new Campaign Gameplay with a new faction: Dunedain of the North (aka Arnor) and more on all that below.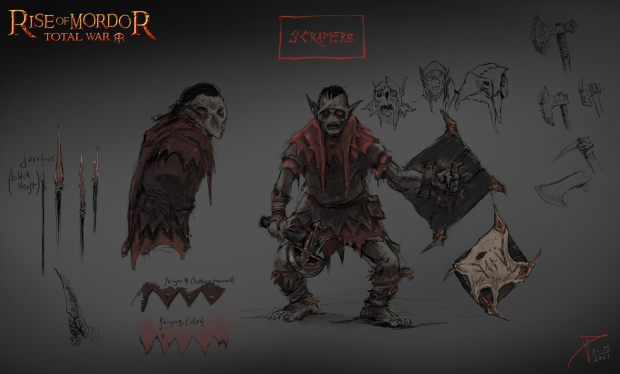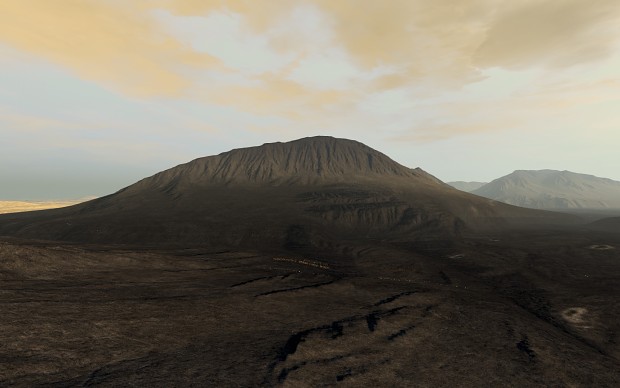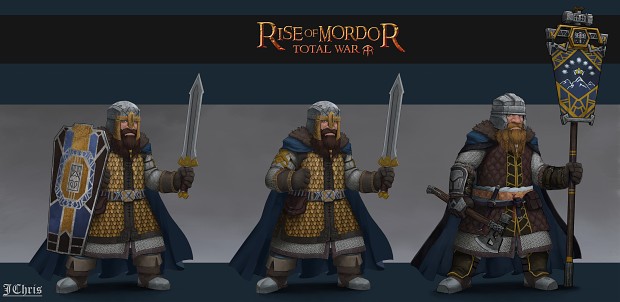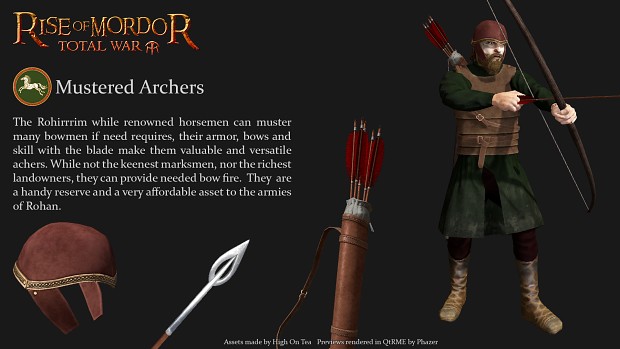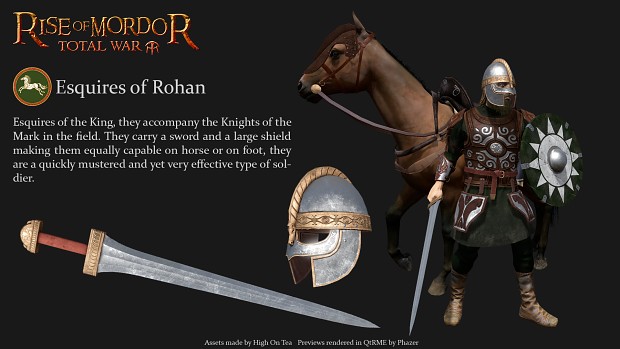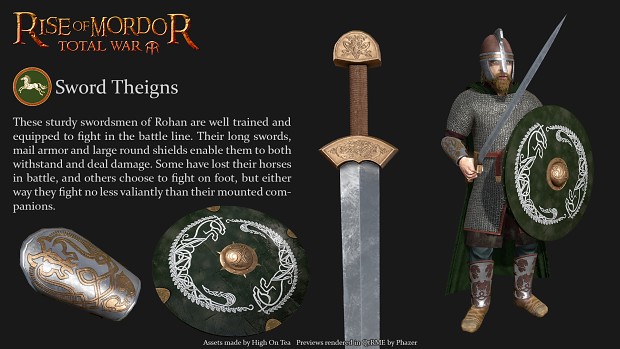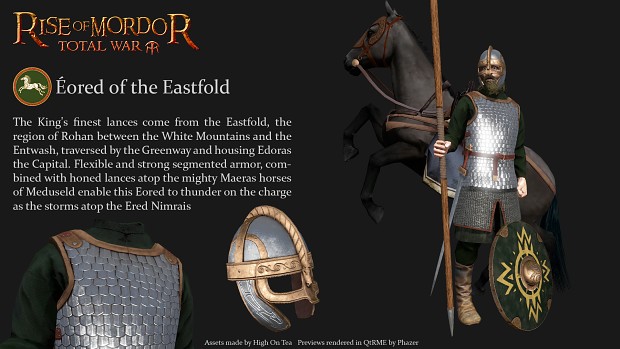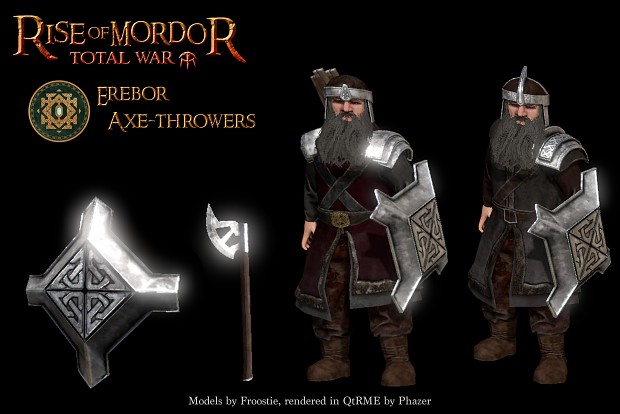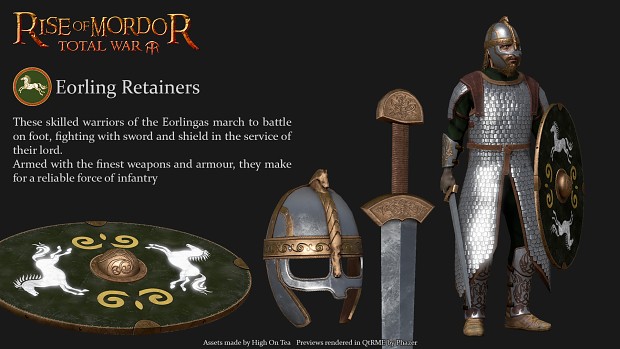 Article: Campaign Gameplay: ARNOR
The most famous CK3 LotR mod, LotR: Realms in Exile, bringing us 4 Dev Diaries this month! They make sure to let the people know their plans for the mod, to show what they are doing and to tell us that they are still working strong! Keep it up! Also they had a little bit of fun this month in their own mod, perhaps too much fun... how to explain? Just look at the image below the article links
Dev Diary 1: Dev Diary #3: Blood of Numenor
Dev Diary 2: Dev Diary #4: Defenders of the Realm
Dev Diary 3: Dev Diary #5: Tedjin Turmoil
Dev Diary 4: Dev Diary #6: What News from the Riddermark
And here it is (this image is so cursed but hey- make Love, not War):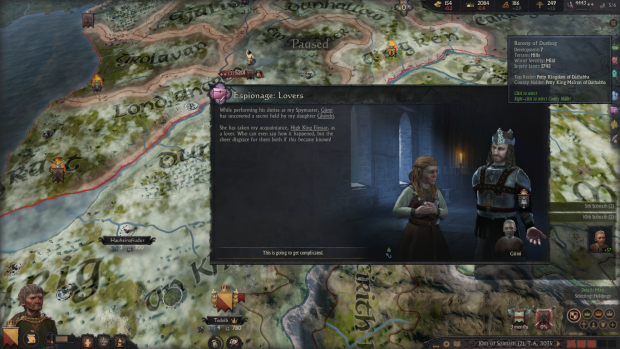 LOTR Weapon and Armour Designs
2 more concepts coming from William_772 for the Woodland Elves to protect themselves!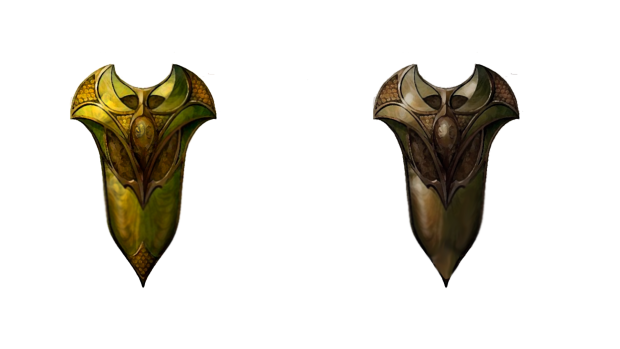 The great project that the whole BFME community is so excited about and just can't wait for it to release and play it! This month they brought us new scenarios and models. May they keep doing the fine work they have been doing!
Note: For those with Arachnophobia i don't recommend to see the last 2 images BUT they are awesome so...it's still worth the watch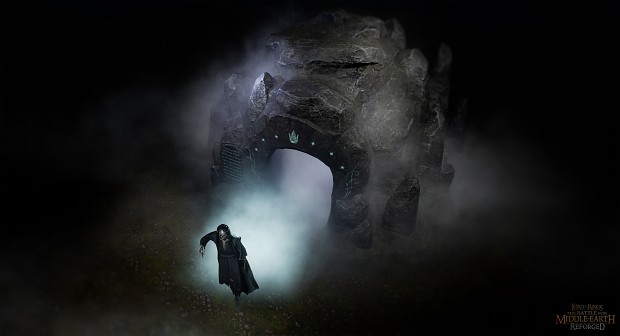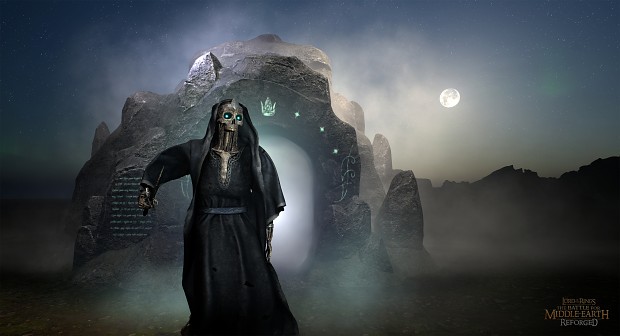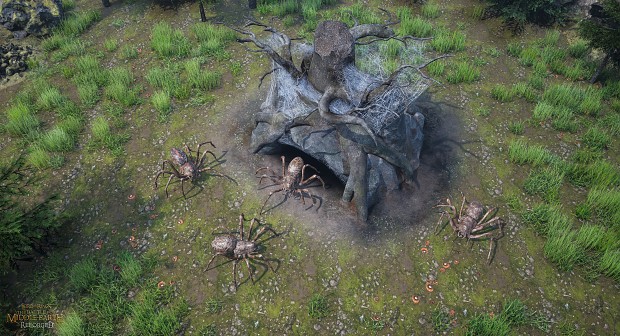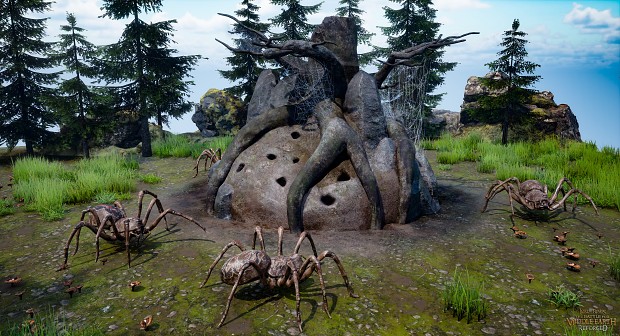 And with this we end our Newsletter of November. the team apologises for not writing the previous newsletters but we will try to make it up to you all. We will try new ways to be more active and to strenght the Tolkien Modding Community. If you wish to keep up to date with the work the modding teams are doing and to always be up to date with the mods updates, just join our Discord and every new update that shows up is almost instantly shared there. Link: TMC Discord

Thank you all once again, fellow Middle-Earthians and friends, for reading the TMC!


VERY IMPORTANT NOTE!

Don't forget to vote on your favourite mods for Mod of the Year award!!