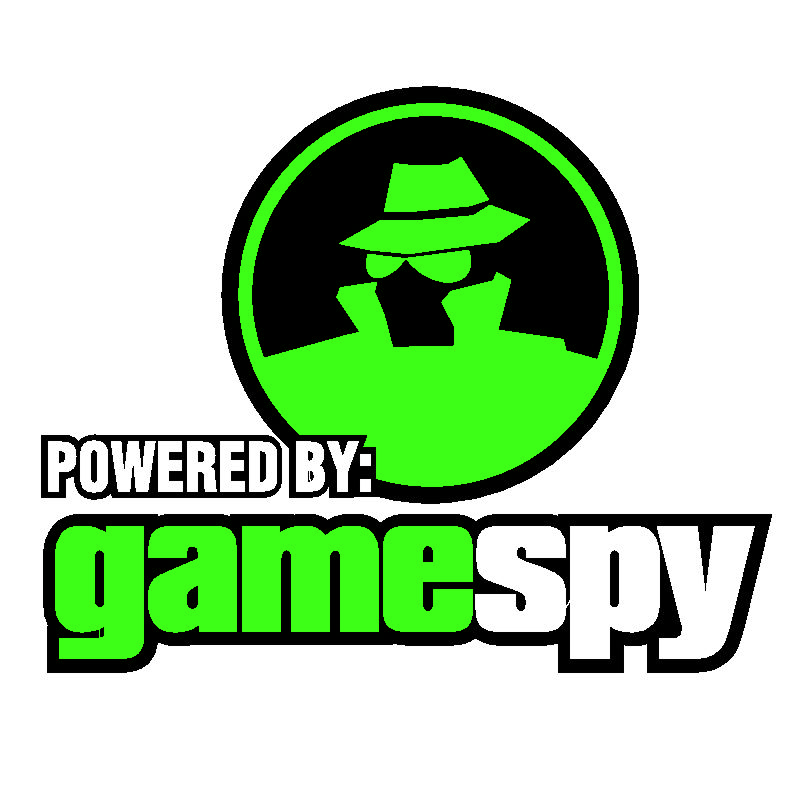 50 EA games soon to lose support for multiplayer online.
EA have not found any alternative to the dying Gamespy service and a large number of games thus lose multiplayer support.
Gamespy has long been a household name for gamers, as numerous games, both PC and console, had multiplayer modes built on servers.
2014 marks the notoriously late for Gamespy, which also means that hundreds of games are in danger of losing support for gaming on-line.
Many developers and publishers, including Activision, Rockstar and SEGA has announced that they are working to find alternative solutions for games that use the Gamespy servers. Similar messages came from EA, which over the years have used Gamespy for many titles, but now the company has announced that they choose to flappers support in their Gamespy games.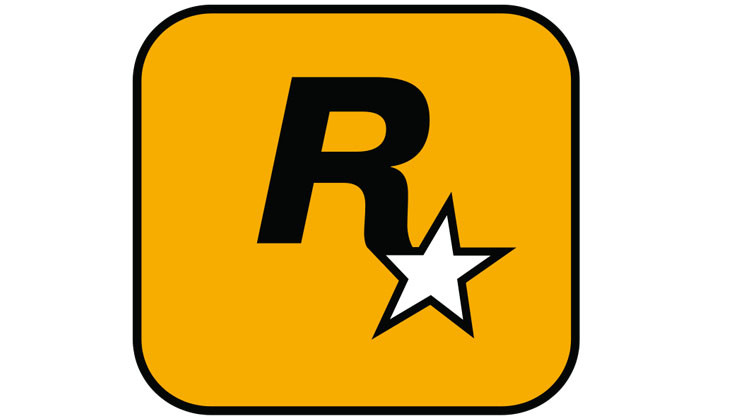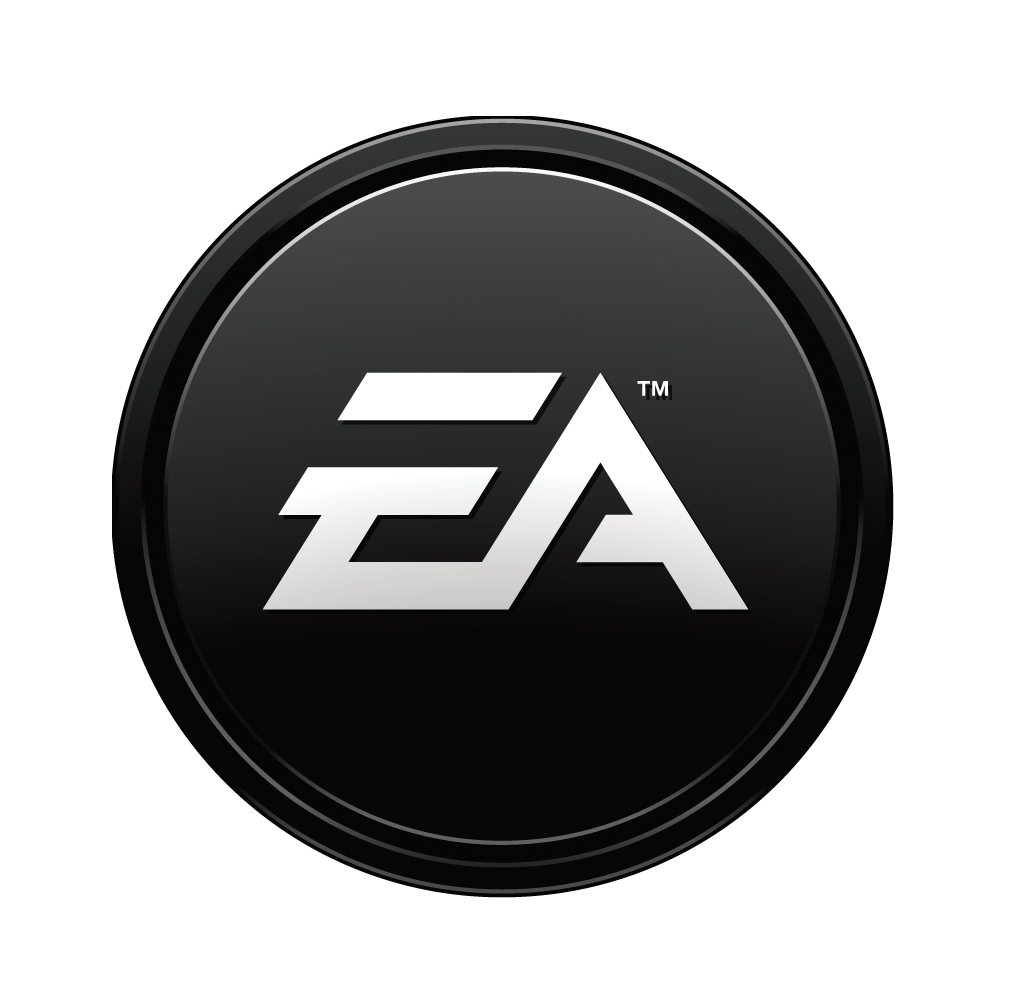 Technical challenges and not least the fact that most of the games that use Gamespy start pulling on the oars, located behind EA's decision to allow multiplayer support across 50 titles die out. A variety of titles, such as F1 2002, EA Sports 06 to PC or Fifa Soccer 08-10 for the Nintendo DS, has hardly many active players, but the list also contains relatively popular games like Battlefield 2, Crysis 2 and Star Wars Battlefront 2.
PC games constitute a large part of the list, but Nintendo consoles are also strongly represented. Nintendo has not gone back on its decision to allow the many DS and Wii titles that use Gamespy lose multiplayer functionality, and EA games are no exception.
Popular titles loosing online multiplayer 30th of June 2014.
Theres a light in this darkness!
As a way to work around this closure, you can use programs like hamatchi to create virtual lans gloabaly, however these free programs are designed with gamers in mind.

GameRanger is a free download for Mac and PC that lets you play over 600 games and demos online with friends and opponents worldwide.
GameRanger offers features like profiles, friends lists, instant messaging, in-game voice communication, and competitive ladders/rankings/ratings.

Tunngle is a revolutionary p2p VPN tool that delivers the best online entertainment experience.
Tunngle is designed to allow PC gamers to comfortably play their LAN Games over the Internet.
It doesn't matter if your game is old, epic or brand new. You don't have to worry if your friends are miles away! Tunngle makes use of the games LAN mode to connect the players together.
Overall it's a shame to see so many great titles loose official multilayer support, but with strong modding communities behind these titles, their legacy will reign on for years to come.