Hello fellow Middle-Earthians
This month we had some pretty good activity in the modding community. We have had several releases and many new updates, many new models from a great variety of mods. And also a new promissing big project has been officially announced, more on that next ;)
Activity at modding
Age of the Ring still busy as always, making new models every month. Wonderful work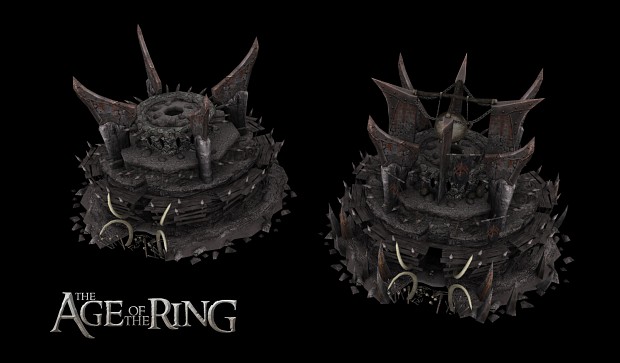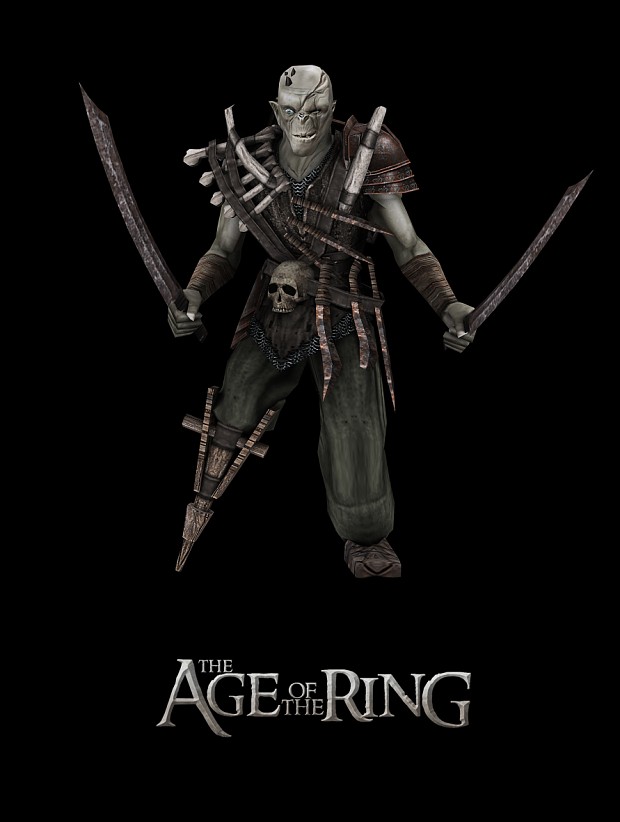 A new map playable in the next release, quoting them : "Märos will be playable in the next release, as a little taste of the Haradwaith goodness to come!"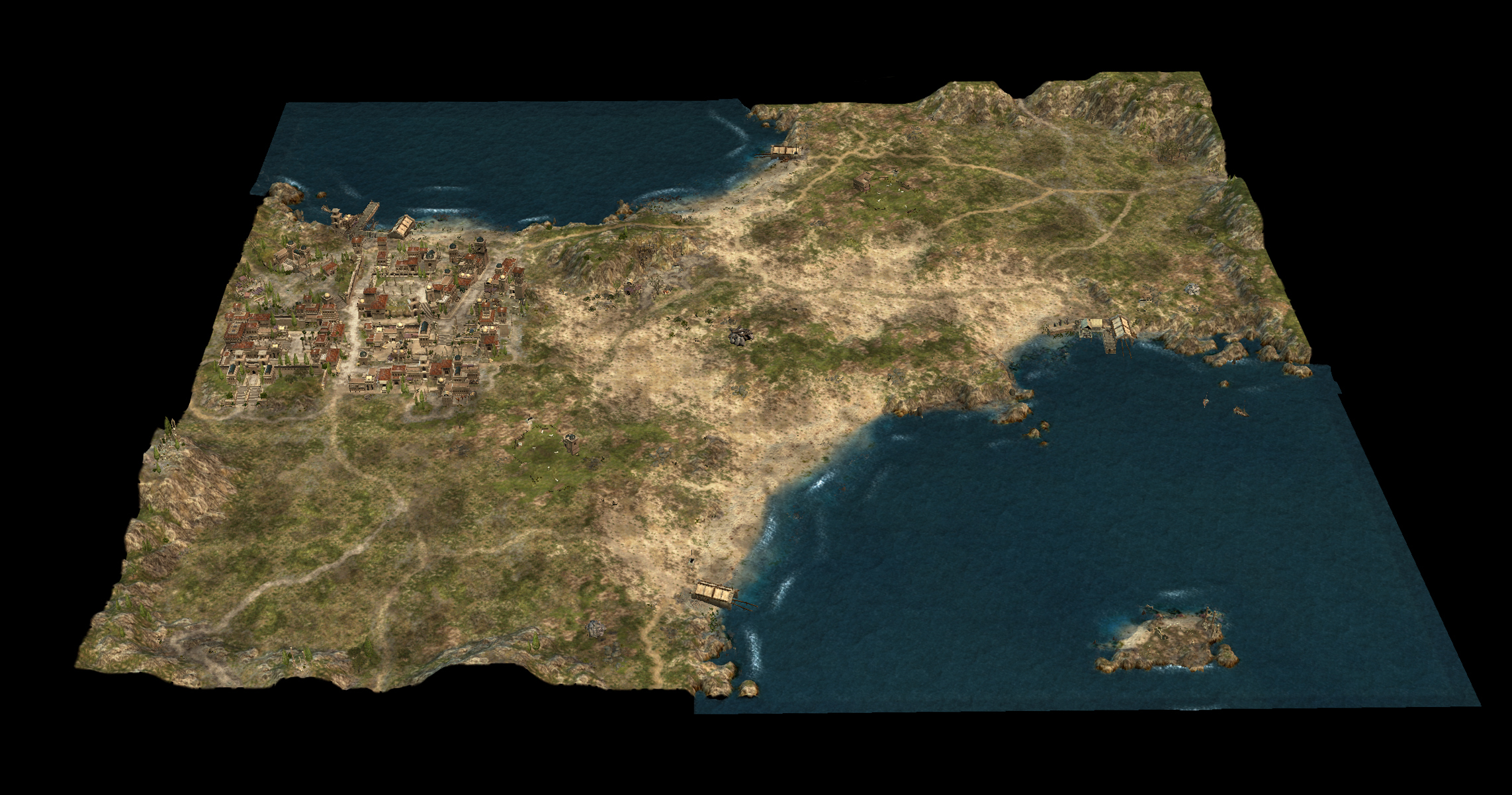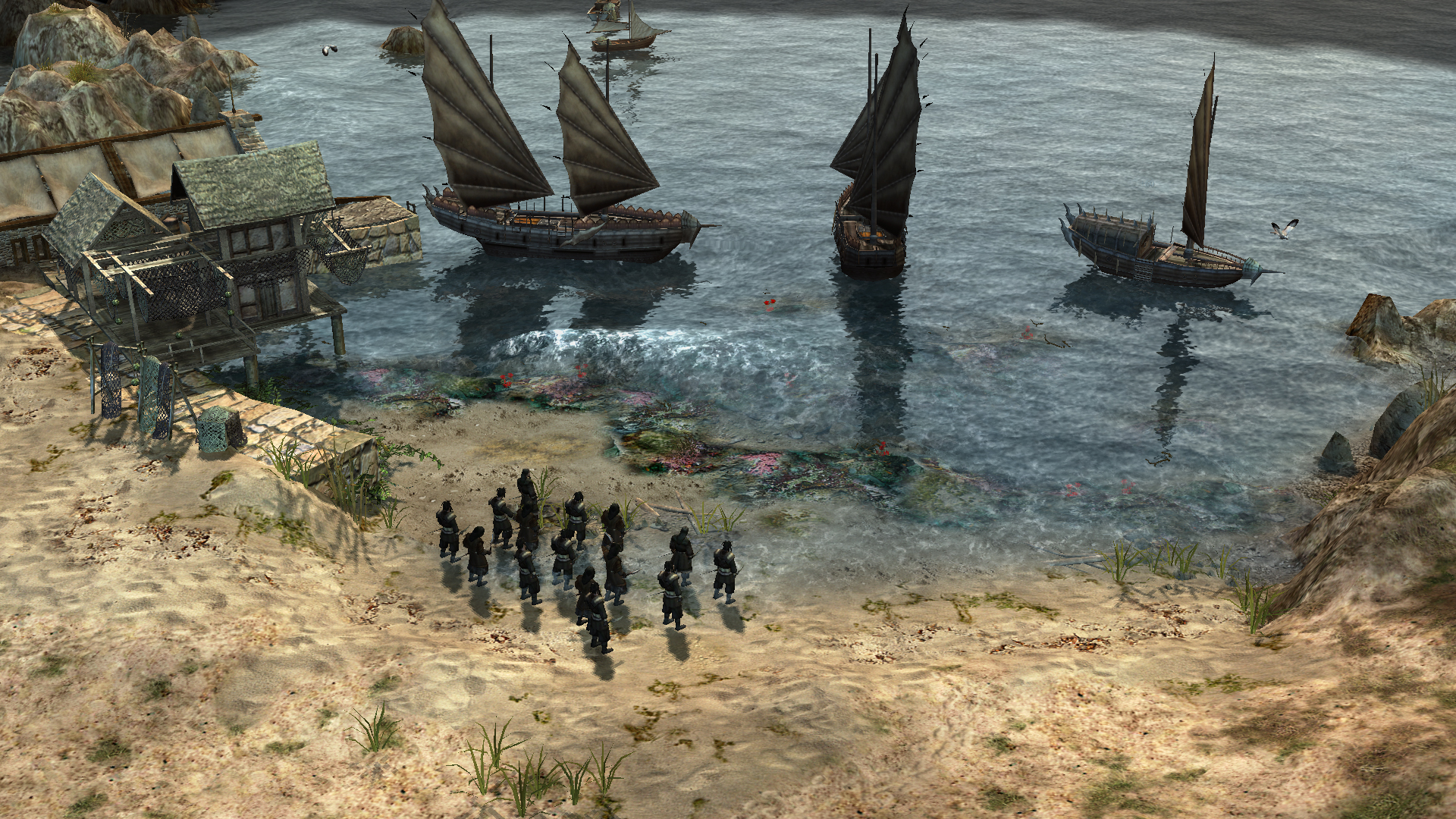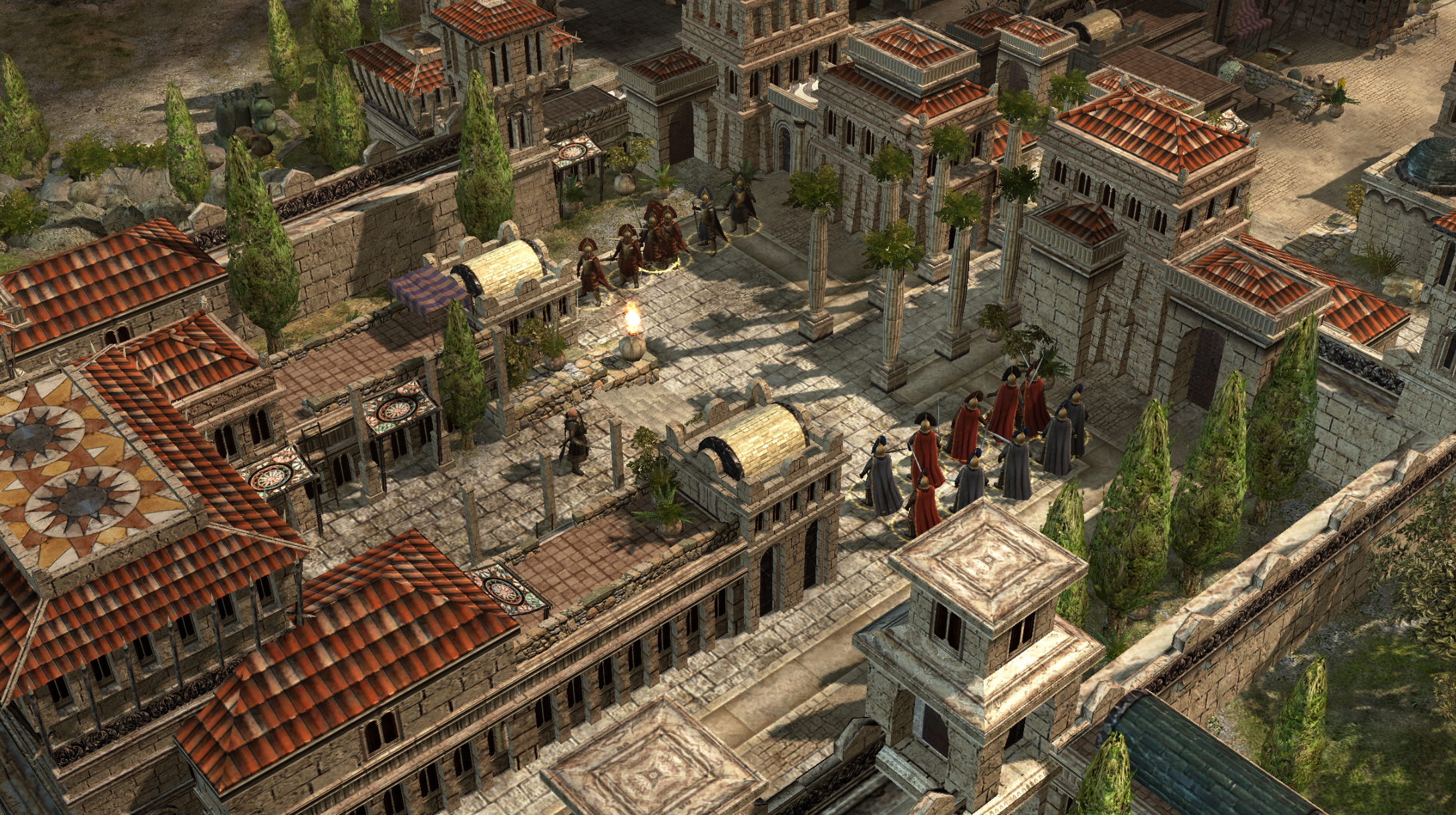 A new hero, unit models and Edoras map props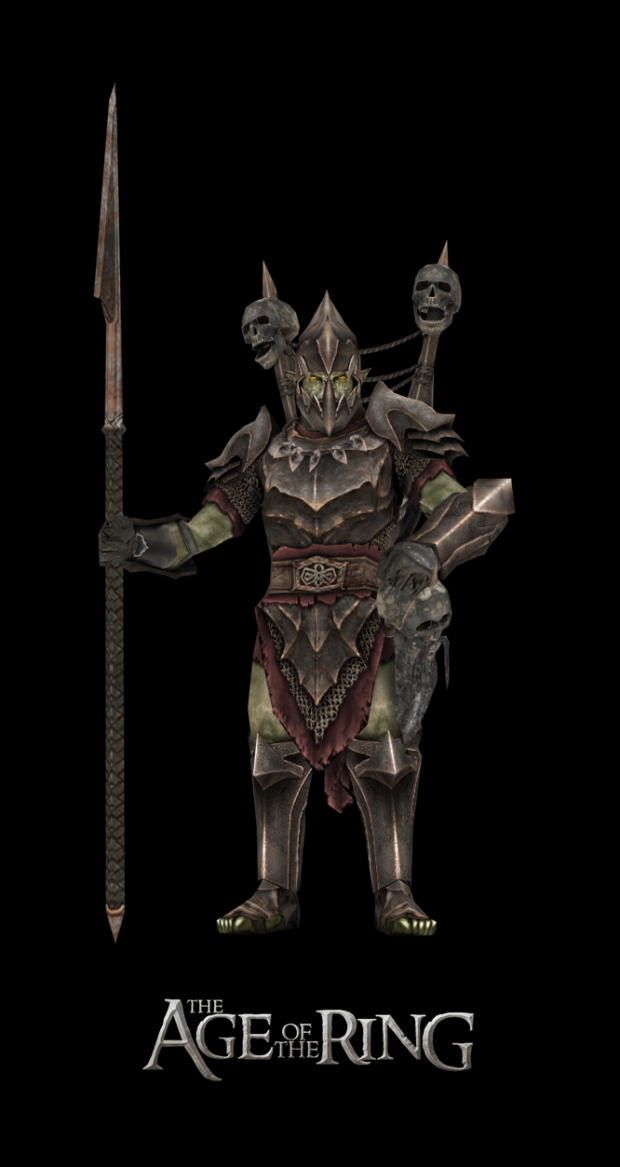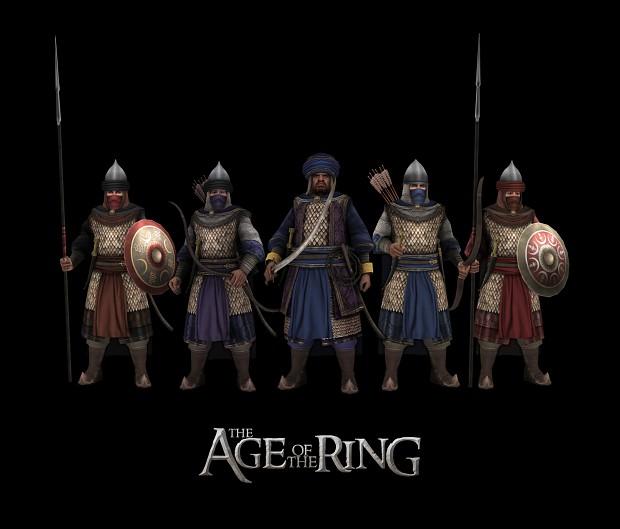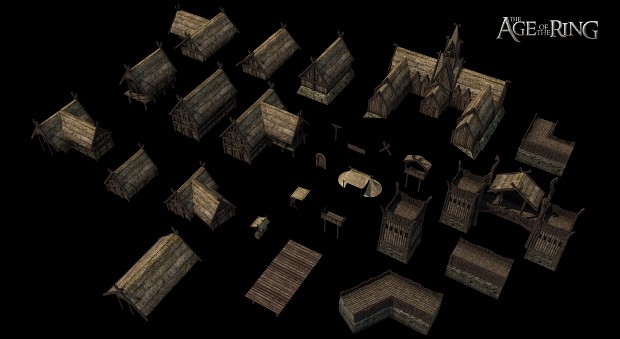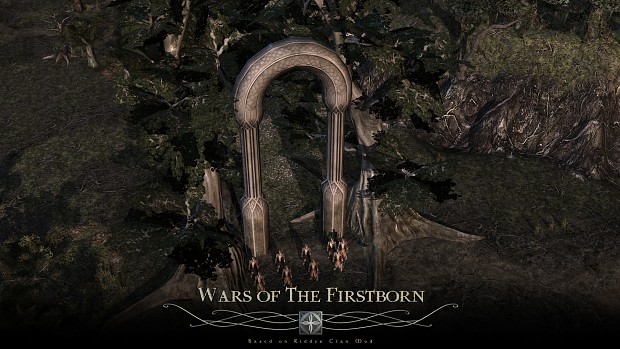 Edain mod

Edain mod working on making Goblin Town and remaking some of the models and here are some images to prove the wonderful work they have been developing :)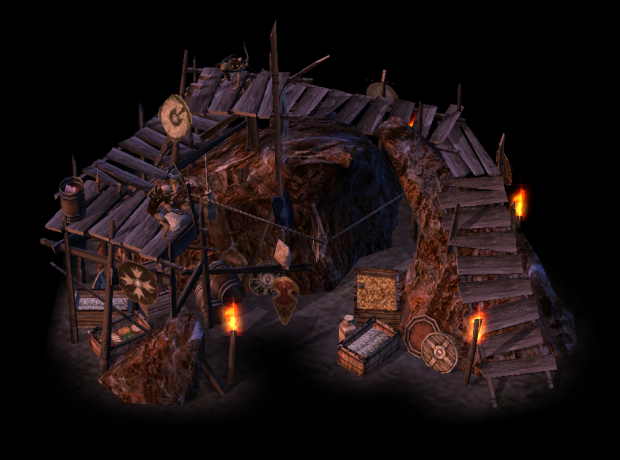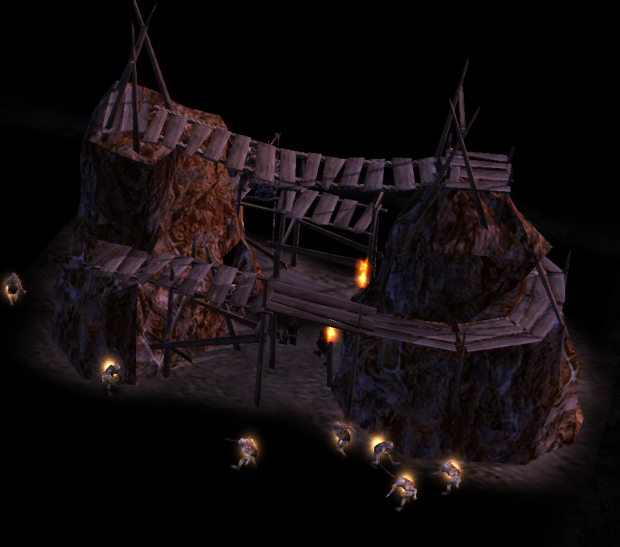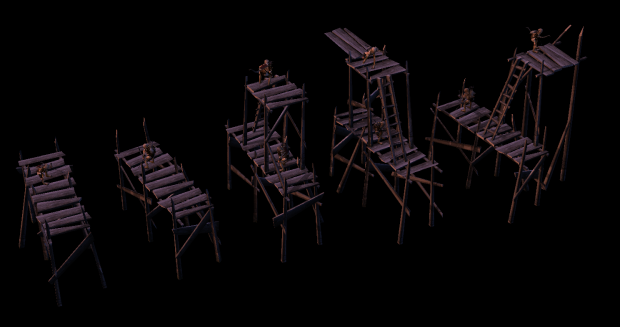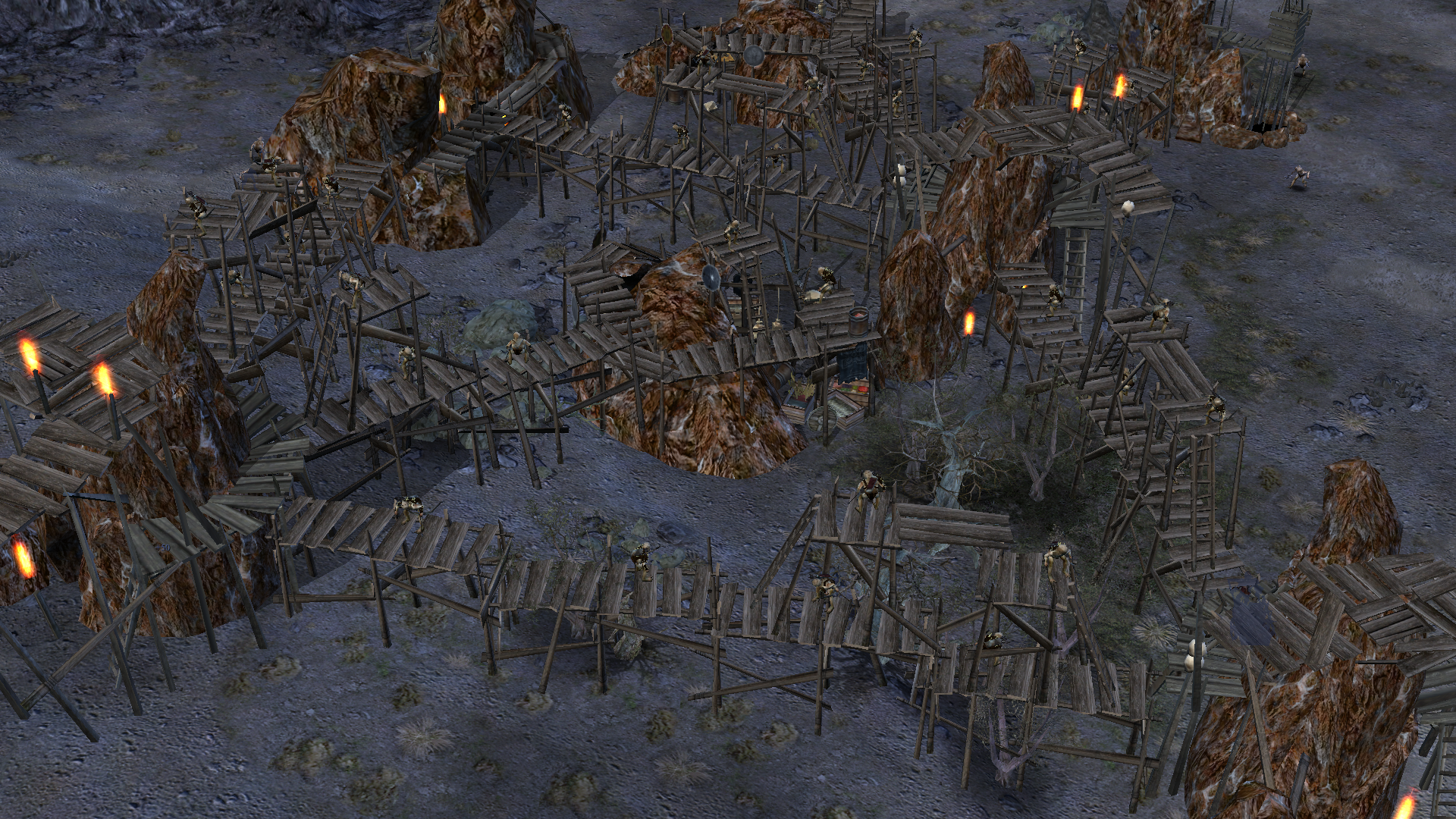 A new Texture Map Pack addon for the first BFME : BFME Texture Map Pack addon
uploaded by HalbaradTheDunedain

More maps now for Rise of the Witch-King for Umbar and Forlindon: MAPS UMBAR FORLINDON
A new Rohan Spellbook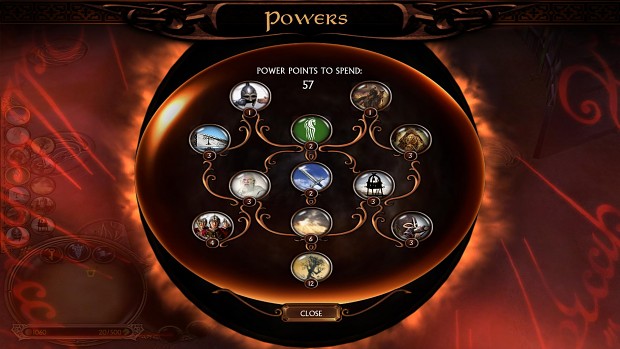 Power of the Ring: Campaigns of Middle-Earth
A release that has been updated 4 times since it was initially released. An improvement of the scripts for BFME1 style Castle and Camp Maps
JUS SAURON BFME2 MOD VER2 file

PLotR
A new release. 2.0 finally out! :D PLotR 2.0

Conflicts of Eriador
A new update on what we can expect of the Kingdom of Rhudaur. This mod has been one with a quite few surprises and without a doubt something to look for.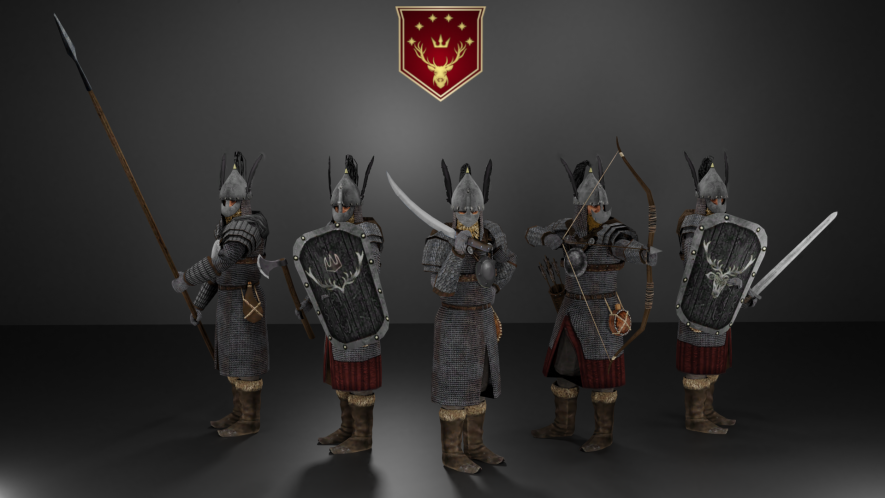 Many units in battle plus a campaign map image. Have to give props to those gondorian units (personally love them)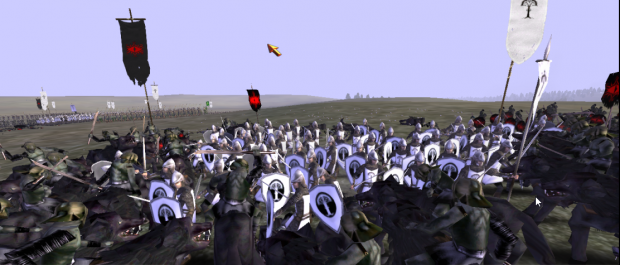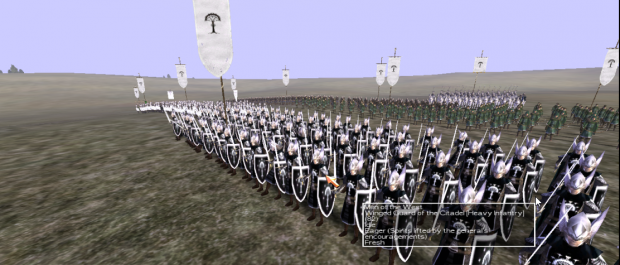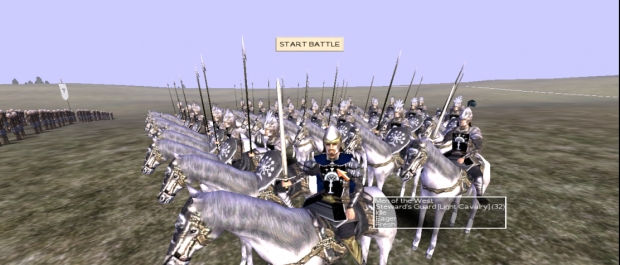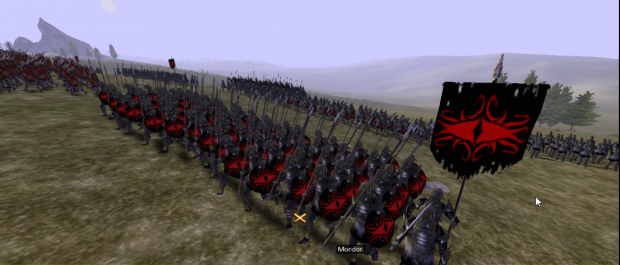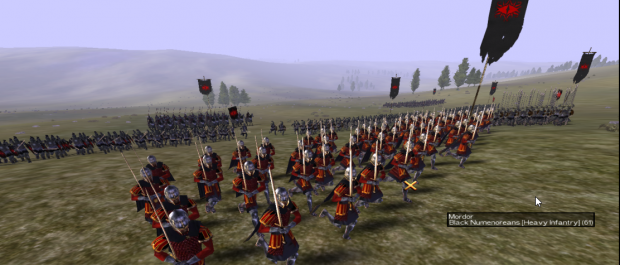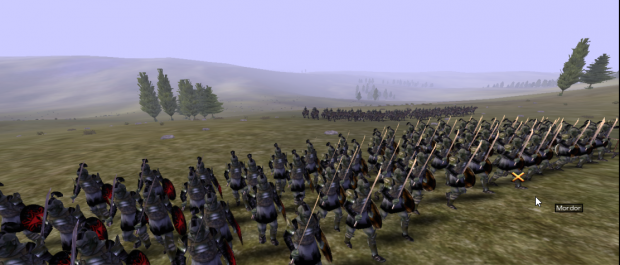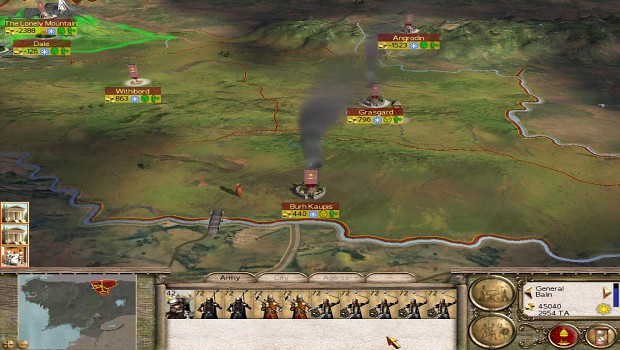 Third Age: Reforged

A beautiful model that i fell in love with made by White In The BlackCloud of a new unit and some new assets for southron and easterling settlements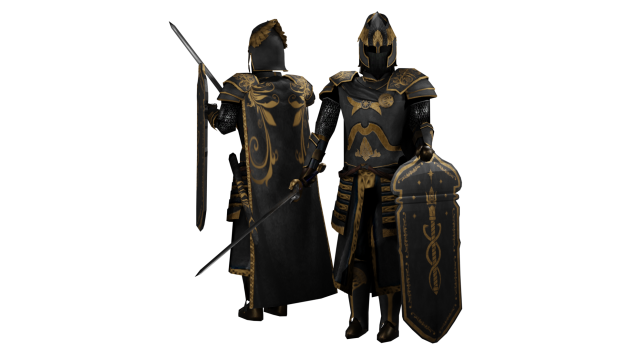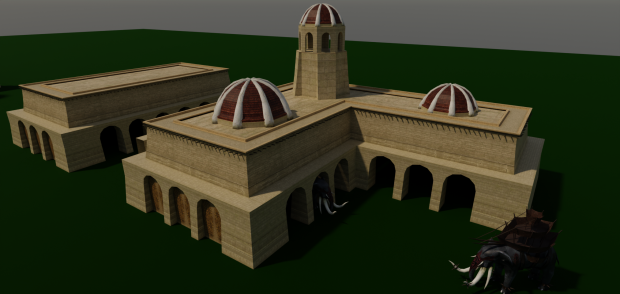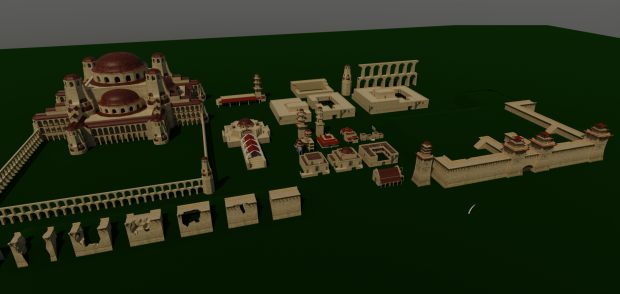 Rise of Mordor was really busy this month with many updates, new models, new concepts, a rebranding and also a release! Alpha Version 0.5 released with a big news, Rohan released. Something worth keeping an eye on and to play for sure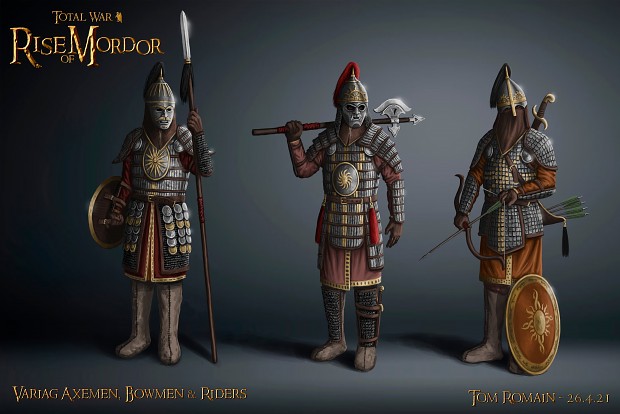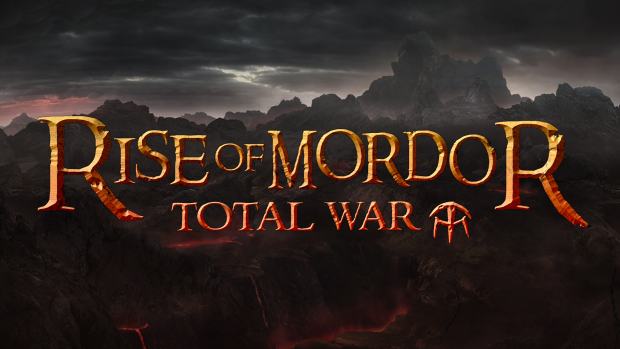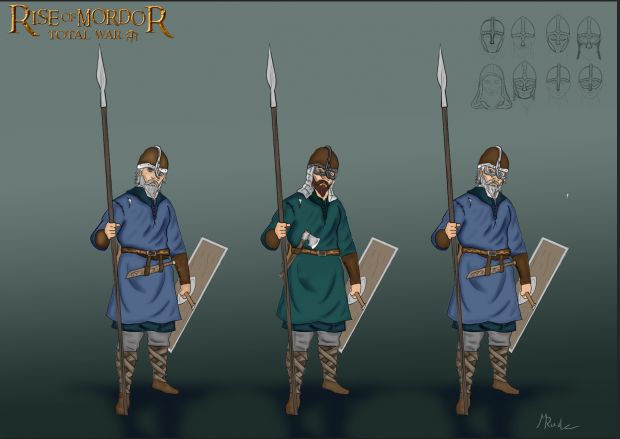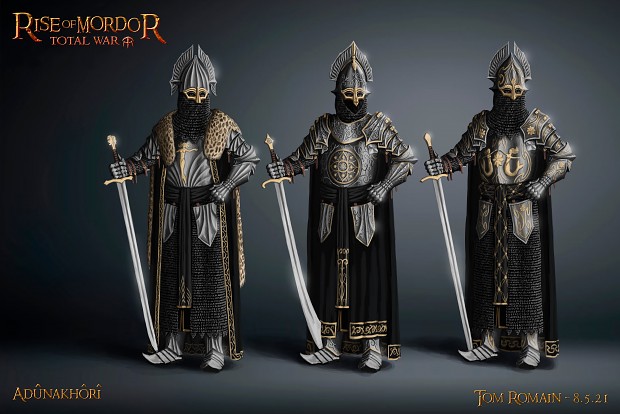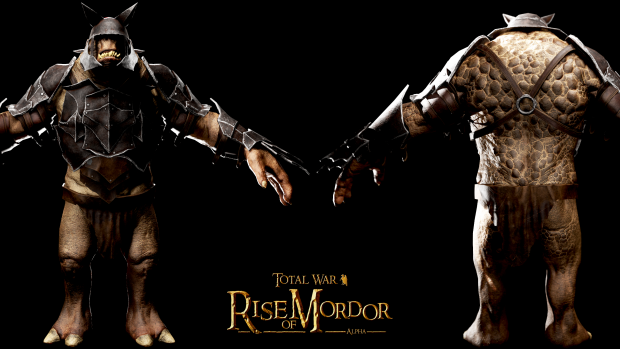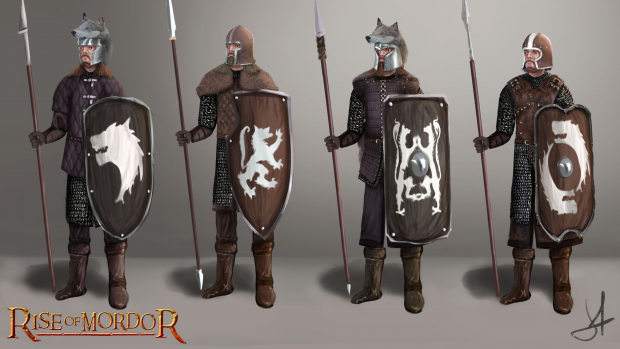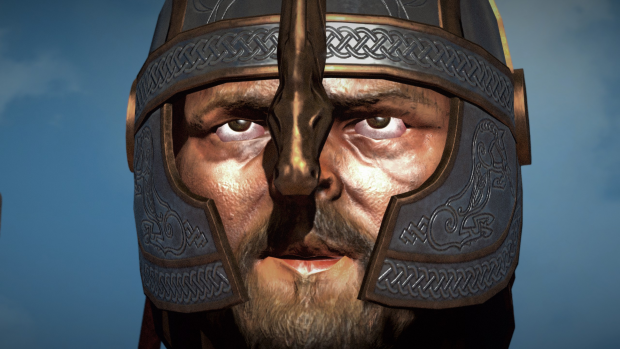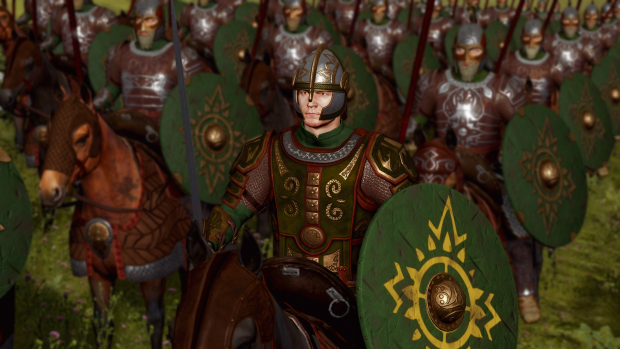 The new trailer for the latest release: THE CHARGE OF THE ROHIRRIM - Rise of Mordor v0.5
And the changelog: Rise of Mordor v0.5.0 Changelog news

Divide and Conquer
A sneak peak on the update of improved visuals for settlements in the Campaign Map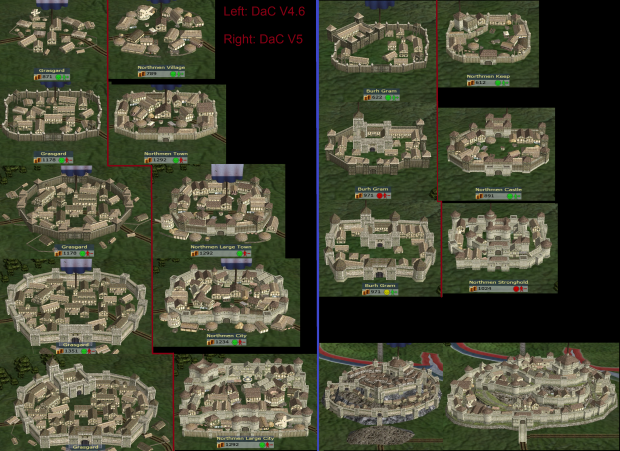 Castellans Visual Enhancemets & Overhaul for Divide and Conquer
Some updates on his recent modelling work plus the first release!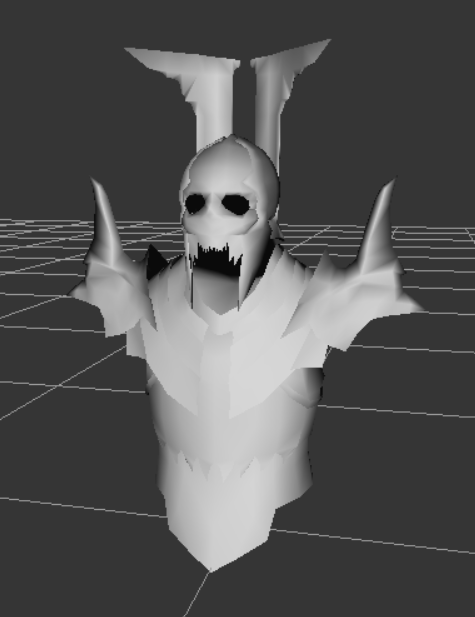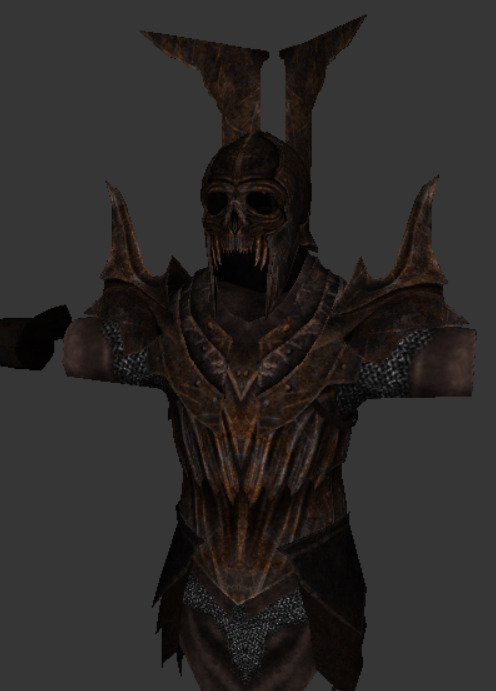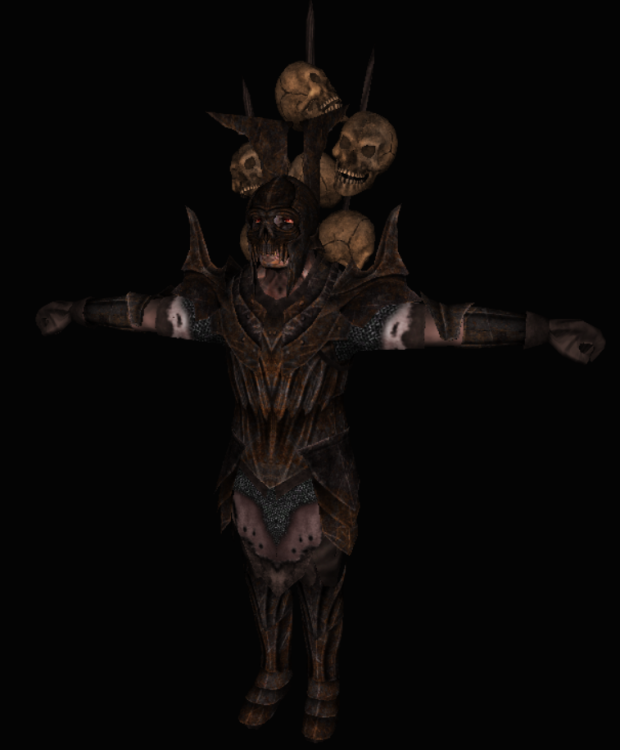 And the link for the download: CVEO V1

Silmarillion: Total War
We have several new models plus a faction preview for the Blessed Realm of Valinor. Another modding team who has been occupied with work.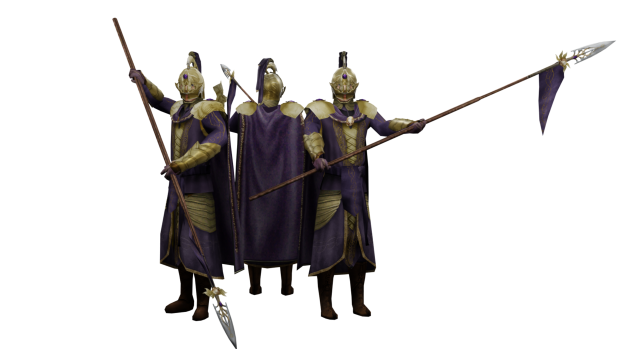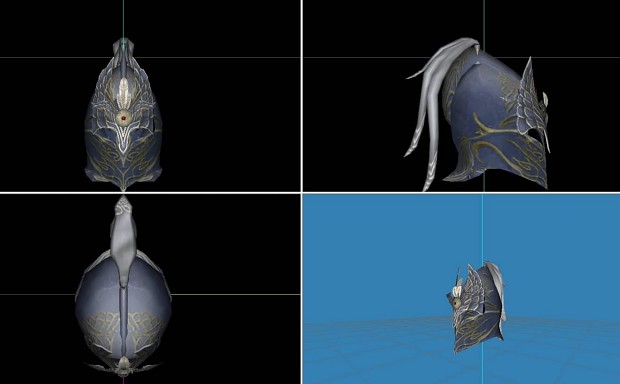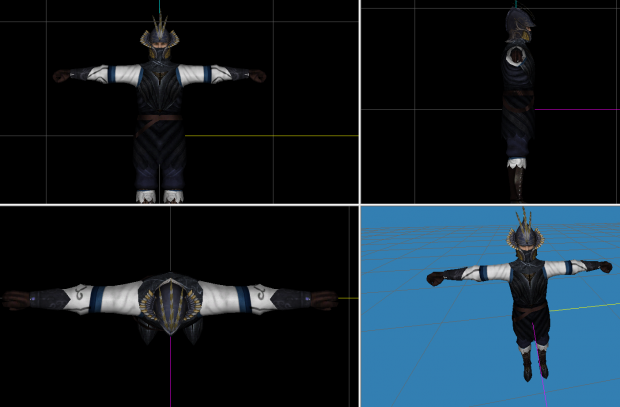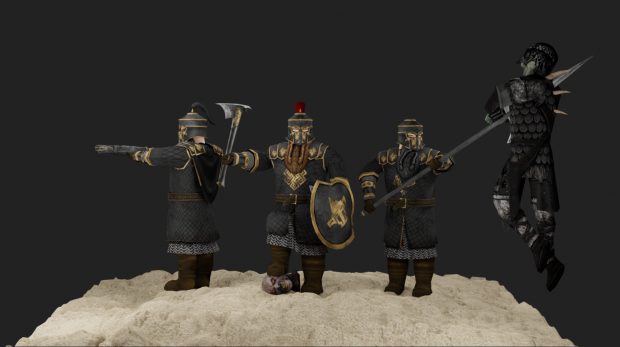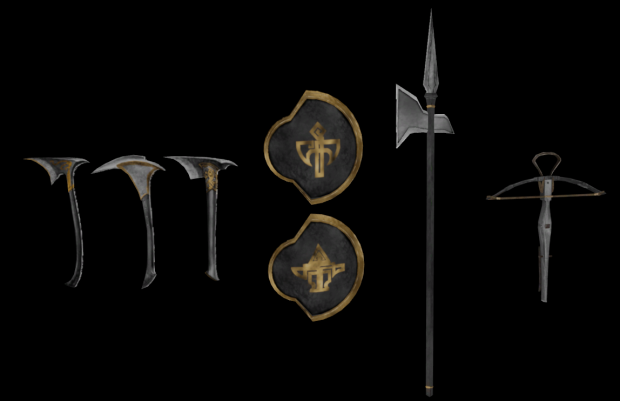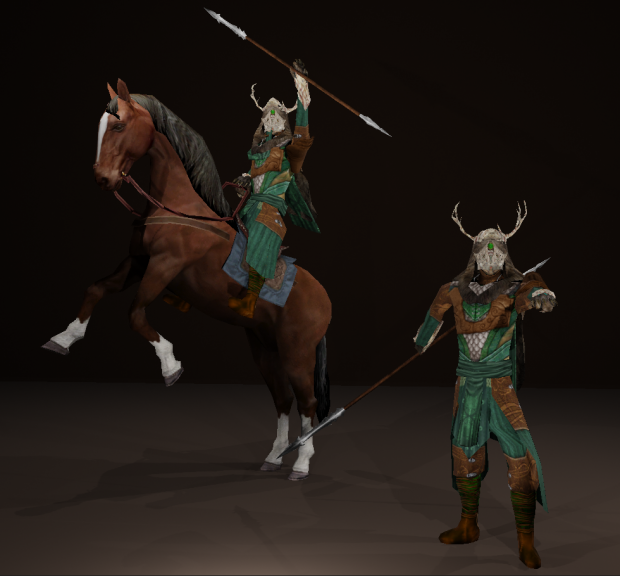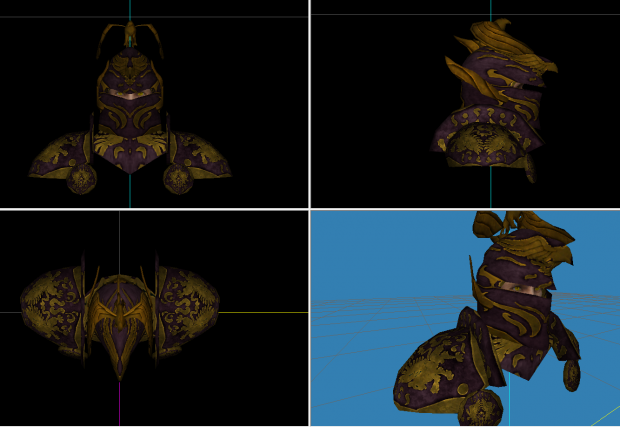 And the faction preview: The Blessed Realm of Valinor Faction Preview

Lord of the Rings: War of the Ring
This game has been receiving the attention of the modding community lately and not letting it die or be lost. So a new patch and a fix for the original game plus a mod loader and an article with a tutorial about the common problems and how to solve them all in the following links:

Patch: Lord of the RIngs: War of the Ring EN-UK version
Fix for the Patch: WOTR 1.01.0011 Upgrade Glitch fix
ModLoader: WOTR Mod Loader
Tutorial to fix the common problems: LOTR WOTR Tutorial-Common problems and how to solve them

Palmz Insane Warfare Mod
A new fix patch for a glitch for this mod for LOTR WOTR game! Like i said, the community making this game become alive!
V0.51 Upg Glitch Fix

Legends of Middle-Earth 5.0
The team working on this mod has been aswell very occupied and working well
New concept art, models and a new article about the most recent state of the mod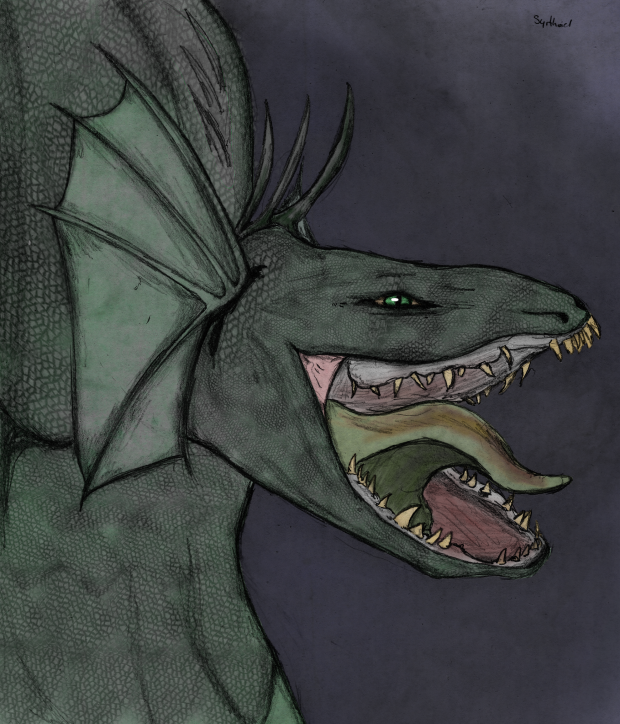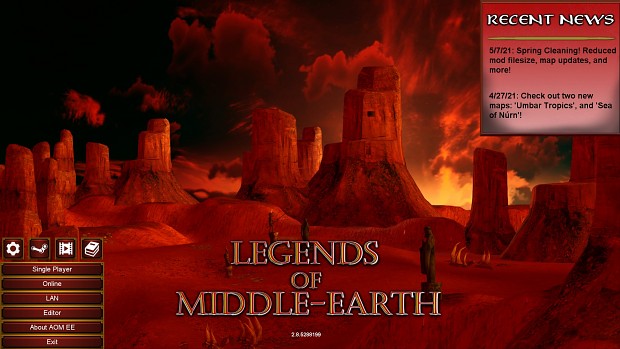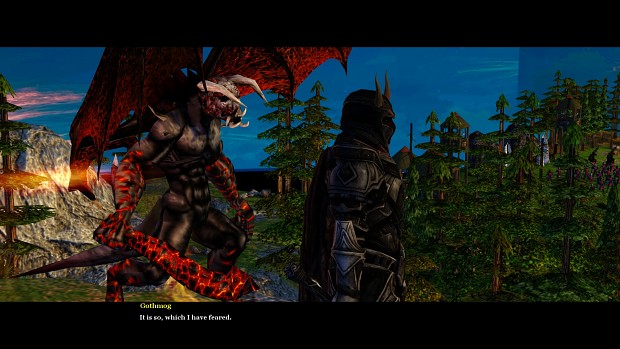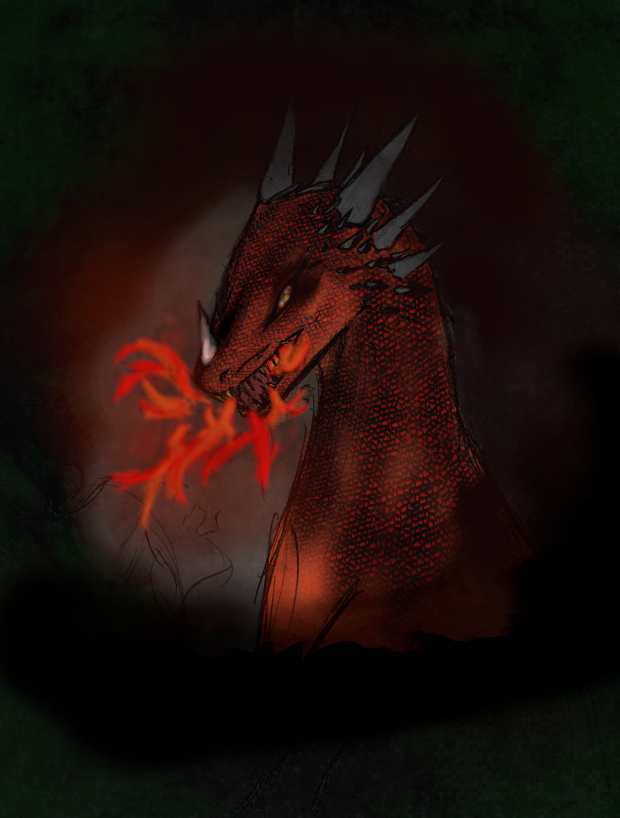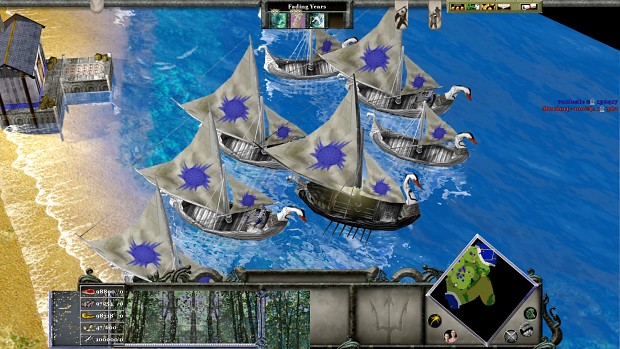 The article released: The Return of the Mod

Middle-Earth
This mod for Civilizations IV released a new version!
Middle-Earth Mod 0.410
Tolkien in games outside the modding area

The Ring Roleplay Project
The creator of this game is always working in it, every month there are several updates from him. Amazing work being created here. Some pics of the Dimrill Highlands and a youtube video on the Zone Previews of the Golden Woodlands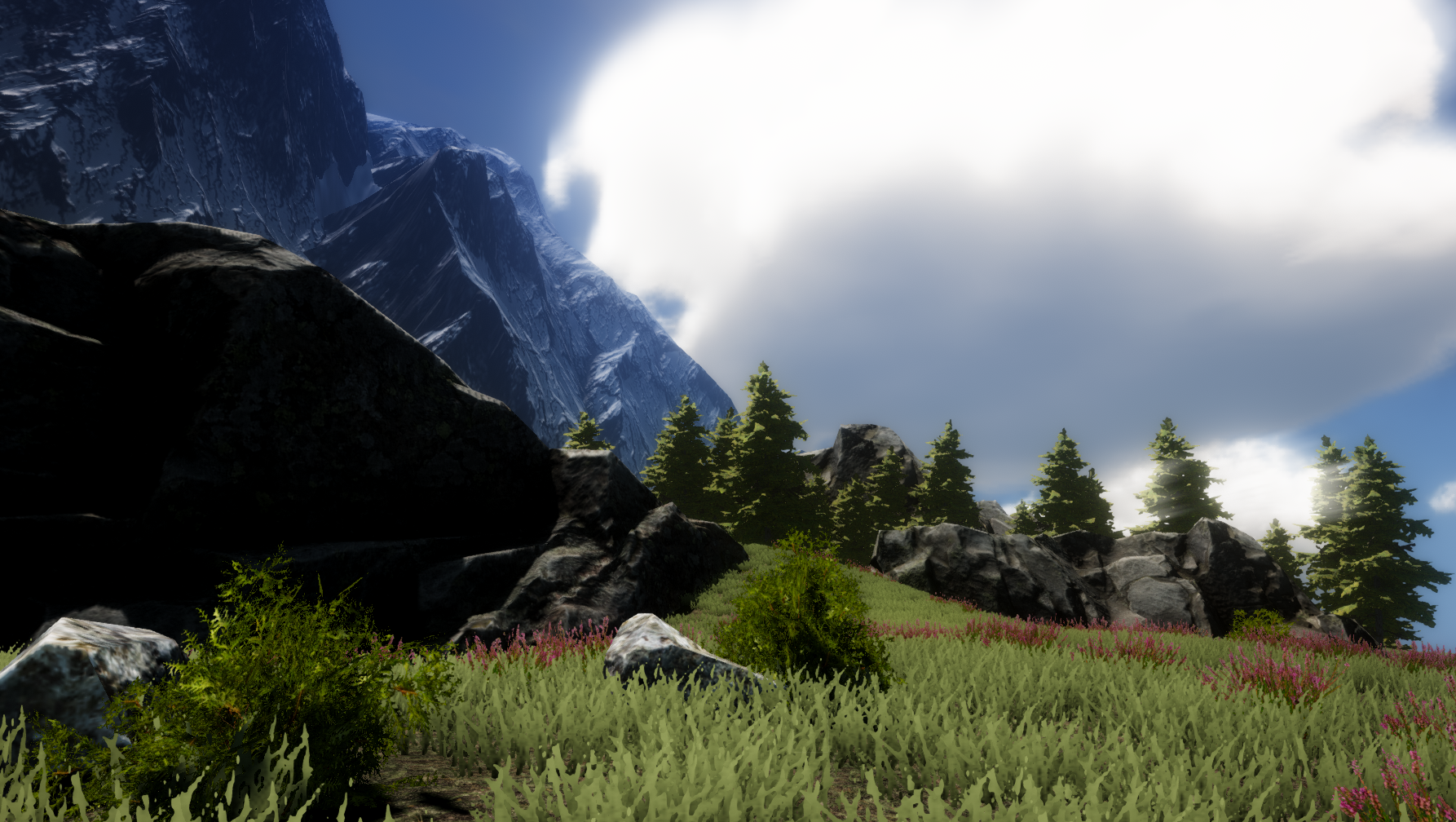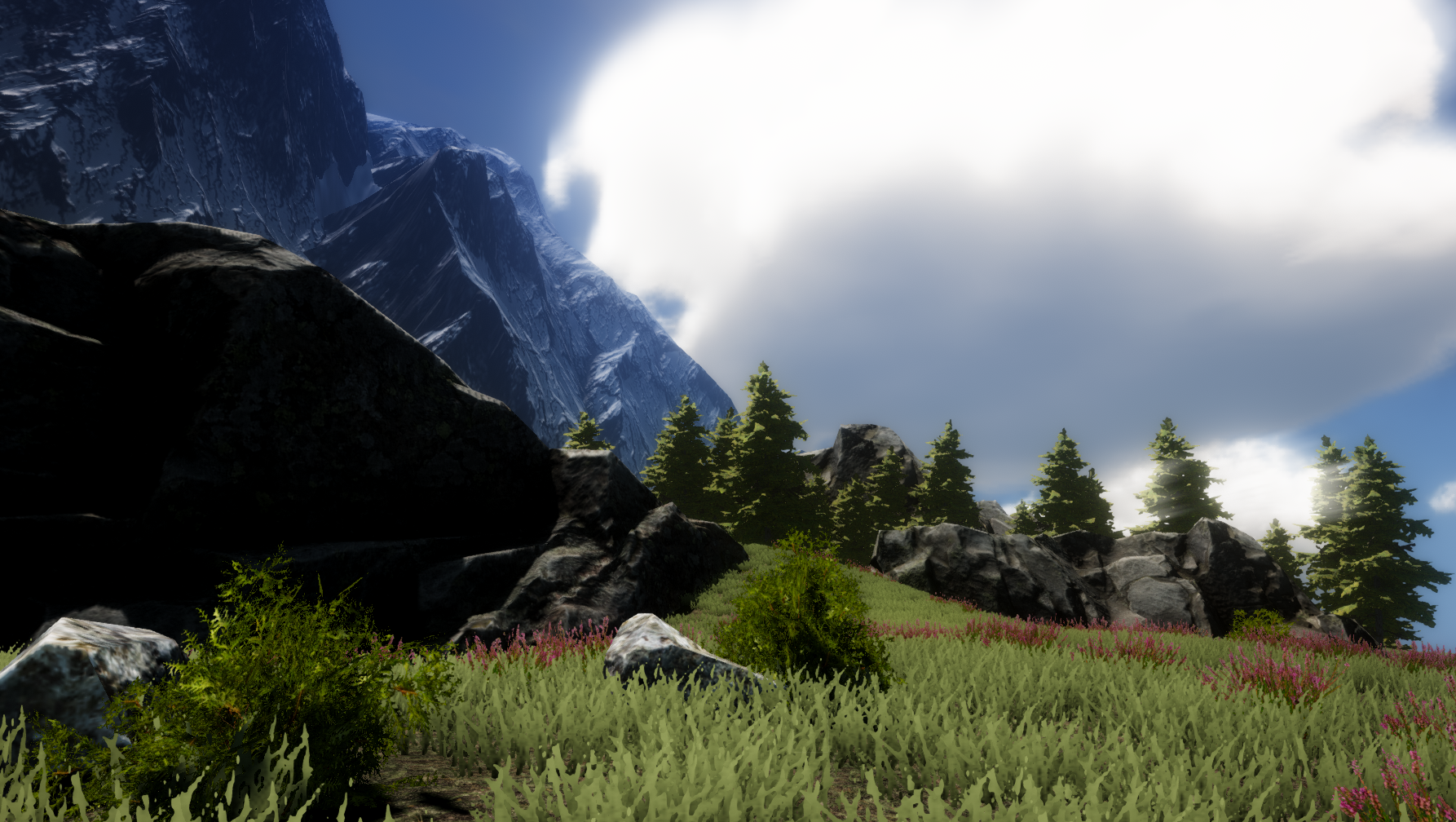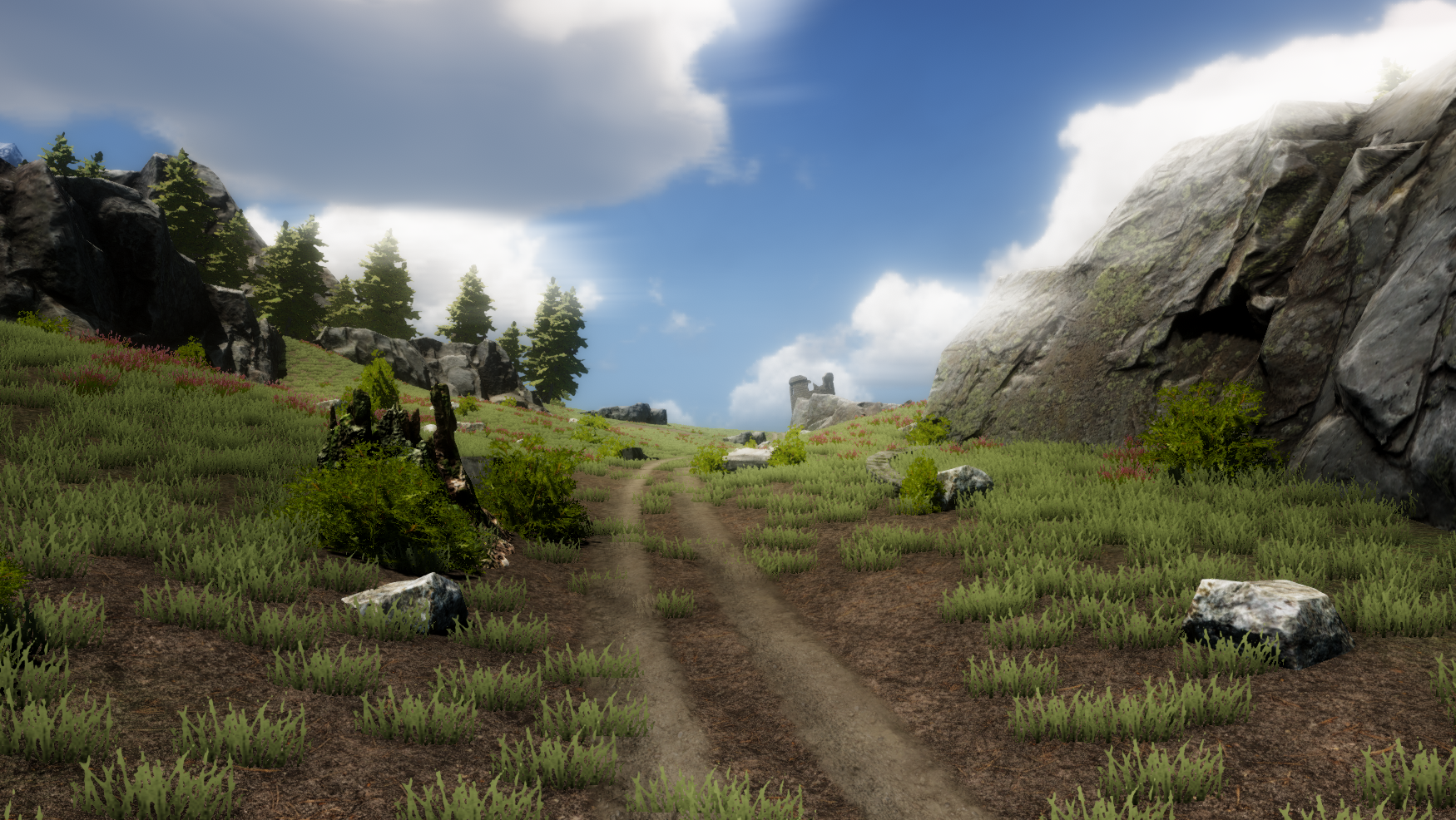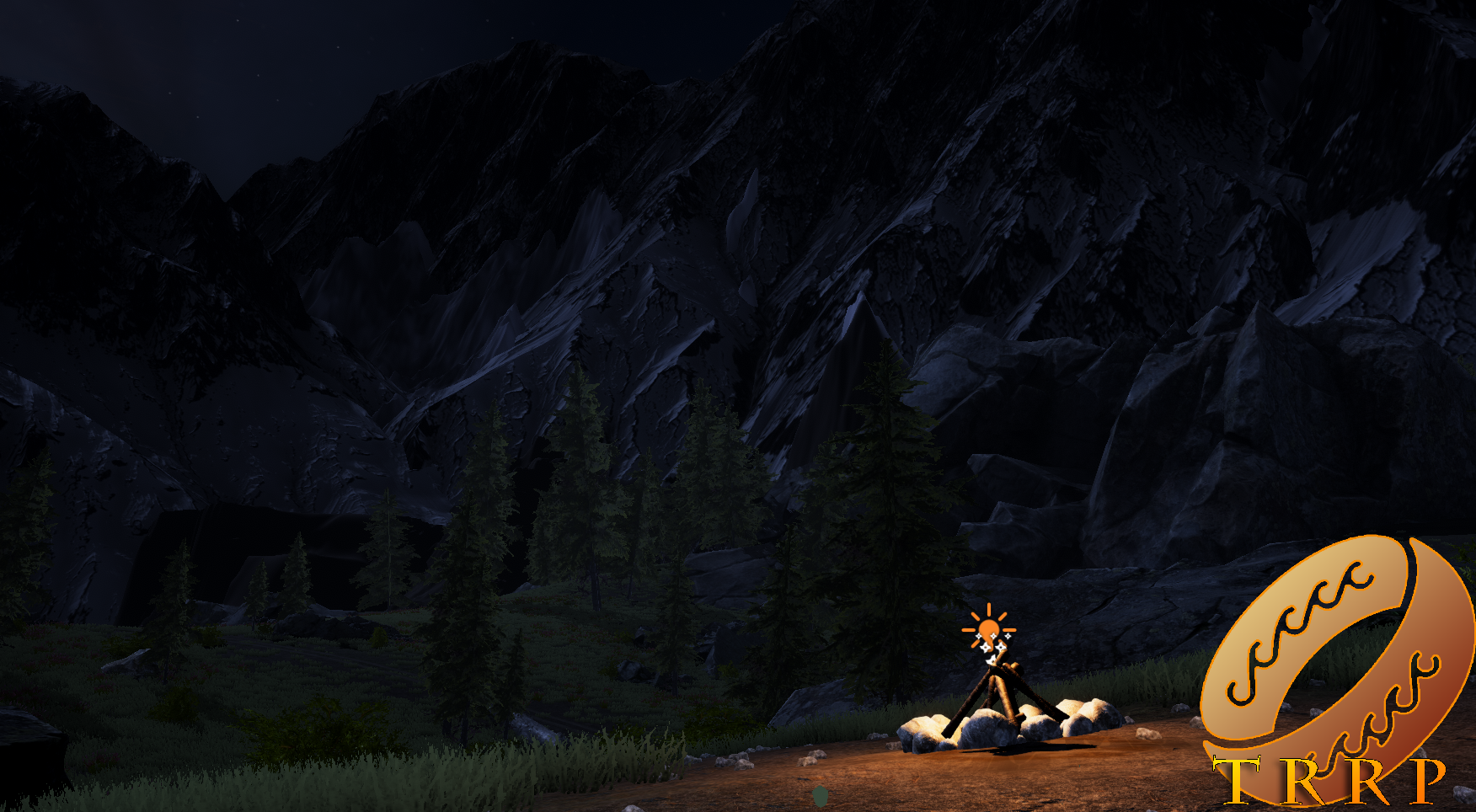 And the video: Zone preview - The Golden Woodlands

And now the new big project entering on our community:
Lord of the Rings Conquest: Reimagined

The text below written by Earendil on Discord will inform you of everything you need to know about this project:

"Today @Spareni and his team are announcing their project, on which they have been working on throughout the past few months: Lord of the Rings Conquest: Reimagined!

Working with the Unreal Engine 4 as base they aim for bringing you 4k support, way more units than, more and bigger maps, and more! Join them on their journey to reimagine one of the up-to-date most popular Lord of the Rings games out there.

Their team has also partnered with the developers of Rise of Mordor, they will be sharing many assets in the future to provide the best on both sides!

Check out these links if you want to know more about the game or talk with the team and the community:"
Website - Lotrcreimagined.com
Discord - Discord.gg
Reddit - Reddit.com

Hope you've found this Article informative and that you are as much hyped as we are for all these projects. Don't be afraid to check those who look interesting to you and remember to comment on modders work with good vibes :)