Gamers, modders, fans of this fantastic universe or simply of fantastic games and mods, strangers from distant lands! We gather here once more to hear the tales of Modding through out Middle-Earth and Valinor as the Ring-bearer brought us : The December 2021's newsletter!
First of all, we apologise for posting this Newsletter so late almost close to the next one. But our ways of communication were blocked by agents of the Dark Lord and orcs were raiding our roads, so we had to clear that out first.
We hope you all had an amazing Christmas and if you don't celebrate Christmas we hope you had an amazing holiday to watch Lotr movies Extended Editions!
The year of 2021 ended greatly in terms of modding. So much activity, releases, updates, previews etc.
Stick around to know what happened this month.
Activity at modding
We start our Newsletter with the mod with the most updates. The Dev Team did an amazing job with the many characters models they released to the public as well with mapping and released news and previews of whats to come for the mod!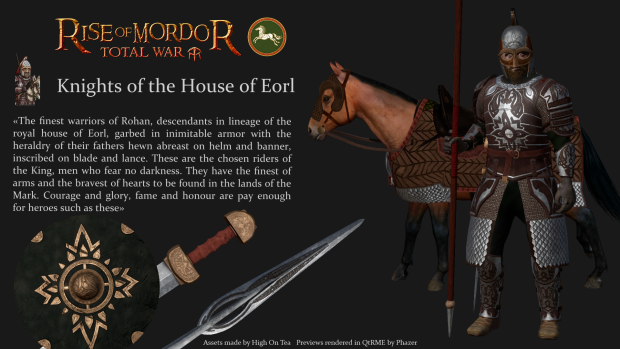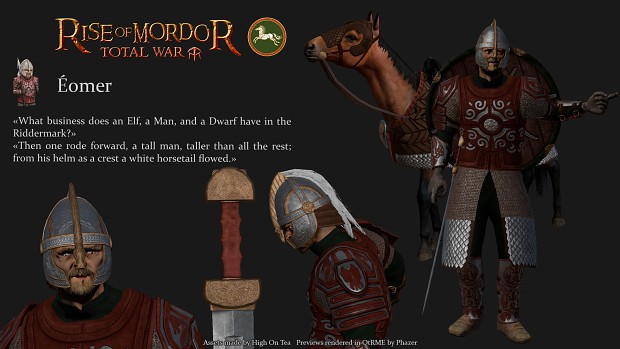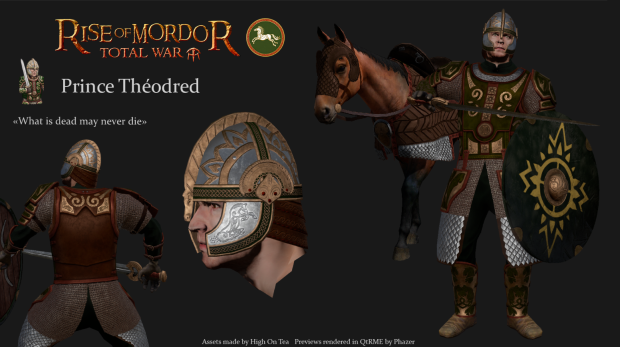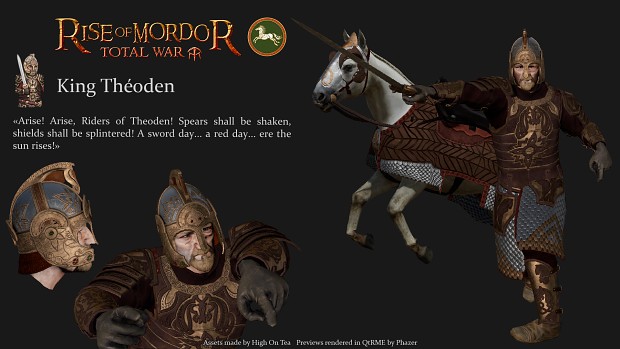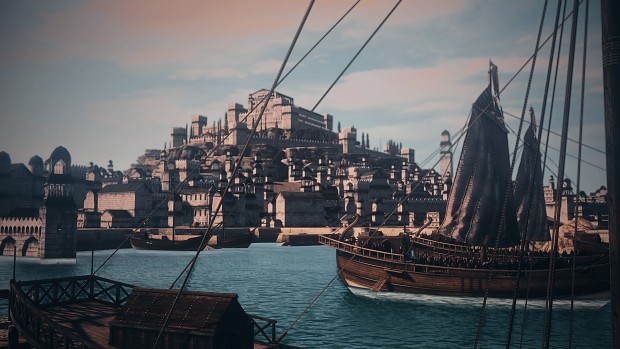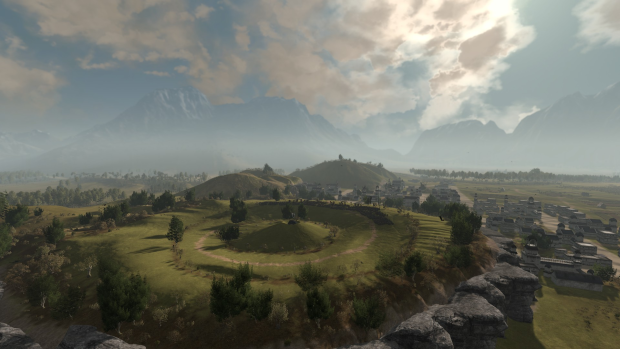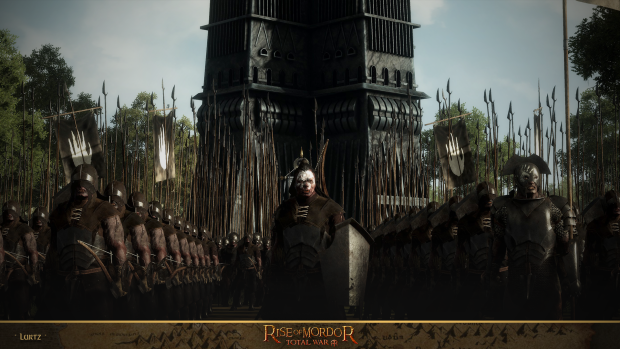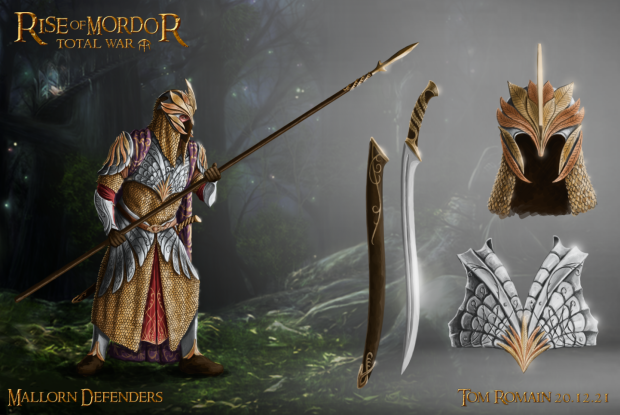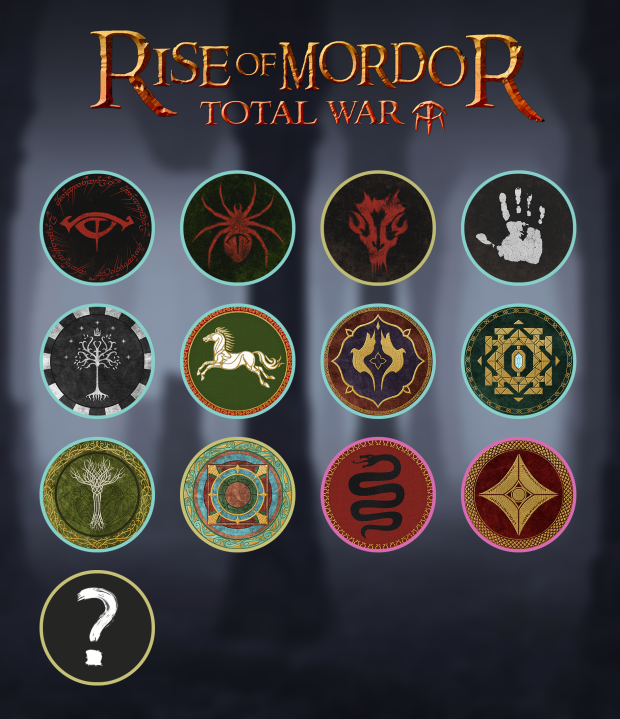 Article links:
Campaign Gameplay: HARAD
Rise of Mordor v0.6.0 Changelog
This promissing mod set on Beleriand, for Rome Total War: Remastered comes with something new. A dragon! Lets see what the engine of the game will handle it. Really recommend fans of the Silmarillion to come check on this and for the unknowers to this timeline to read the Silmarillion.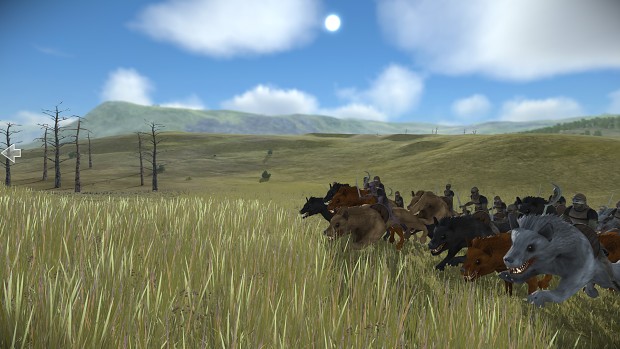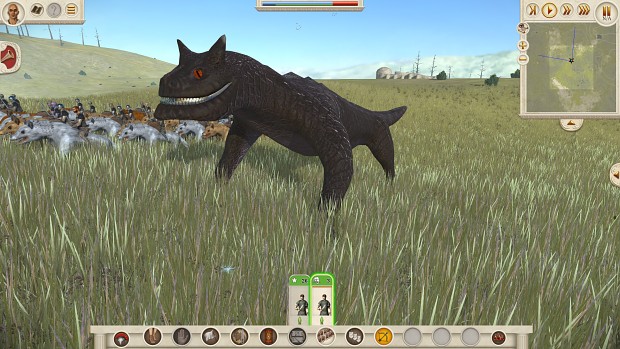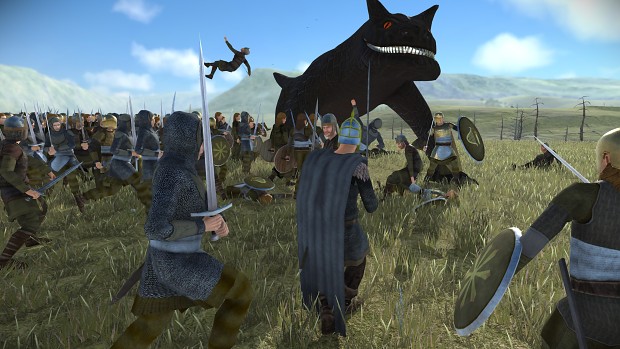 Article: Total War Beleriand - November Update
Comes now one of my favourite mods to track with a few previews and a hotfix release.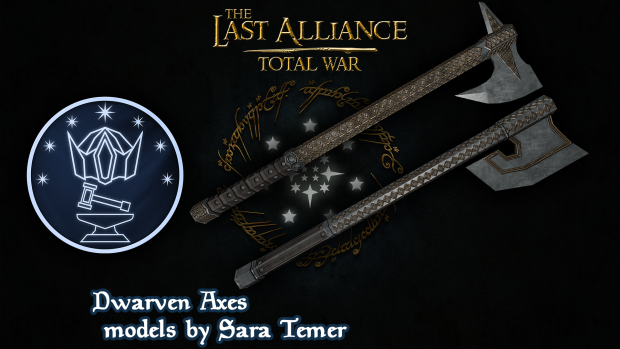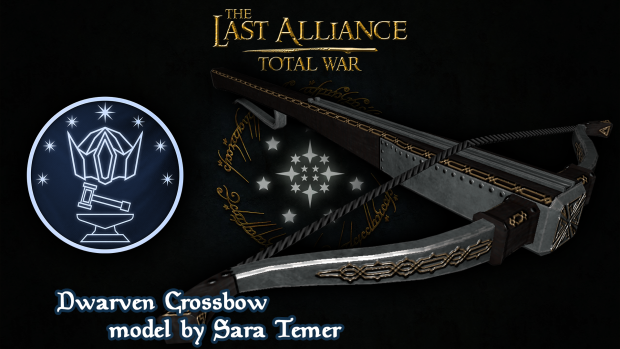 Hotfix Download: Last Alliance: TW Alpha v0.2.5 - Hotfix 1
Another great project that aims to a different timeline from the Tolkien Universe.Again, i highly recommend for unknowers to read the Silmarillion books and for people who love that timeline to come check on this mod. This month it brought us Mithrim! Check for yourself.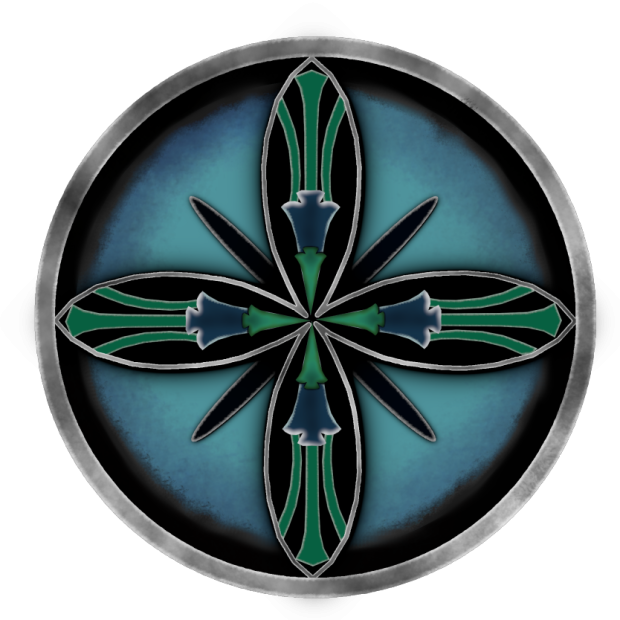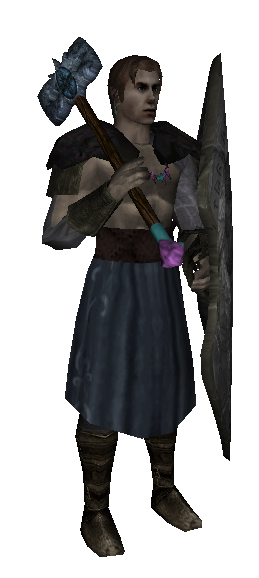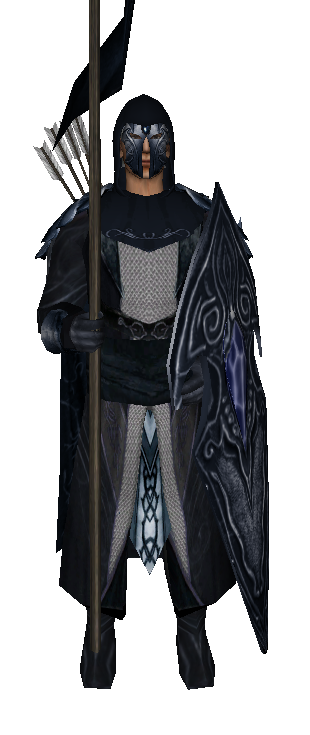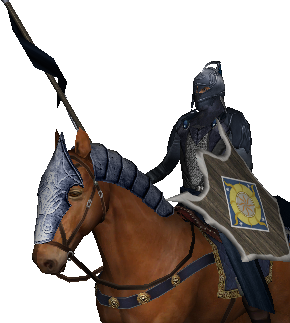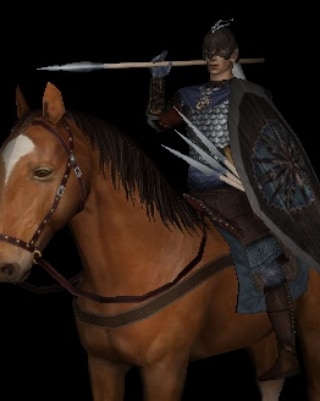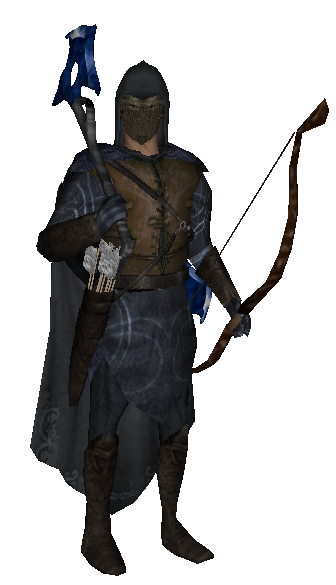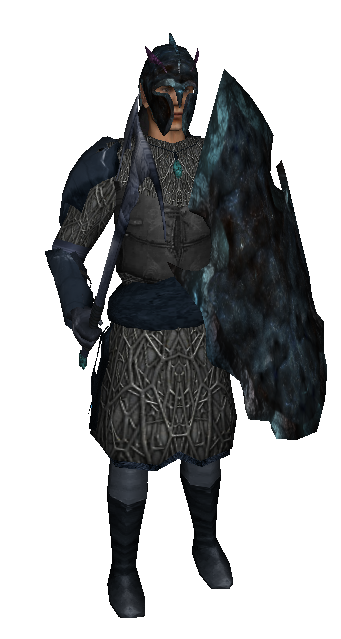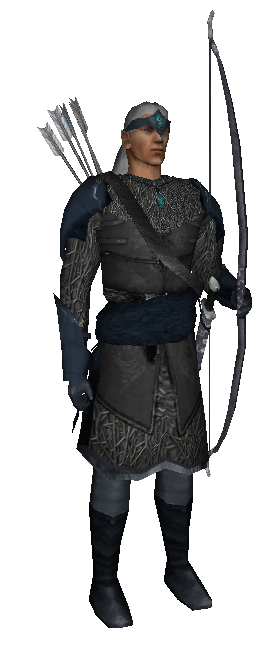 This was once the mod Arnor Total War, but now it changed is course and it is only in it's beginning but already with a release below. A DaC sub-mod, more on it on the links below. It will be worth your time.
Article: Mod Changes Name
Download link: Annals of Ambition 1.3

This known-mod bringing us a little sneak pic of a orc unit with their second armour upgrade.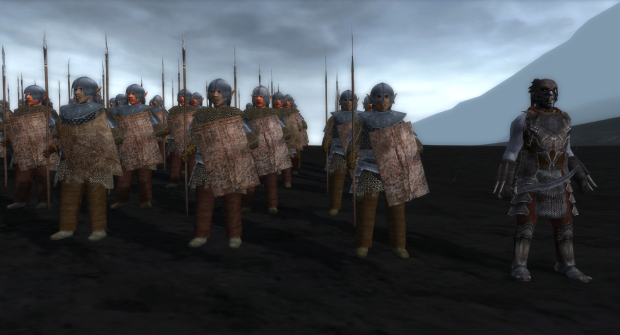 Now Third Age Total War 4.0 ending this month with a new big release! but also a big Disclaimer that is worth reading about the accusations thrown at this mod about stolen assets etc. Really, worth reading.

Release link: Third Age Total War 4.3 (WINDOWS ONLY)
Disclaimer Article: DISCLAIMER
The Last Days (of The Third Age of Middle Earth)
This ancient mod coming with a new release! I believe this mod is worth recognition as it still has a big active community around and brought joy to many of us.
Download link: The Last Days of The Third Age 3.6 r3565 for Warband
This mod that picks on the original TLD and transforms it more to fit the movies scenario comes with a new models and a cool video of the scenery! This is making me want to play the mod right now.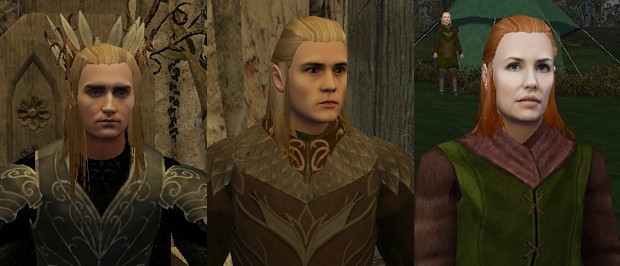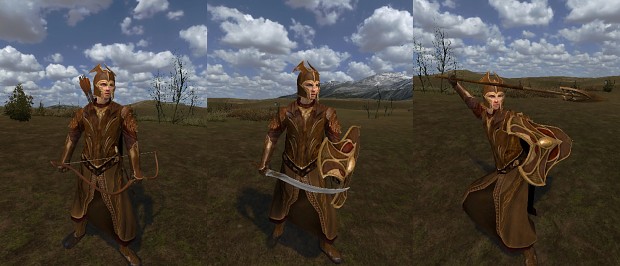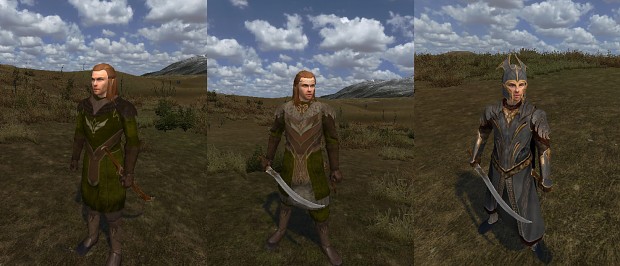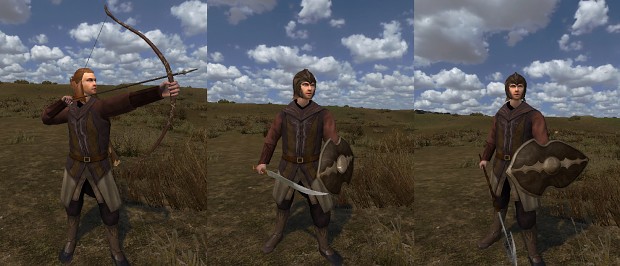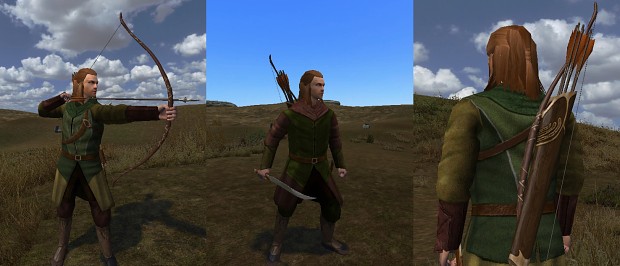 KoA bringing us some previews of units and really good looking i must say but as well new concepts and scenery. I wish those armour sets would be made in real life, so many would buy them.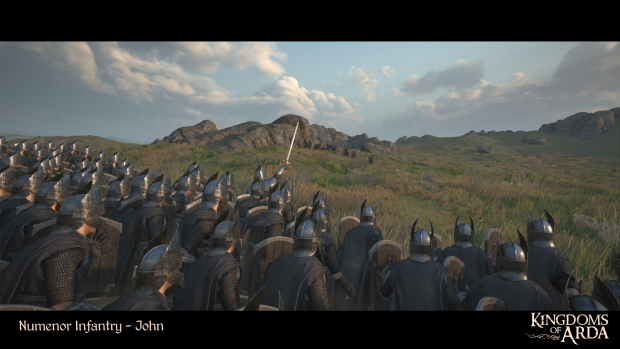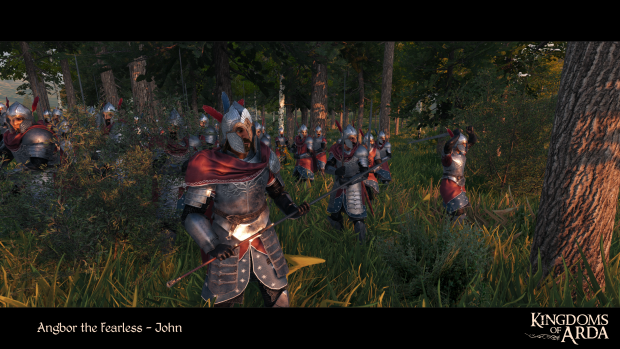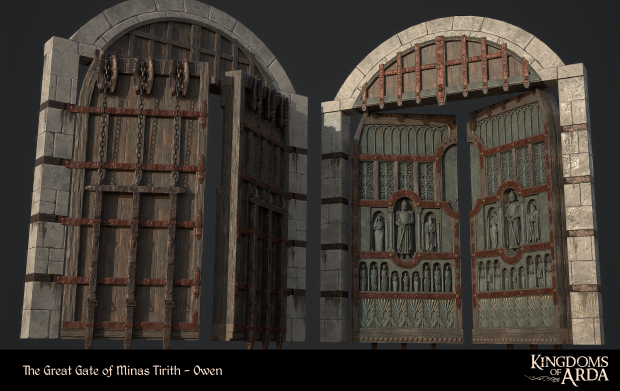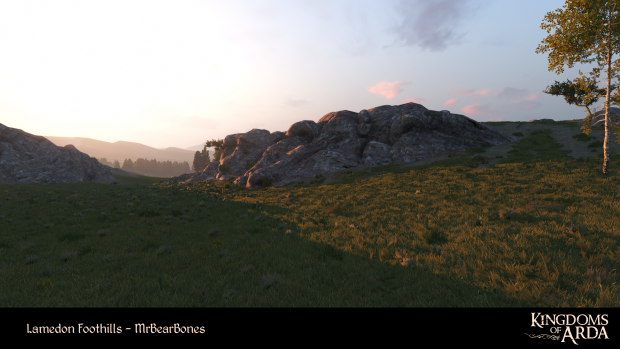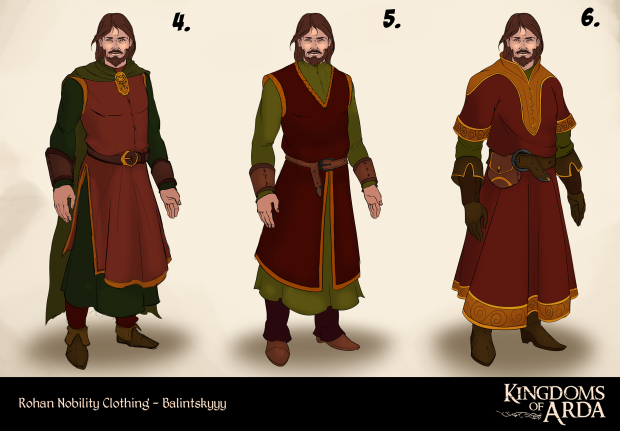 Persistent Lord of the Rings (PLotR)
Another well known mod that brings Middle-Earth to Warband but now online bringing us an update to their big release from the Summer
Download link: Persistent Lord of the Rings 2.0 - Northern Kingdoms Edition
A Silmarilion mod for Bannerlord coming with a nice art concept of a Haleth Warrior-Woman. Really wishing the best for this modding team as i want to see the end result.
Edain's modding team has been really busy at the end of this year. Sharing some teasers for an almighty character: Smaug! They shared an article about this well-known Dragon who was nicely voiced by Benedict Cumberbatch! Also shared an article about the Hobbit-Campaign, really worth reading.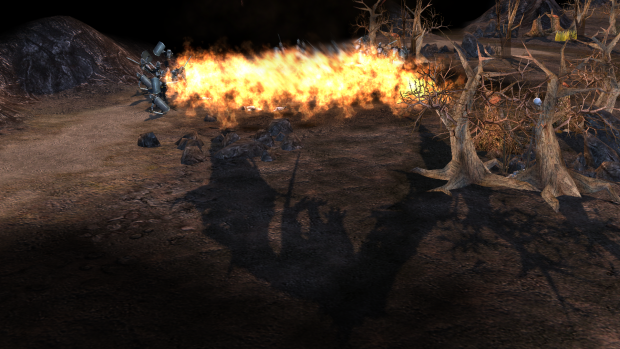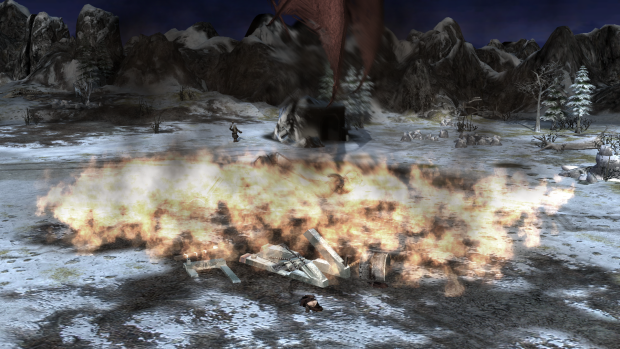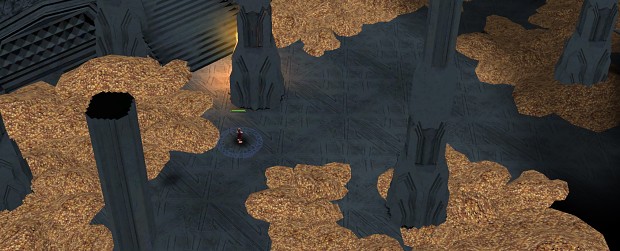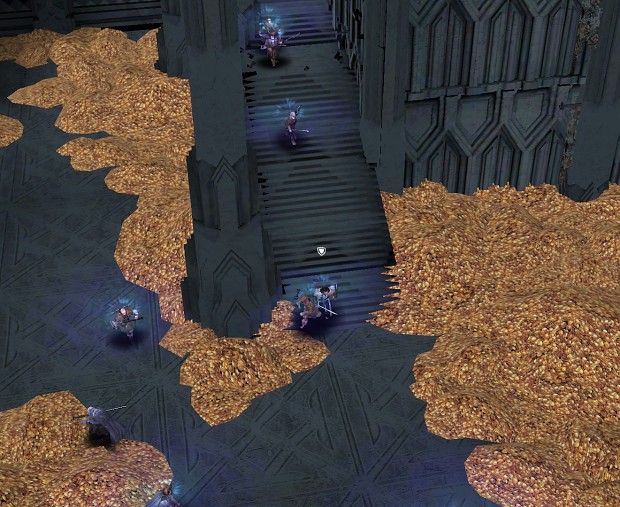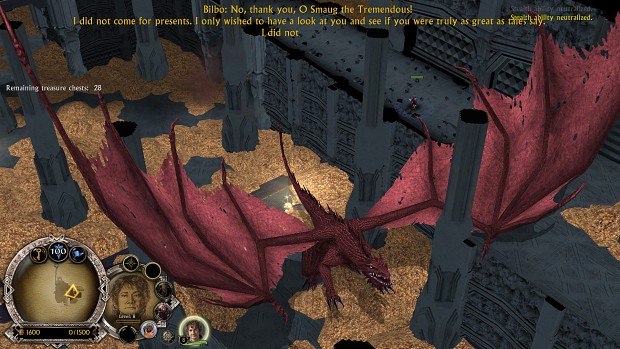 Articles: The Road to Edain 4.6 - Smaug
The Road to Edain 4.6: Hobbit Campaign - Inside Information

Wars of the Firstborn based on The Ridder Clan Mod
A mod where it shows the badass elves being badass elves! And also looking great and epic. They made 1 year so congratulations to them and everyone around this mod development! They have released an article about it and the link is below these epic images they shared!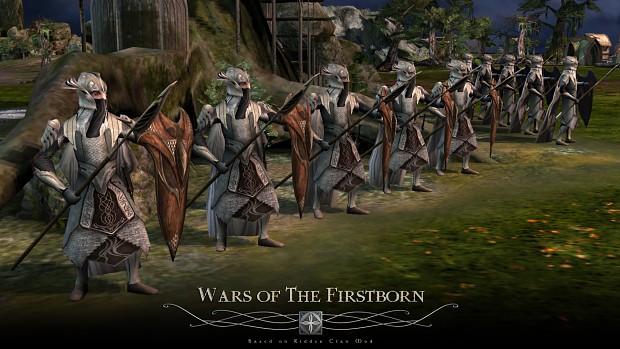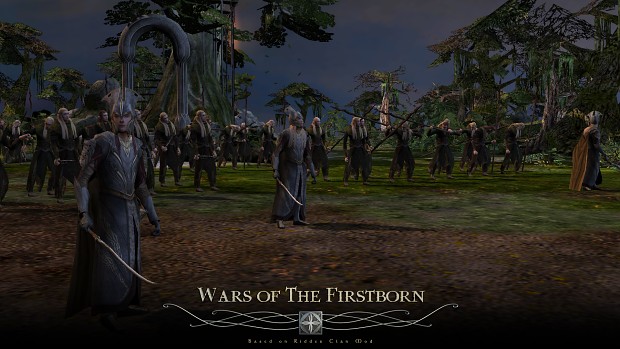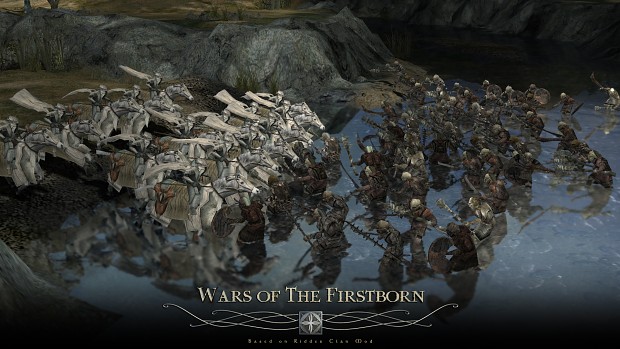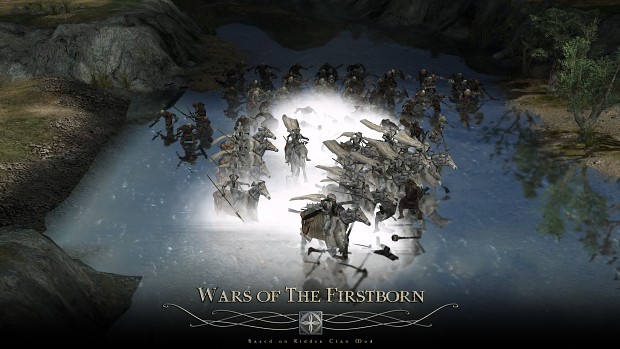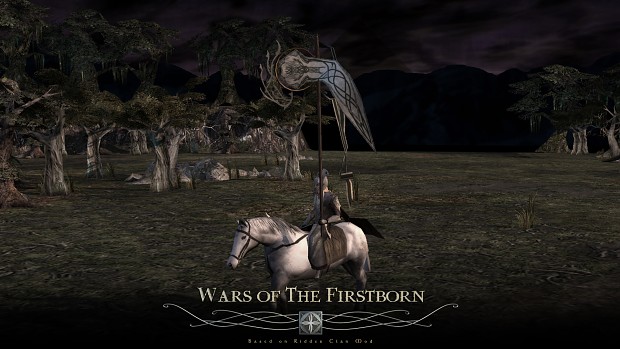 Article: Wars of the Firstborn: Year One
Another ancient mod but now for BFME 1. This last month it released 4 updates. I'll be sharing only the last version since the others became obsolete. They released as well an article about the new Rhovanion faction to come and some changes to the mod including to the Lothlórien faction.
Article: Rhovanion and Lothlórien
Download link: Return of Shadow: Southron Edition 1.4
Power Of the Ring - Campaigns Of Middle Earth
Another BFME 2 mod. The Dev team updated a release, living the link right below. This mod has been very active since the initial release, always re-releasing this file with updates and fixes.
Download link: JUS SAURON BFME2 MOD VER2
Dev team bringing us a sneak pic of a massive battle i would assume or just a really large army that i didn't know the game could handle! Just insane! Also 2 new logos, both looking awesome.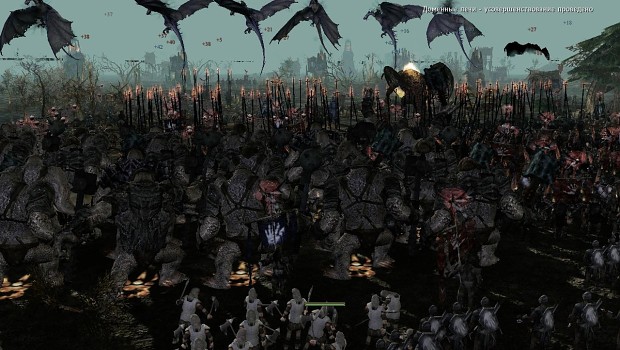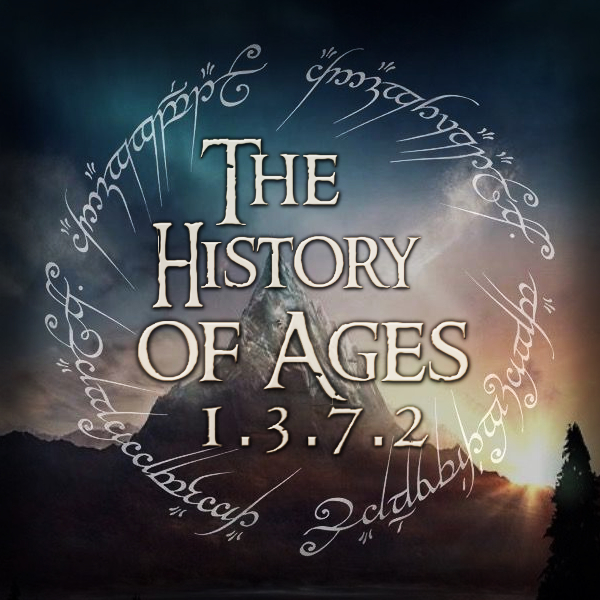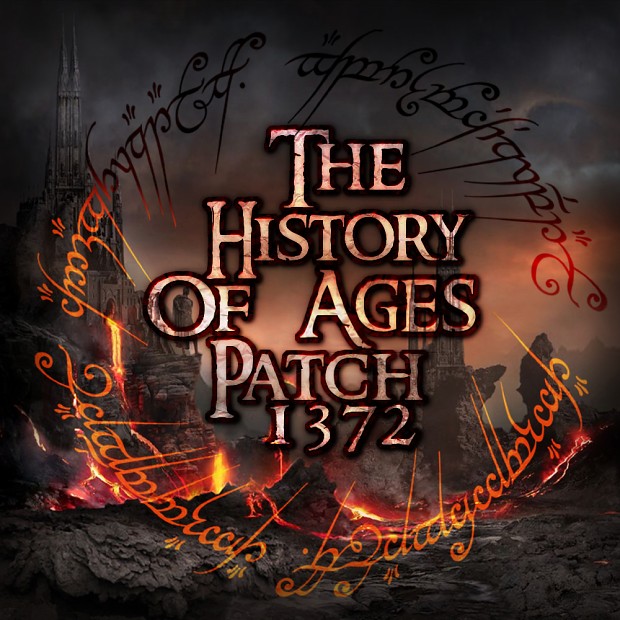 This month the Age of the Ring team gifted us with a new version! 7.2 is here! Plus an article for the explanation on how to install. This release made me update my mod folder since i still had the old 6.0 version. Also, an article with the previews of whats to come to 8.0 !
Download Link: Age of the Ring Version 7.2
Articles: Age of the Ring Version 7.2 Installation
Preview Maps of 8.0

One Epic mod with one of the nicest mod Leader i have known, sharing with us a cool Ithilien Outpost but also a video with Easter Eggs and Secrets, a video about a LOME 2021 Christmas Update and also a video with an End of the Year Survey, but as well an article about all the Winter News! A lot of Winter in here, put your coat on because it is going to get cold!
Article: Winter's Embrace Update
This impressing mod bringing us in December 4 Dev Diaries! There is no better explanation about the mod than when the devs do it themselves as it is always good to keep contact with their fans and getting us all hyped and expecting for whats to come! But also a new Coat of Arms for the House of Elrosionath! Check it out all below!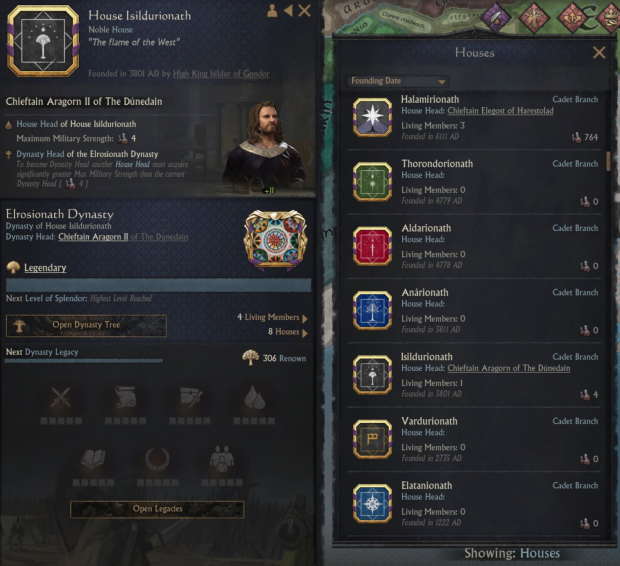 Dev Diaries: Dev Diary#7: Getting Warmer
Dev Diary#8: Abrakhânese Events
Dev Diary#9: Seafaring
Dev Diary#10: A Record of the Rain

Tolkien in games outside the modding area
The Ring Roleplay Project - TRRP
A Christmas gift for me! An update on this ambitious project after some time with no updates it is here once again! An article/blog with the most recent work by MikeTheEmperor ! It includes a Youtuve video and some preview images!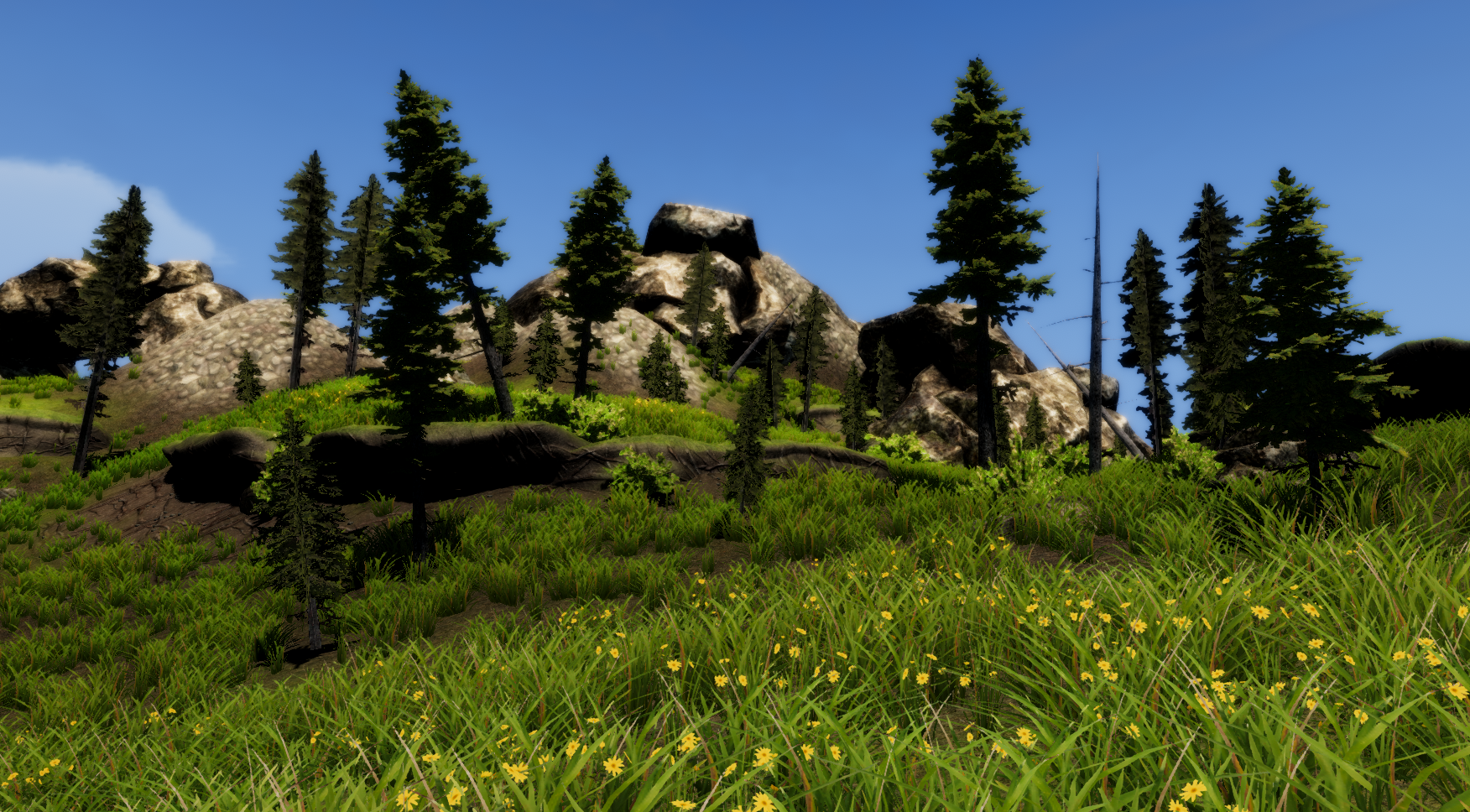 Article link: Eastern Valley of the Great River
The Battle for Middle-Earth: Reforged
One of the mods people in this community are most expecting to see how it will be when the first release comes. We have set it as outside modding since it has becoming a whole new game with a new engine, a better engine to be honest. This month we have a preview of the Elven Fortress, i would live there!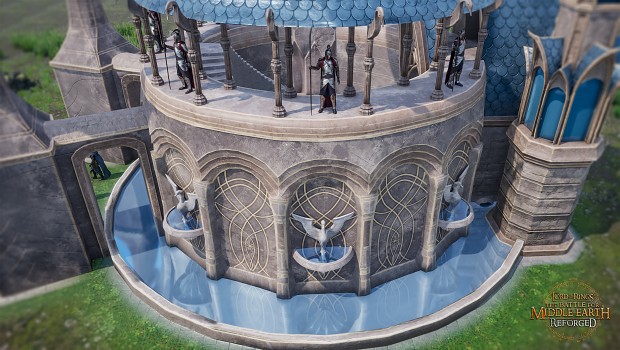 Conquest Reimagined
Unfortunately this project does not have a Moddb page. So far it has a Discord server (Conquest Reimagined) and it is worth watching! This month they made a model for an epic Sauron mace really nice detailled! And 2 beautifully made Fanarts Wallpaper type as you will see down below.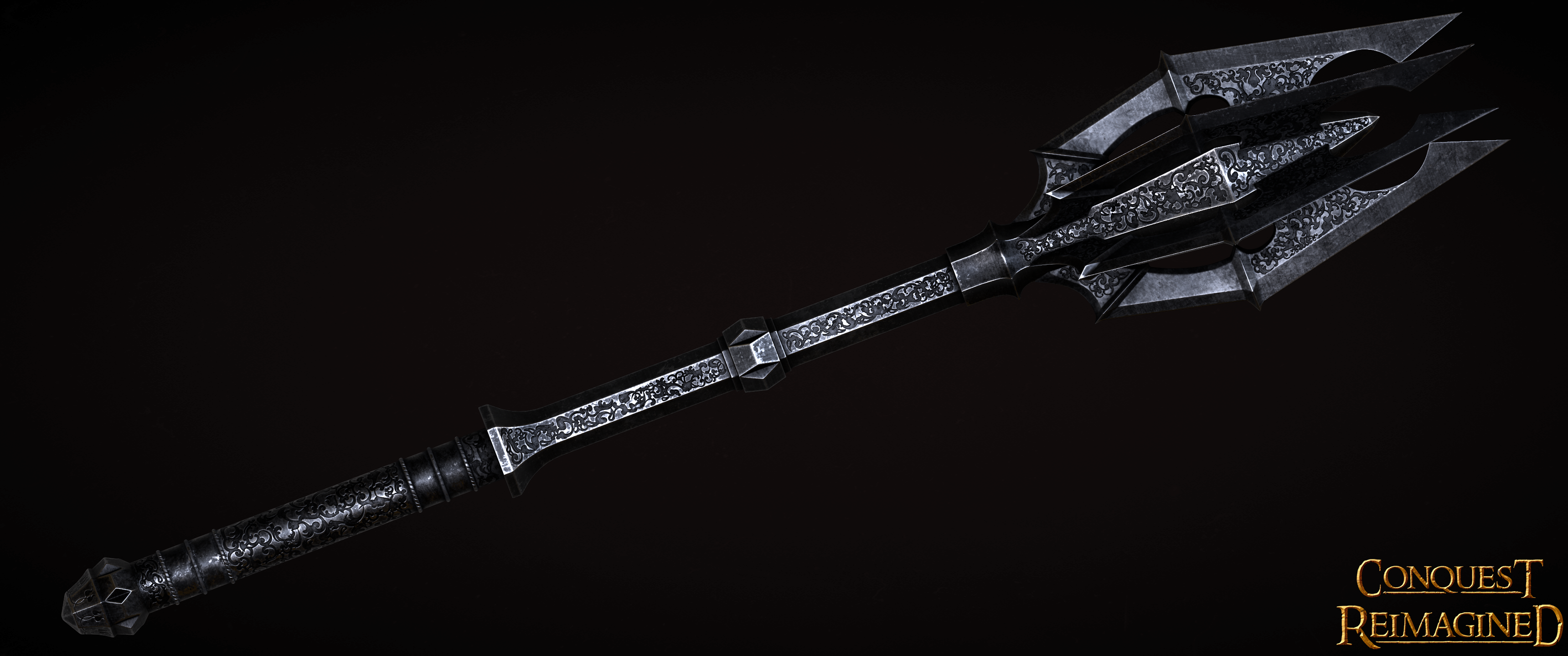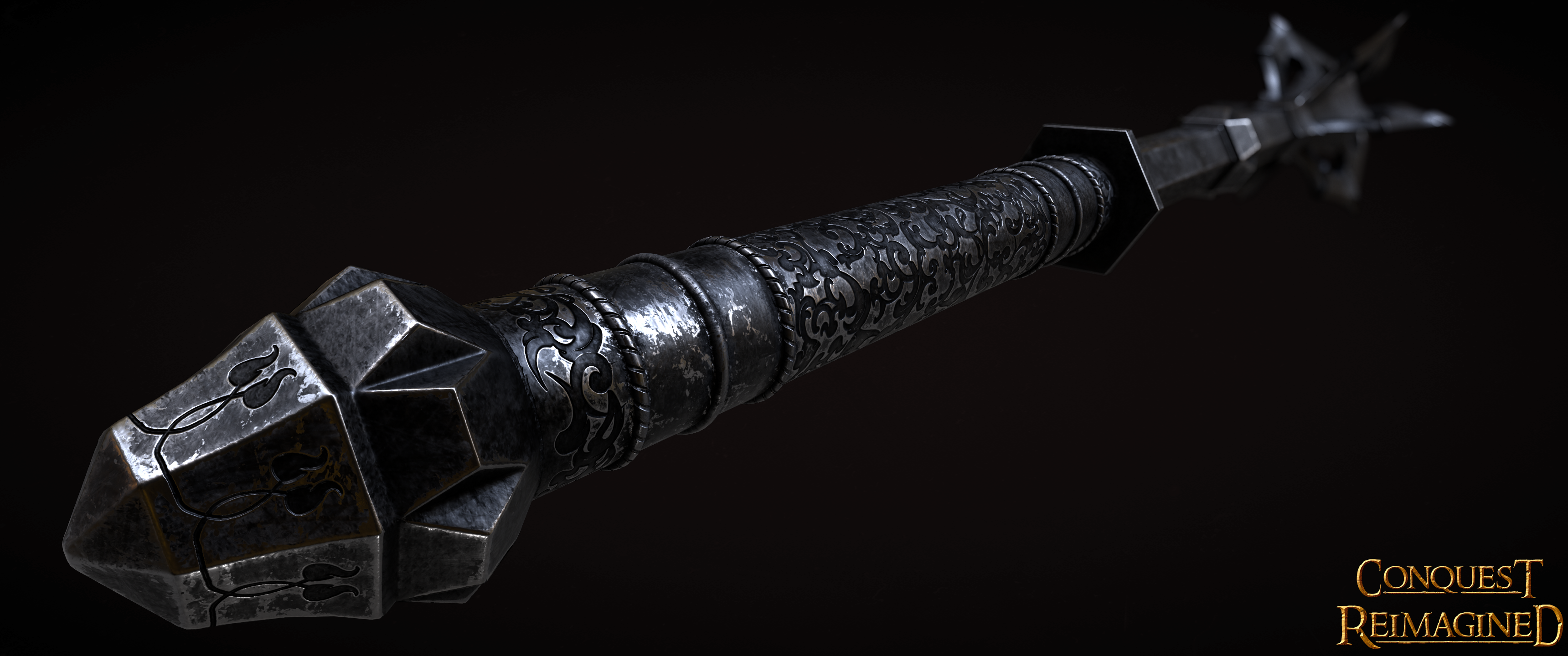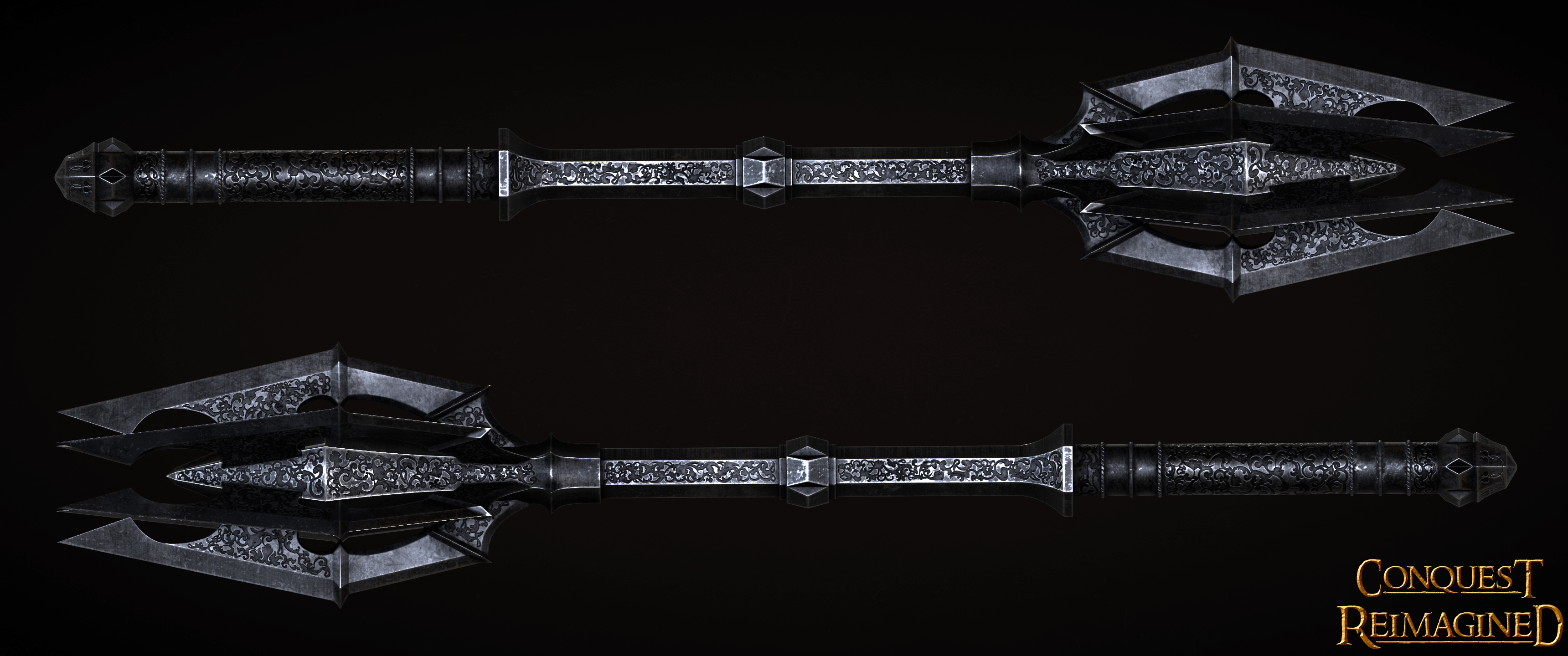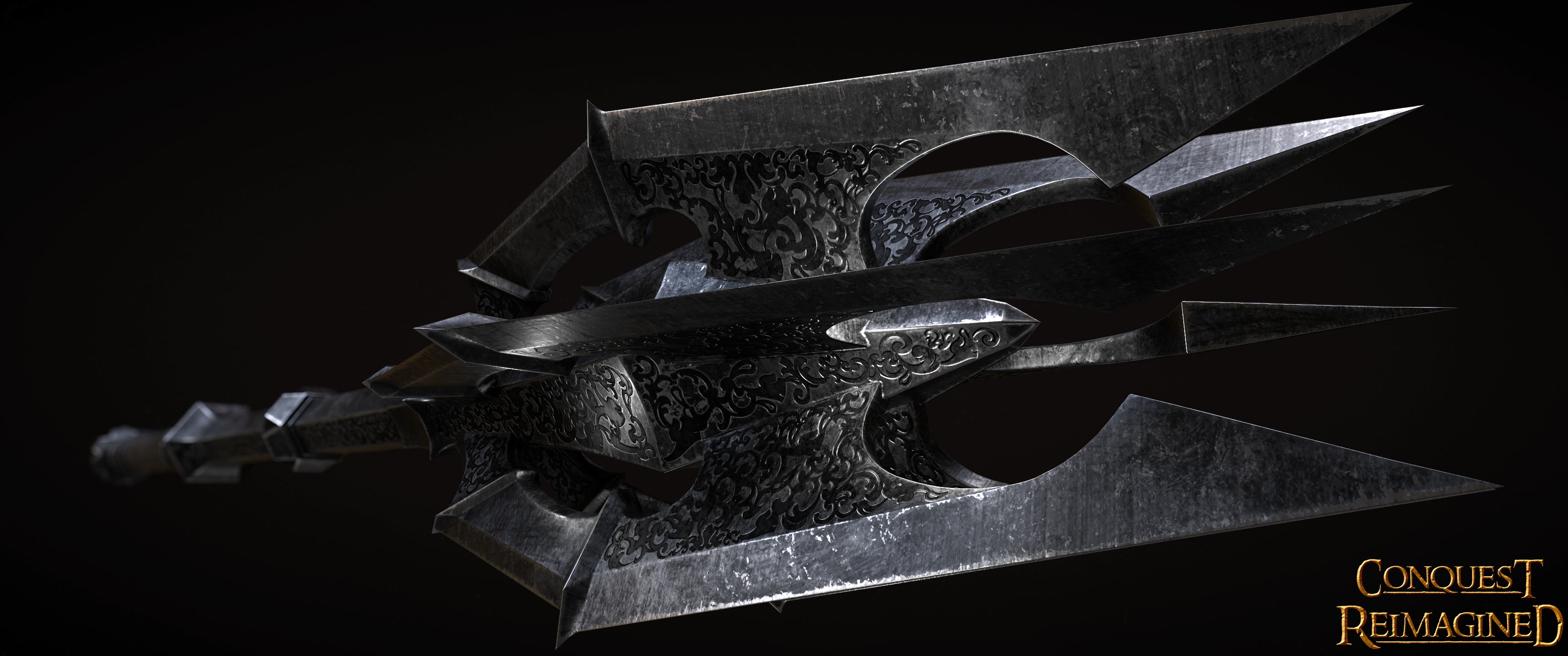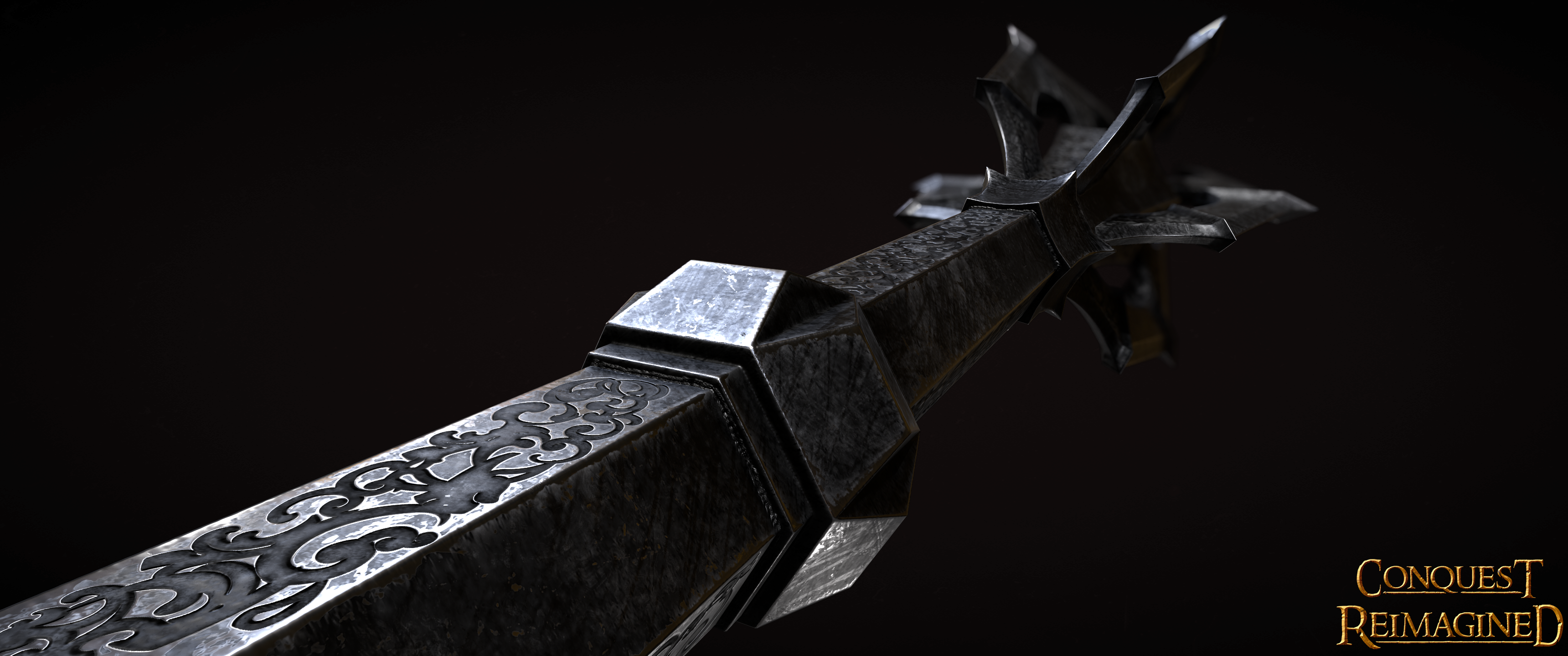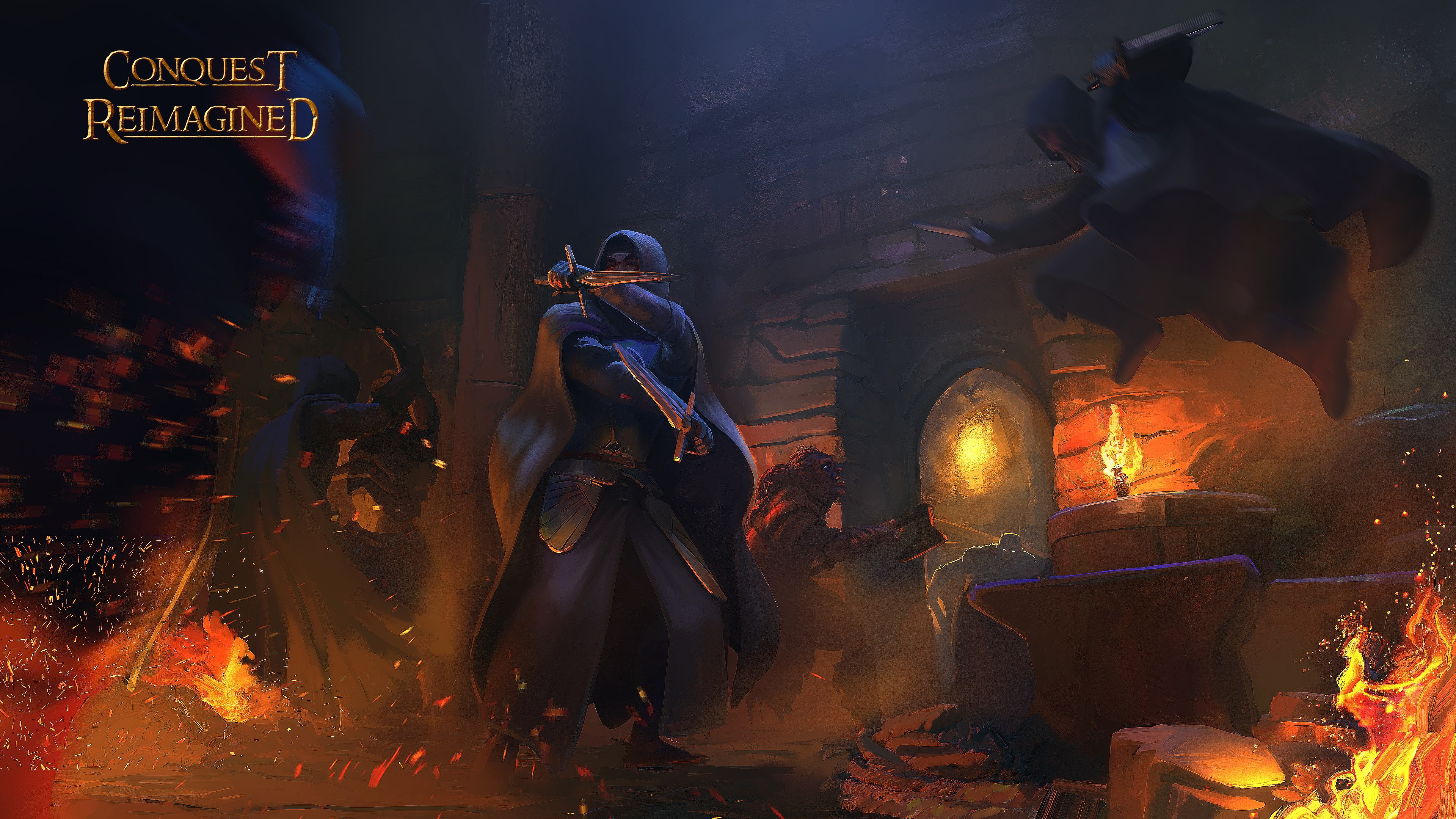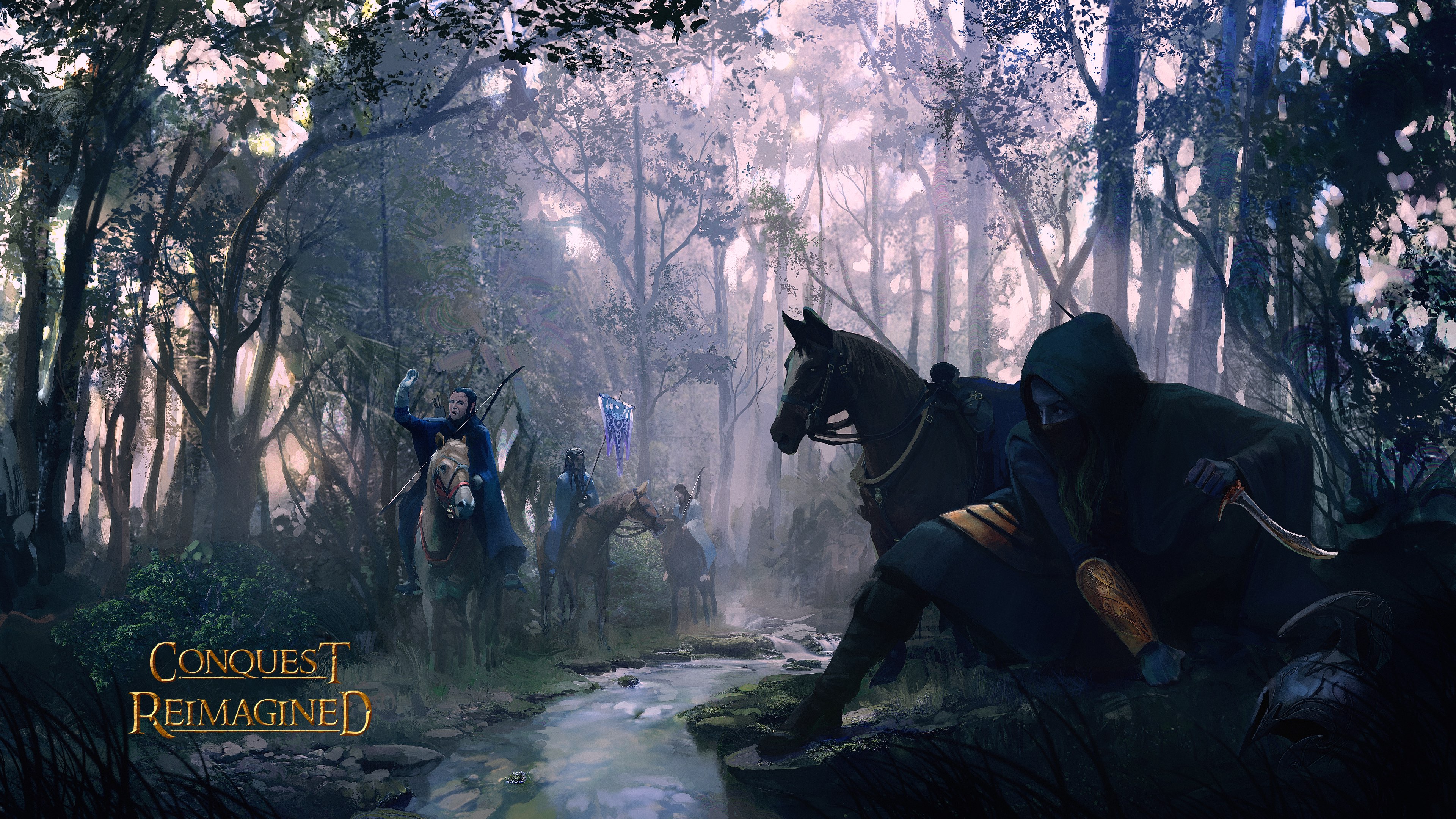 And this is all for the month of December! So many good gifts that Christmas gave us in Modding! Releases, models, fan-arts, concept-art, mapping, news and more news! Tell us down in the comments what mod this month gave you more pleasure to track and if you were happy with what this month gave us!
Follow us in here- Discord: TMC Server
We once again apologise for the delay on the release of this article. We thank everyone that has been with us since Eärendil_Ardamírë created TMC. We thank everyone that joined along the journey and all the newcomers who are interested in the Modding in this Community!
From the TMC Team we wish you all a Happy New Year and the very best for all of you!
Cheers!