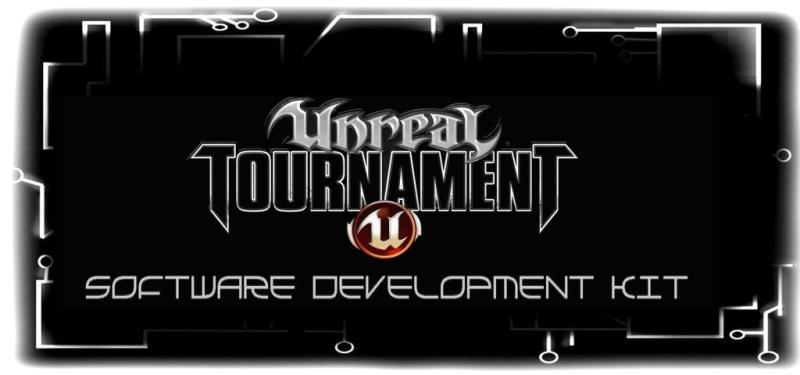 Today I finally released the next Release of the Unreal Tournament Community SDK - the highly acclaimed UT99 Open Source Development Environment. I worked from March to October to implement a completely C++ based Particle Engine "Unreal Enigma".
Additionally support for Static Meshes and Decoration Layers was added. Also the Sprite Render was updated and is now capable of rendering Vertex Sprites and Vertex Coronas.
Well I could post a list of tons of changes, fixes and updates. I suggest to simply try out the new possibilites given by this release. Famous Mods like Doomsday (idTech2) or the incredible STALKER Complete Series are other great examples of pushing beloved classic games to the cutting edge of technical and graphical possibilities of today. So does the UT SDK for the old Unreal Tournament more and more with each release.
The SDK also inspired many other users to build and develope upon this Development Environment and there's going to be a spin-off for Deus Ex 1 and maybe other classic Unreal Engine 1 Games.
For the next release only updates and improvements for Static Meshes and the Particle Engine are planned.
NOTE: Please post feedback if you like and report bugs as soon as you find them!
---