I believe that there hundred and thousands of kiith on Kharak, in type of mafia family or corporation - somebody gets uprised, somebody consumed. Like Liir, being part of Hraal in HW, become independent and in HW:C made Hraal part of itself. Or Nabaal that wished to consume Somtaaw.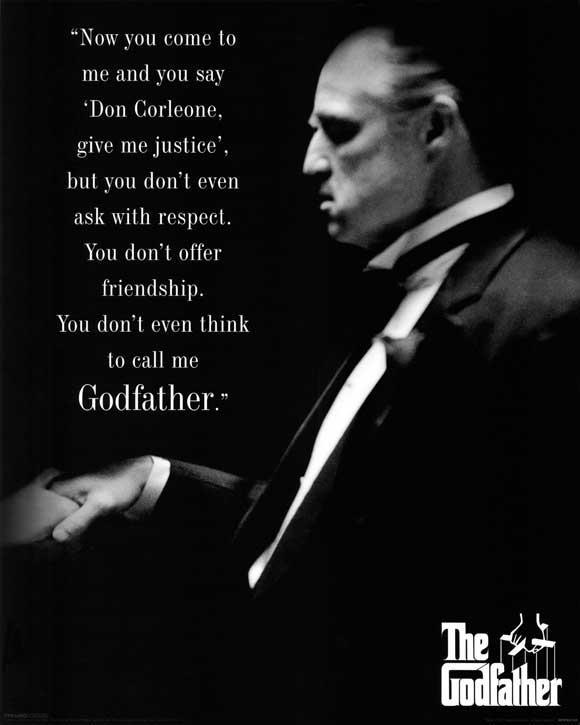 But according to HW manuals there were most notable:
Gaalsin,
Siiddim (or Siid, or Siddim),
Somtaaw,
Ferriil,
Nabaal (or Naabal, or Naabel)
Paktu,
Soban,
Manaan,
Hraal,
Kaalel,
Tambuur,
Riif (there were admiral Riif-sa, that means, he's the head of Riif kiith)
Also there were 4 more surnames (unknown of it beeing Kiith): Doine, Sagald, Jaraci and Magann.