Do Bentusi Dream Of Electric Ships?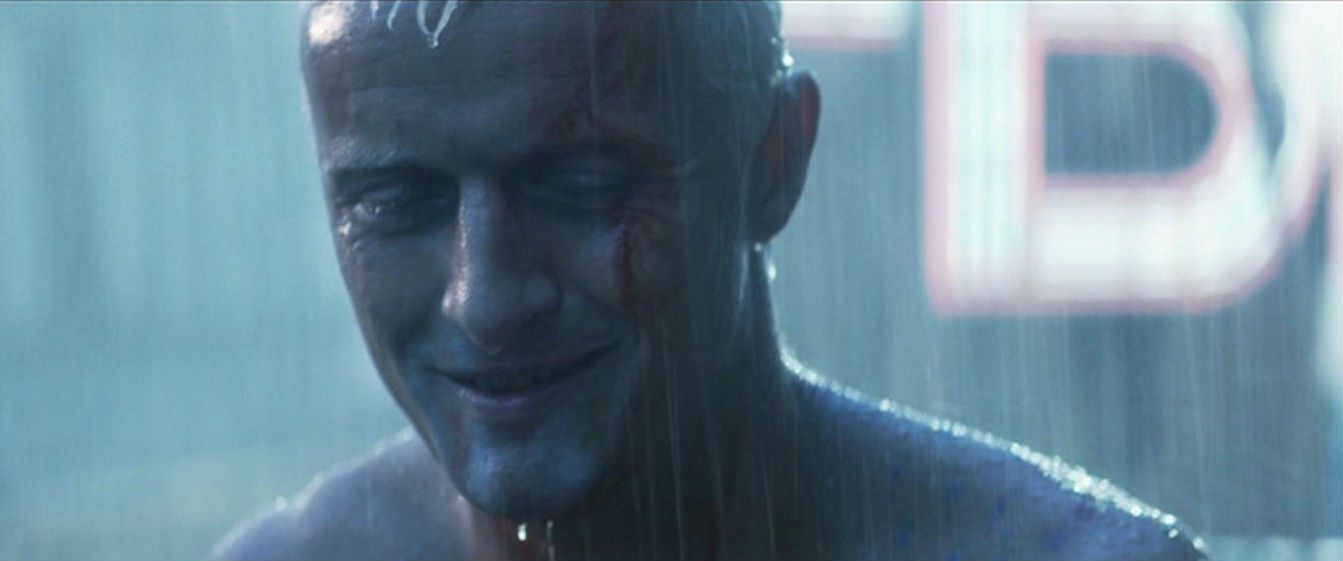 HW1, Mission 11, "Tenhauser Gate":
"I've seen things you people wouldn't believe. Attack ships on fire off the shoulder of Orion. I watched c-beams glitter in the dark near the Tannhäuser Gate. All those moments will be lost in time, like tears in rain. Time to die." (c)
It's very symbolical that this mission is kinda of link to the quote of "Bladerunner". Especially of the scenes happening there: Bentusi get killed.
And more symbolical is about person who speaks original phrase - it's an android, artificial human. And this is very interesting and fitting the line of Cataclysm, where we have found that the Bentusi is Unbound by the meaning of being one with their ship, and the line of HW2 where we have found that Bentusi are something like watchers of the Galactic races to prepare them for the treasures or damnation or both of Progenitors...
P.S.: if we take deeper look, we can find something on Wikipedia:
In the film Blade Runner, replicant Roy Batty's 'Tears in rain' soliloquy evokes as he dies, "I watched C-beams glitter in the dark near the Tannhauser Gate. All those moments will be lost in time... like tears in rain... Time to die".[3] Joanne Taylor, in an article discussing film noir and its epistemology, remarks on the relation between Wagner's opera and Batty's reference, and suggests that Batty aligns himself with Wagner's Tannhäuser, a character who has fallen from grace with men and with God. Both, she claims, are characters whose fate is beyond their own control
P.P.S: Bentusi order against TMat chaos: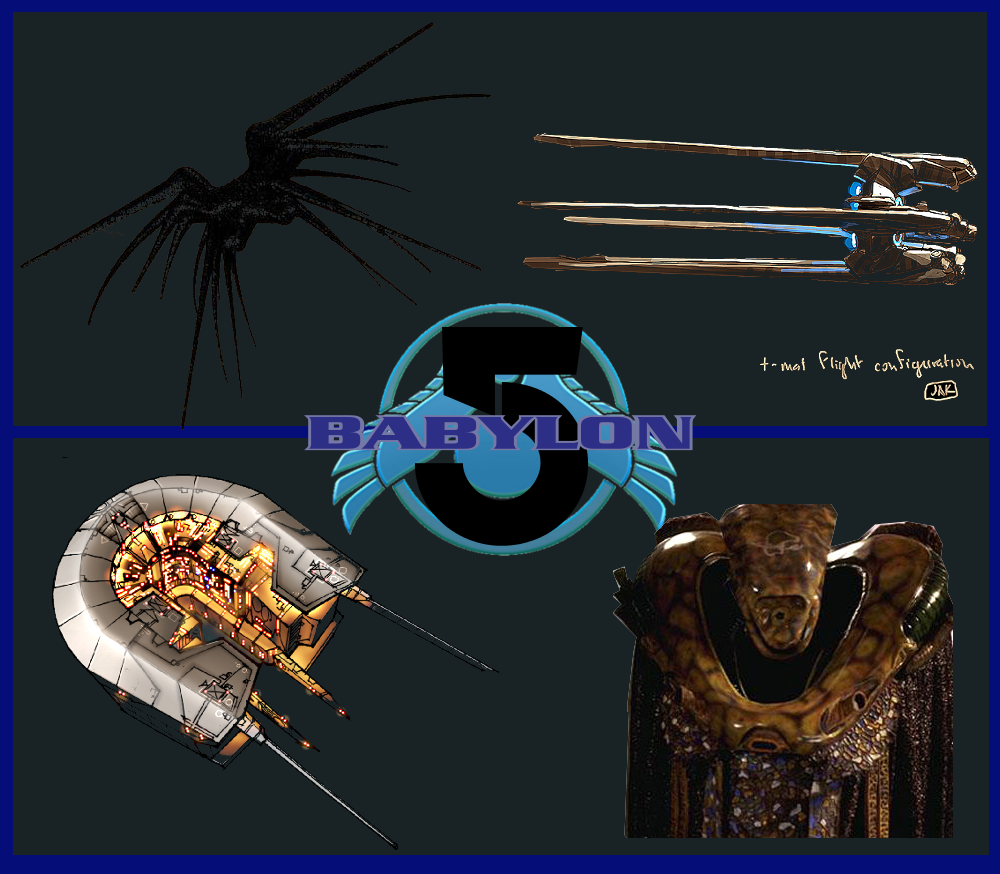 Read more on Homeworld: