...100 years ago, a satellite detected an object under the sands of the Great Desert.
An expedition was sent...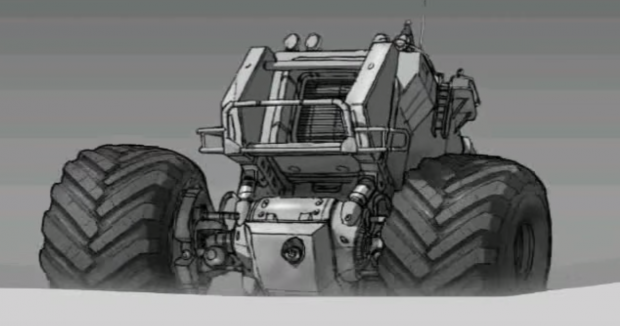 That was original HW1 baserunner of 1999. In 2003 it has changed a little bit: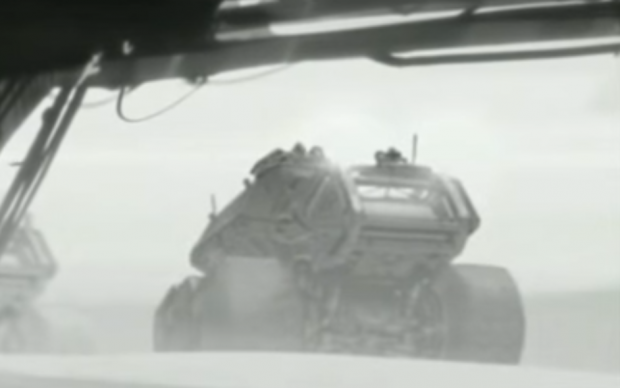 Well, it could be counted as different machine of a different expedition, as there were at least two of them...
But then BBI developers have shown baserunner version of 2013, with some weaponry. Well, time was not so peaceful that time... But kinda interesting - is it some early stages of HW:DoK?..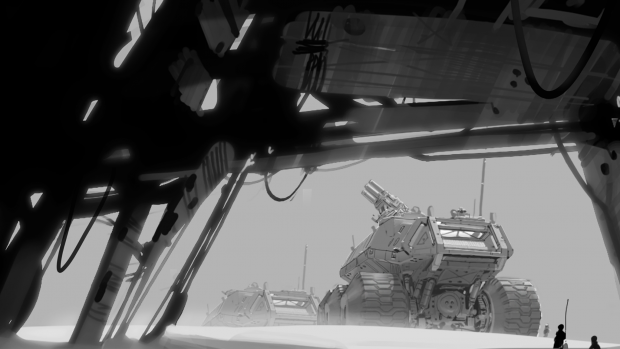 And then in HWR artists used the same picture for HW1 and HW2, marking that it's the same expedition. And design has changed once again: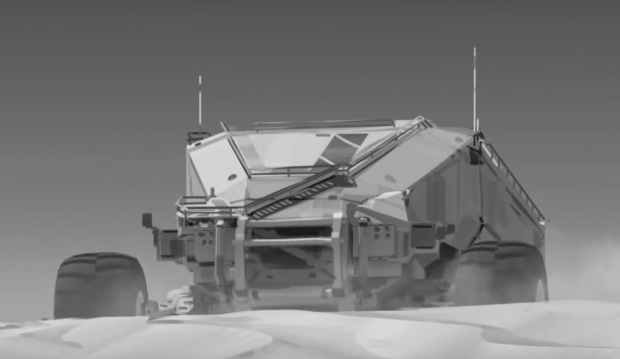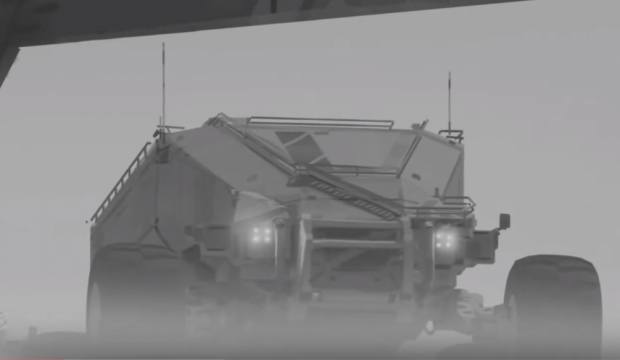 And in 2016 we will see final version - canonical (if we can say it about something that rewrites the very first game) - of baserunner.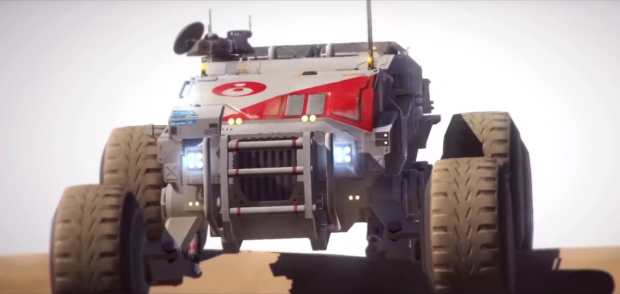 Read more on Homeworld: