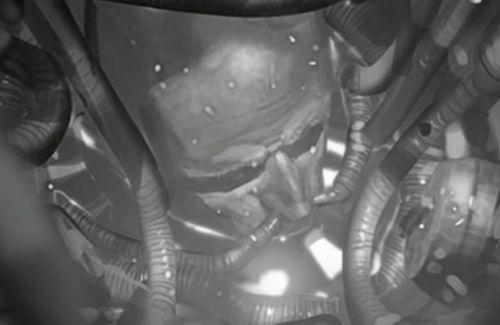 Makaan The Sajuuk-Khar
Actually, I was thinking about how can Makaan cult save itself? Very easily - The new paradigm would be taken - that he forced the events making bentusi to reveil the event. So he was the actor of the Sajuuk, something like Mahdi of Islam or like Buddhism's "Bodhisattva", who's actions cannot be judged by usual people.
Karan & Makaan could be taken something as Ying-Yang thing: The Great Shiva, Destroyer, Makaan, the Great Beginning, and the Karan, The Saviour, the Vishnu, the Great Continua. Mb, in the HW Universe these are Quaar-Jet & Koshiir-Ra avatars.
Read more on Homeworld: