Welcome to this week's modding news roundup, which highlights the five biggest stories on ModDB over the past week. Whether it's new mod announcements, major mod releases or important stories that affect the mod scene as a whole, you'll find them rounded up right here each week!
---
The Week Of November 9th 2019
---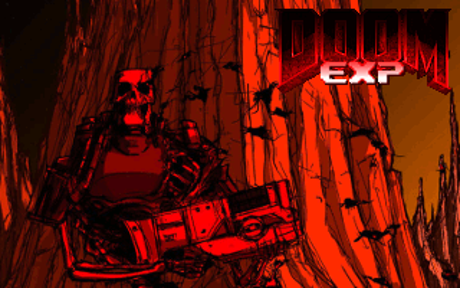 Mod for Doom II
The latest version of the Doom II mod which adds an experience and ranking system is now available. The ranking system is the real deal and comes with a notification system, with edited sounds and effects, to let you know how you're progressing through each level. While mobility has been improved, including sliding, dashing, wall latching to make it all the more fun and satisfying to hit each rank. Oh and more gore too!
Check out the change-log in the article for all the details, but the notable new features include 3 different fire modes for the shoulder cannon; a flamethrower, grenade launcher and frost launcher, barrels now spawn fire and new animations.
---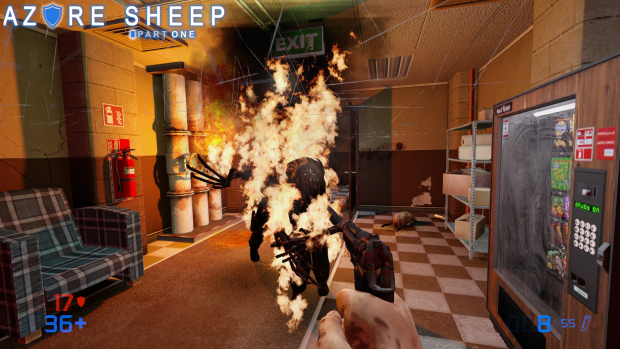 Part One of the re-imagination of the singleplayer mod "Azure Sheep" for the original Half-Life has been released. Part One includes 22 maps (6 chapters) and an estimated playtime of 3-4 hours, but expect some bugs as it is still in active development. As a refresher, this remake aims to remove all non-canon parts of the original mod and replace them with new story beats which fit within the Half-Life universe.
---
The latest update for the Star Wars themed Clone Wars mod for the real time strategy game Rusted Warfare has been released. First released September last year, the mod continues to be in development, with new features and content to be added in the future, so be sure to follow the mod profile so you don't miss the next update.
---
Version 0.9R for the total conversion Stark Trek mod for Sins of a Solar Empire: Rebellion is here and brings a big focus to minor factions DLC with several adjustments and fixes. The release features several unique factions with their custom Minor Faction abilities, offering a diverse roster of offensive and support oriented abilities and much more. It also includes new outlaw sectors and turret controls systems, but be sure to read the article for the full list of new additions.
---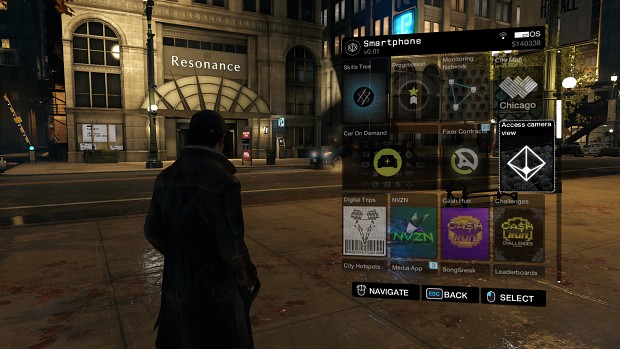 Mod for Watch Dogs
A huge new update for the Watch Dogs mod Living City includes lots of fixes and improvements along with a ton of new gameplay content and unique features. Some of the new features and content include hire-able bodyguards, black marked dealers, new hideouts, new fast travel points, custom outfits and even more. I'd saw now is a better time than ever to jump back into the original hacking action game with these new features and content at your fingertips.
---
That's it for this week's ModDB news roundup! Be sure to follow, play and review any of the mods that took your fancy in this week's feature and let us know in the comments what you've been playing. If you want us to send us a news tip about any important modding news you think we should be covering or awesome mods that should be featured, let us know.
To keep up to date with the latest modding news by following us on your favorite social platform or join our Discord using the links above. But until next week, keep changing the game!