Today we're ready to bring to your attention the full first part of the Black Mesa Azure Sheep modification.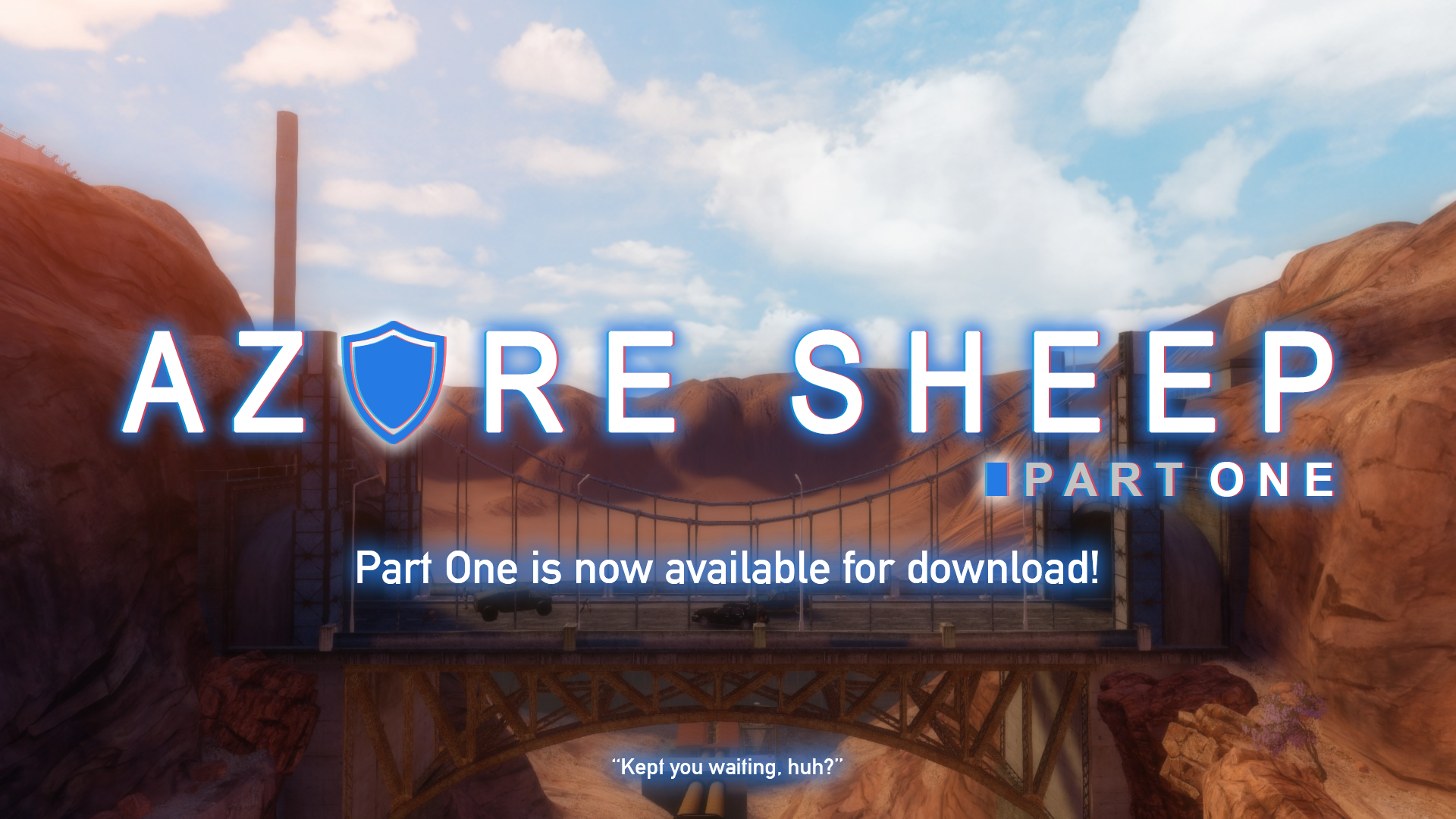 What's there:
- The plot created on the base of the original modification of Azure Sheep, as well as its modern rethinking;
- 22 maps (6 chapters);
- A lot of interesting situations, scripts, battles;
- Modified, refined and improved maps presented in the Demo version.
Estimated walkthrough time: 3-4 hours.
From now on, we will collect information about missing objects, textures, bugs etc. If you found something, write about it.
Critical errors related to BM beta are possible in this mod. Thank you for understanding.
Also, we'll be glad to hear your ideas and wishes.
We strongly recommend you going through what you've already seen in the demo version. This part looks many times better, having new scripts, advanced locations, and new music.
---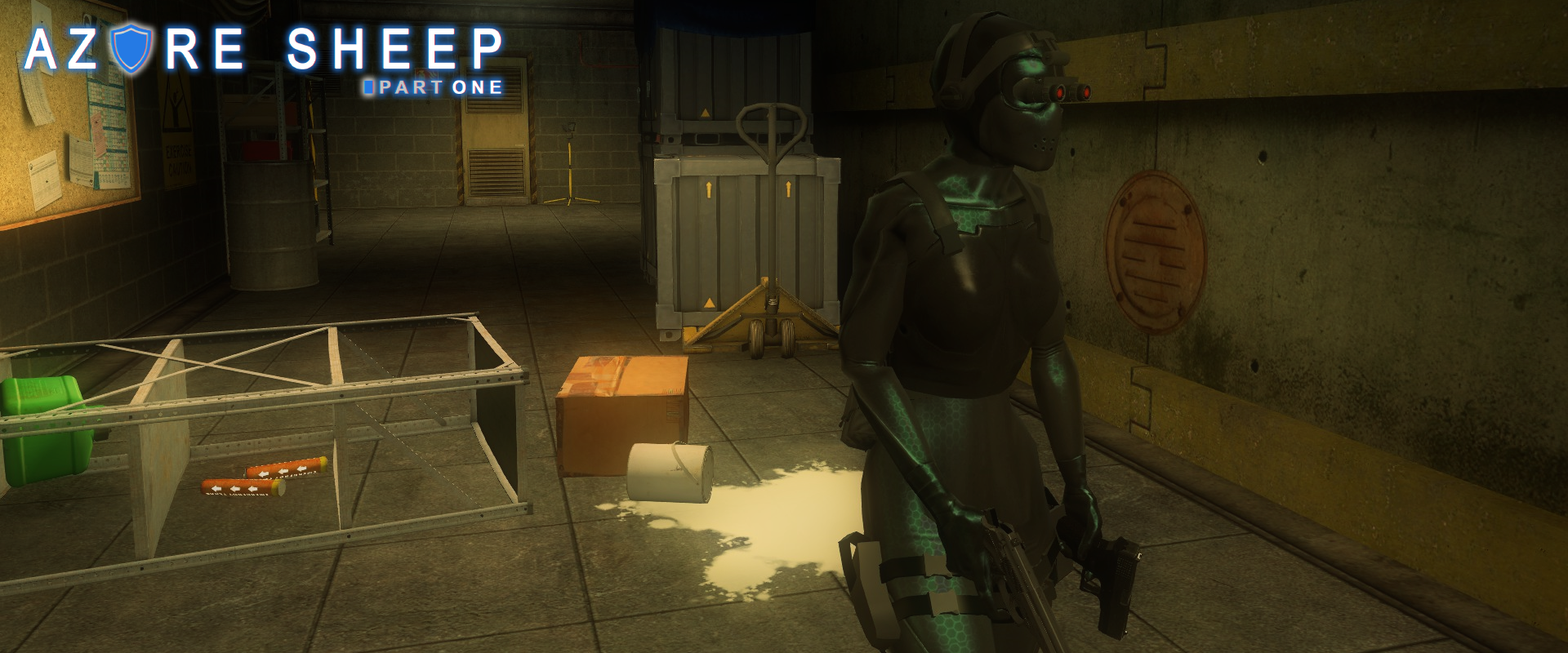 ---
-INSTALLATION-
Installation method (No-Steam):
1. Download the mod from ModDB and unpack it;
2. Move the files into your Black Mesa (Public Beta) root directory;
3. Launch the mod via one of the launchers. If it's not working - try launching it with the admin rights.
Installation method (Steam):
1. Change Black Mesa game version to (Public Beta) in Steam game properties and wait until it's fully downloaded;
2. Download mod from ModDB or subscribe to it in Steam Workshop;
2.1. If you chose to download it from ModDB, simply unpack it;
2.2. If you chose to download it from Steam Workshop, in order to find the mod files you'll need to go to similar directory:
"...\Steam\steamapps\workshop\content\362890\1905759382".
Unpack "asheep" folder into the directory with two .exe files;
4. Move mod files into the following directory: "...\Steam\steamapps\common\Black Mesa";
4. Launch mod via one of launchers. If it's not working - try launching it with admin rights.
---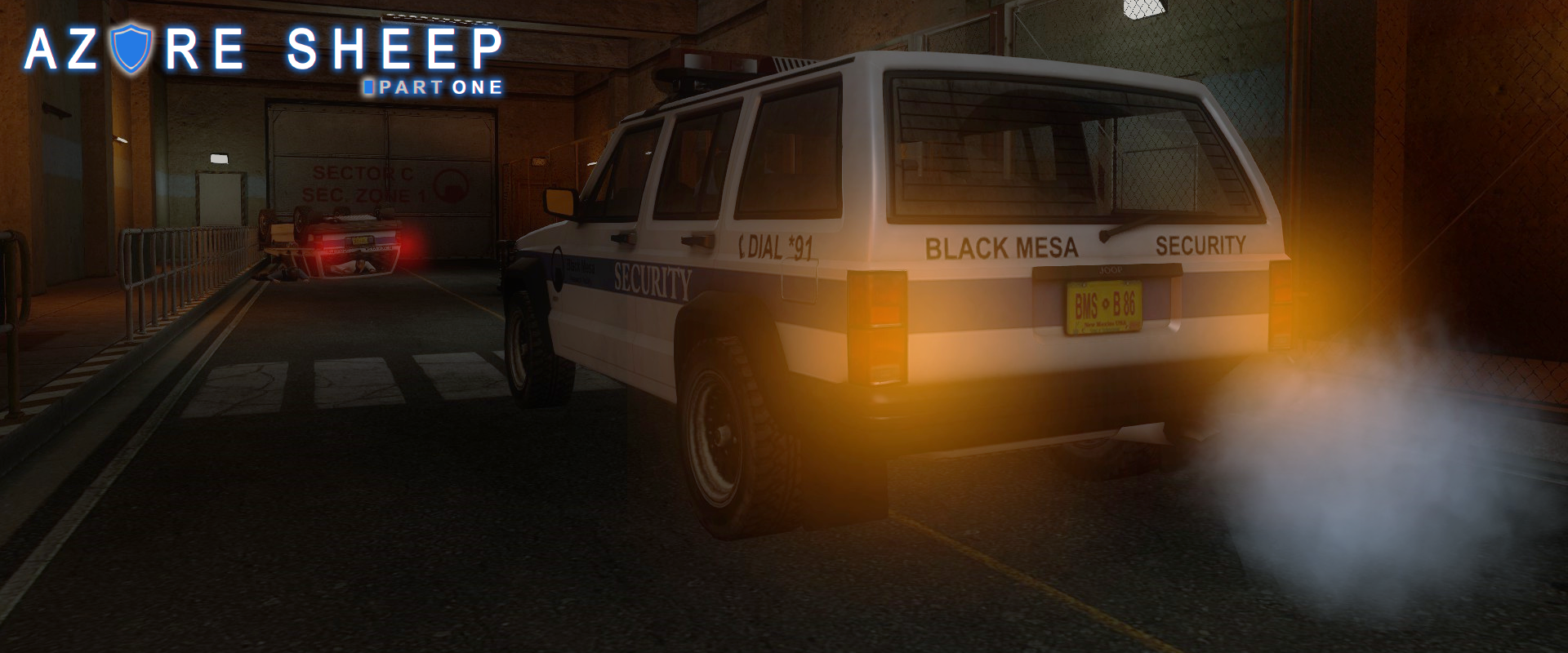 ---
-F.A.Q-
-Crash on the map as_c4map05.
During the test, we noticed that at low graphics settings, the map crashes, without explaining the reason. Try to increase video settings to the higher values. This method helped us on some machines. If the problem persists, try starting the next chapter (as_c5map01).
-Missing sounds (replacing voice acting).
Each time the sounds in the modification are replaced, it is necessary to delete this file from the archive with the mod (asheep) sound.cache. This happens especially often when using Russian patch.
-"AS - Part One.exe" (New UI)
If you have an error message related to "msvcp120.dll", try installing "Microsoft Visual C++ 2010 Redistributable Package (x86)":
-If you have problems with antivirus when launching the mod from our .exe, you can always do this:
Create a shortcut of "bms.exe", right-click on it, open "Properties" and add "–game asheep" (if you want to use the old UI) or "–game asheep -newgameui" (if you want to use the new UI) at the end of the "Target" field so it looks like this:
"X:\Steam\steamapps\common\Black Mesa\bms.exe" -game asheep
---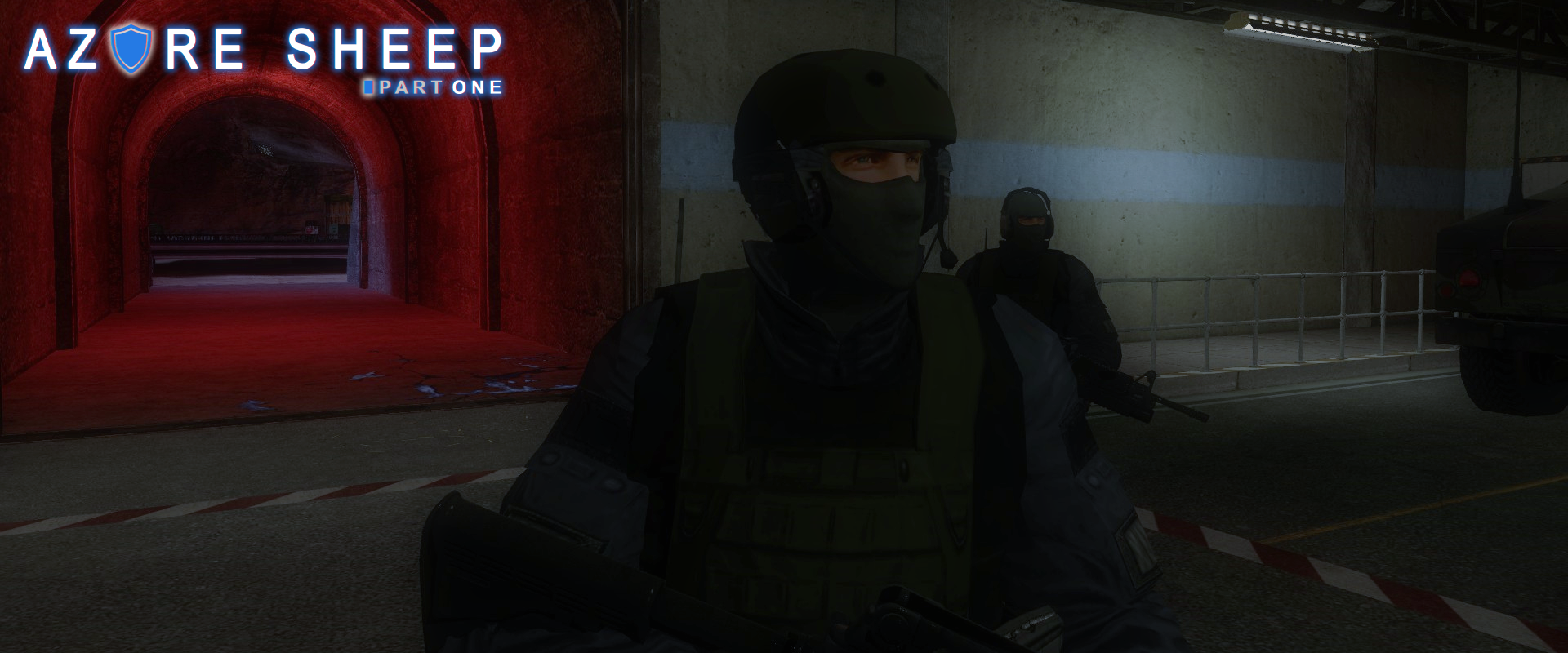 ---
-P.S.-
Please note that the modification is done on the latest (on 03-Nov-2019) Black Mesa Public Beta. As soon as there are new updates for BM will come out, we will check our mod for the new bugs to fix. Shortly after the BM updates we will try to fix them.
We will also be very glad to get donates from you, each cent will go to the development of team projects. Our future depends on you.
Have a good game)