Renegade X is a Tactical FPS mod for Unreal Tournament 3. Soon, Renegade X will be a standalone indie game - starting with the singleplayer "Black Dawn" demo release, then by the multiplayer UDK version.
So... while we were under a rock working hard on the upcoming versions of Renegade X, we noticed that it's been months since we've made an update. With our level editors, environment artists, programmers, audio engineers, and testers all busy developing the game and using up our quota of elbow grease, we were too busy to notice a bastion of fans waiting at our front door for us to bring home the bacon.
But what was there to show? The cinematics we've been working on, perhaps? Maybe a premature beta release of some kind? While some would enjoy these kinds of updates, we are, unfortunately, perfectionists. Is that unfortunate? On the negative side, you'll have to wait for the goodies, but when they come, they'll be good-ee indeedy.
A lot is happening behind the scenes - Black Dawn has gone into its testing and polishing stage, and many preparations are being made for multiplayer before we go all-out on it. Before we do any big updates, we wanted to slip in a Work in Progress development blog with pretty pictures to warm you all up for what's coming.
Operation Black Dawn: Work In Progress
Black Dawn will be the first standalone iteration of Renegade X. It is a singleplayer mini-campaign, and you will play as GDI commando Captain Nick "Havoc" Parker. After invading a Nod island stronghold, your objective is to rescue captured GDI scientists and POWs. Most of the resources used in Black Dawn will be used again in multiplayer, so therefore, Black Dawn is a necessary (and fun) stepping stone to that future release.
Here are some fresh images: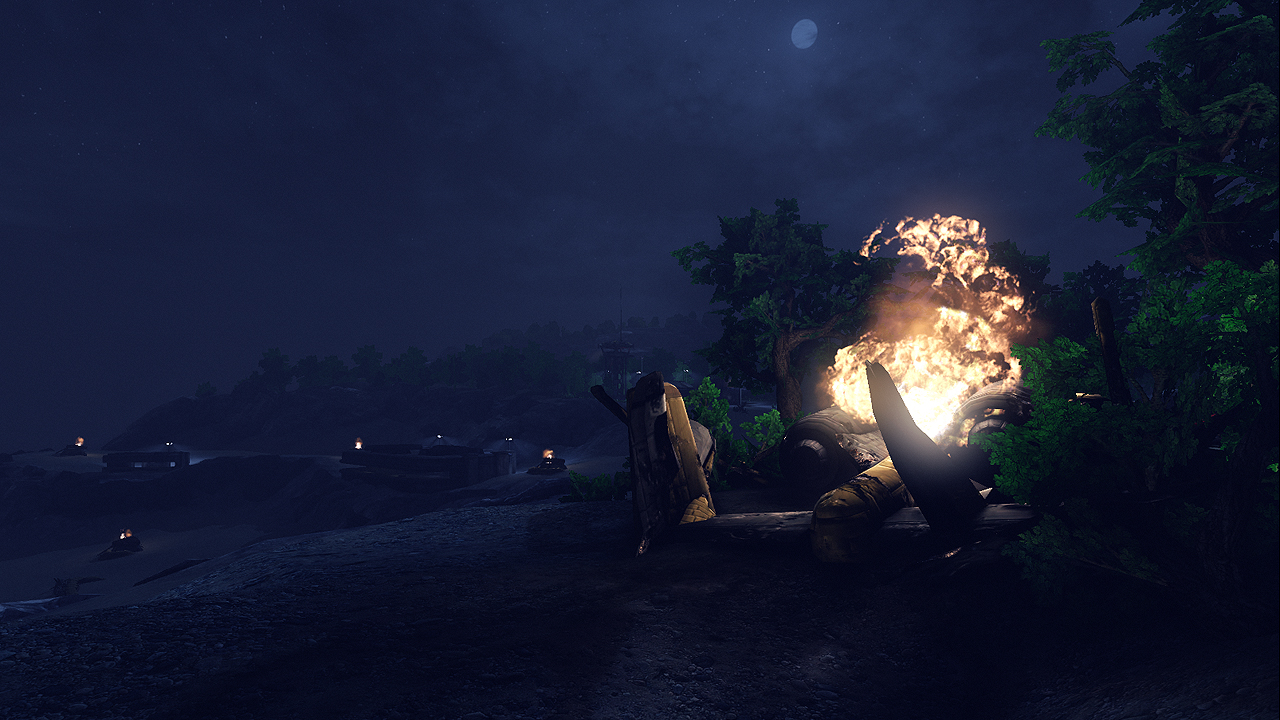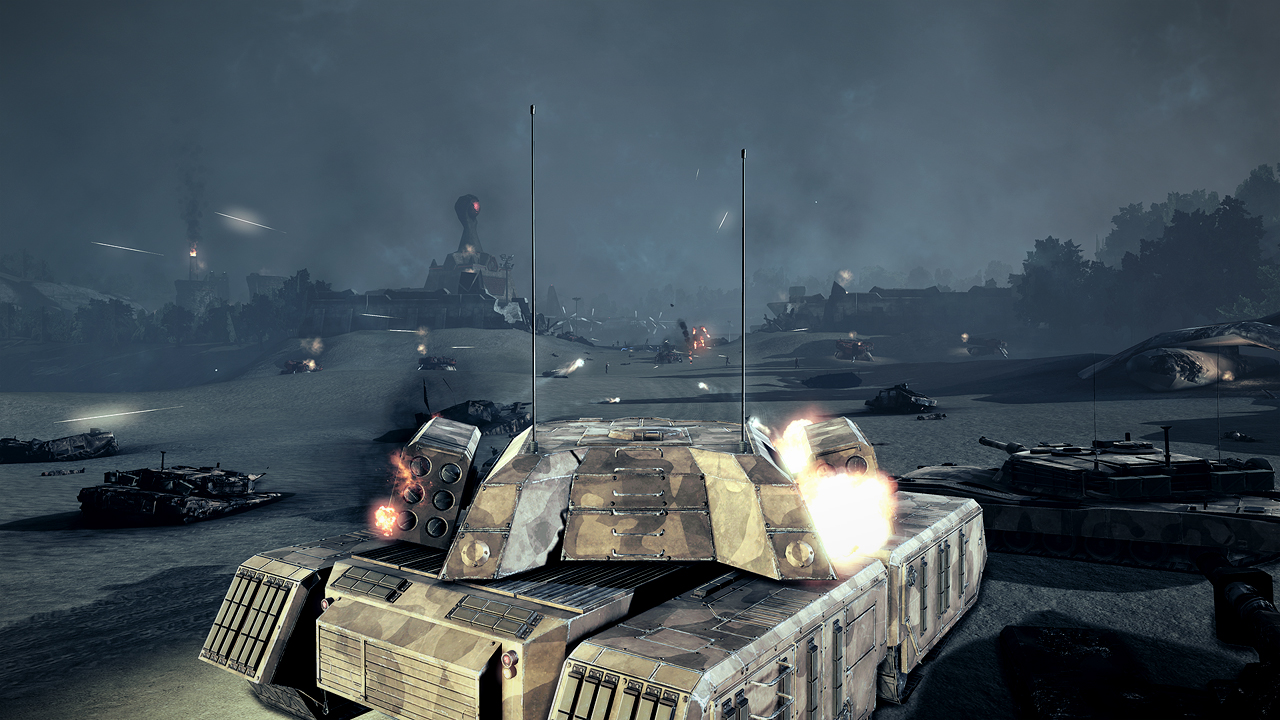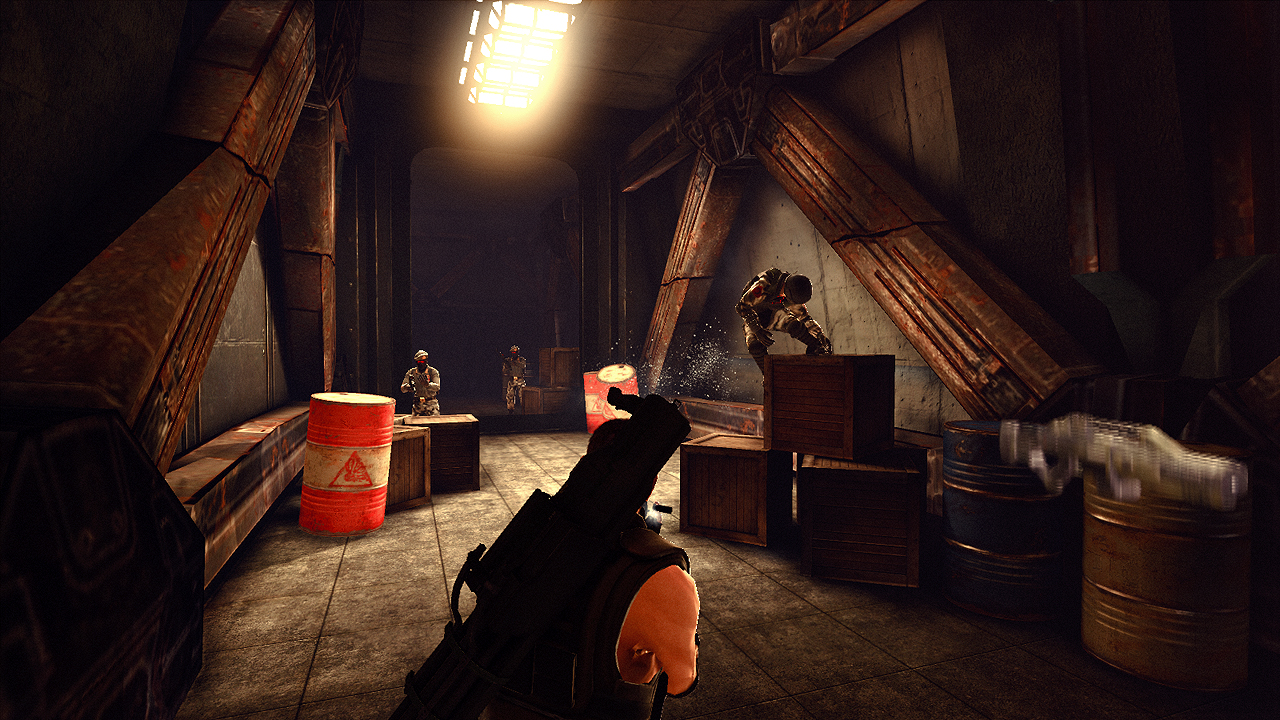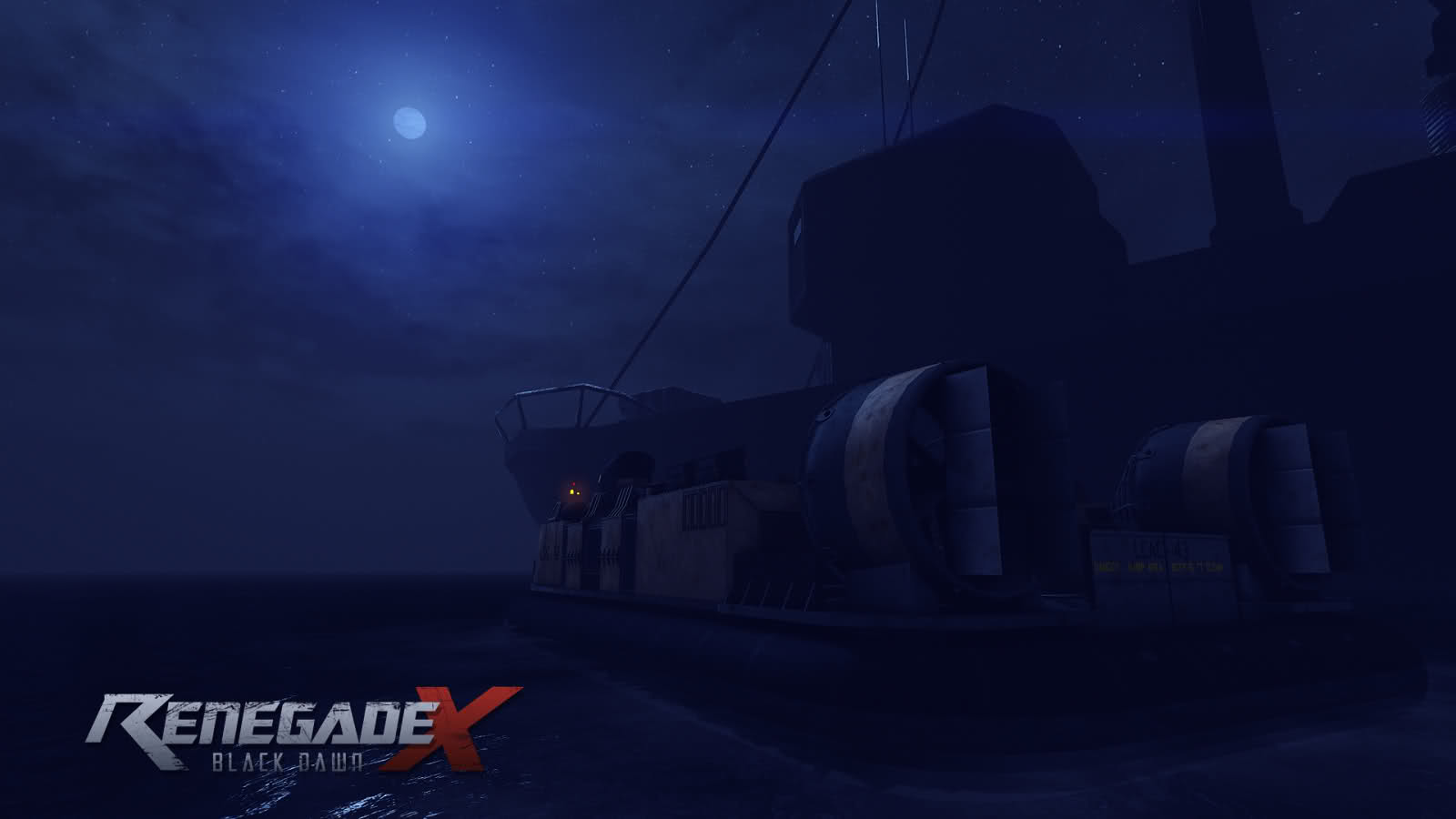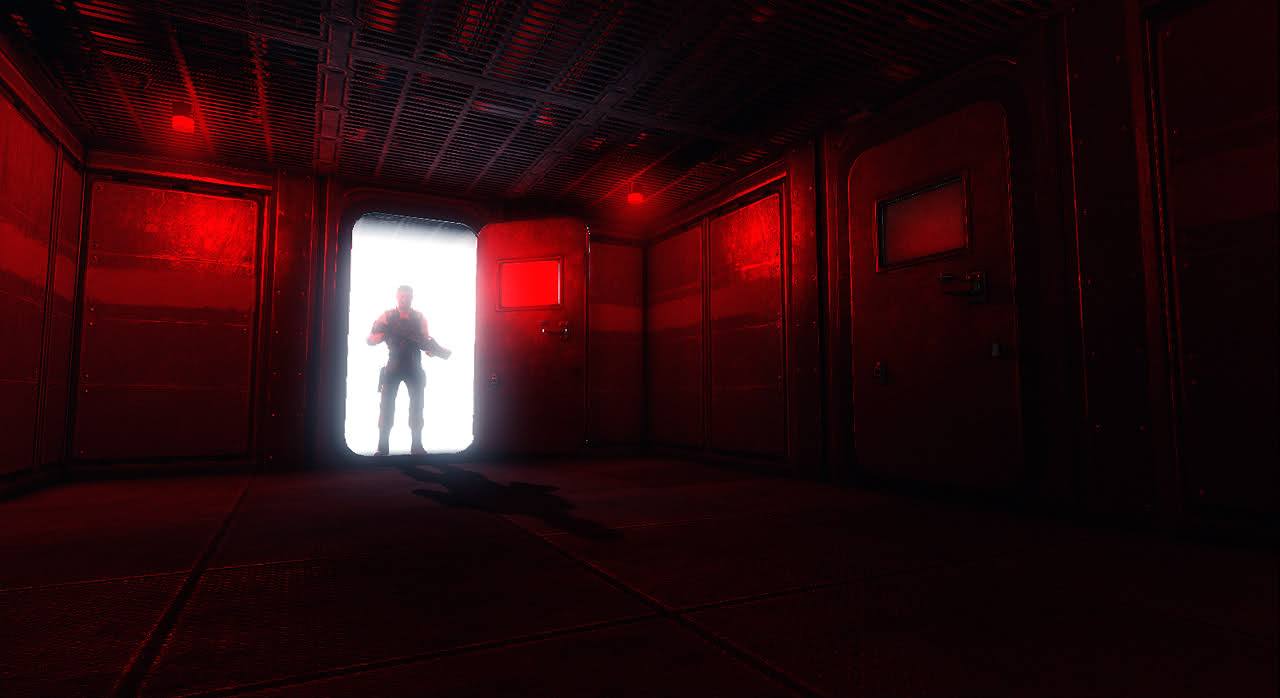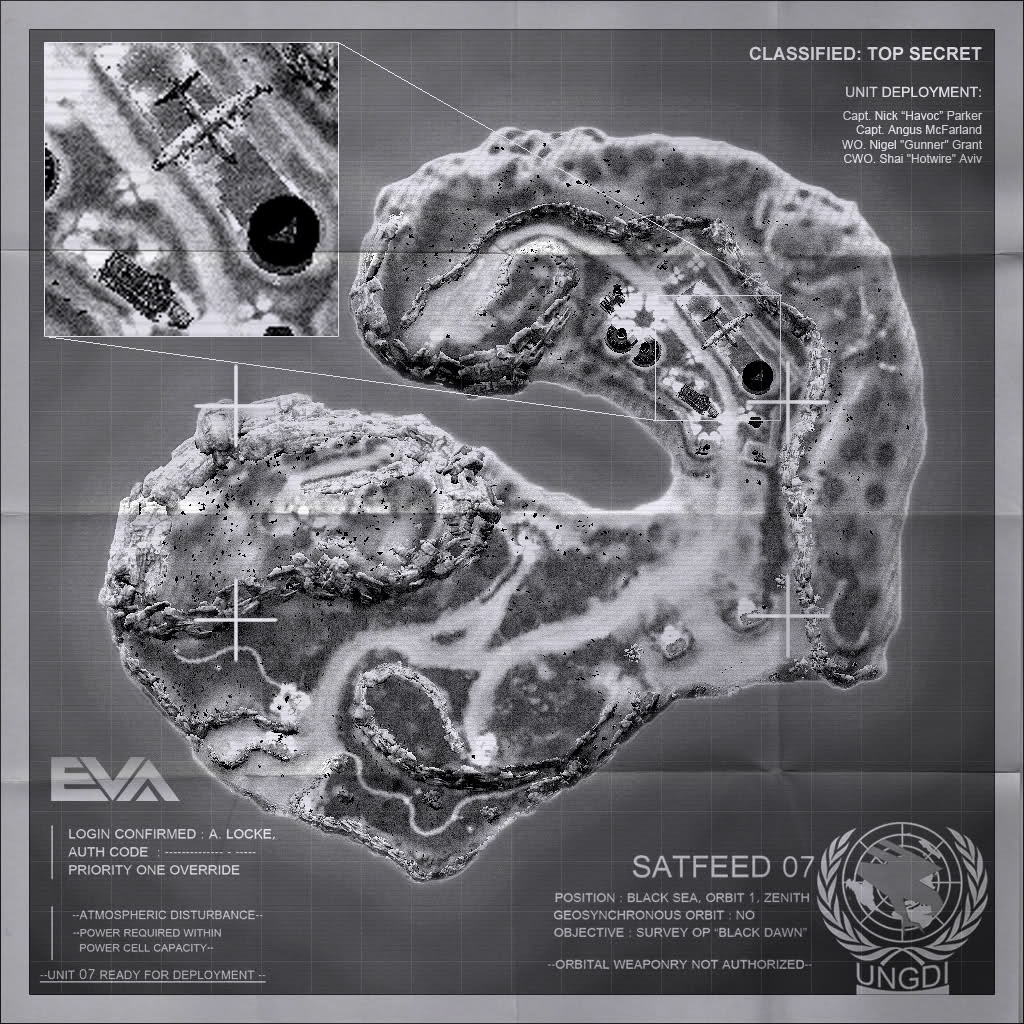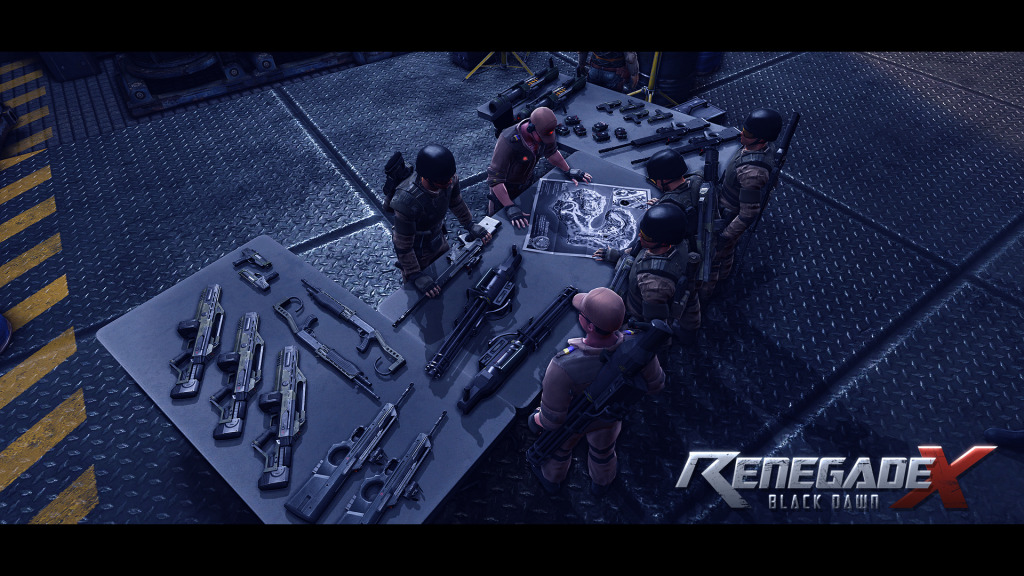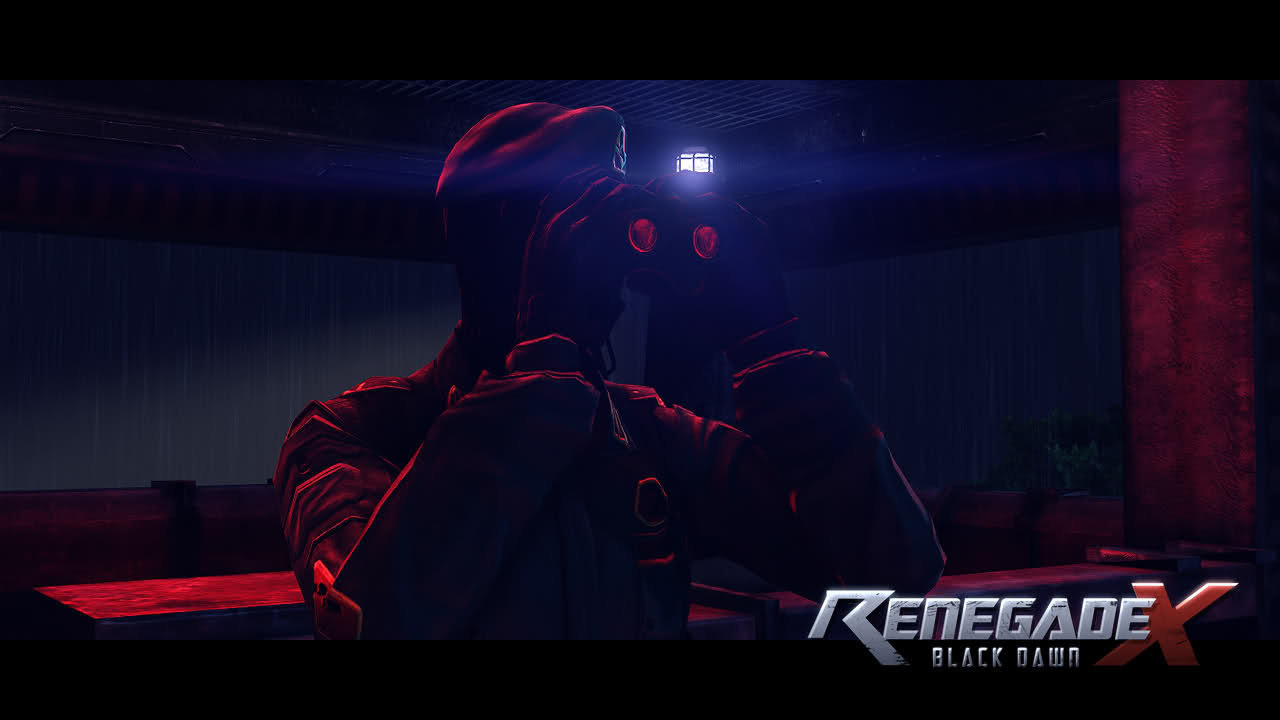 To see more images, wallpapers, and videos, visit Renegade-x.com
Renegade X 0.554 Frontend Update!
On the 23rd, we released an autopatch for Renegade X 0.55 for Unreal Tournament 3. This patch was dedicated entirely to the Frontend (server client), adding new features to it. The new Frontend includes an IRC Chatroom, where players can communicate with each other and organize games more easily. It also includes a new compressing system for speedy downloads and better error reporting.
You can upgrade to 0.554 simply by launching your Renegade X Frontend and approving the update. If you have any issues, feel free to report to this thread: Renegade-x.com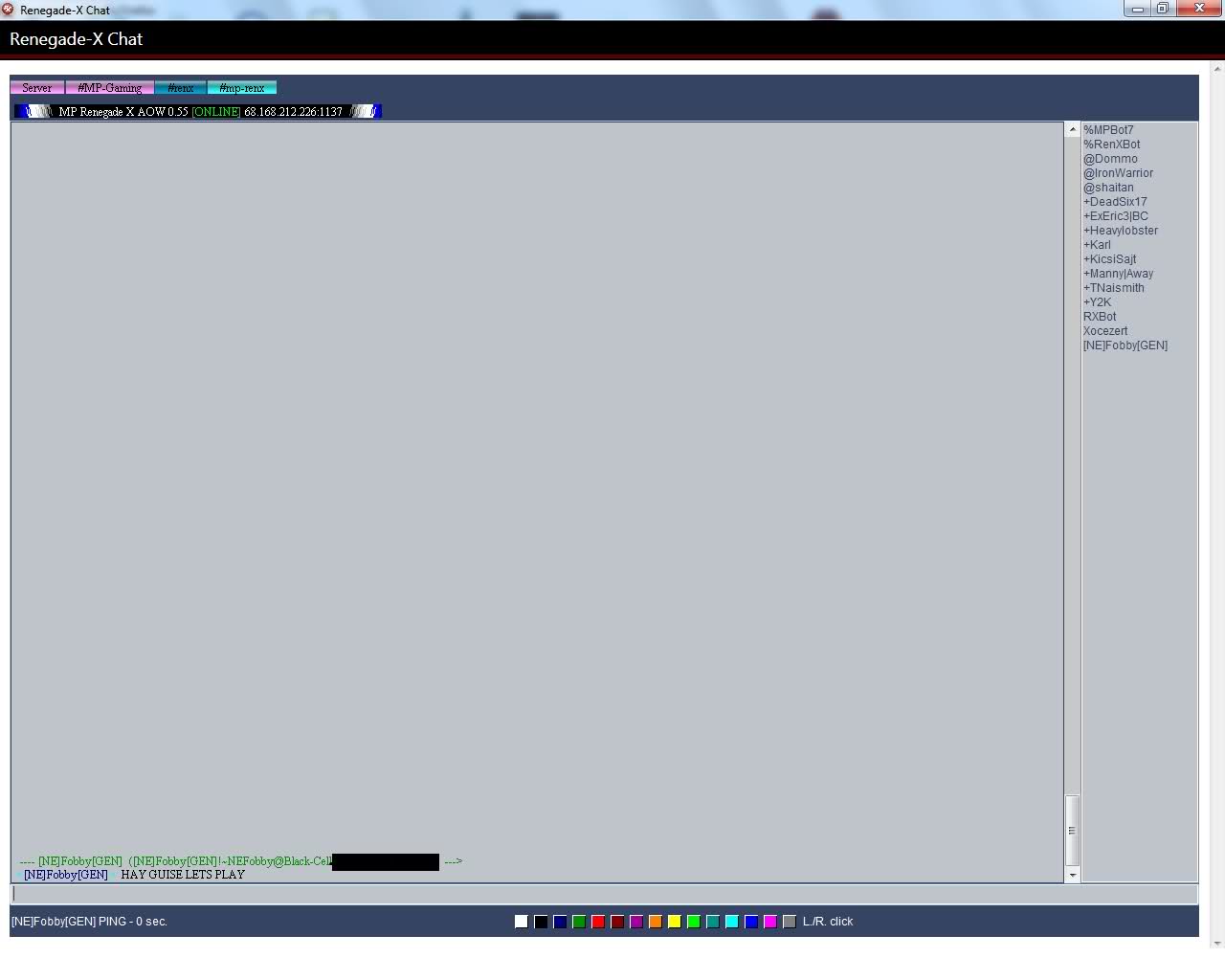 Dev Night - July 2nd and July 3rd!
Time to get back to the battlefields, and now that summer has officially rolled in, you've got no excuse. On Saturday July 2nd and Sunday July 3rd, be a renegade! Join some members of the development team for a game of Renegade X v.0.55 for Unreal Tournament 3. This is your opportunity to play with the Renegade X developers, ask questions, and team up with us or against us.
Both events will occur starting at 3:00pm EST (Eastern Standard Time)
If you haven't tried the beta yet, what are you waiting for? Pick up Unreal Tournament 3, get the latest patch, and download Renegade X 0.55 at Renegade-x.com
We will be playing on the "RenegadeXServer.com Slaughtehouse #1" server.
See you there!
Looking for help!
The team is looking for:
1. Programmers with experience in Unreal Script. We will also accept those efficient in C++, C#, Java, and other languages who are willing to start learning Uscript.
2. Character Artists capable of creating high-poly and low-poly characters, normal maps, and 2048x2048 textures.
3. Environment Artists with Unreal Editor experience. We will also accept prop artists with no editor experience.
Farewell for now!
Facebook: Facebook.com
Twitter: Twitter.com
ModDB: Moddb.com
YouTube: Youtube.com
Website: Renegade-x.com