Greetings all,

Since the release of The Final Frontier a few days ago, your feedback has been invaluable. We're very happy to see that the overwhelming majority of you have had a positive experience with The Final Frontier.

However, we are aware that there are some lingering issues with the mod that are having a negative impact on the mod for some of you. In particular I refer to the mod's stability issues, especially on larger maps. We would be remiss to ignore these issues and so I'm here to reassure you that you are being listened to. The Armada 3 dev team are already working to improve the mod. We're zeroing in on the possible causes of these issues and should have a patch out in the very near future. Hopefully these issues won't be around much longer and we can all enjoy long, uninterrupted games of The Final Frontier on even the largest maps. :)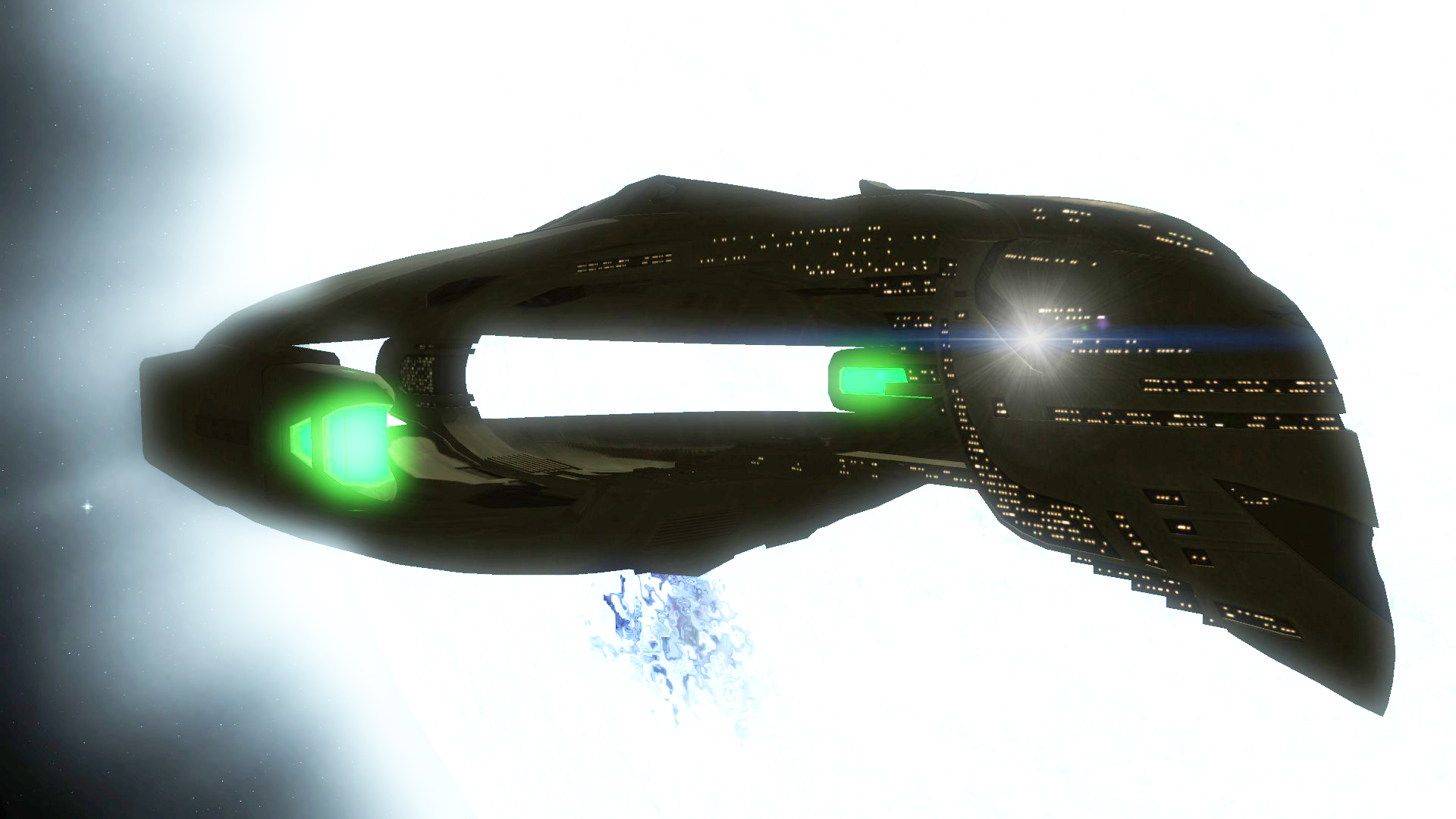 The eye of the eagle.
The bugs are in our sights!
Once again we thank you for your feedback and for your patience. There are always issues with large releases and we appreciate that you're bearing with us and helping us smooth them out. Everything will be sorted in the near future.

Another issue I'd like to bring up is the new geometric icons in the Empire Tree window. Simply put, some of you don't like them. You, too, are not being ignored. We initially added the new icons to improve the balance of multiplayer games by making sniping more difficult, and we stand by that decision. However, we completely understand that some people don't like the new icons, and have decided to make them optional. To that end, an addon that will revert the Empire Tree icons to their previous form is already in the works, and should be with you soon.

Once again this team is committed to supporting this mod, and to supporting you, our players. With your help The Final Frontier will soon fulfil its potential.
----------UPDATE!---------
The addon giving you the choice to revert to the wireframe icons is now available for download.

In other news, we're very happy to announce that Armada 3: The Final Frontier has made into the Top 100 mods of the Mod of the Year competition. We'd like to thank each and every person who voted for us and got us to this stage in the competition. Your continuing support is most appreciated.

We'd also like to recognise and thank our friends across the modding community, each of whom are working on or have previously released unique, high-quality mods.

Star Wars: Empire at War
---------------------------------------------
Thrawn's Revenge: Imperial Civil War - Moddb.com

Stargate: Empire at War: Pegasus Chronicles - Moddb.com


Sins of a Solar Empire: Rebellion
---------------------------------------------
Fall of Kobol - Moddb.com

Sins of a Galactic Empire - Moddb.com

Star Wars: Thrawn's Revenge II: Ascendancy - Moddb.com

Dawn of the Reapers - Moddb.com

Sins of the Prophets - Moddb.com

Star Wars: Interregnum - Moddb.com


Homeworld: Remastered
------------------------------------
Star Trek: Continuum Remastered - Moddb.com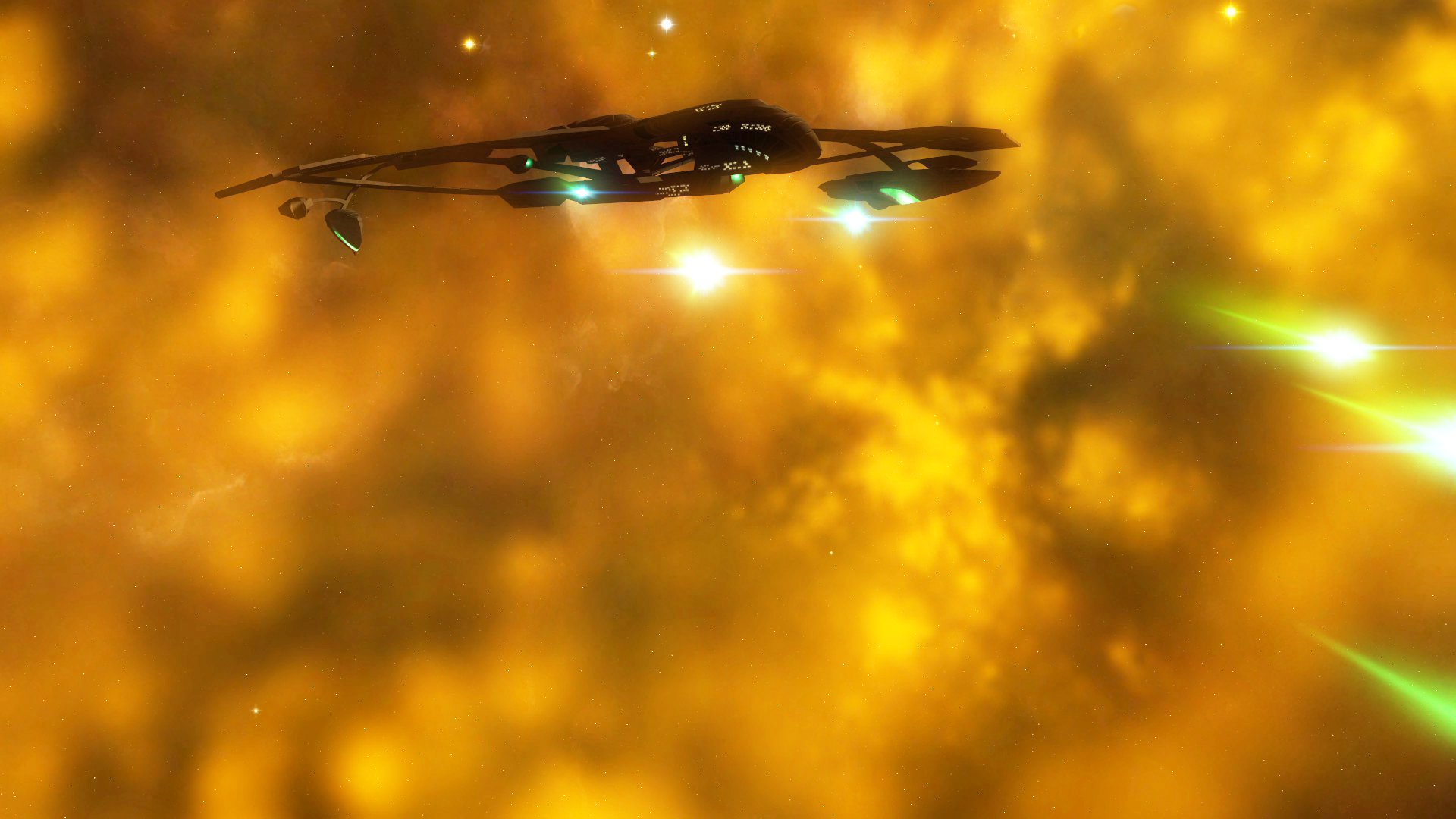 The will of Romulus
Don't forget to keep voting for your favourite mods. The competition isn't over yet! :D

As always, stay classy. Or don't.
- OrionSlaver