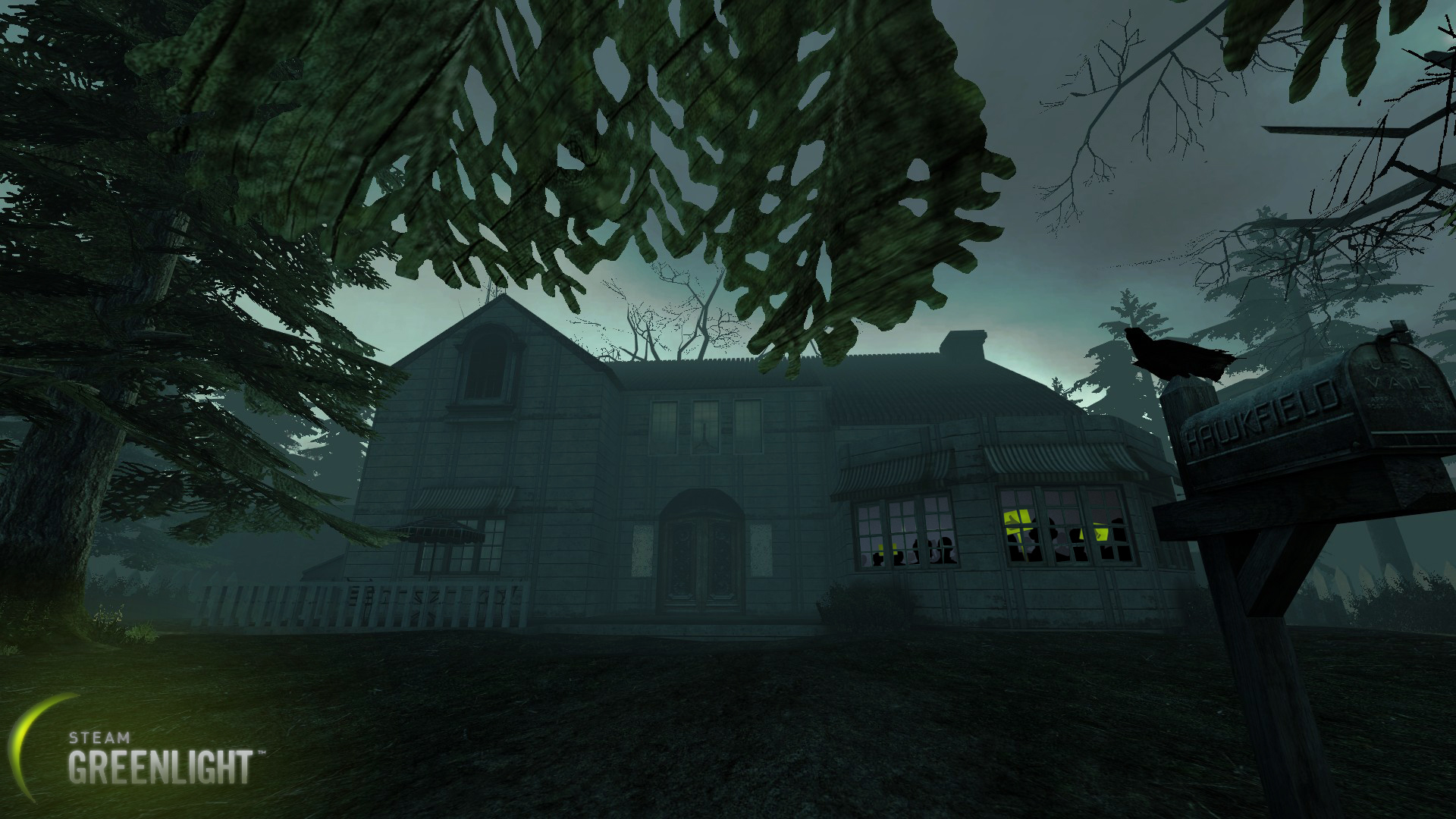 Underhell is now on Steam Greenlight!
You can vote for it to help it get into Steam!
Vote for Underhell on Greenlight!
The mod will remain free! It will just get more exposure, downloads and support!
So any vote or click helps!
---------------------------------------
I have been hesitating for 3 days after the Greenlight Service was launched to upload Underhell on Steam, for a simple reason:

This little case that needs to be checked, was telling me that mods didn't in fact have the rights to be uploaded on Greenlight.
I sent multiple emails to Valve, awaiting for instructions or authorization, but none of my emails were answered.
After 3 days of waiting and seeing dozens of other mods getting thousands of hits and votes on Greenlight, I decided it was enough, and if Valve didn't like Mods on Greenlight, all they would have to do would be simply take them down.
So I uploaded Underhell on September 3.
On September 4, Greenlight received an update.
Due to the massive fraud games and troll games being submitted on the service, Valve now charges 100$ for a submission fee (which will be donated to Child's Play. Since Valve has claimed they do not want to make money off Greenlight)
I just find it unbelievably lucky, that I finally decided to upload Underhell the day BEFORE they started charging for 100$ submission fee.
I would have probably paid anyway, but still, I think it's pretty damn amazing.
Thought I'd share this story with you guys.
Stay tuned for more news, not too far away.