Several updates have been released since the release of version 1.15 of DTA and we're still going strong.
Out of the large number of additions, changes and fixes, some of the most notable ones follow below.
The temperate TD/RA civilian structures were remade in higher quality by Nooze. The original versions of these structures still exist as well however, so it's up to the mappers to choose which structures they want to use.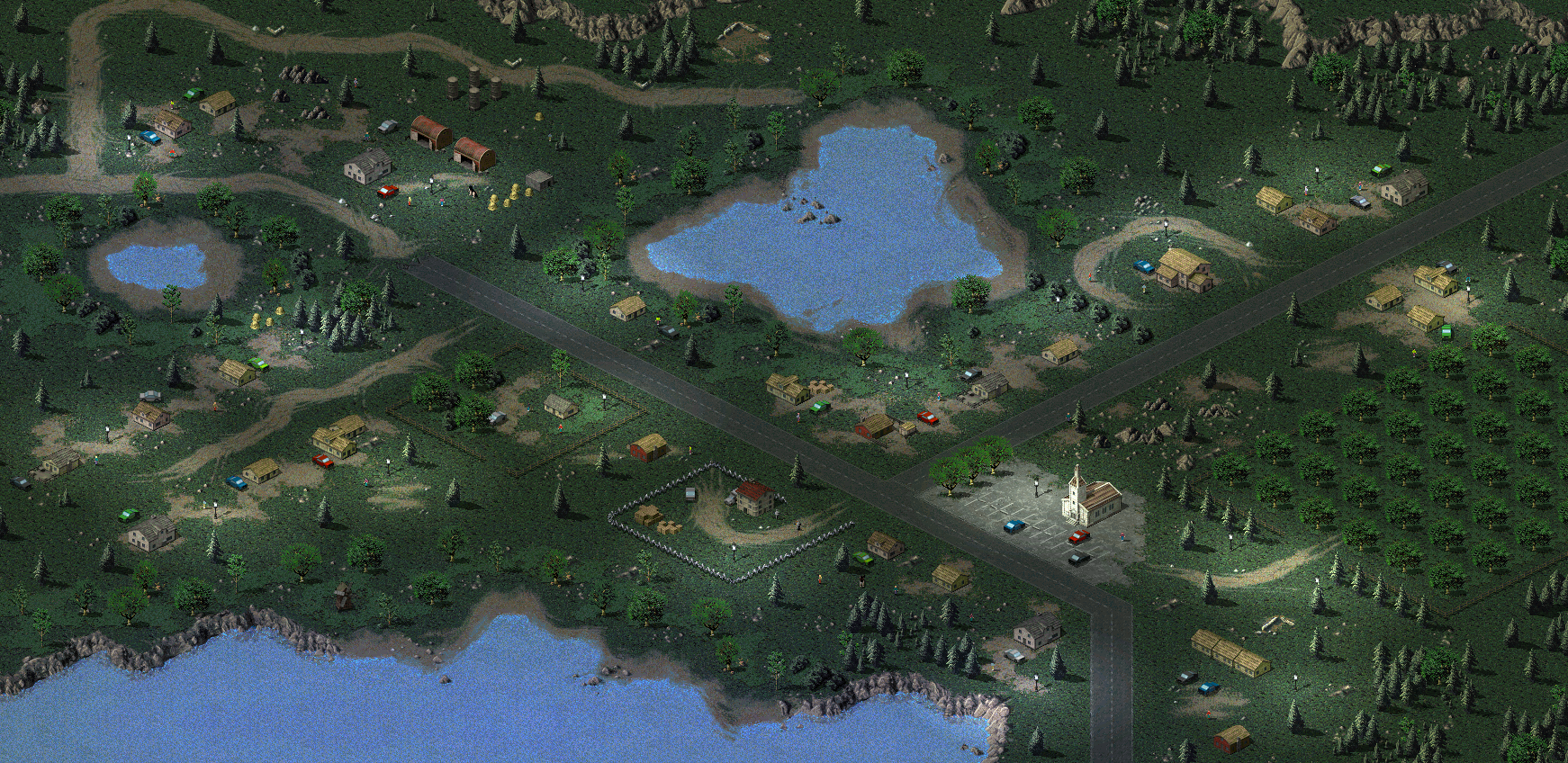 Light posts also have a new image that was made by Lin Kuei Ominae and unlike with the civilian structures, the new image for the light posts does entirely replace the old one on all of the existing maps. And in case you're a mapper: you can no longer find the alpha light post among the structures, but it's a terrain object now instead.
This not only improves the game's performance when there's a lot of them, but just like with trees, it also allows infantry to stand on the same cell.

The Jump Jet infantry was given a new sidebar icon, made by Aro.
While the aircraft carrier has always been an interesting unit in many ways, its ability to deploy and build cheap controllable drones ended up feeling like nothing more than a gimmick. The TS engine unfortunately doesn't offer much space to improve upon this, so in the end we decided that scrapping this feature would be for the best. To compensate, the aircraft carrier was instead made able to produce all regular GDI aircraft when it's deployed, which is actually a lot more useful in comparison.

The client used to crash on systems with certain systems with non-western writing languages. This was fixed in the last update.
We have a new multiplayer map as well: Counterpoise by Rampastring.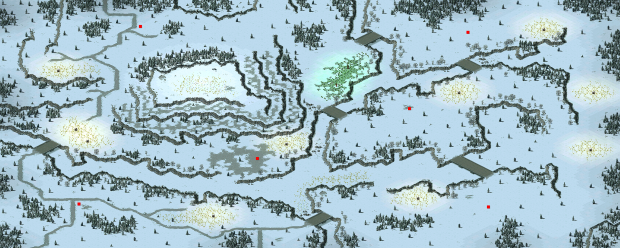 And while we're on the subject of maps, thanks to cybermind it's now possible to do 127 undo/redo actions in the map editor.
Volkov was given a new voice set. While this didn't seem to bother anyone (or if it did, nobody brought it up), Volkov has used a voice set that actually belongs to Stavros; a Greek general of the Allies. And considering that Volkov is supposed to be Russian, his accent didn't make a whole lot of sense.
Volkov actually just uses the exact same voice as all other infantry in Red Alert Counterstrike and Aftermath and that might actually be even worse. So instead of that he has now been given the deep voice that was previously solely given to the M.A.D. Tank in DTA (while the M.A.D. Tank now instead shares Mammoth Tank's voice so that Volkov's voice remains exclusive for him alone).


Nod AI players will now also build a few power plants with the tiberium fuel upgrade, which makes them less likely to run out of power.
Interior tiles have had some additions since the release of version 1.15 of DTA as well. Aside from things like stripes and arrows that make it possible to create maps that are very similar to Red Alert's interior maps, there have also been some additions to make the interior terrain a lot more versitile than the original version in Red Alert.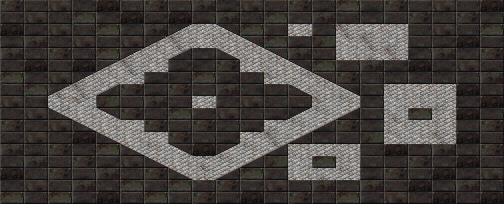 An isometric version of concrete floor tiles was added as well, which can easily be combined with any kind of other terrain.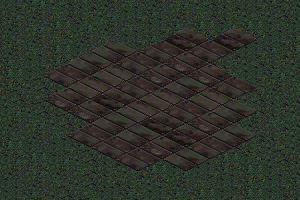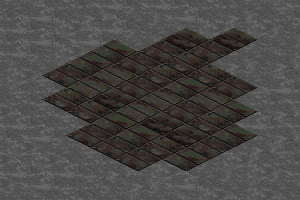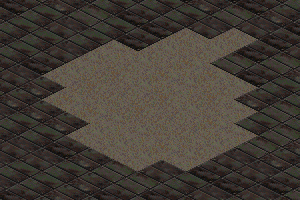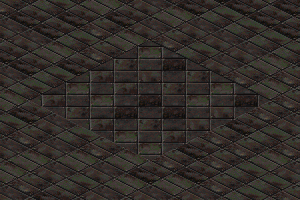 And that should cover the most interesting bits.
With that out of the way, here's a quick peek at few things to look forward to: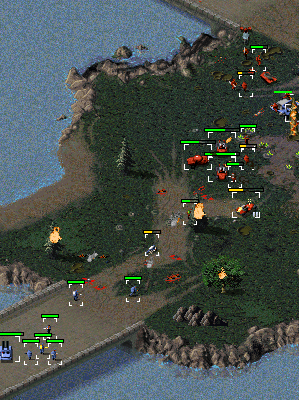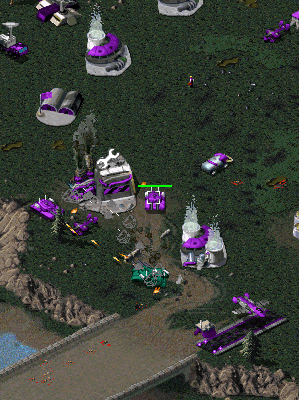 Dkeeton provided a hack that will allow spectators to drag a box to select units of multiple players and AlexB provided a hack that will show a unit or structure's health bar when you hover the mouse cursor over it, just like in Red Alert 2.
Meanwhile I (Bittah Commander) am collaborating with Rampastring to remake a certain 4-mission campaign.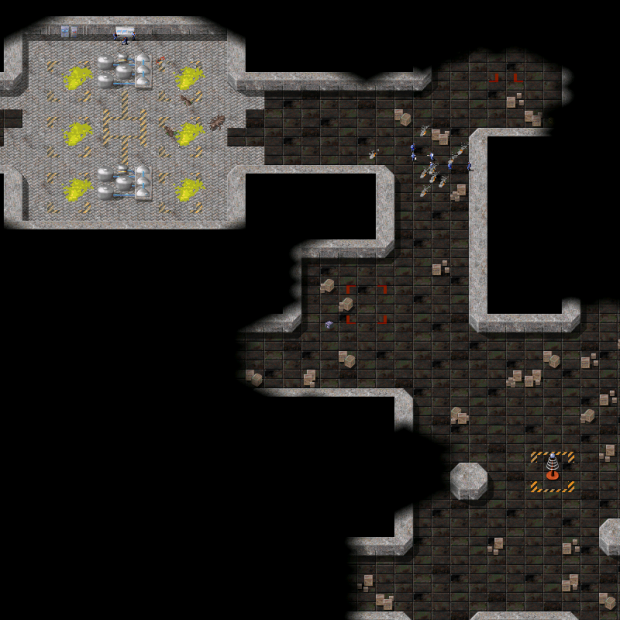 Stay tuned.