Well here it is. Next version of mod. I actually planed to release it two days ago, but amazing google drive sync app for windows in 2018 dont have option for automatic resuming of importing and when I left it at night to upload it stopped at 61% without a reason and decided that he not gonna resume uploading, but give me just small note: "Could not import file. F you. hahah". So I had to manually upload it via browser that can take ages...
But now its here and its ready to download!
---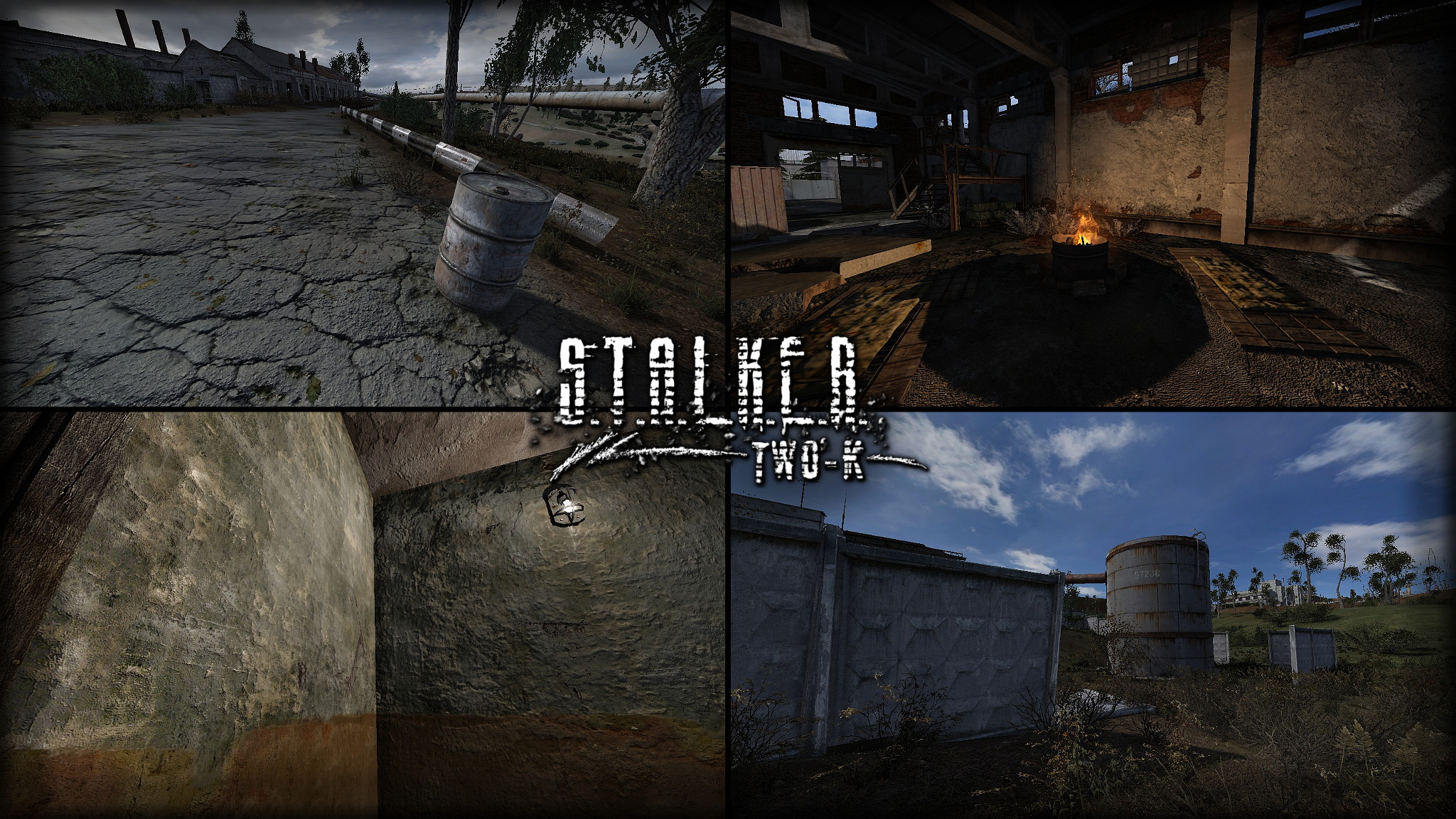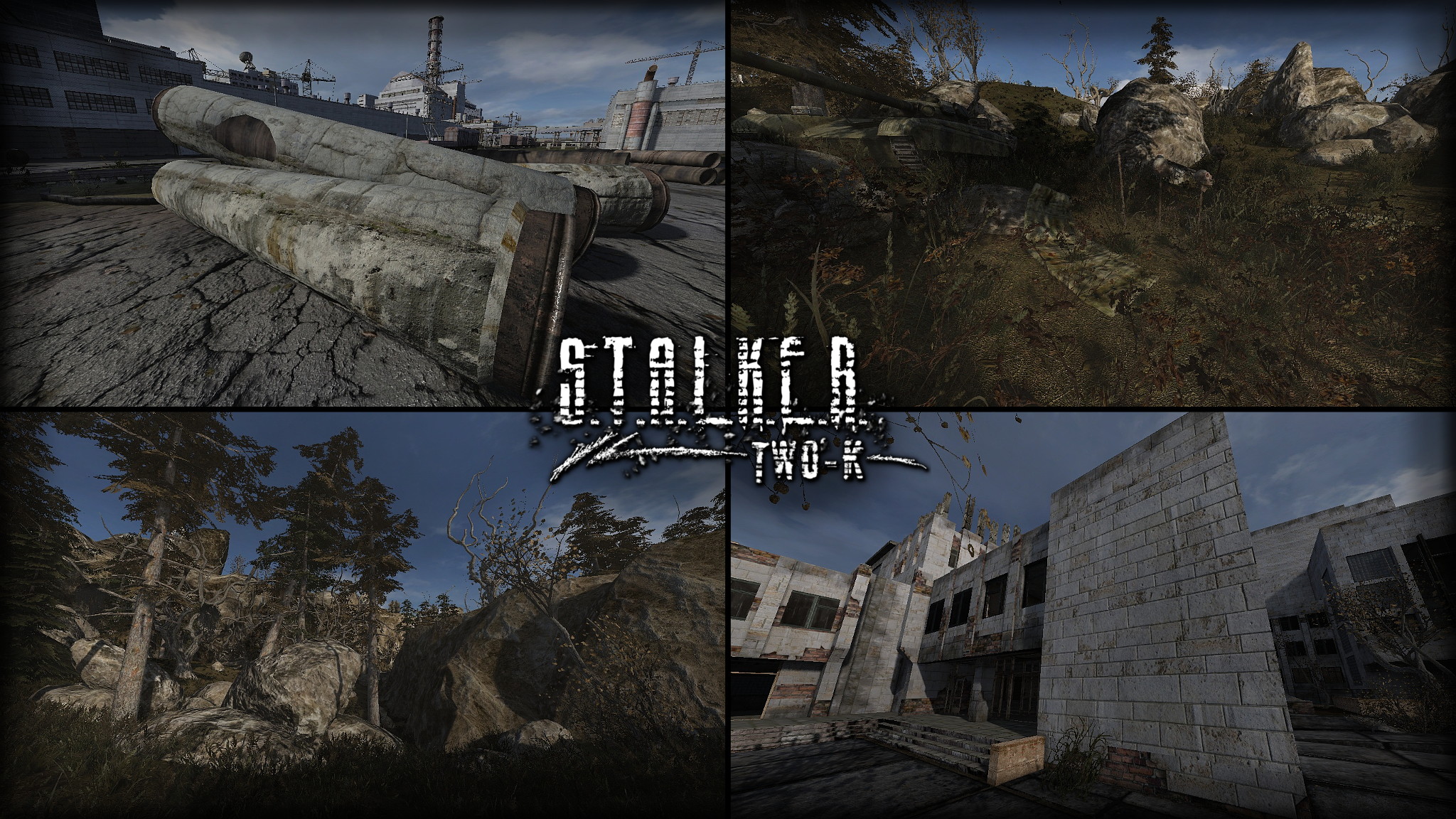 ---
As I mentioned few times I could not release it as patch for previous version because I made too much changes and size difference between patch and whole mod would be really small, so its better to download whole mod to avoid any problems.

Now for changes...
I made about 20-25 new textures, remade bunch of older bumps that look bad, fix/remake few already made diffuse textures, did some changes in thm files, mostly regarding detail mask and tags. I didnt planed to put latest addon "Poor man detail" in it but in last minute I decidet to use just few of those new texture from it in mod because they looked good durning testing.
I also changed "Tiny Little" version, so now it have less changes in thm files and few more hi-res bumps. It will slightly hit performances compared to old one, but it now it should be more compatible with other mods and look better.
Right now this new version dont contain new loading screen, because it need time to make screenshot for it and I want also make version for other mods like CoM, not only standard CoC/CoP.
---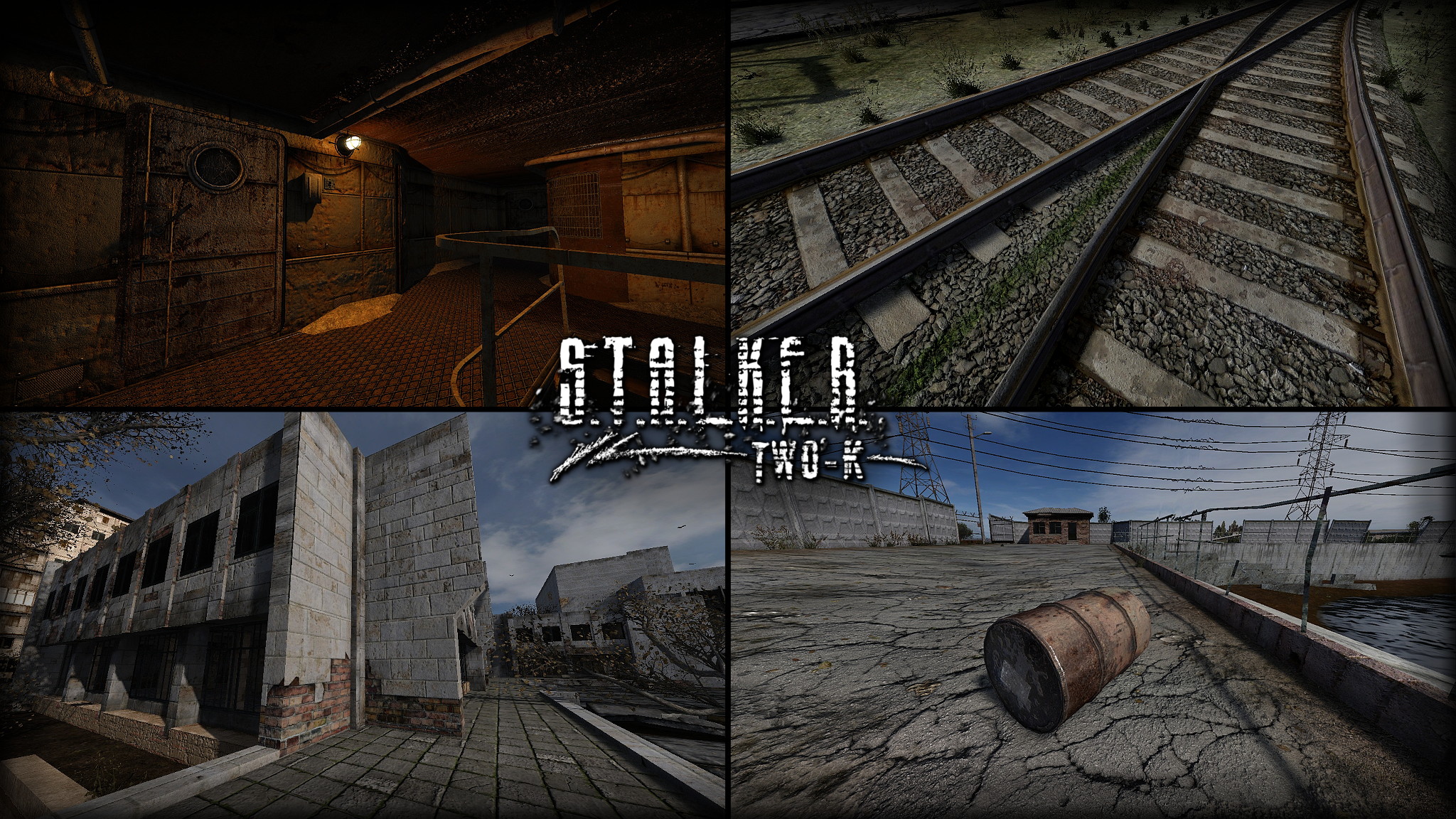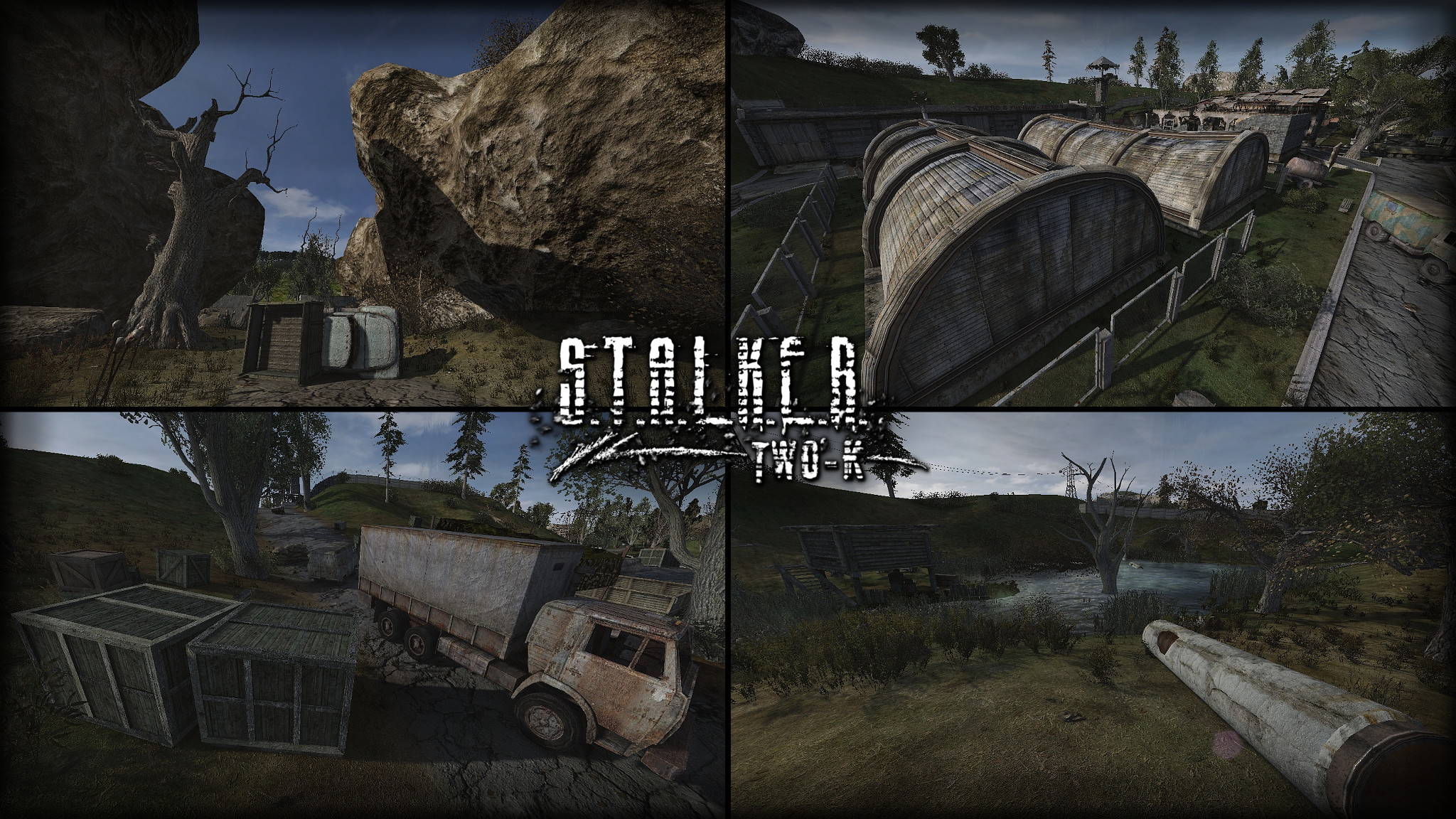 ---

I though that I will get more input and bug reports from you, but I got maybe 5-6 of suggestions and bugs reports... Sadly lots of people mention about some textures or suggestions but nothing specific... I cant read minds, If people dont say specifically what they would like to change/see Im gonna move one with my personal preferences... I have plan to make this mode more polished and unified in terms of colors/contrast, but it need time that I dont have. I decided to publish this version right now because Im not sure if I could upload it later due to personal problems. I have plan to stil work on it, optimize it more and remake remaining textures, but right now I need to distribute that free time to something else.
---
But enough about that. Here are download links!
Stalker Two-K

"Tiny Little" version
For heavy moded games and slower PC

---
But before you download anything, please for Mother of Russia, remember that normal version of Stalker Two-K is heavy, its big, its almost 5GB of textures with 2k bumpmaps. Stalker is capable of dealing with such textures, but not if you have heavy modded game or slower PC, You need minimum 2GB of graphic memory and fast disc/RAM.
Im keeping normal version of mod big on purpose. I want it to be big I want it to have hi-res bumpmaps. This version is playable but it was always made mostly for other moders to use them and resize textures as they want. Just keep that in mind. If you are not sure if your pc and modded game can handle it, switch to "Tiny Little" version.

As I know life I probably forgot something to do, so if anyone encounter any bug, please post that in comment section. I tried to fix and test as much as possible but Im alone here, and I dont have time to test it with every game and every setting possible.
Also Im still happy to hear any suggestion regarding replacing textures or fixing anything that was already made. But please be specific, I dont read minds...
From "ToDo" list that people suggested me I didnt do only two things: I didnt replace Zaton ship walls to less shiny, because I found that new bump AFTER I upload mod and I didnt replaced crete_beton_8 to new one, because new one turn out to be ugly, so I just replaced detail mask with new textures to hide a bit blurness of this texture on object that stretch that texture too much... Sorry for such lazy workaround...
---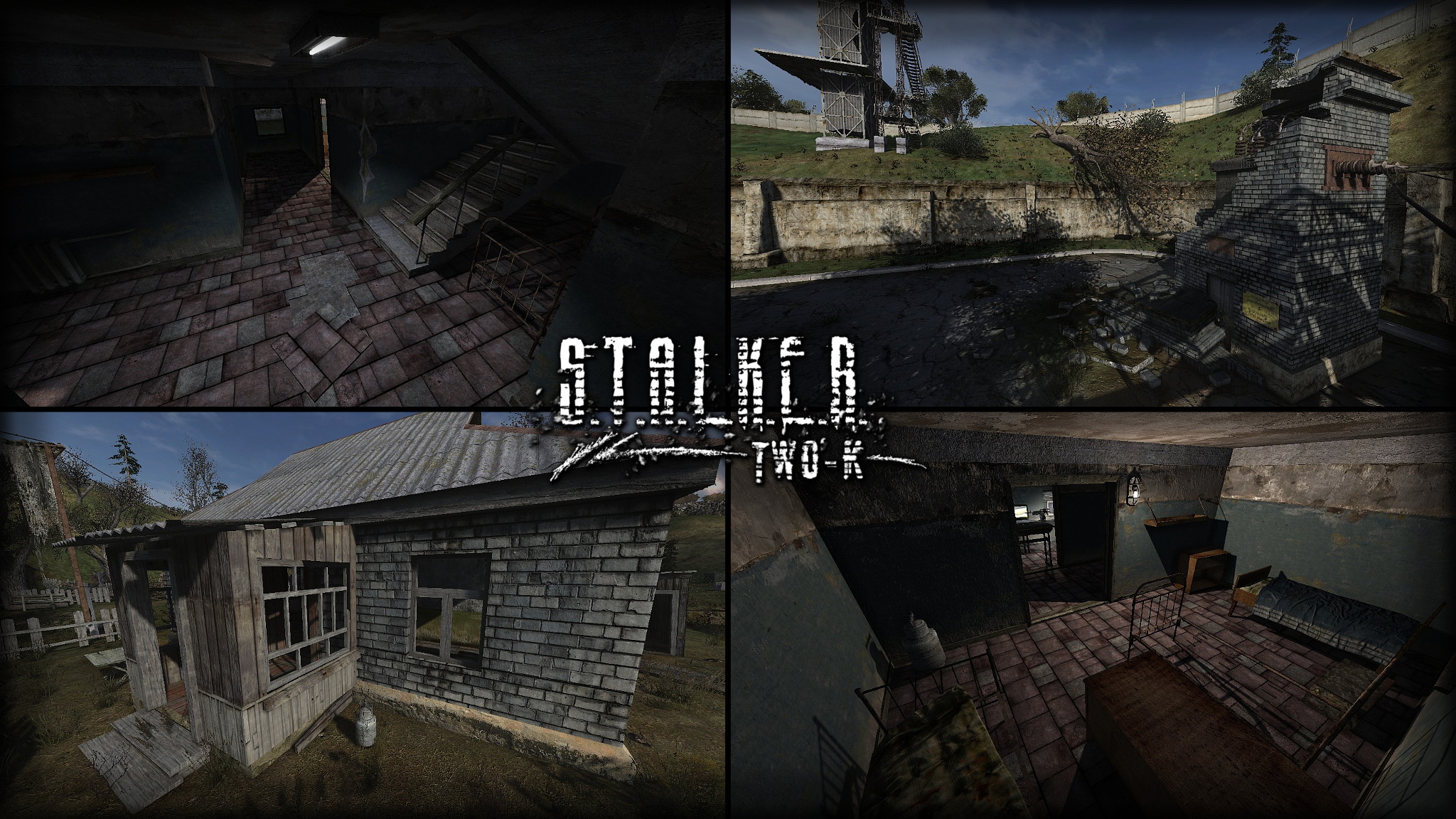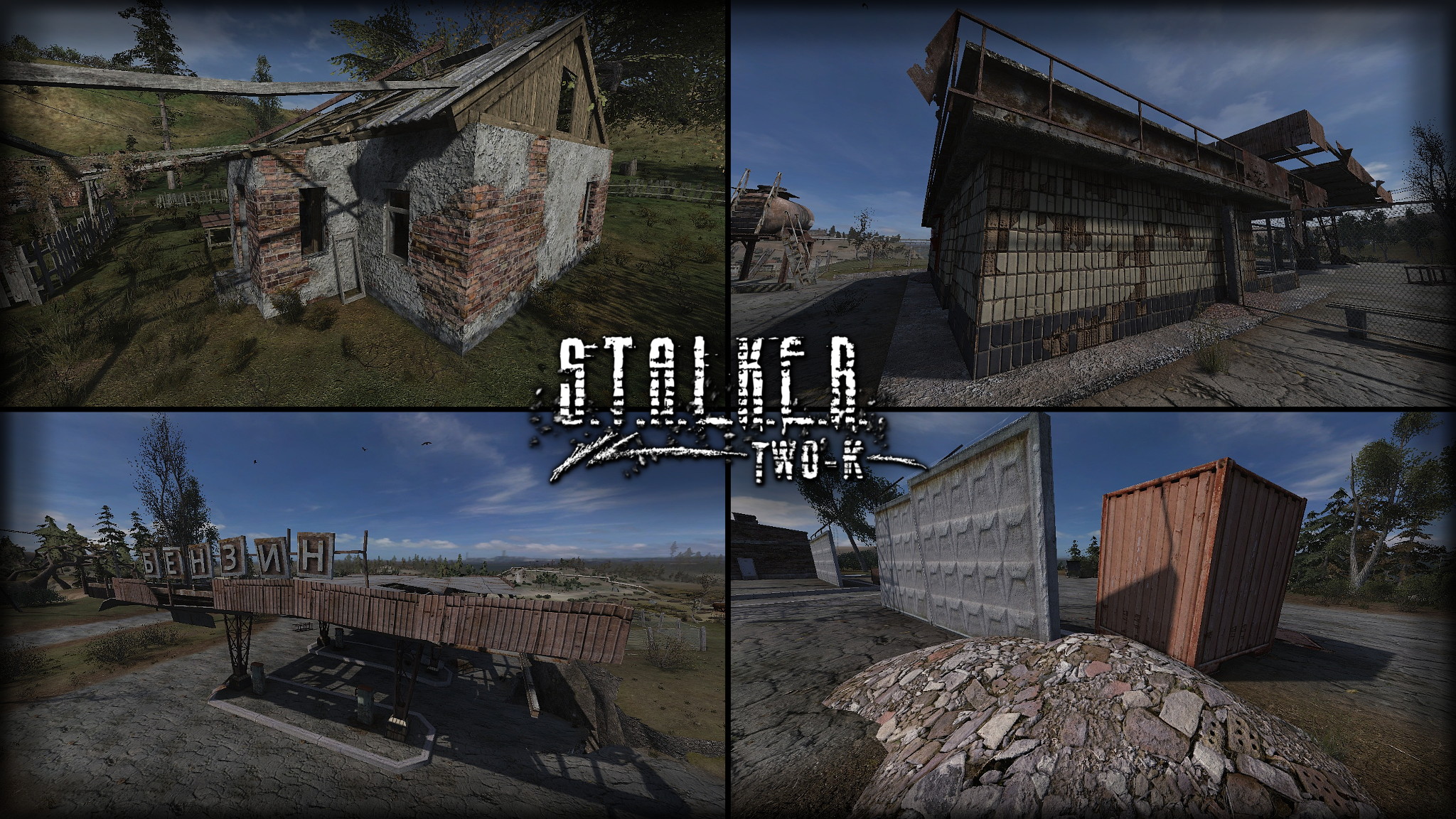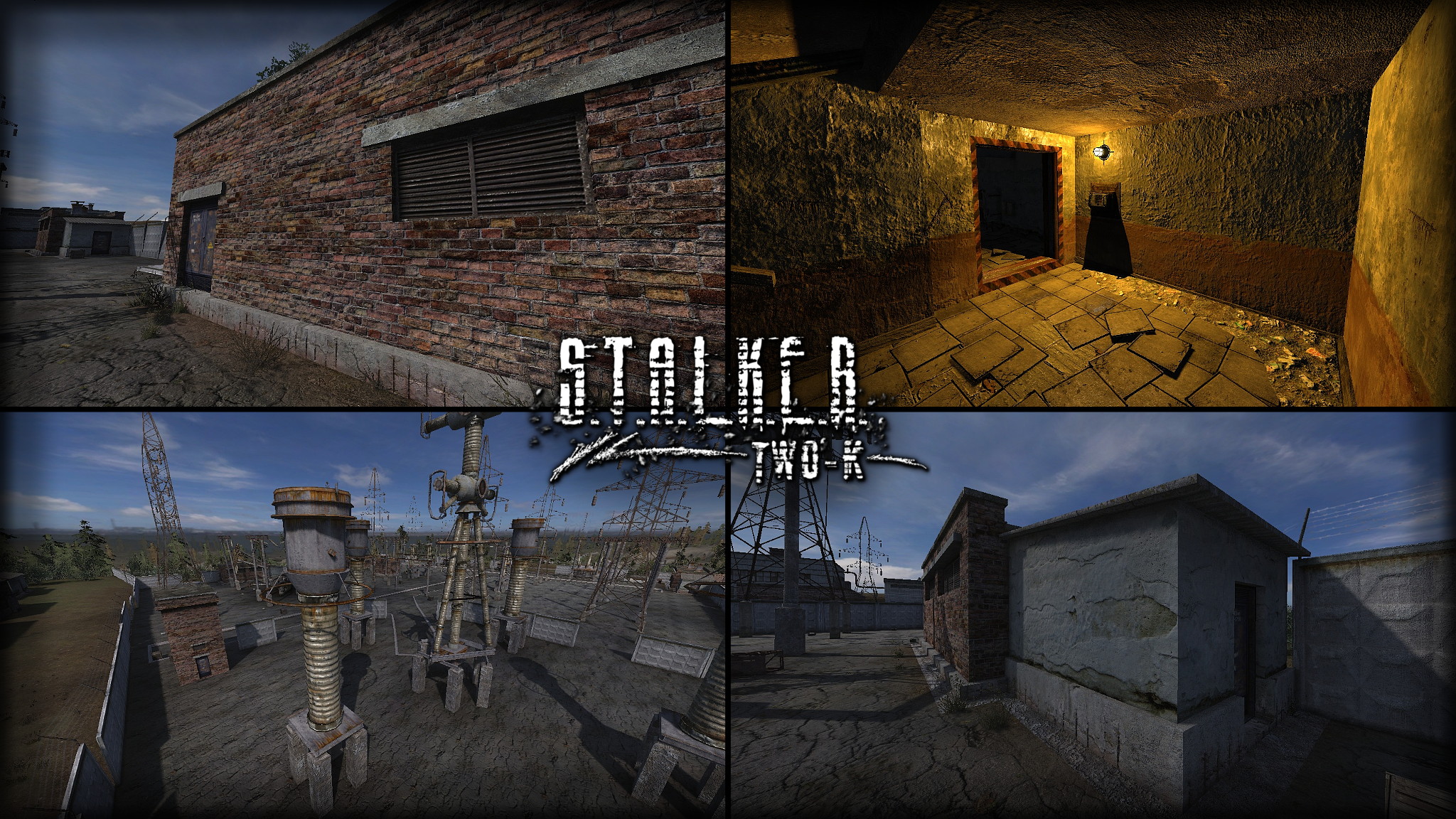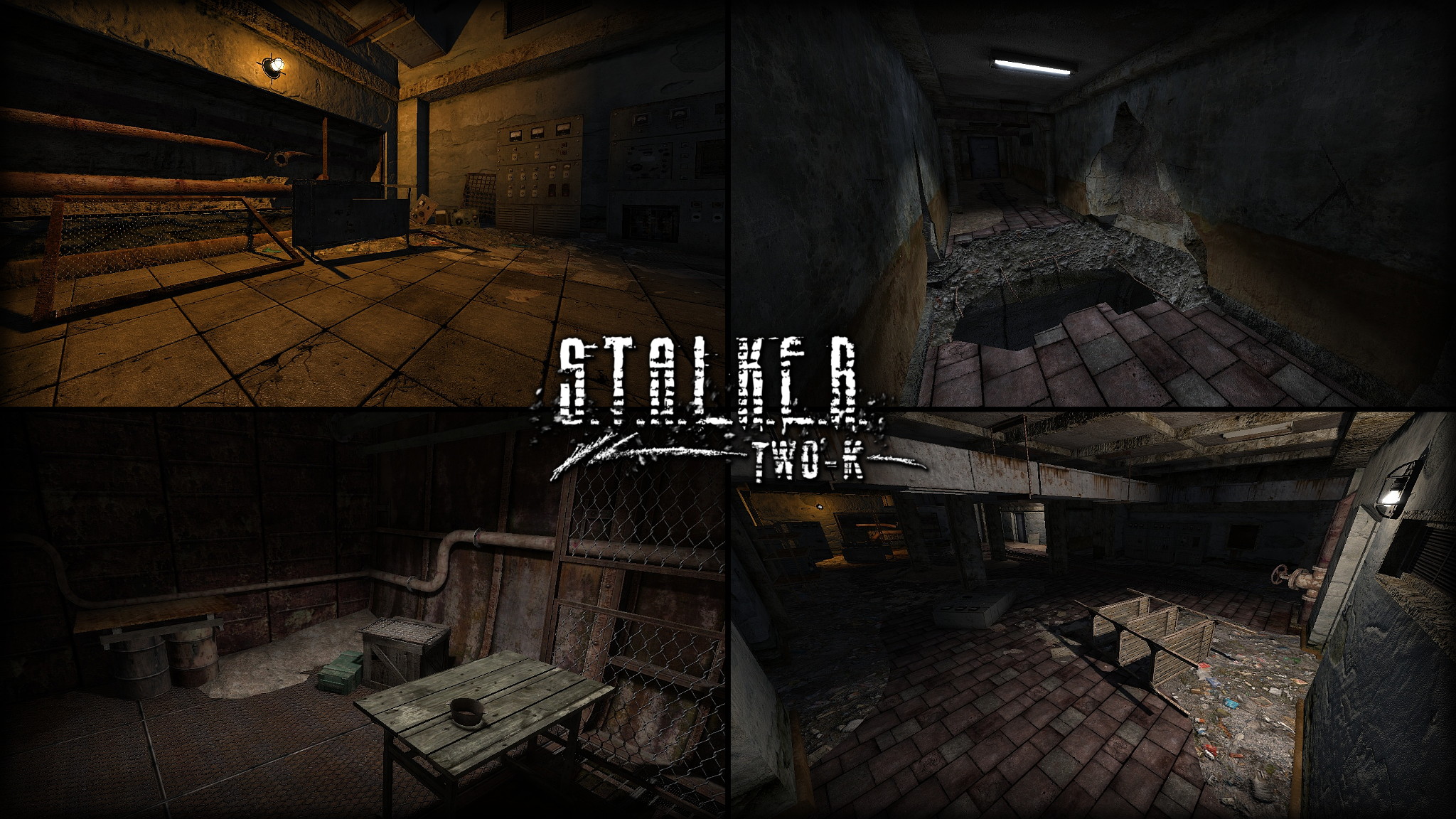 ---
And last thing. Really heavy topic. Because Im always doing that when writing. Sorry -_-
You dont need to read it, its not related to mod.
Donation link that Im posting is really not related to mod. This is more of a test for Stalker community(and to help me with my hobby of ordering weird chocolates from around the world :P )
____________________________________________________________

____________________________________________________________
You see, people can spend thousands of dollars just watching other players play on twitch or youtube, but when someone spend time creating content that they play... nada, null. 1% of people check that button. Im happy that few people donated, Its amazing and big thanks for that, but sadly some people actually laugh when modder mention donations, as I saw in few forums(and I dont mean my mod, but other stalker mods)
There is lots of mods for stalker that are WAY better than mine and could use some real help. I really dont get it when I see Stalker gameplay stream and people donate in one hour 70$ to a guy, when creator of mod he play get nothing.
Im not complaining about my mod, as I said for me donations are not related to mod it self, but it would be cool if Stalker community would be like others, where people not only demand progress and ask constantly when it will be released, but actually encourage modders and help them.
Please dont feel ofended by that, just remember that lots of people spend free time giving you something and its just sad when you see that some random people playing your mod get in one twitch stream even 300 bucks...
But well life is like it is, we cant change everything.
---
I hope everyone will have good time playing with this mod.
Other modders are also free to use it. So you know:
LONG LIVE THE MONOLIT!