From the 1st of December to the 21st we asked quite a bit of our community, we asked that you decide what mods you thought were are the top dogs for 2012. We tallied up the votes for best upcoming mods and arranged them into a top 5.
Ladies and Germs these are your top 5 upcoming Mods for 2012.

To qualify for the top 5, the game must place higher than it has in previous years and must have had a significant content/news update in 2012. Otherwise an honorable mention is given, which these teams have received: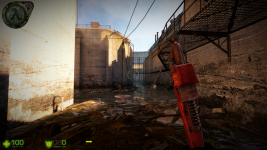 Having come in third place for last years event Opposing Force 2 has just managed to place within the top 5 so they receive an honorable mention!

5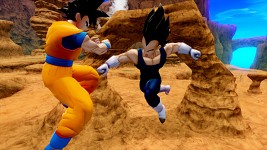 Earth's Special Forces
is a fast paced, 3rd person fighter based on the hit anime, Dragonball Z. Select your favorite character and fly, power up, transform, melee, and beam your enemies into pulp. Each character is given signature moves and abilities to compliment different style of play. This is not your normal Half-life mod.
4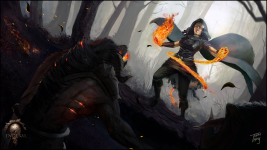 Enderal
is a total conversion in development for Skyrim and the sequel to Nehrim: At Fate's Edge. The story of Enderal is not set in the Elder Scrolls world of Tamriel, but takes place in its own universe, creating a new, interesting world completely unrelated to Skyrim.
3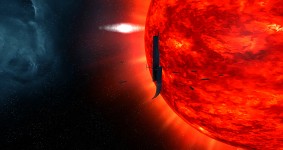 Dawn of the Reapers
The reapers have returned from dark space. With Earth under attack and the mass relays in a state of chaos from refugees and the councils fleet engaging reaper forces the galaxy is a mess. The outcome is unknown, the warfare is devastating. The galaxy will never be the same.
2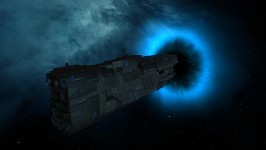 Sins of the Prophets
A Halo mod for the critically acclaimed Sins of a Solar Empire, that aims to capture the fast paced intensity of the Halo series.
1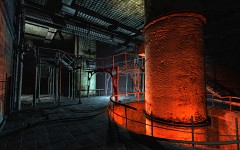 S.T.A.L.K.E.R. - Lost Alpha
Dedicated modders are throwing themselves into recreating the early designs of the original Stalker Shadow of Chernobyl. Lost Alpha will be a mix of new content and some older assets from GSC's 2004 build of Shadow of Chernobyl.