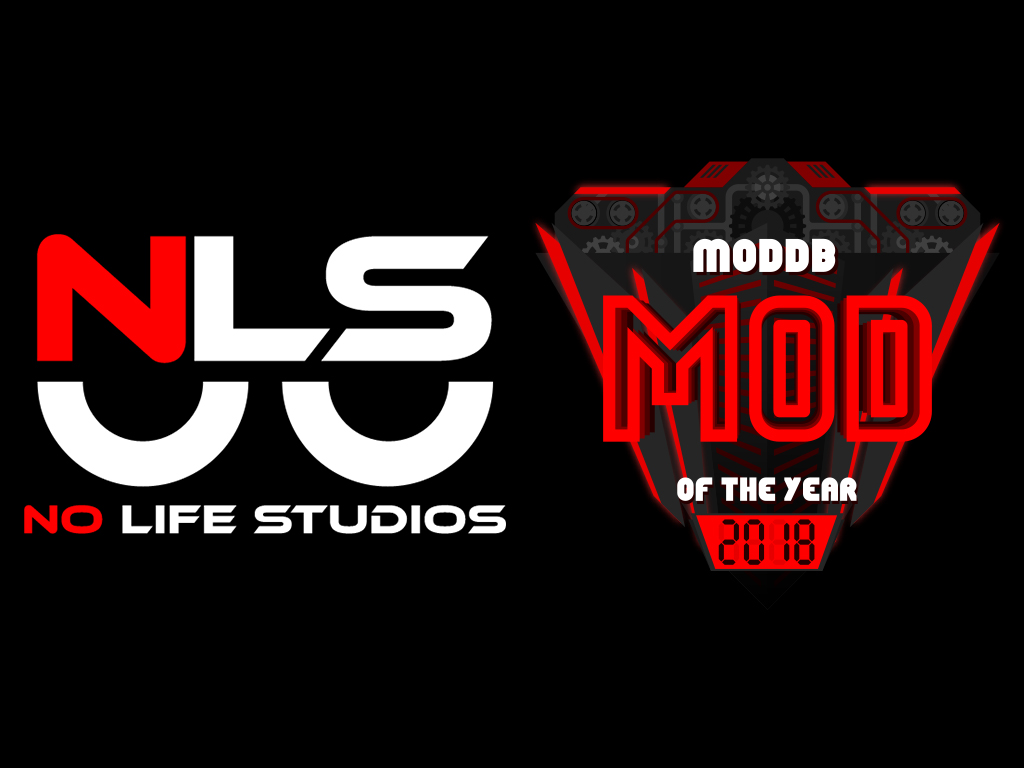 Year after year it's all always the same. We ask you to vote for our mods, some of you do, some of you don't, but it's usually one of the more famous mods that win eventually.
This year. we want to shake things up a bit. Instead of asking you to just vote for our mods and just hope for the best, we'll only ask you to vote for one mod in particular: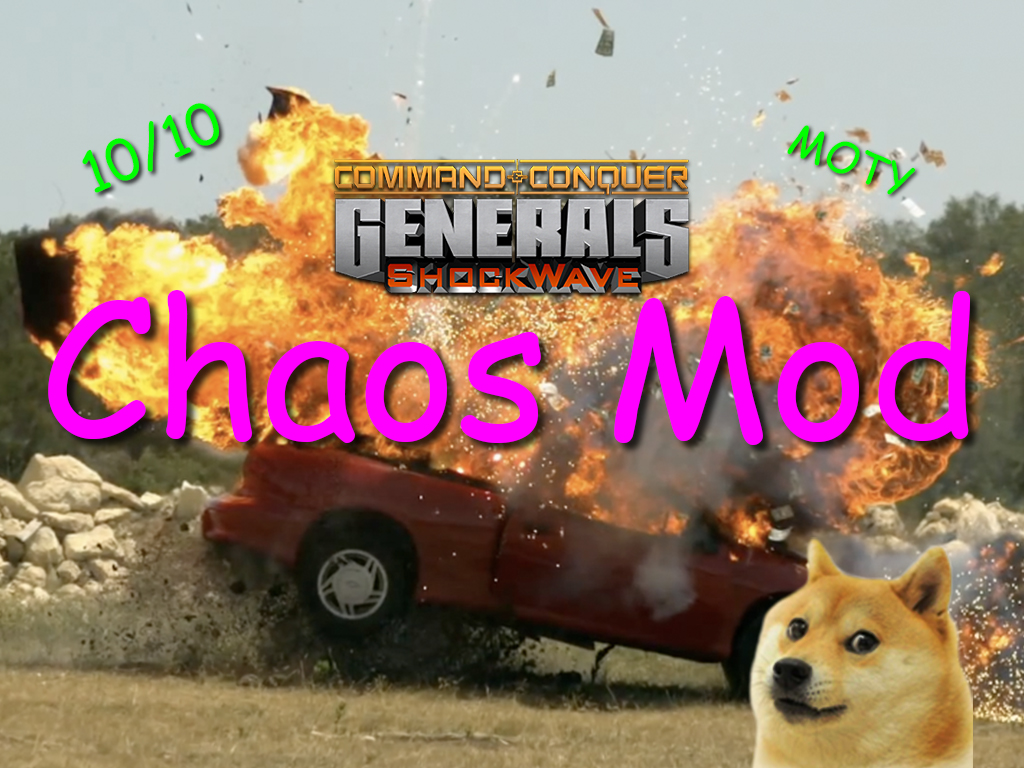 That's right, we want everyone to vote for the greatest ZH mod there is! Of course your still welcome to vote for our other mods, but if you're sick of seeing the same front runners in MOTY every year same as us, then join us in our epic quest! Peace through Chaos!
But "because it's funny" might not be enough reason for some of you. So I'll add another incentive. If Chaos mod wins MOTY, there will be a major NLS update! What's the update about, who knows? It could just be a really big update involving several NLS mods, or maybe, it could be, something people have been asking for for a very long time, like a revival of a certain mod that was only partially released and may or may not have an unhealthy relation to the letter X, again, who knows!

If you want to find out, ya'll better make sure Chaos mod wins MOTY ;)
Let the games begin!