2010 was the year that has had the most new profiles created to date, and many mods updating with new media and news! To be nominated for an award in Best Upcoming mod projects need to have been updated significantly during 2010 and have not released (obviously) anything more then a demo. We have made special cases for both Dear Esther and Earth's Special Forces due to the length between the last release, the nature of the new update and the quality + quantity of media released throughout 2010. Here are the Editors of ModDB's and our judges top selection of 2010.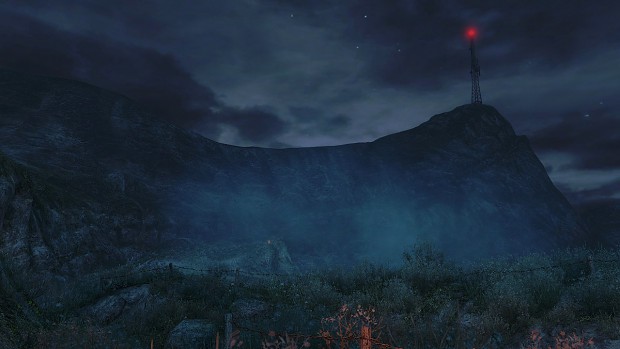 Dear Esther
is an award-winning, critically acclaimed, experimental first-person game. Built in the Source engine, it abandons traditional gameplay, leaving only a rich world soaked in atmosphere, and an abstract, poetic story to explore. Dear Esther was originally launched in 2008 and is currently being rebuilt by Robert Briscoe

Cry of Fear
is a singleplayer modification of total conversion Half-Life which brings you the horror you've always been afraid of. It's all made exclusively by the developers. It also uses new gaming styles that you will rarely find in Half-Life mods, such as advanced cutscenes and other stuff that will be revealed at a later date.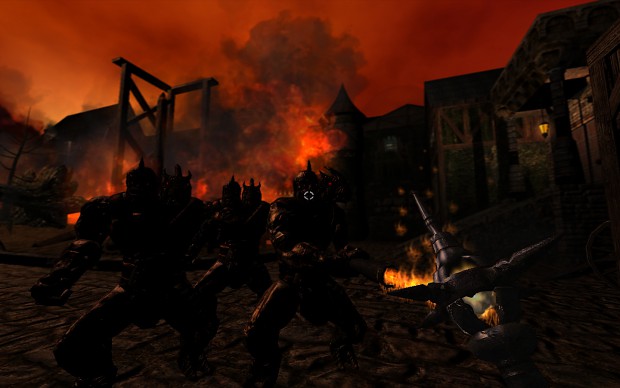 Hexen: Edge of Chaos
is based on the original Hexen game that was developed by id Software and Raven Software. The story ties into the expansion packs and also touches upon the Heretic narrative; especially the incredible atmosphere painted into these rich worlds and their darkling journeys.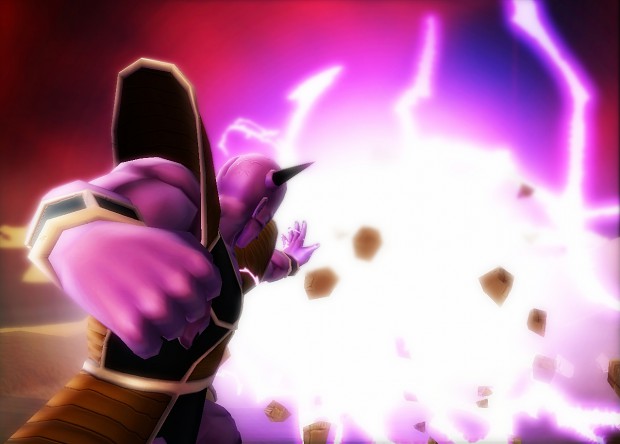 Earth's Special Forces
is a fast paced, 3rd person fighter based on the hit anime, Dragonball Z. Select your favorite character and fly, power up, transform, melee, and beam your enemies into pulp. Each character is given signature moves and abilities to compliment different style of play. Some are stronger in hand to hand combat, others are better with energy attacks.

Blade Symphony
is a game built on the Source Engine featuring fierce duels in an alternate universe. Play as the cyber-ninja Hokuten Assassins, the fabled Black Rose knights, or as the shinobi and ronin Vagrants.