Is this thing on? You can hear me? Good. The military has made a wreck of my communications array, the loudspeaker still works atleast. Blasted cold war era equipment... Bet you didn't expect this! I can hear it now, "Jane, I thought you were done with Half-Life cut content!". I am, but I'll get to that. Towards the end of January this year, I began to experience the signs of burnout in regards to Starlight. Believe me, I love working on Starlight, more than anything else I've ever done, but its a very emotionally demanding project to work on. Too much of anything is bad for you. I needed something different. I needed to change things up, I needed to make something that I could release within a year. I flat out told myself "This is the year that I release a mod.", and the more that I looked at Starlight, the more I realized that it simply wouldn't be it.
So, I began to get some ideas for a possible successor to RainFall. Towards the end of the latter's life, I wanted to try & do a new Uplink demo as a bit of a last ditch effort to get something out, as I was already struggling to find the motivation to work on the mod by that point. Needless to say, I couldn't pull that off at the time. Years later, with more soul searching & retrospective behind me than I'm proud to admit, I'm up for the task. Signal Lost was born out of a re-ignited interest in Half-Life in me, and the potential to tell a much darker story about the disaster. It isn't about cut content, I went into this project with the mindset that it isn't a beta mod, rather, my own interpretation of the disaster, the facility, and the aesthetic of Half-Life, and that mindset no doubt helped me get the project to the point that its at now.

In late 2020, for a very brief time I worked on Half-Life: Absolute Zero before it entered early access on Steam. That experience initially put the idea of early access in my head. Seeing other amazing projects like Dark Interval, Raising the Bar: Redux, and the Black Mesa: Blue Shift remake doing per-chapter releases/early access & seeing them find success from it also gave me faith that it'd be the right choice. Pursuing an early access development model will allow me to shape the project in real time as feedback is received, and implemented. All of the feedback received for the release of chapter 1 will help me shape chapter 2, and subsequent releases. Chapter 2 should come together sooner than later, as I didn't fully decide to do early access until a good chunk of chapter 2 & 3 were already mapped & playable. From there, I just doubled down on the first chapter & getting it finished.
Signal Lost was developed primarily on my own, with contributions from nearly every other past beta mod & quite a few talented folks lending me things such as textures, models, and unfinished map sources to work with. I'm happy to finally be able to work some of this content into a complete project, having worked closely with the developers of nearly every other HL1 beta mod at some point, I'm well aware of just how much work was put into these assets & its a pleasure to finally give them a proper home. To all who contributed, thank you so much.
Based upon how well early access goes for this project, I may pursue the same model for releasing Starlight. We'll have to see how things go, this is definitely the beginning of a journey, and I'm stoked to share it & shape it in real time with all of you.

SIGNAL LOST will enter early access in exactly 1 day from the posting of this article, on the 6th anniversary of RainFall Uplink. You heard me, you can download and play this thing in less than 24 hours, so get heated!
What should you expect going into the first release? The entire first chapter & part of the second one. These levels are packed full of content, from optional areas, alternate routes, and secrets to find. You'll be lucky to find all of it on your first playthrough, if playtester feedback is anything to go by.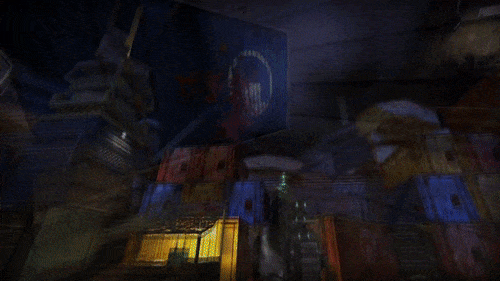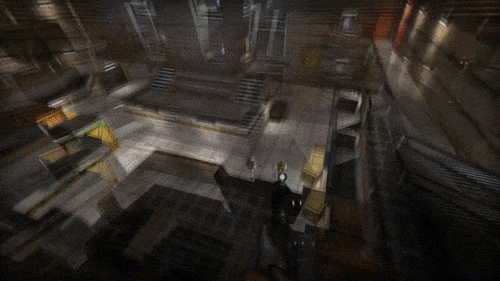 Those of you viewing this on the ModDB page will have observed some absolutely stunning artwork in the background image, that is courtesy of A. Shift, and with her blessing, I've incorporated it into the media here on the page. Go show her some love, she absolutely hit it out of the park with this one!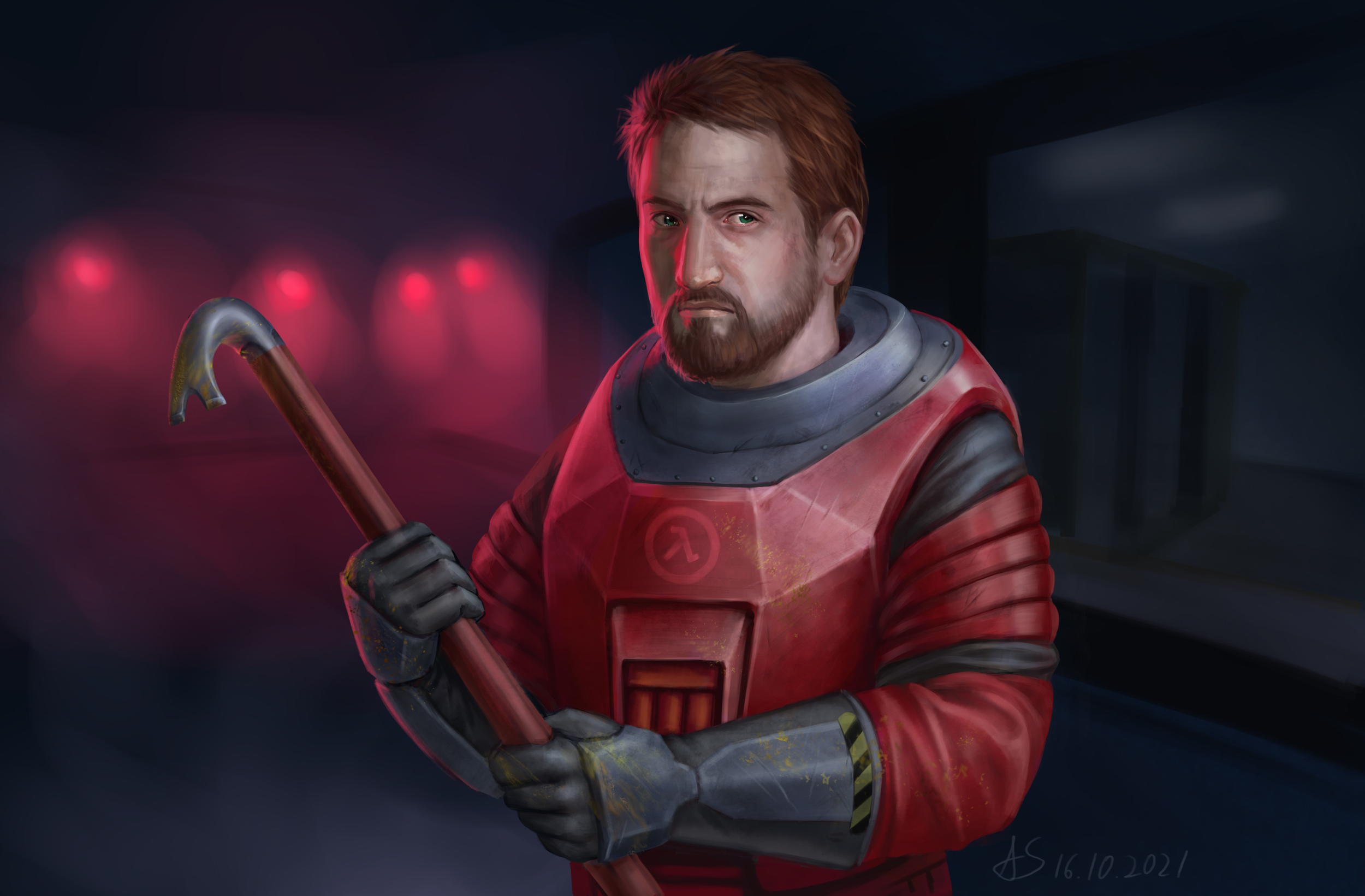 ---
I truly hope everyone enjoys the mod, be sure & leave comments & feedback, tell me what you think! Again, Chapter 2 should come together sooner than later, but I won't put a deadline on it just yet. I'm going to try & work on Starlight for a bit, I've had some ideas for it piling up over the past few months that I'm absolutely aching to get out, but work on Chapter 2 will go on. In the meantime, I will see you up ahead.
Be sure & stay tuned to this ModDB page, my Twitter, and my community over on Discord for updates & news!