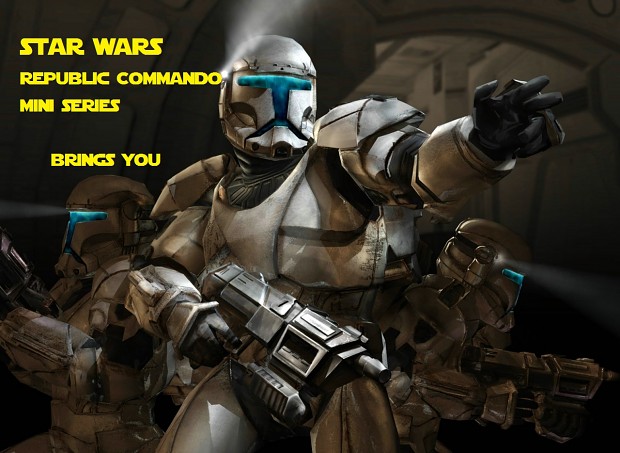 Star Wars Republic Commando Mini Series Pilot Episode
Chapter I A walk to the Battle Core
Hello Everyone!
Craftan99 here to bring you the moment of truth, the Pilot has been released!
So stick around for the upload either on my Youtube account Jonathan3323 or here on moddb.
And may the force be with you... Always!