---
A while ago the AotR team was joined by Felipe, a Tolkien afficionado, spine surgeon and artist, who has since been drawing concept art for various new units and heroes that will be coming in the future.
His work has helped streamline the design process of the mod and has made it much quicker and easier for us to create our art. Before we would often conceptualize each model while making it (none of us are very good at concept art drawing) - thanks to Felipe we've now often got an excellent visual guidelinebased on previously discussed visual characteristics of each unit, meaning things get done much quicker and more efficiently.
---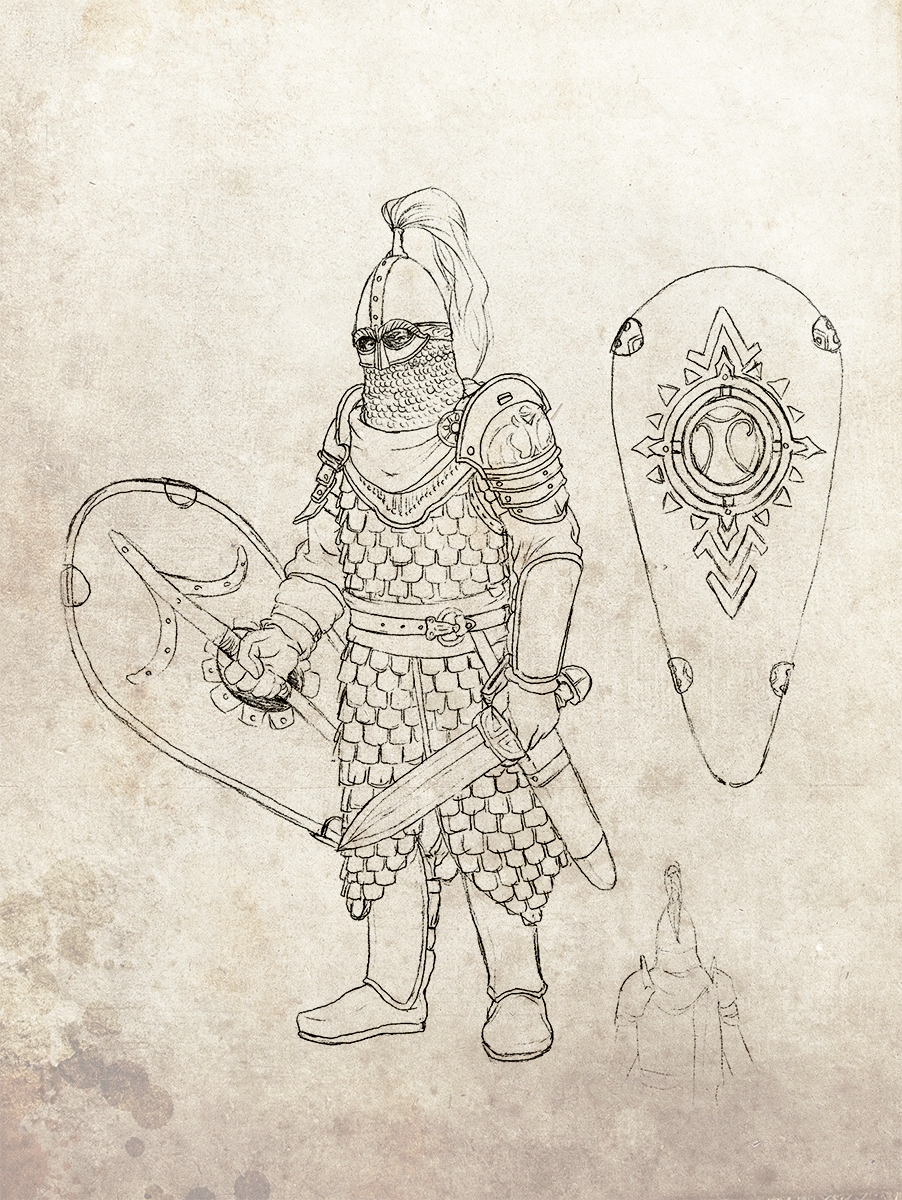 The Westfolder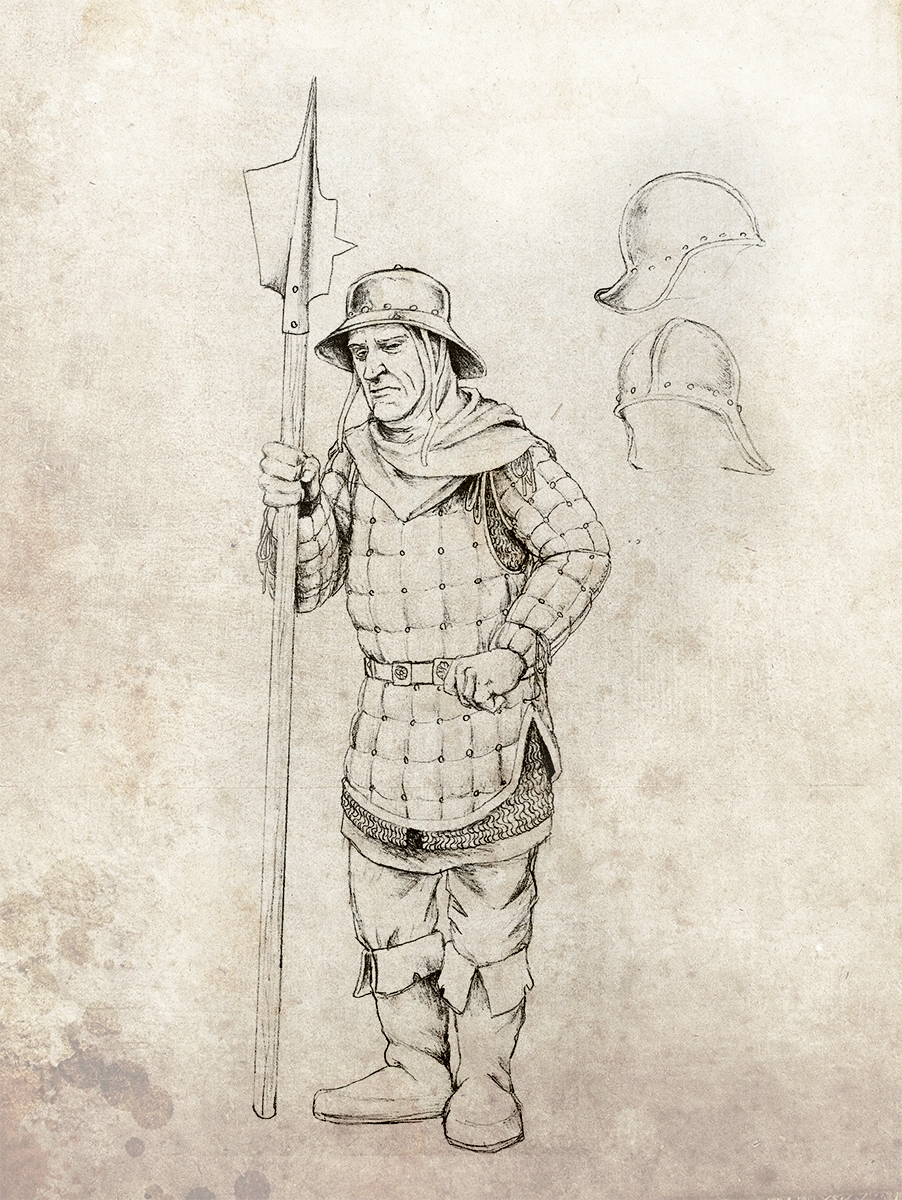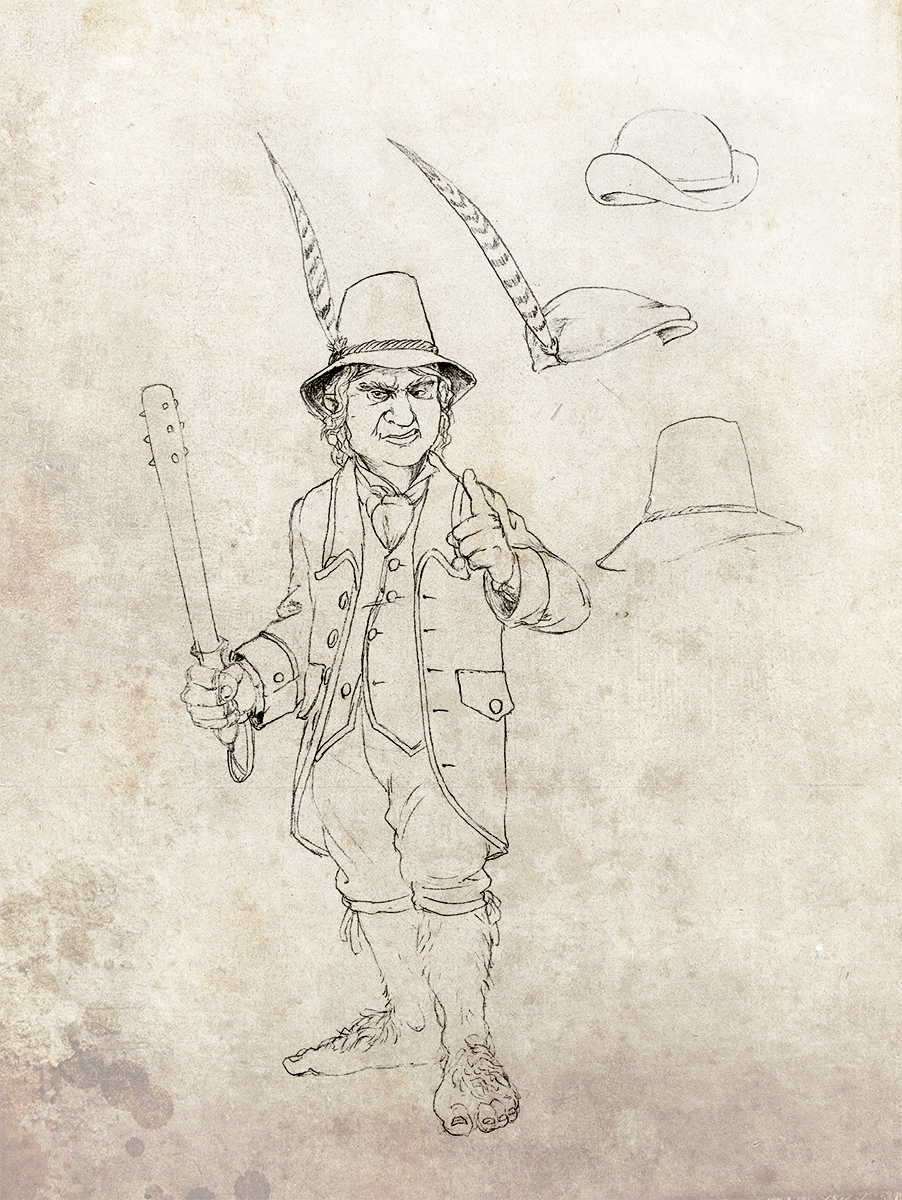 The Bounder
Grimbeorn and the Firienholt Warden
The fearsome Jungle Troll
Want to know more about the Jungle Troll?
Check out the AotR Lore Compendium entry on this creature...
---
Oh, and you may of course be wondering: when's the new release?
Can't say yet, but we have begun bug-hunting and beta-testing it recently.
That's an indication. Have a screenshot.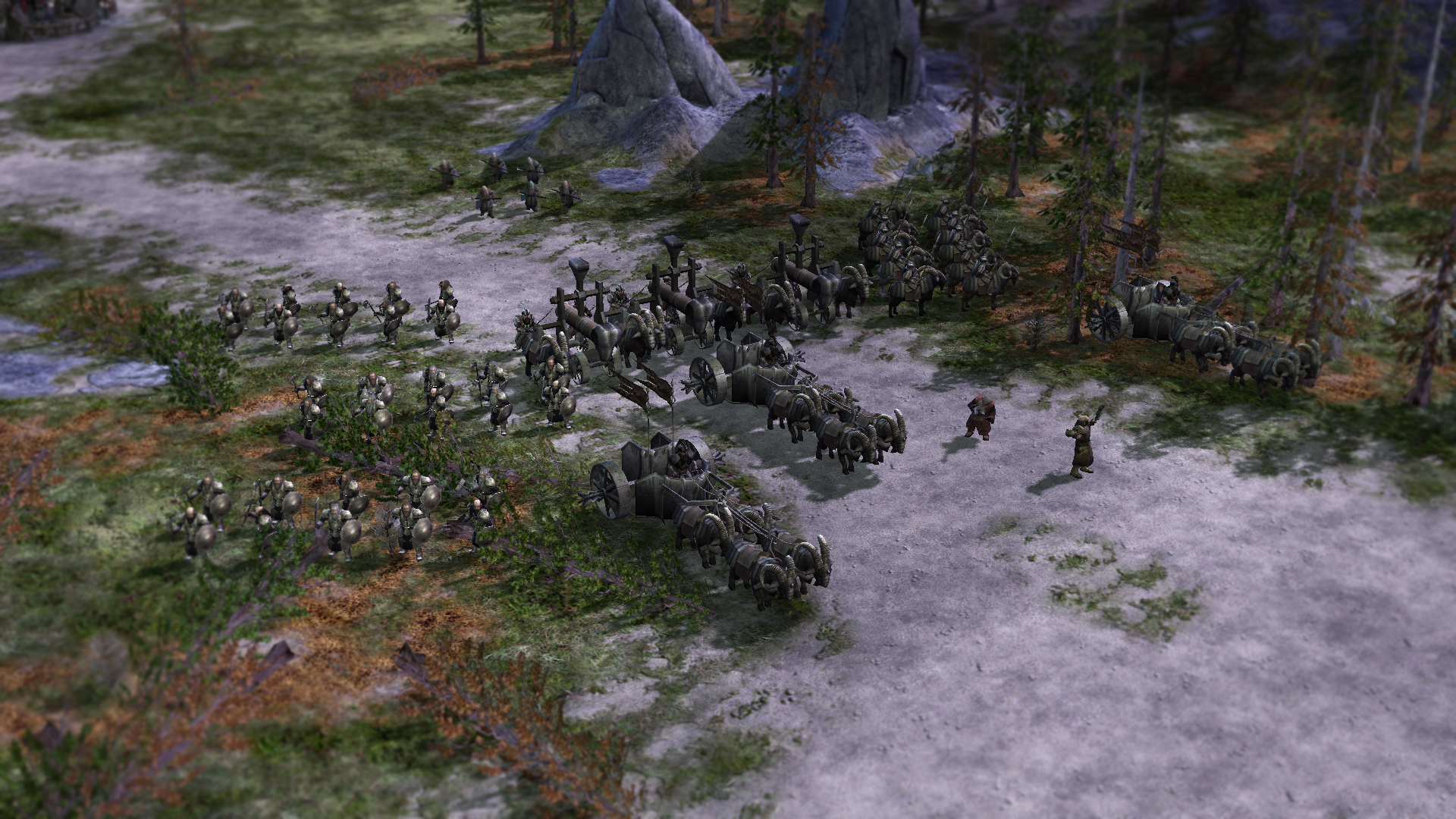 Regards,
The AotR Team