2020 and 2021 haven't exactly been 'nice' years so far, but when it comes to beta mods, now is actually a pretty good time to be a beta fan.
Recently we saw very promising updates from Coterminus; there's the latest progress report from Raising The Bar Redux; and we're seeing nice ongoing development from Build 2001 and Project City 17.
But what about Dark Interval? In a few months, it'll be 2 years since we started working on Part 2!
To tell the truth, there is *a lot* happening in our development kitchen. It's good things - improvements, prototypes, new content - but typically only a fraction of it can be easily captured, displayed outside of a playable build.
Still, we wanted to do a short recap of the past year, and try to catalogue our most presentable achievements.
- The level of quality, detail and planning rose considerably.
The Beach level shown in the 2019 gameplay video.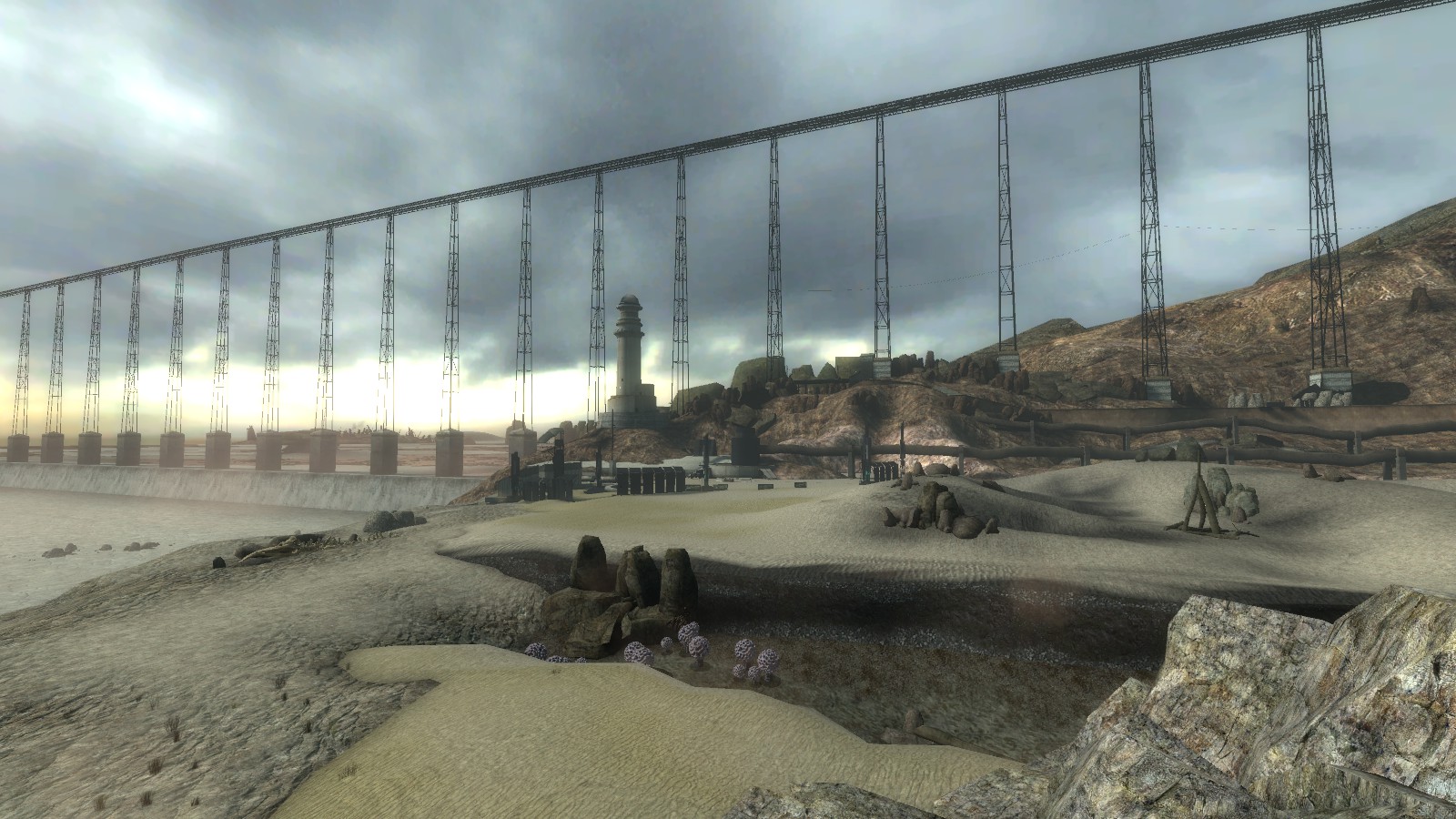 Same area today.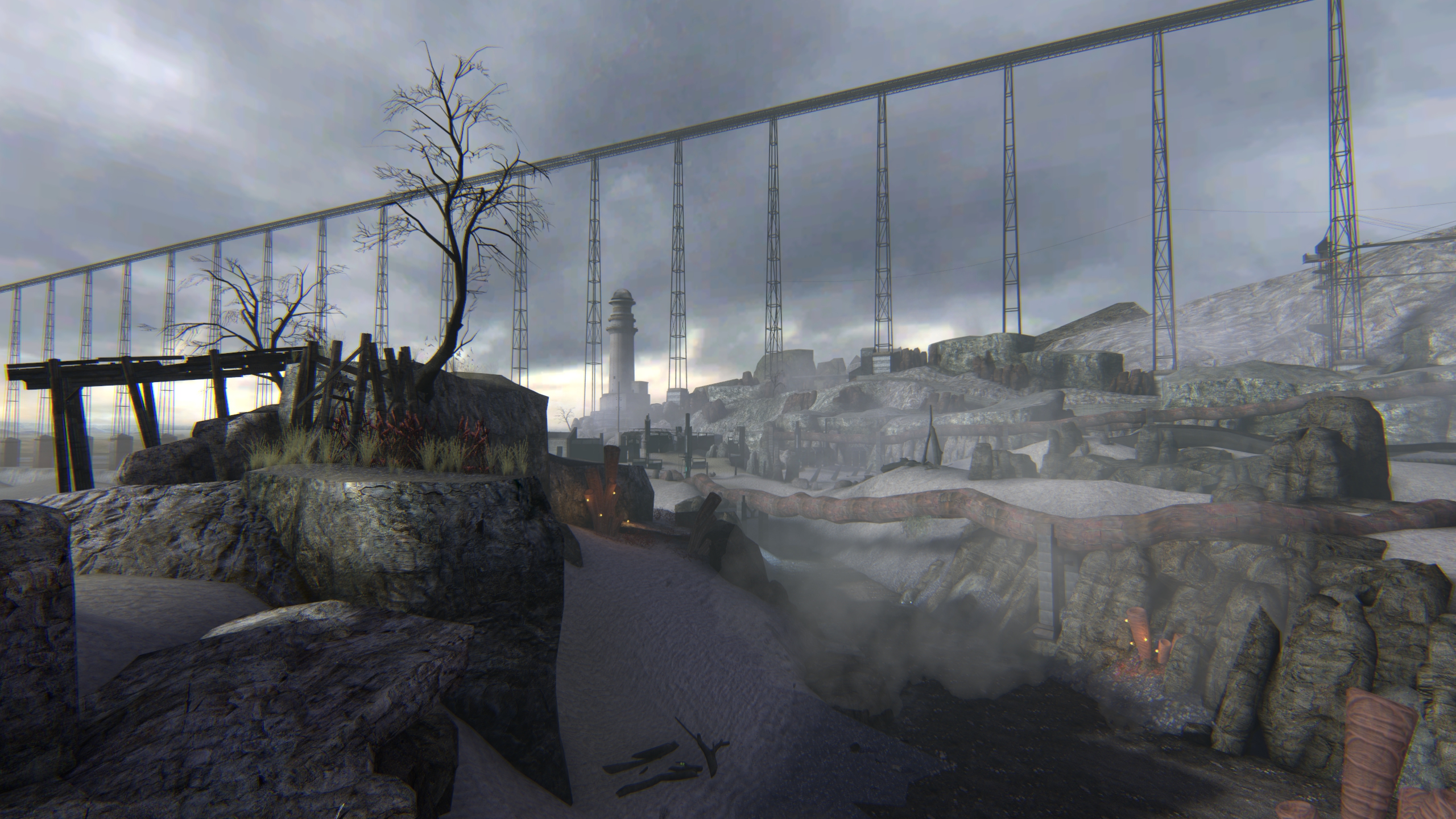 - In July of 2020, we granted our Discord server members access to the "Public Alpha" build with the first 4 maps of Part 2. It has since been updated and is still available on our Discord.
You've probably seen this all. If not, it's free to get on our server!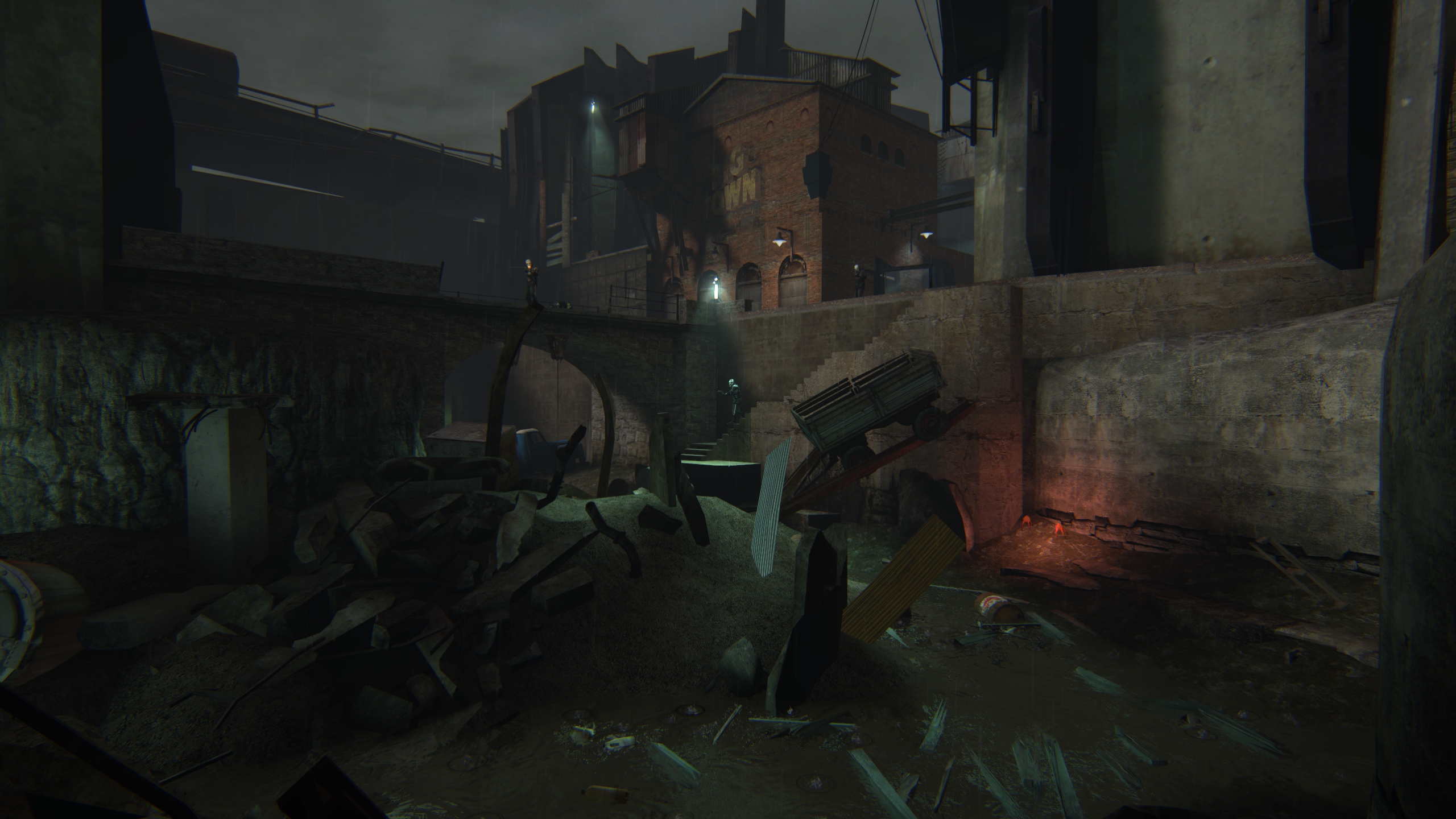 - By end of 2020, the entire sequence of 16 maps between Kleiner's Lab and the Depot was playable as one uninterrupted chain.
- The last few months we were hard at work as ever, taking on further art passing, optimisation, researching our game design and programming - everything that is key to presenting our levels in the best shape when the time comes.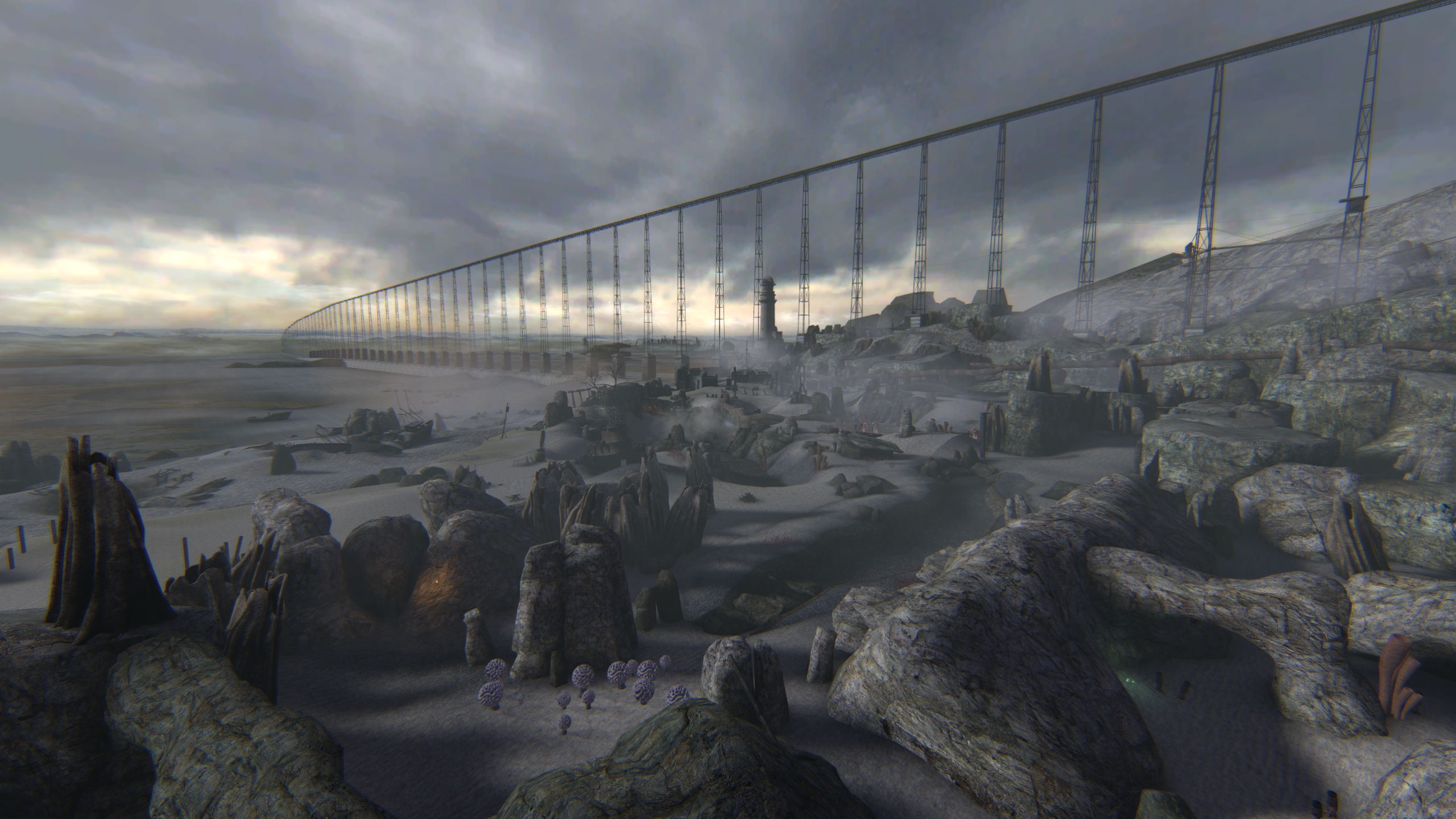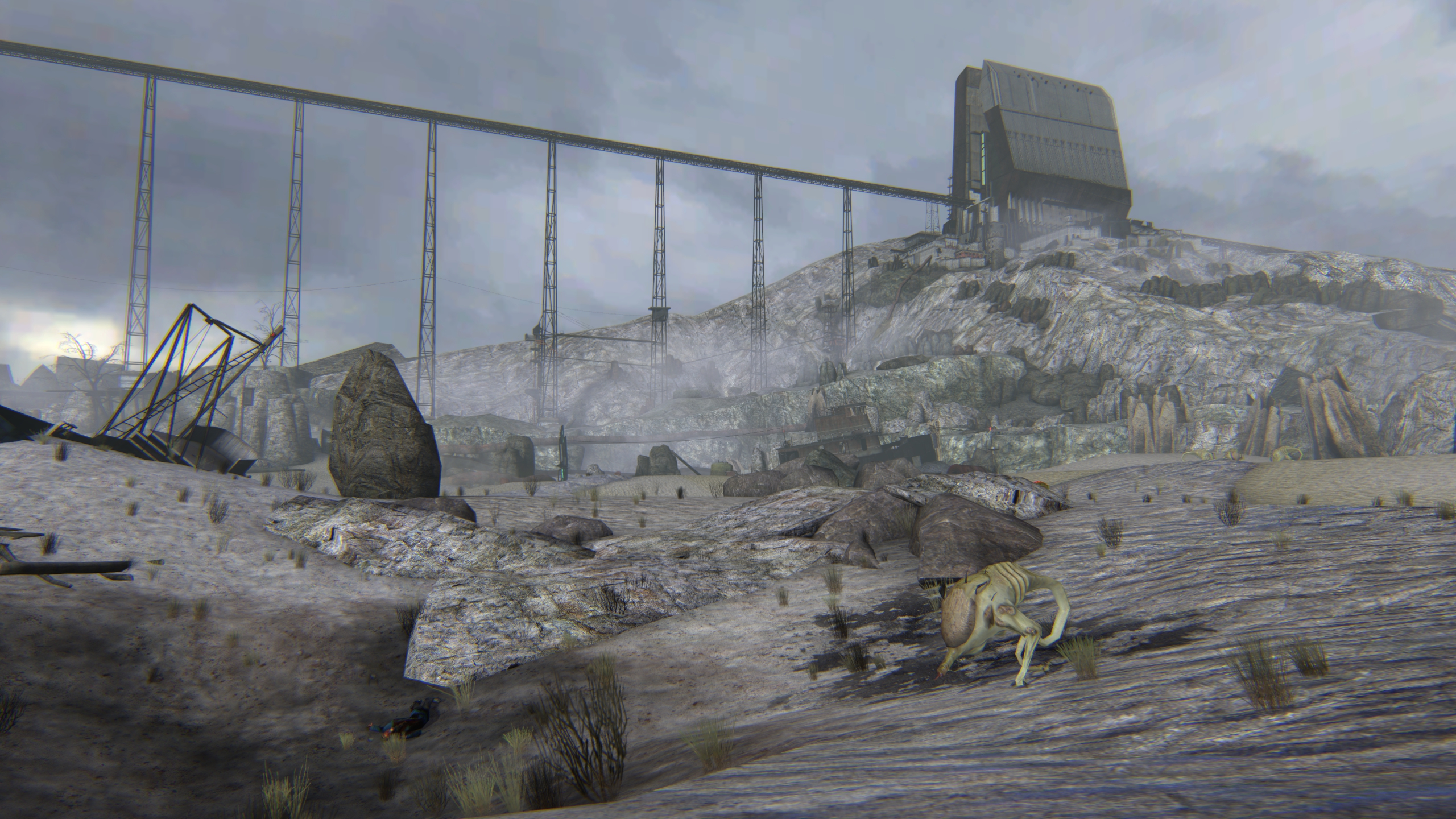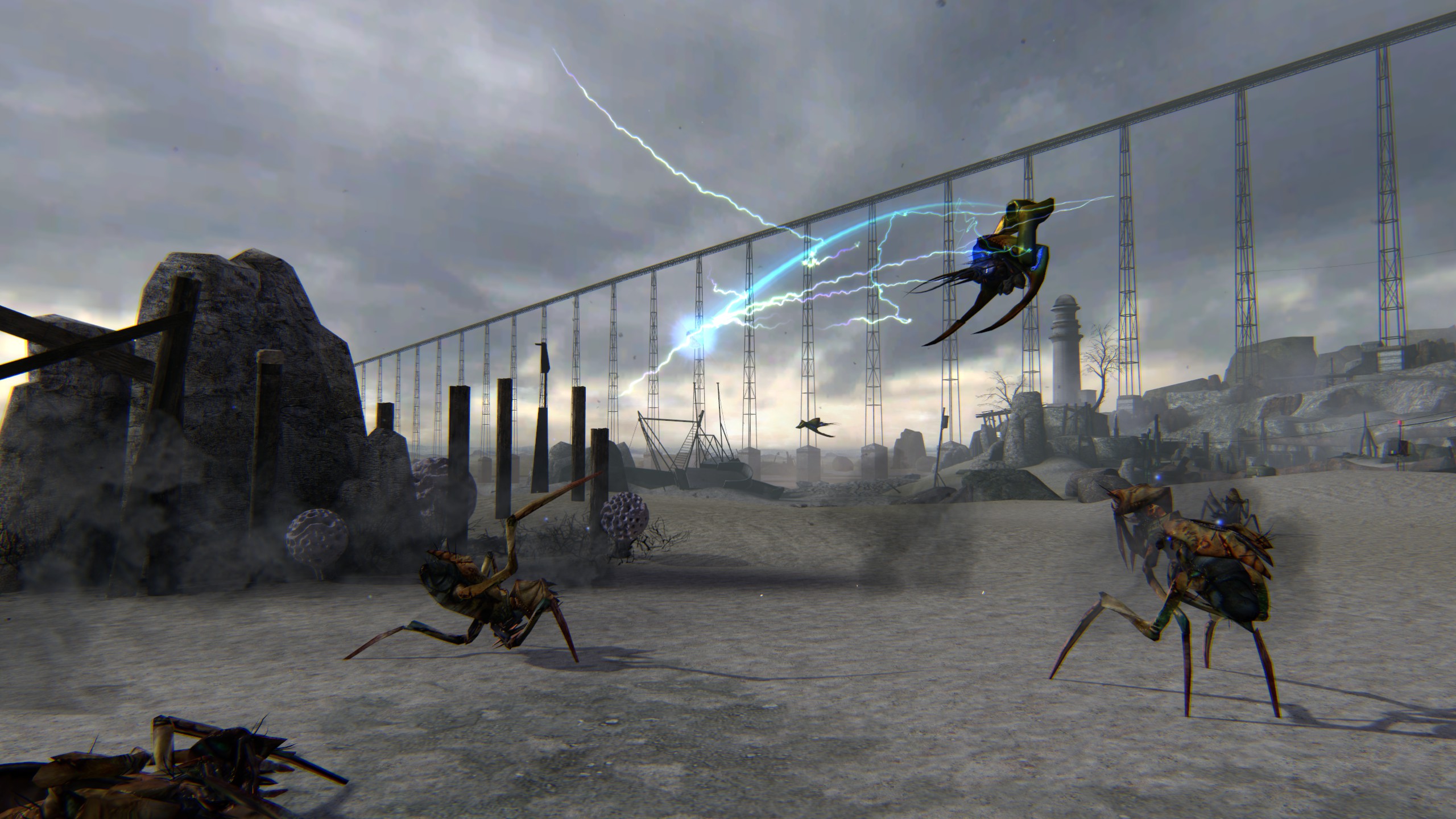 Our Mortar Synth - or "Glider" synth as we prefer calling it - uses an energy-charged cluster grenade attack.
The wasteland scanners are protected by a timed force field bubble, making them expert at keeping the enemy off-balance and distracted.
Feedback from closed playtesting of the "Big Build" (with those 16 maps) showed that Part 2 will take about 5 to 6 hours on average to complete. Seeing it possible to go through all the levels in one go was a true milestone. It was very important to our morale, but we knew we had almost as much work still cut out for us.
This is one of key locations in Part 2. Right now it's going through both deep gameplay prototyping and global art passing.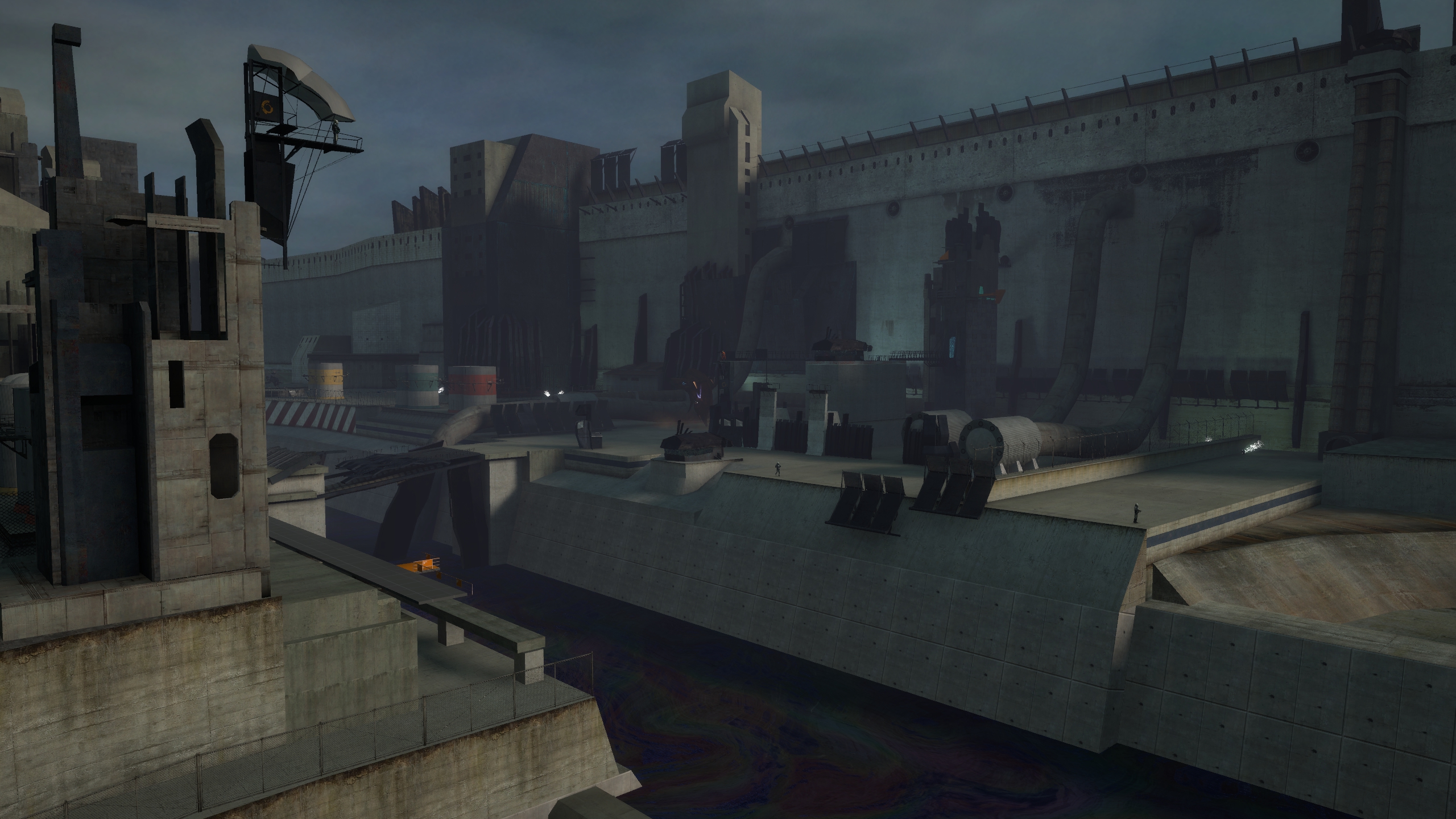 All in all, I can say with certainty that we're continuing steadily on course towards releasing Part 2. With the classic estimate of "when it's done".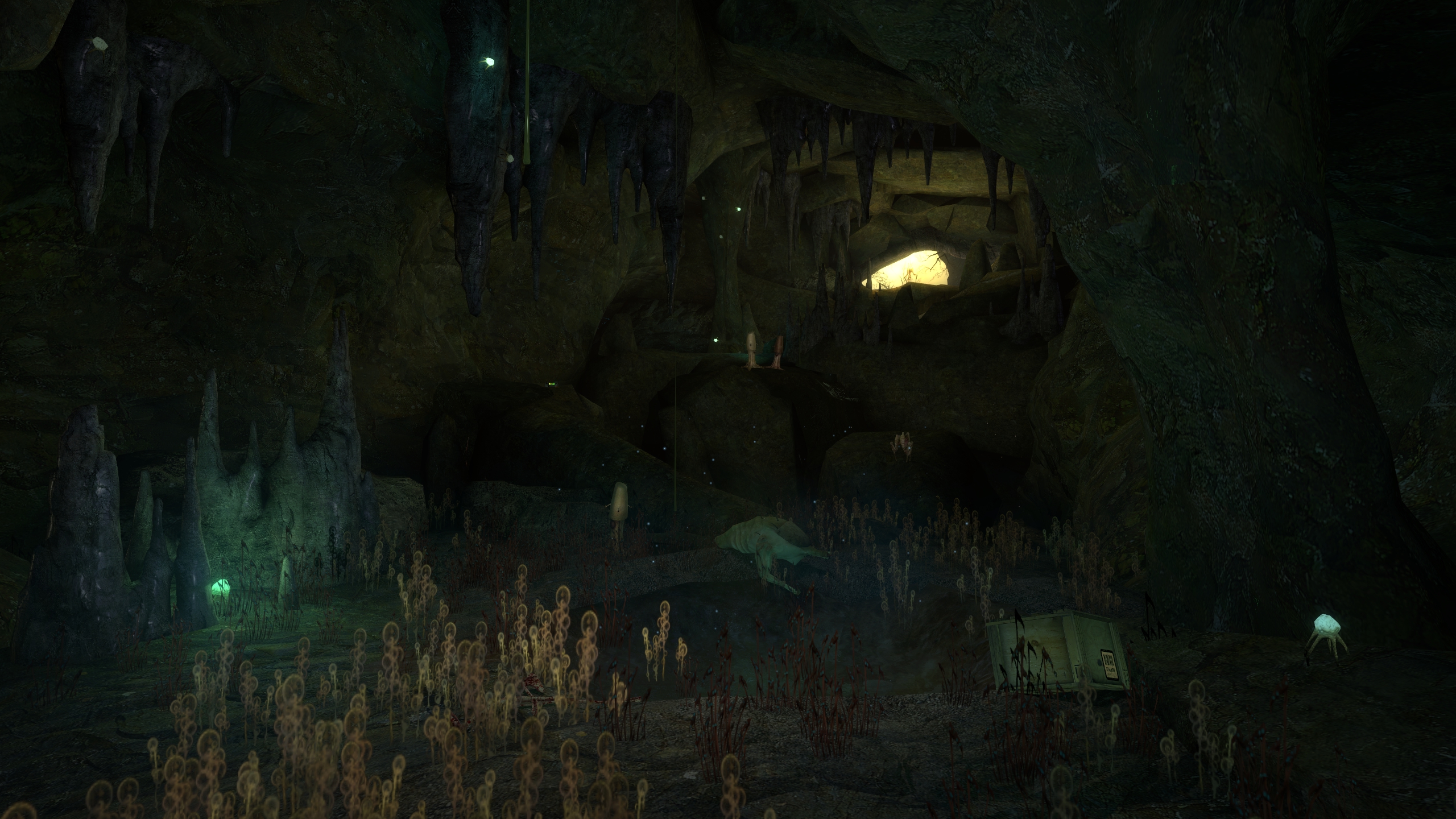 Don't forget that we have a Discord server - Discord.gg