Hey everyone! If you're interested to know more about the playable characters & weapons in Quest for Glory IV 3D Hexen but don't have time to download and try my demo or watch my videos then this is the post for you!
This is a full breakdown of all the playable characters & weapons currently available in my latest demo. I've also done a similar post for my Star Trek Doom Project.
Characters & Weapons
---
Paladin


As an honourable Paladin, you have the strength and dexterity of a Fighter, but you also have some special magical abilities. Without the paladin sword gifted to you by Rakeesh even a strong Paladin like yourself will struggle to overcome the dangers of Mordavia without learning news spells & finding new weapons.
---
Battered Sword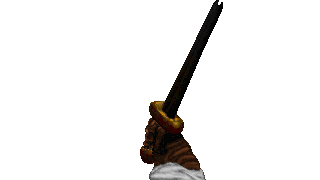 Your starting weapon is a rusty old broken sword found on a decaying body in the Dark One Cave. The swords only advantages are that it's light weight, still reasonably sharp & the handle pommel makes a good blunt instrument.
---
Zapped Fine Sword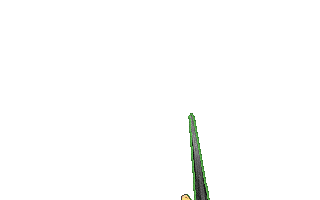 A well crafted weapon enchanted with the Zap spell which will cut down your enemies better than the rusty sword. Should your Zap mana run out keep in mind this sword is heavier & slower to use than the battered sword.
---
Paladin's Flame Dart Spell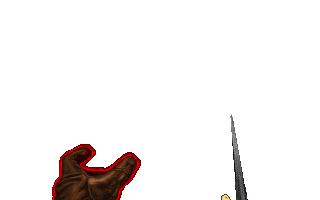 Learn a special Paladin's version of the Flame dart spell to burn your enemies at long range with holy Fire. In close range it adds a fire bonus to your fine sword.
---
Piotyr's Paladin Sword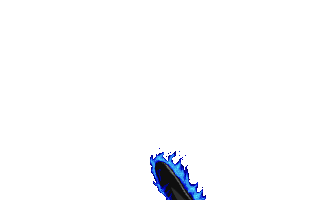 The lost sword of the great Paladin Piotyr, this powerful weapon is encased in a blue flame that can strike nearby enemies when a true Paladin wields it.
---
Wizard

Choose the Wizard in order to master the skills of the great ones. The Wizard often uses his magic to escape danger & destroy his enemies at a safe distance. A Mage would not survive long in Mordavia, you will need to quickly learn powerful spells and become a great wizard to smite all evil in the land.
---
Force Bolt Spell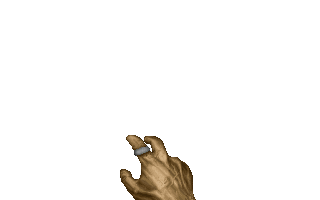 A simple spell that creates a spray of forceful energy that can smash your opponents to the ground. Repeated use causes their death. The spell is so weak you can cast it as much as you want without draining your mana.
---
Frost Bite Spell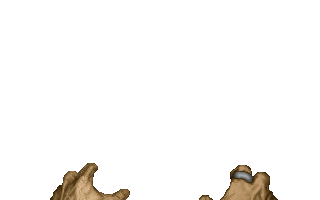 A useful spell that can freeze your enemies where they stand allowing you to shatter them into little pieces.
---
Chain Lightning Spell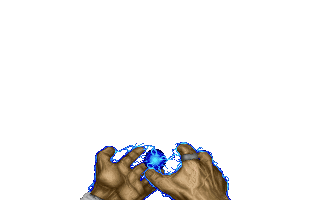 A shockingly (hehe get it) powerful spell that can summon lightning from the sky to destroy multiple enemies in your path.
---
Wizard's Staff Fireball Spell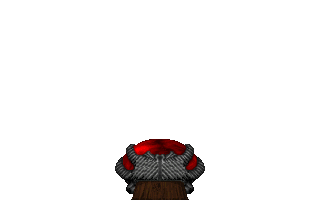 Ha! This is no simple flame dart spell used by novices of WIT (Wizard's Institute of Technocery)! This is a spell that can burn waves on enemies in multiple directions. Only a powerful Wizard that has found/earned a wizards staff can cast such a dangerous spell.
---
Thief


The thief is a man of accomplishing tasks in an indirect fashion. However Mordavia is no place for a thief with just a small dagger at his side so you will need to quickly find or steal (heh heh) powerful weapons and artefacts to survive.
---
Dagger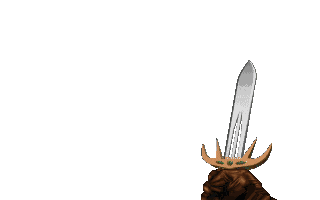 Your starting weapon is an old dagger found on a decaying body in the Dark One Cave. The sooner you find something better the longer you'll live.
---
Serpent Staff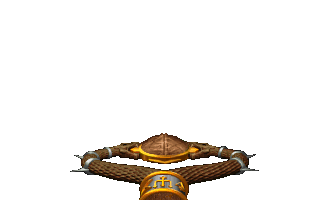 An evil staff used by Chernovy Wizards, the mutated survivors of the Dark One Cult. It is mainly used as a range weapon that casts poison bolt spells however in close range it can suck the energy out of enemies living or undead.
---
Firestorm Gloves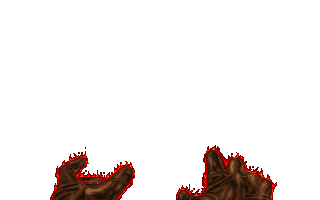 Great artefacts lay in the burrows of Wraiths ready for the taking. These ancient powerful gloves can literally summon fire from the sky to destroy your enemies. Pray that you use them with better skill than their previous owner!
---
Wraithverge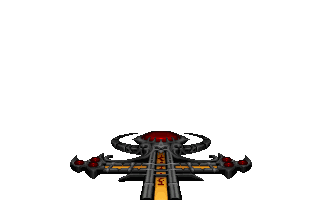 A truly evil weapon constructed by a powerful dark wizard long ago. Believing that you can use a weapon that can literally turn Wraiths against your enemies for the purposes of good is questionable. May you never have to use it, should you even find it!
---
To see these babies in action check out my video series below: