Yay, an actual news update from NProject Mod after so long! Finally an excuse to write a tl;dr article to explain what happened this far!
2018 is a long year for me, and a productive one. After the last release before the new year, this mod got a good receptions from the players. However the development didn't stopped there.
With nothing really left to add and fix across the playable factions, it is time to move to conquer the the untamed civilian asset tri-peaks! Even this mod fixed many stuffs, these things were barely touched for long because, just admit it, nobody really cares about neutral stuffs beside the tech and key structures. But despite of their (un)importance, neutral assets took about three-quarters of the game files. Checking and fixing them all obviously is not an easy task, which is why most mods don't really bat an eye to them. That's where I stepped in.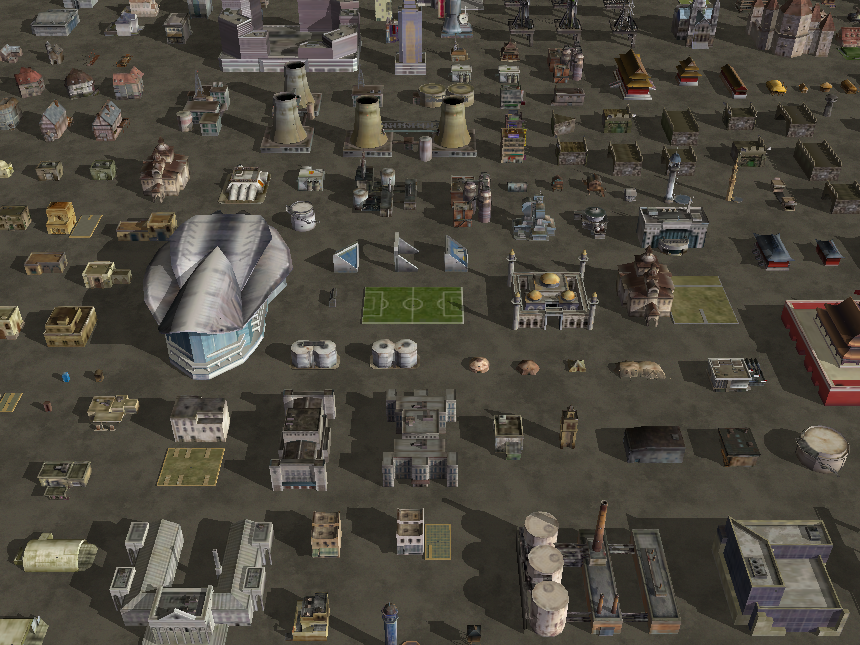 effin hella many, and this is not all of them...


So I started with the civilian buildings. The things you garrison in maps, along with the other kinds. If you followed this mod Facebook fanpage you'll notice I started a journal series in fixing civilian buildings around mid-year (although actually I already started far earlier), and I also have posted the highlights here, so check the image gallery. Broken models, shadow bleeds, inconsistencies, it took me months to check and fix them all. And I also implemented some more changes like standardized garrison slots and building healthpoints which will bring better balances for the gameplay.
I also found many unused contents along the way. They are worth enabled so they can be used by the mappers in future maps.
After that there are the civilian units themselves. There are not that many of civilian units, but I finally fixed their animations and rescaled them properly like what I did with the faction infantry units. The vehicles are way more varied however. Some has broken models that I need to fix, but most significant changes I made to them are their usability as terrorist-converted car bombs. Larger converted vehicles will deal more damage than the smaller cars, and some vehicles will have unique damage weapons like the nuke trailer trucks and chemical trucks.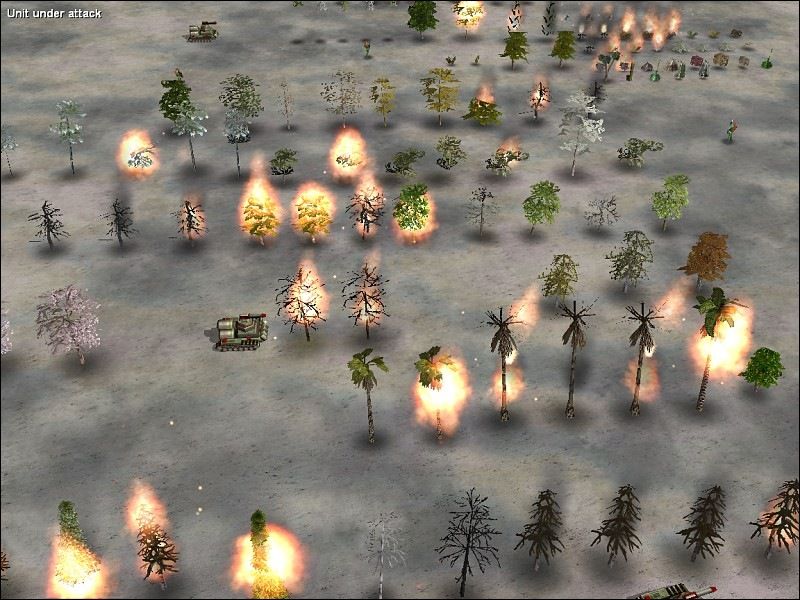 Next we have the natural props. Destructible trees is always become this mod unique feature, thanks to beng for his shrubbery fix that being used in this mod. However in its current form these new trees caused some stability issues like the inconsistent forest fire and sliding trees, so I decided to revamped the whole tree codes. Now they bring more stable gameplay and effects.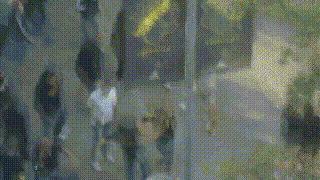 And here come the map props. When you thought civilian buildings was bad...


I really REALLY mad how they messed up the prop mechanics in ZH game. Due to the changes in the game engine, unlike in vanilla Generals, map props in multiplayer matches cannot be damaged nor destroyed by any means. They only stand there until got cleared by ordering your builders to place building on top of them. It is hilarious to see when a nuke dropped on a city, trash bins and phonebooths stay intact while buildings turned into ruins. It took me some time to finally able to find the cause and find a workaround to fix this issue... and applying them to each individual prop. Oh god why...
Oh yeah, apparently there are way more unused props littering around in the game files. This many of unused models really amazed me how the game is actually care about the details (the map details I mean, not model details, this is a 2003 game after all).
Phew, this got too long. I guess that's all for now. Actually I got something more to show, but I'll save that for the next update. Also thank you for voting this mod that this mod got into the Top 100 in this year ModDB Mod of the Year event. Don't forget beside this ModDB page we also got Facebook fanpage and Discord server. Feel free to visit in order to stay in touch! See you soon!