2010 had many inspiring and graphically stunning releases throughout the year. To be nominated for an award in Best Original Art, a fresh and unique look was key. High-res textures and detailed models while great, was not our focus, instead this award is all about artistic originality. Here are the ModDB editor's and our judges top selection of 2010.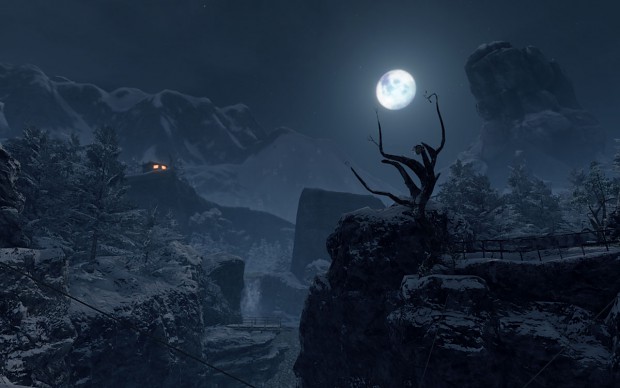 The Call of the Fireflies
is a puzzle-based singleplayer mod for Crysis. There's no guns, explosions or nanosuits involved. Just an old man who follows mysterious fireflies through mountains and dark caves, sleeping villages and frozen woods, and has to use all kinds of mechanisms to open his path, while battling to stay alive in the winter cold.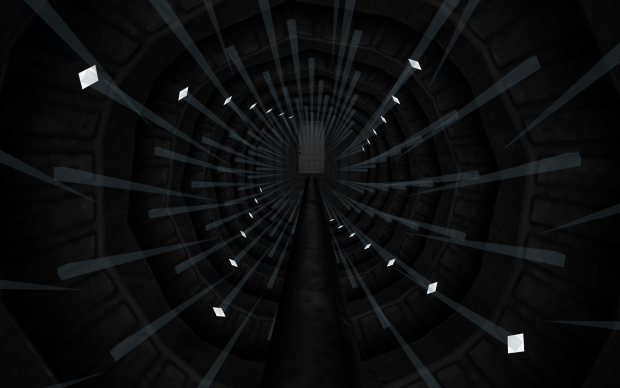 Halfquake Sunrise
is the third part in the series. With over a hundred new traps that will kill you over and over again - for the enjoyment of whoever's watching you. Claustrophobic black-and-white surroundings, intimidating voice-overs, and a new ambient/industrial soundtrack with over an hour of playtime.

Open Outcast
aims to create a freely available inofficial sequel to the Action-Adventure Outcast, not recreating the original game using a modern engine. You will be able to visit familiar locations and meet old faces from the first part while the story will continue after Cutter Slade returned to earth from his first trip to Adelpha.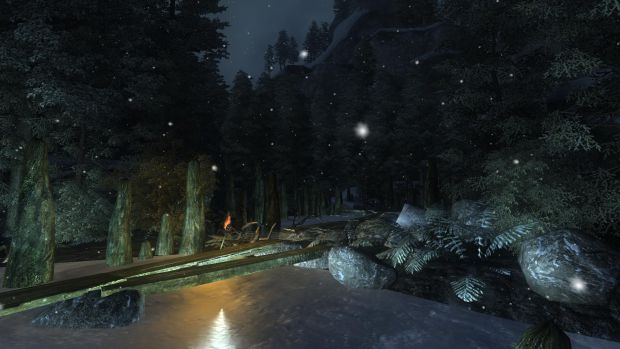 Nehrim: At Fates Edge
is a Total Conversion for the RPG The Elder Scrolls IV: Oblivion. It is a self-contained game that bases upon the Oblivion game engine, but has no relation to Oblivion's lore. It is a world in which neither Tamriel nor any other TES based name exists. The continent itself on which the game is situated is called Nehrim, it is completely independent from the base game.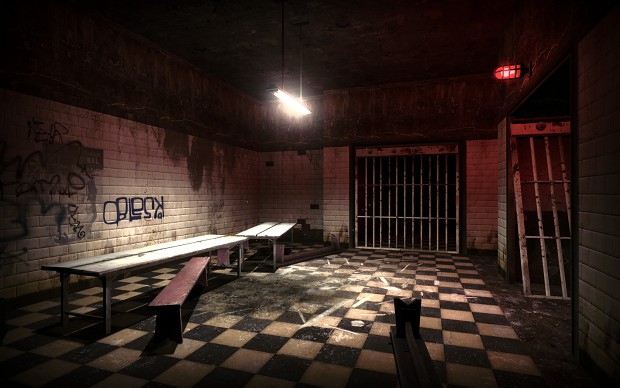 Nightmare House 2
is a total conversion for Half-Life 2. You wake up inside an abandoned hospital with no understanding of how you came to be there, only a vague memory of the girl from Nightmare House haunts you. Soon it will be difficult to determine between a dream and reality. How long will it take you to realize that escape is not an option?