A new glove sketch for MISERY 2.0.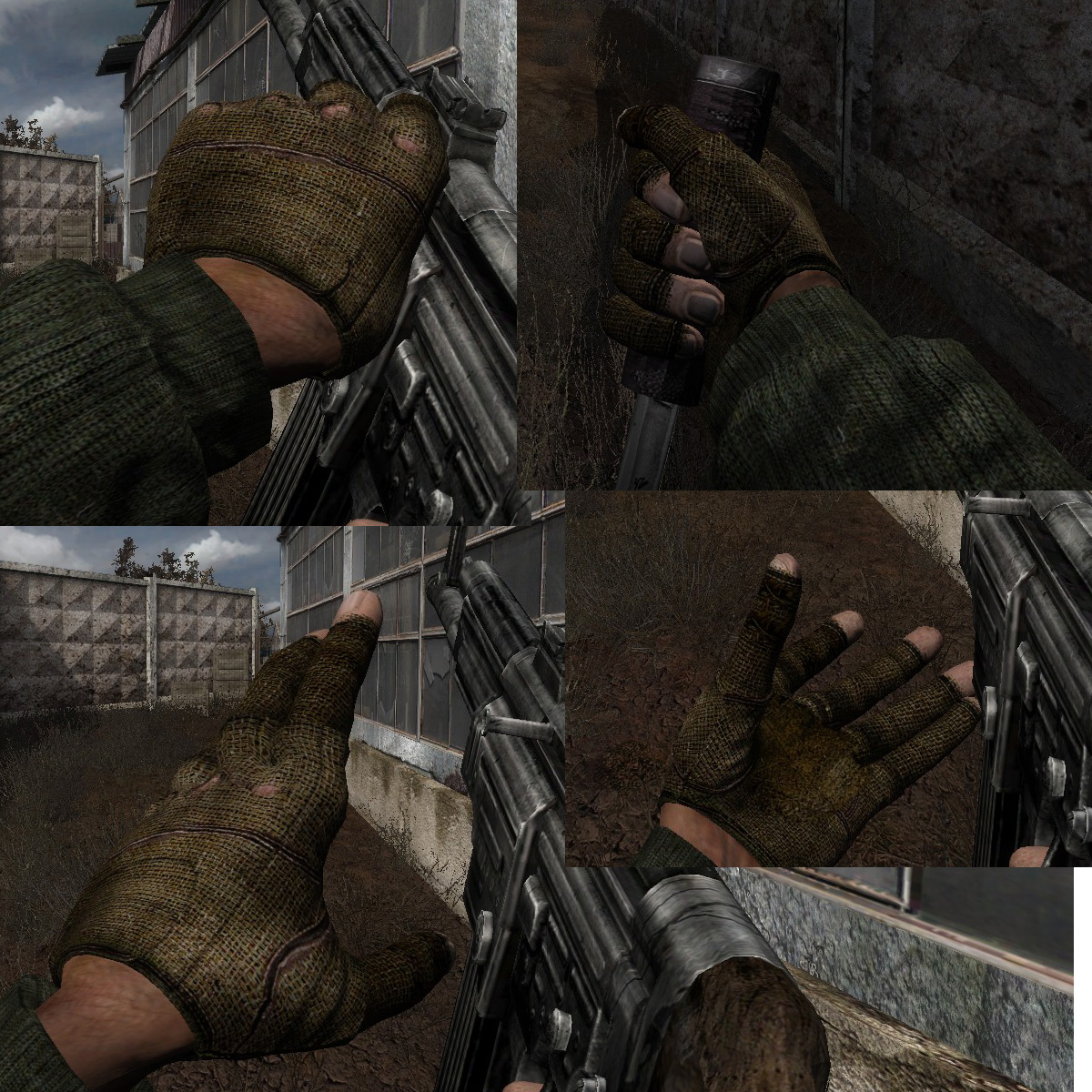 It looks amateuristic and cheap while practical and rough at the same time.
Perfect for the MISERY concept.
We took full inspiration from the Metro 2033 gloves.
One could say that this is yet another Metro tribute in the MISERY mod.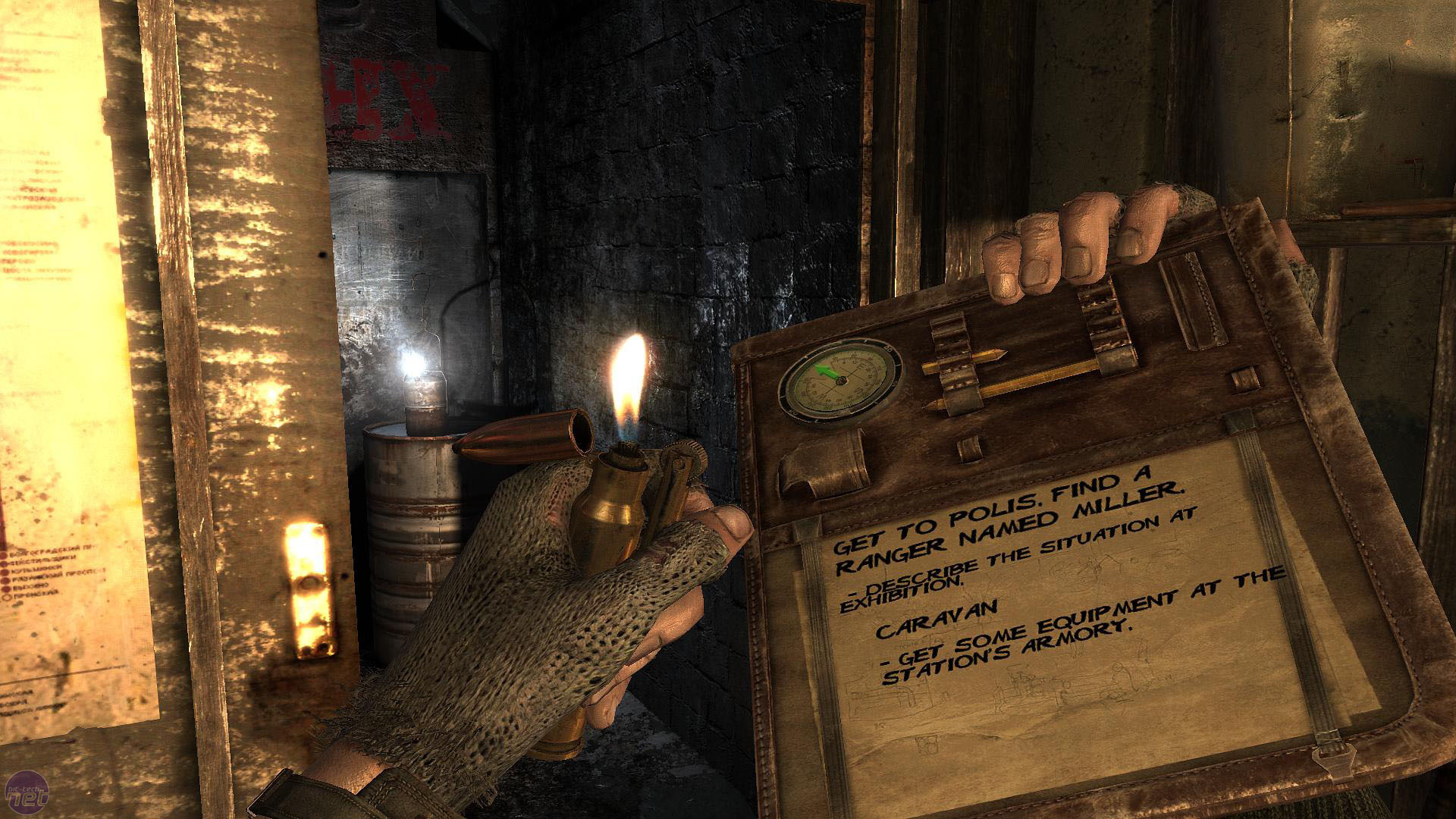 The texture work is all done from scratch though.
- - - -
Gloves always follow your armour/coat so you automatically change gloves when you change suit or armour.
These might be used for the most basic of all armours.
Please vote to let us know about your opinion
Peace / MISERY dev team