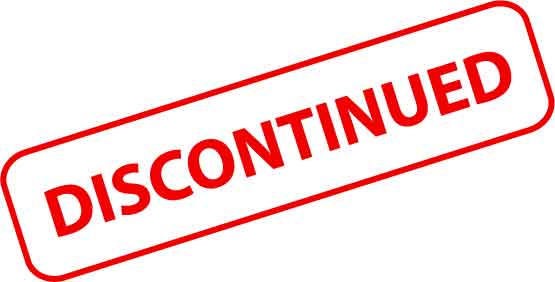 UPGRADE ENHANCEMENTS MOD v0.7 BETA 23/06/2011
Author : OverRated
MOD DESCRIPTION
This mod changes Research Addons and Shields on all units to single upgrade enhancements which costs mass or energy, The upgrades in the tree now only apply to each upgrade enhancement being unlocked on the supported units. Example : If you research a addon for Anti-Air for land units the upgrade enhancement will be available on all land units that support a Anti-Air upgrade.
SUPPORT INFO
• DLC Support only
• Requests Mithys Mod Support v7 or up
Credits
• Mithy for his help and pro codding.
• Madface for Enhancements balancing .
Version 0.7
• Beta Release Version
• Beta Feedback

Download
No longer available this mod was integrated into RVE 1.2
Edited by: OverRated