Hey everyone , we can't thank you all enough for your ongoing support and helpful feedback that pushed us to the number 4 slot on best upcoming mod 2009. Give yourselves all a well deserved pat on the back. We will do our best to keep presenting the community with new content and to inform you about any major (or minor) updates along the way to release. To start off, here we show off two reworked weapons, we'll show our re-worked wrench soon.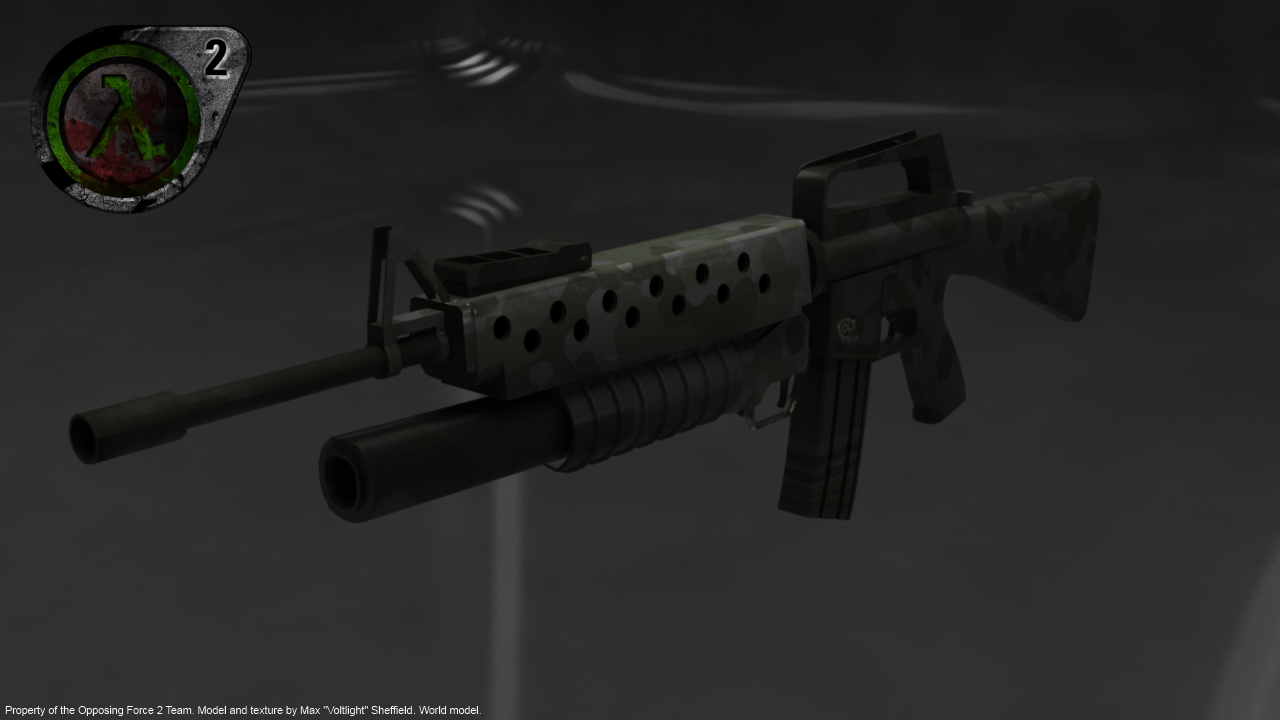 Even though we have been hard at work trying to present more media, weekly updates, and progress on the single player, we feel that it would be wrong to suggest we will be able to release fully in 2010. However if this is the case and we do not meet that deadline a beta will be released which will have fully working NPC's, weapons, and at least 3 playable/completed chapters on November 21. The good news here is that Phoenix Strike still operates as its own modification and has a set release date sometimes mid to late 2010.
Oh, and as the member CooL-d pointed out, we're releasing some hidden media now. It's media from the exclusive media releases section from the forums. But here are the hidden links at the moment:
And keep an eye out! Because soon enough we'll show you gameplay from three different chapters. Again, thanks a lot everyone, you guys rock!
Written by Spooboy - Storyline Coordinator and Writer