Greetings NLS fans! It is time for another NLS update.
This month it's all about teh bombers, jets, planes and things, starting off with the C-17B Globemaster III
The C-17 replaces the aging C-130 in all of it's former roles. Able to carry heavy loads over long distances, the C-17B is also the only plane capable of lifting yo' mamma.
Next we have a new model for the big, fat, yet not so fugly, B52 Stratofortress
The B52 has been the US's main heavy bomber since forever, dropping tons of explosives over anything unlucky enough to be under it.
Now it's time for something smaller in size, but high in power the USA Aurora Bomber.
This state of the art supersonic bomber now sports a shiny new model, courtesy of our modeler Helge.
All of the units we've shown so far will be used for both CnC:Untitled and Generation X. However this next one is a GenX exclusive.
Next up is Granger's Hypersonic Aurora
Not to be outdone by his fellow generals. Granger developed his own version of the Aurora Bomber. Traveling at even greater speeds than the normal aurora, the Hypersonic Aurora makes destroying the enemy base a breeze, literally.
Now on to more important things.
It's that time of the year again. You guys know what to do, click on those links and get voting NAUOOOGHWW!
Generation X
CnC Untitled
Forgotten Fury
ZH Reborn
Advanced Warfare
to give you more reason to vote we have more updates from Advanced Warfare.
Shield Generator: These millenia old installations of unknown origin generate a bubble of Energy that blocks everything that impacts with a certain energy.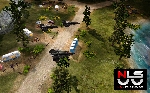 Aurora Bomber: These Bombers are designed to be dropped from space, attack targets and then land on an airfield. Its armament consists of 2 Nova Cruise-Missiles.
Chevalier: The Chevalier is armed with 6 Nova-Missiles, which create exploding microstars upon detonation, scorching the target area. As a special ability, it can fire all 6 Nova-Missiles into a target area.
Finally we have an update from the Forgotten Fury mod
During the NWA retaliation planning, intel showed that the GLA had already suffered steady losses.
A strange vehicle has been reported on the battle scene. It it is unknown to which faction it belongs.
Enhanced pictures of the intel show these logos on the tanks: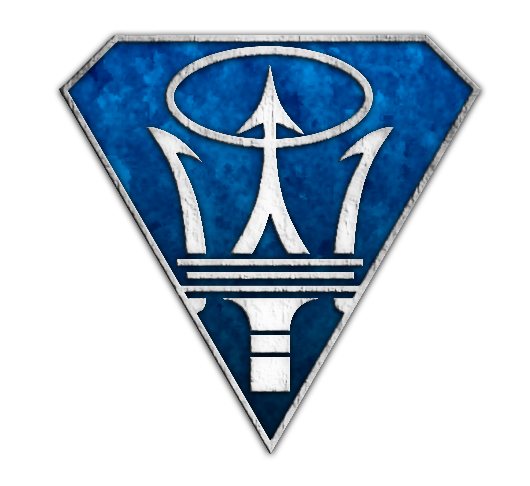 We ran it through several databases and couldn't find a match.
Conspiracy theorists, believe that these vehicles originate from Asia and that they are trying to take their share of the island.
If this were to be true, it means that Asia's secret R&D hasn't been standing still.
The vehicle features some kind of high velocity cannon and is fully amphibious. The apparently low weight of the vehicle gives it great speed which explains the rapid deployment of these vehicles.
Asia of course, denies any connection with these attacks.
This video, showing the vehicle, has been made public after prolonged legal casing by international news reporters.
Well that's it for this update, see ya'll next time!