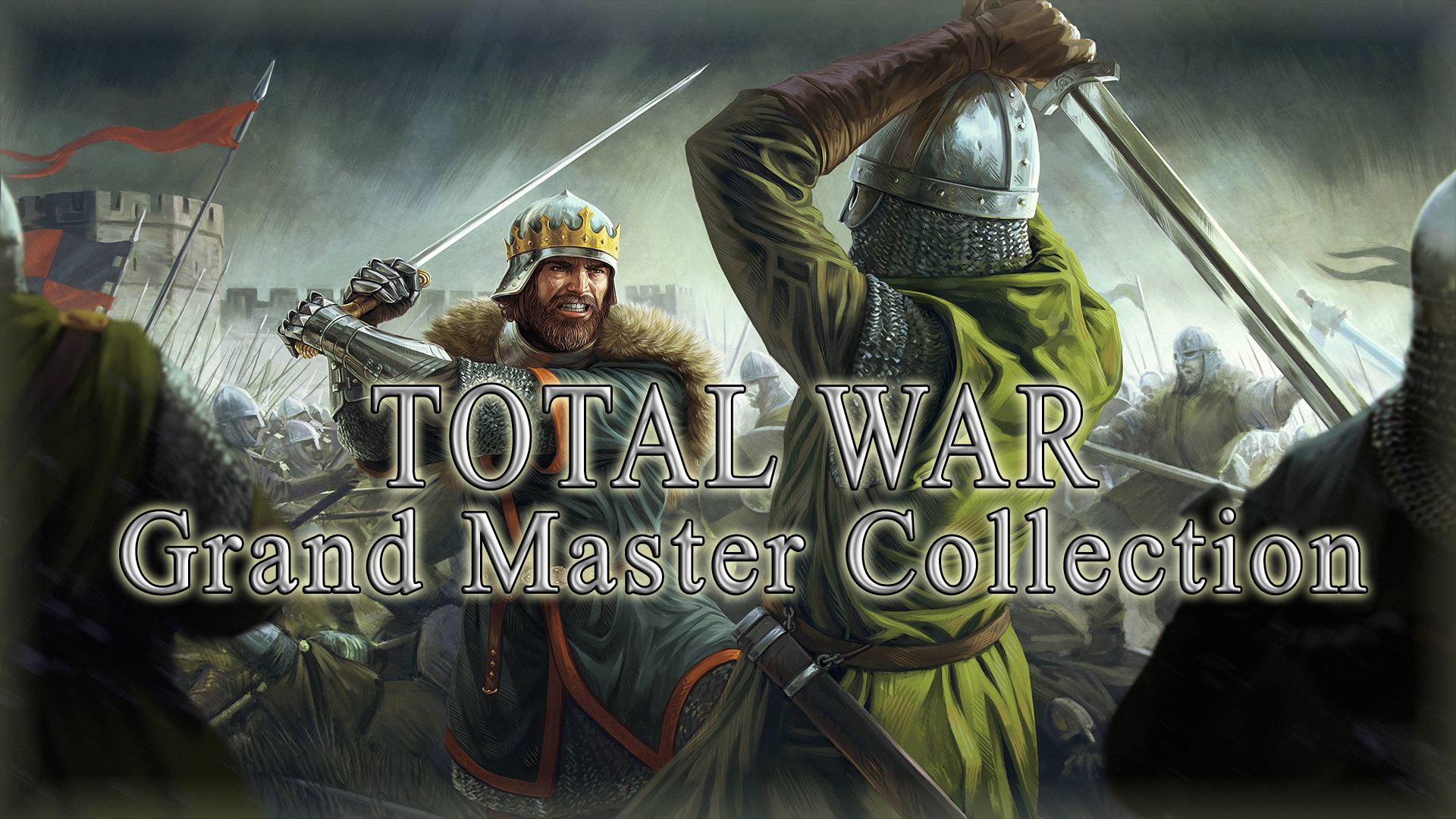 Fourth game contest you can win are: Total War Grand Master Collection
~ In this competition, there will be only one winner ~
Starts 22.12.16 / Ends 28.12.16
Here you have the opportunity to win: Total War Grand Master Collection package one of the biggest package of the total war games. If you like all type of age war games, this is the package for you. Get all type of total war games on the start of the Rome time and all the way up to the black powder aged.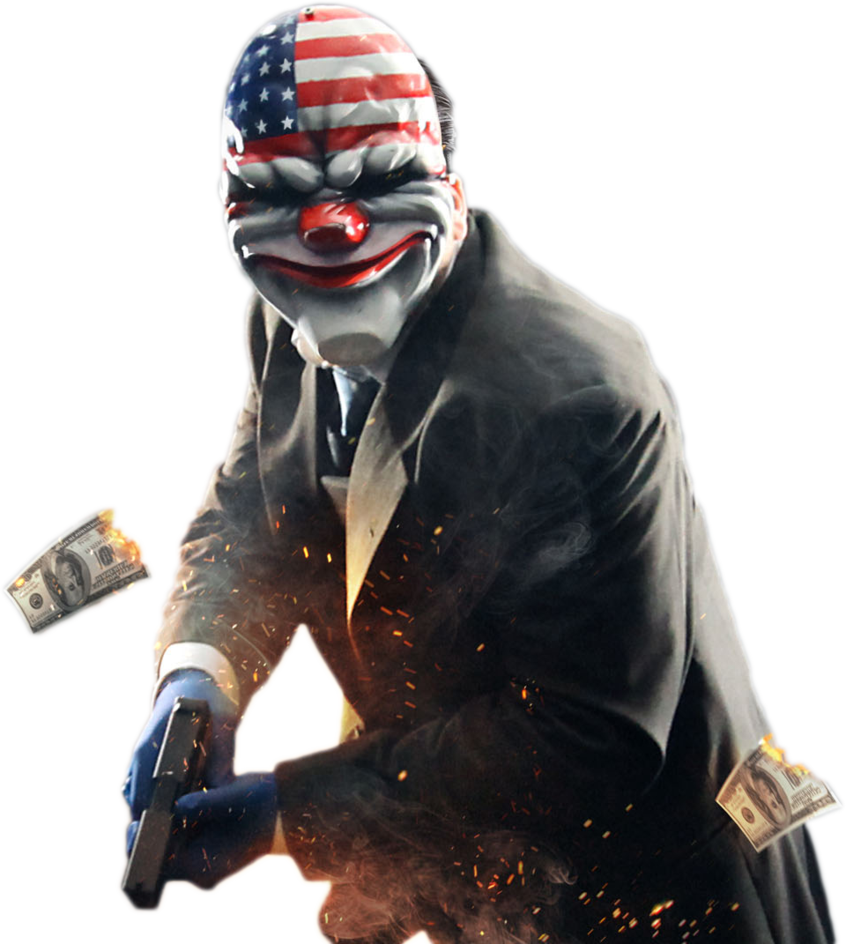 I have had this contest open once before, so you can read more about this package here " Third Christmas Competition Starts Now 2015! " from 15.12.15 / But! since there is only one who can win this package and since it's almost Christmas, I'm going to select 3 other people in this contest that will win a game called "Payday 2" as well.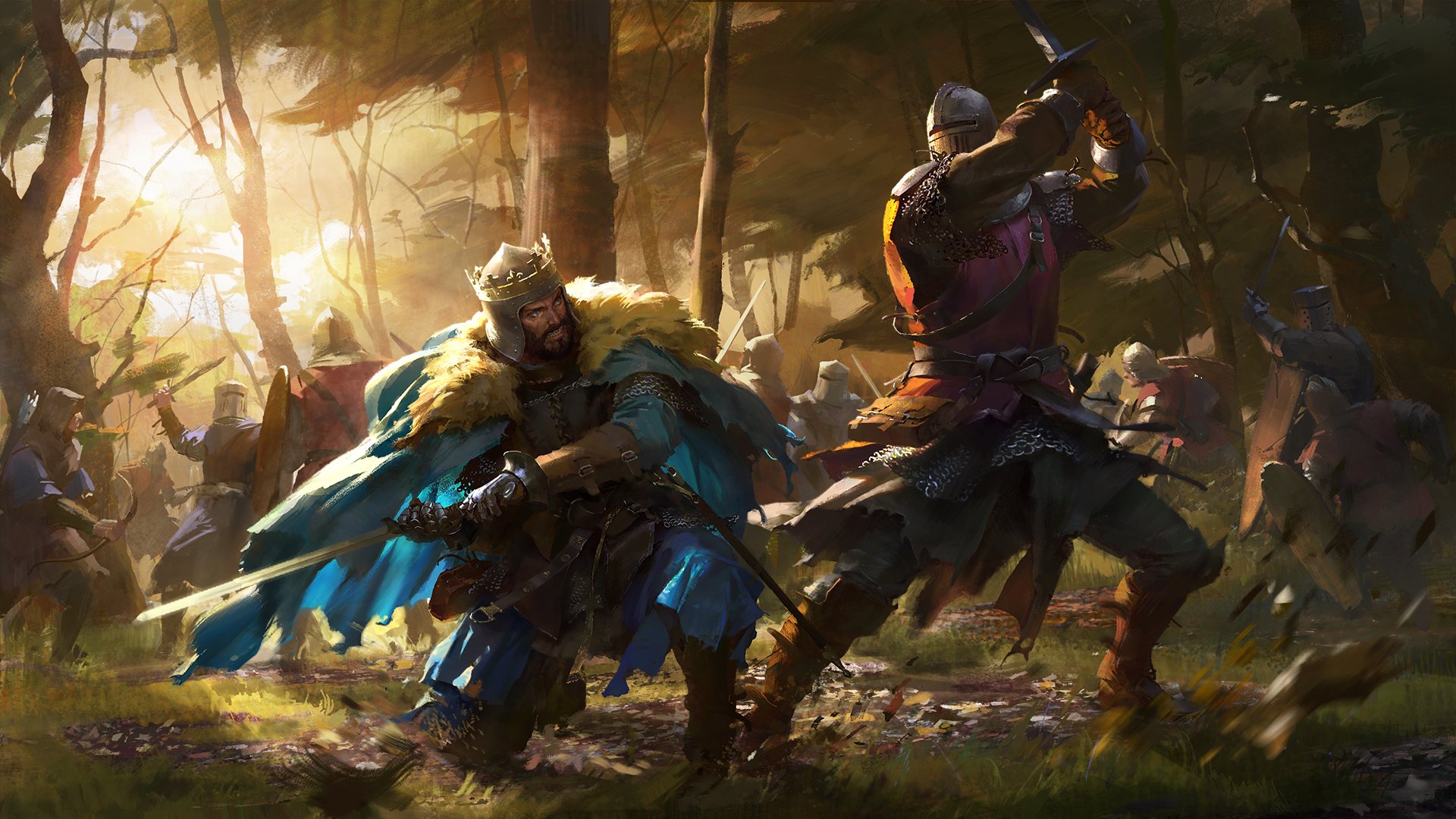 ---
Game Competition (Total War Grand Master Collection)
~ Answer the following questions to win ~
Question 01: What is your most favorite game today?

Question 02: What was your first game you ever played?

Question 03: What is your most favorite game to play Mod's on?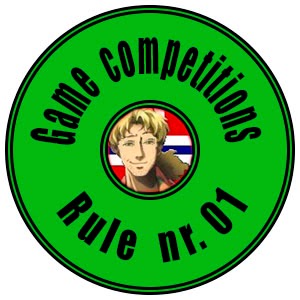 This competition is under the Rule nr. 01 - (Game Competition Info)
One lucky winner will be drawn in this competition and three for the Payday 2
This competition will expire 28.12.2016 - (The competition is now Close)
Those who win will be contacted by those who Sponsor this competition.
The game will be handed on PC through Steam.
To aid delivery through Steam friend one of the Sponsors.
To see Sponsor list refer to main blog here.
Sponsor of this competition is: Kark-Jocke
~ I wish you good luck and may the best win ~