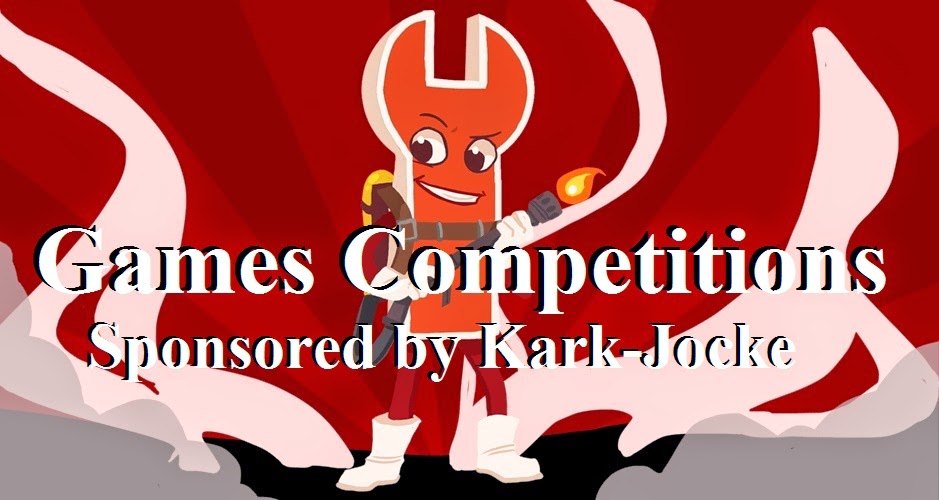 [Kark-Jocke Game Competition here on ModDB.com]
~ Get chances to win prizes ~

Lately I have had very many readers of my news and blogs in the last few years, so many people who send me privat messages about questions about different things about games, anime, movies, etc.
But many people wondered if I should start the game contests any time soon and I should. This is the group I'm going to use when I make a contest (K-J Game Competition)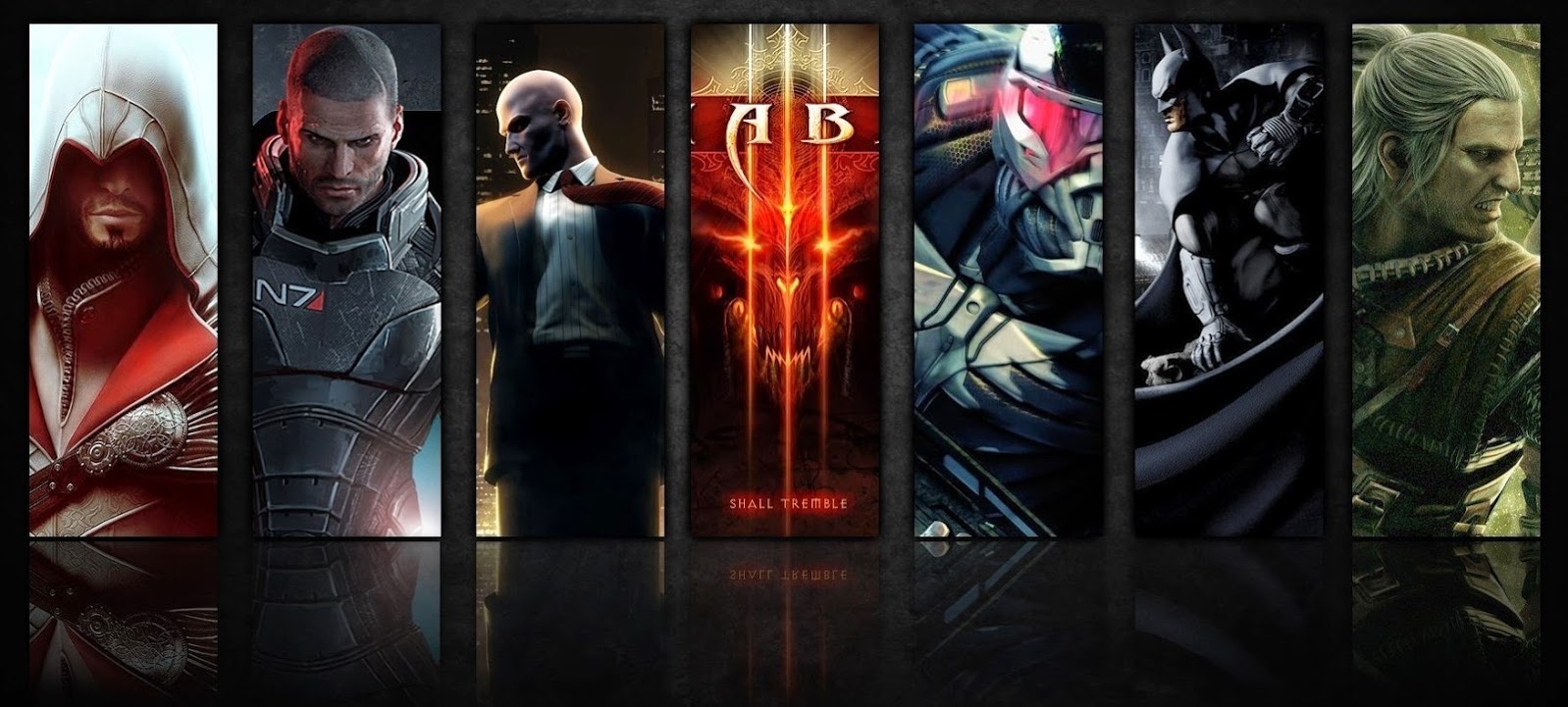 This will be different contests with different type of games. It's going to be old games, games you haven't heard so much about and with luck, it will be an exclusive game. There will be all kinds of games from year 1990 to now.
Everyone is permittedto participateinthese competitionsto comeanytime.The competitionscan startaboutone day,one week,one monthfrom now,so it'sbestto stayloggedononce a day, to knowwhenit happens.
---
Most important requirements to participate in these competitions is that you have:
ModDB user : So that I can contact you, if you won.
Steam user : So that I can send you the game, if you won the competition.
If you do not have one of those, then you can not be in competition. But that does not mean that you can obtain a user here on ModDB or obtain a user to Steam. Like I said, everyone is welcome here. This is game that I only published to PC and not the consoles like PlayStation or Xbox.
---
Rules to game competition
~ This is very important to know ~

Every contest in the future will have a different mark defining a unique rule to follow. Keep in mind the different marks being released.
Rule 01

: All the answers you have to the questions that apply to this rule field should be answered in the comments section of the news where the competition is. Any links, other items, etc, that are given to can be released to the public.
Rule 02

: It is only permitted to answer short (between 1 to 40 words in each of the questions. Max 40 words to answer one question) Links, other items, etc,

CAN NOT

be sent publicly.

Rule 03

:

Nothing is allowed only this

- The answers MUST be sent as a PM to Kark-Jocke, DO NOT reply to the comment field. You are only going to type (I'm in the competition) in the comment

section

where you found the questions after you have send the PM to Kark-Jocke, nothing more. Do this and you have more chance of winning the game.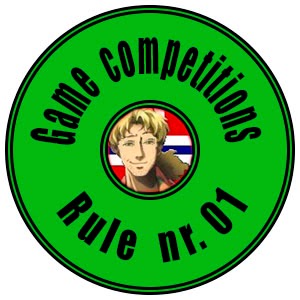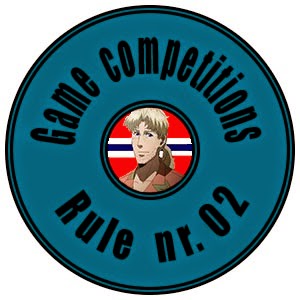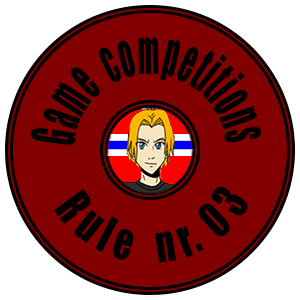 ~ Remember ~
These rules are only active if they are there with the questions, if rule 01 is just there so is not 02 and 03 active. Then it's just rule 01 that are active and not the other one. So it goes with the others rules. This is to see, if you can hold yourself to the rules. Any questions send PM to Kark-Jocke
If you break any of these rules, you will receive a warning for the first time.
For the second time, you lose chances to win and you are not allowed to be included in the next, but next time after that are you allowed to join again, if you want.
If you break the rules for the third time and do not worry about the rules. Will you be bannedfrom allcompetitionsin the futureuntil the dayI give youpermission tojoinagain
---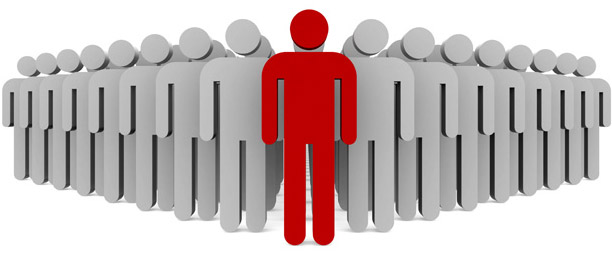 ~ Sponsor ~

People who help to sponsor the competition in every opportunity, will get the title [Competition-Player] As share information, links or give out a game so that people can win.
If there is a competition where you can be handed three prizes to the same Game, the one with the title will have the greater chance of winning. When someone in the competition has this title, then I will choose two untitled competitors and one titled competitor. The one that has the title will have double the chance of winning. Meaning the two untitled competitors have a 25% chance, whilst you have a 50% chance.
But remember! Once you use the title, you lose it, and become an untitled competitor. So use it wisely.
---
---