Welcome to this week's modding news roundup, which highlights the five (just four this week!) biggest stories on ModDB over the past week. Whether it's new mod announcements, major mod releases or important stories that affect the mod scene as a whole, you'll find them rounded up right here each week!
---
---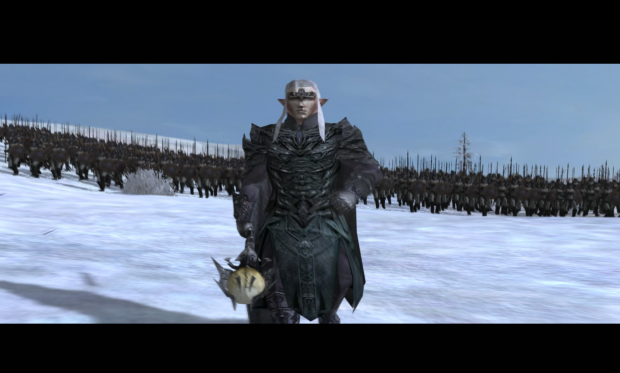 Version 2.0 and the last big update has released for the Elder Scrolls total conversion mod for Medieval 2 Total War - Kingdoms, right on the anniversary of TES: Skyrim. The mod gives you the opportunity to not manage not just one character, but an entire faction, one of many states on the continent of Tamriel. Conquer the whole map as one of the 20 available factions and enjoy the all the new content and many new fixes in v2.0.
---
A long awaited update has come for the Crysis Co-op mod which includes a new gameplay trailer showing off the mod in action! The soon to be released mod will feature the entire original Crysis campaign and the team behind the mod have been able to get mod support working for the expansion Warhead campaign too as well for the multiplayer too. However, they're are yet to get approval from Crytek yet to release the modification for the Warhead campaign, so stayed tuned for more news on the mod in the near future.
---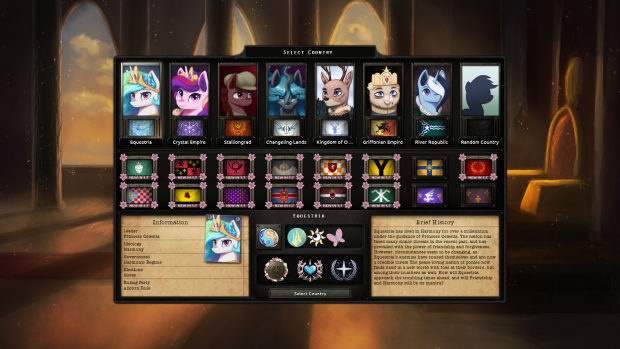 Equestria at War is a total conversion mod that recreates the fantasy world of Equestria from the My Little Pony franchise in a slightly darker setting with industrialization, corruption and political disagreements. The scenario focuses on global confrontation between Changelings and Equestria. Play the latest version of the highly unique Hearts of Iron IV mod now.
---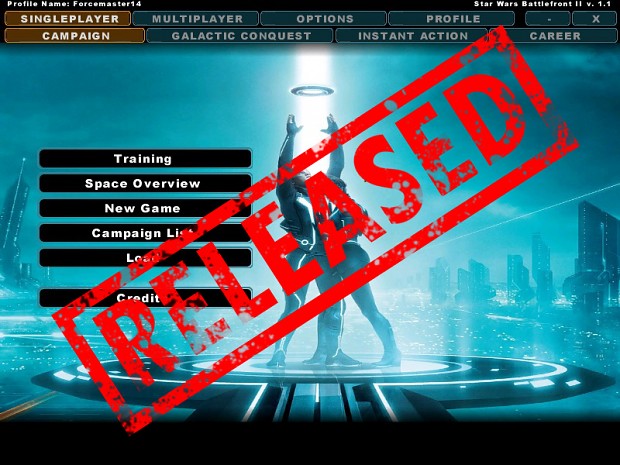 The long awaited TRON total conversion mod for Star Wars Battlefront II has arrived, featuring a campaign inspired by Tron Uprising and several other Tron themed modes including Conquest, Deathmatch, TDM and many more.
---
That's it for this week's ModDB news roundup! Be sure to follow, play and review any of the mods that took your fancy in this week's feature and let us know in the comments what mods you've been playing.