Mod players of the world have spoken, and it seems that Half-Life 2 based mods have cleaned up this category. Considering the number of Half-Life 2 fans and developers, this may come as no surprise to many, but if you aren't one of the millions, push harder to help the mods you love get recognition in 2011. For now, lets acknowledge 2010's most anticipated, because love it or hate it every mod listed here deserves their place, and all promise to provide gamers with something memorable.

To qualify for the top 5, the mod must place higher than it has in previous years and must have had a significant update in 2010. Otherwise an honorable mention is given, which these teams have received: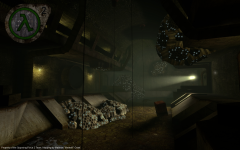 It seems players this year absolutely love their Half-Life cannons with Opposing Force 2 no exception. Can we expect to see the continuation of Adrian Shephards story in 2011?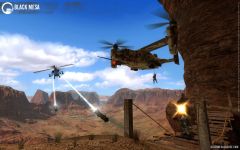 Is any explanation required? Without a SHADOW of a doubt, Black Mesa is the most hotly anticipated mod we have ever seen. The team may not update often, but when they do they stir up a frenzy and there is little doubt why. 2010 saw no release maybe just maybe 2011?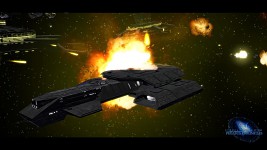 Just missing out placing again this year Stargate - Empire at War: Pegasus Chronicles has been on peoples mod wishlist for quite some time now. Will 2011 see a release? Or will they be up for another unreleased nomination?

5
Ivan's Secrets
is a singleplayer total conversion, focusing on horror, tactical shooting and exploration.It is set in the Aral Sea, now a dried up desert and features realistic and accurate locations. The player takes on the role of an investigative agent, sent into locate an aircraft that went missing 1 year before hand.
4
Cry of Fear
is a singleplayer modification of total conversion Half-Life which brings you the horror you've always been afraid of. It's all made exclusively by the developers. It also uses new gaming styles that you will rarely find in Half-Life mods, such as advanced cutscenes and other stuff that will be revealed at a later date.
3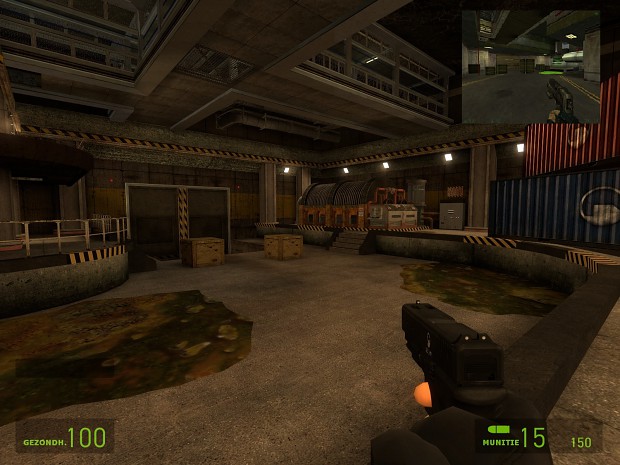 Operation Black Mesa
is a total Source remake of Half Life: Opposing Force. Opposing Force is still an amazing game, although its not nearly as amazing as it was when it was released. Using the Source engine, the developers plan to recreate the Black Mesa research Facility as it was seen by Corporal Adrian Shephard of the H.E.C.U.
2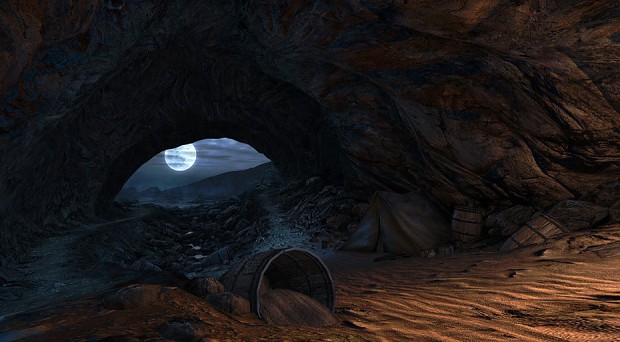 Dear Esther
is an award-winning, critically acclaimed, experimental first-person game. Built in the Source engine, it abandons traditional gameplay, leaving only a rich world soaked in atmosphere, and an abstract, poetic story to explore. Dear Esther was originally launched in 2008 and is currently being rebuilt by Robert Briscoe.
1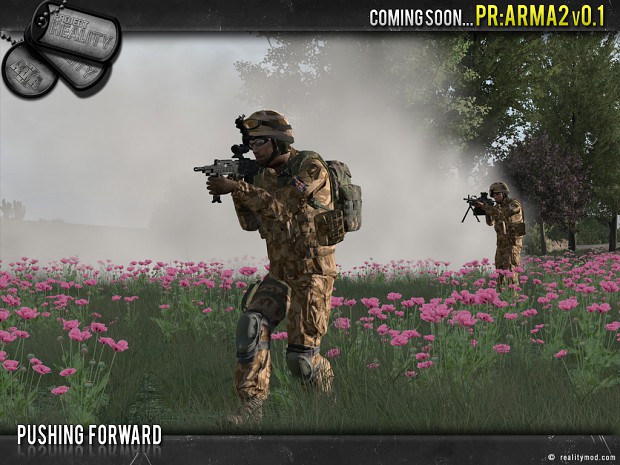 Project Reality: ArmA 2
will exist as a standalone modification. It will remain self contained, self developing and not rely on or use externally held add-ons from other sources where at all possible. What that means to the player is that it will be a 'one stop shop' as an installation package, with no requirement for additional multiple add on packs.