You've seen recently the new models we've added into the game and these go a long way in making STA3 a much more wholesome experience. As stated in the recent article the new planet system we have in place and the complete rework of the entire system to make it more diverse is a great way of making STA3 feel like Star Trek. However enough about what we told you before lets talk about some new stuff.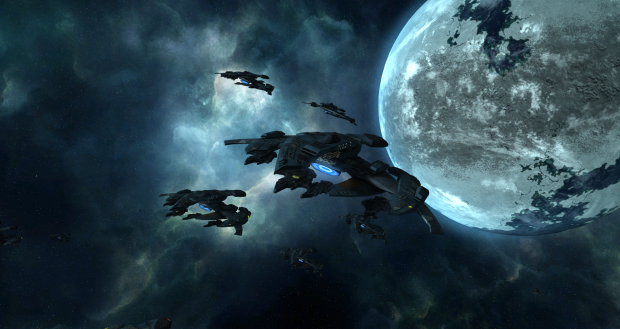 The Breen are going to be part of the wider Dominion Sub faction available to you on the Cardassian side, this means you'll get the horrific energy dampening weapon which will disable ships. Though don't fret we have a way of balancing it so it's not overpowered and the destroyer of all your ships. The model has also been done by the excellent Armagossa who has created a screen accurate Breen kill'em all ship for you to go about and destroy those pesky Federation!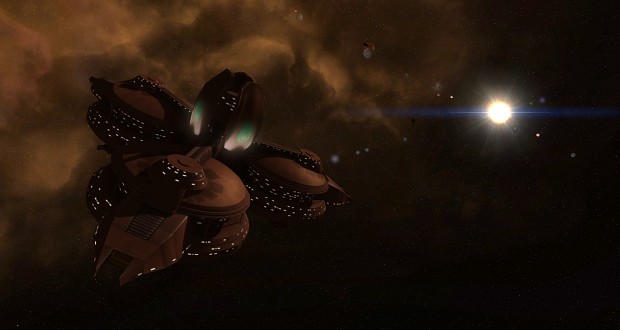 The Ferengi station also plays a unique roll in the game, only found in uncolonisable gravity wells the station provides a way of extending the trade lanes in your wider empire. For gameplay purposes it is invulnerable but the benefits you can reap from it are massive as it also provides a steady trade income. As well as it will spawn Marauders to defend itself from attack by anyone attacking it and will defend the empire ships that own it. The model itself was built by Skyline5gtr from Dawn of the Reapers and is inspired by the station in the cancelled Star Trek game Infinite Space. Not willing to let a good design go to waste we put in here in STA3 where it will go on to economically exploit the weak.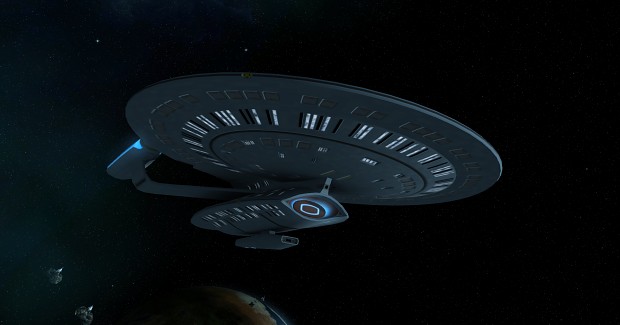 As you will have already noticed we have gone somewhat in a model replacement spree in order to bring some models up to par with the ones we have. The Borg are currently going through a complete re do and as are many of the Federation ships. Now you may wonder why the Romulans and the Klingons haven't had the same amount of love well that's not strictly true! The Romulans now have three types of D'deridex Warbird which can be progressively upgraded in the tech tree. The Klingons also have refits of the Negh'var and Vor'cha which include better stats and different textures and model differences. For example the Vor'cha is TNG green when first built but when upgraded goes to its DS9 look. Our modellers are all hands on for this task.
So we have had a busy week overall but we feel that the expansion is coming along nicely and any questions you have will be answered in the comment section below.
Release date questions will go ignored or be deleted as we have no fixed date at this time.