There are lots of questions in my mind. What's going on is one of them. Where am I is another. How did I get here? I'm not sure. All these questions aside, as I wake up, I ask another question. Why is it so dark?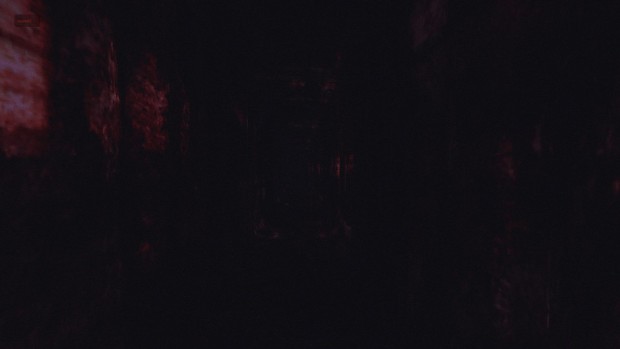 Kwaidan is a story to begin the madness. You'll get into a world of darkness and many questions will arise. Some will be answered, some not. One thing is certain though. You won't like anything you see or hear. Maybe it's better to not know.
This short story can be considered as an indirect prologue to A Story of Madness. Release date is very close. Development is almost complete and I hope it'll be a very interesting ride for players. Puzzles are the main feature of the mod. There will be some secrets to be revealed here. If this sounds good, join the ride.
Voice actors will be needed soon. If you have any questions about the mod feel free to ask. Take care until next time.