Invasion Mode
G'day modding community! I am pleased to announce that through the generosity of the fine minds behind Homeworld: @, who have donated their time and an entire game mode to us, we are able to mix up how people can play their Continuum.
In Homeworld: @ there is a game mode called Survivial, it is a only slightly modified version of this that is our game mode called Invasion.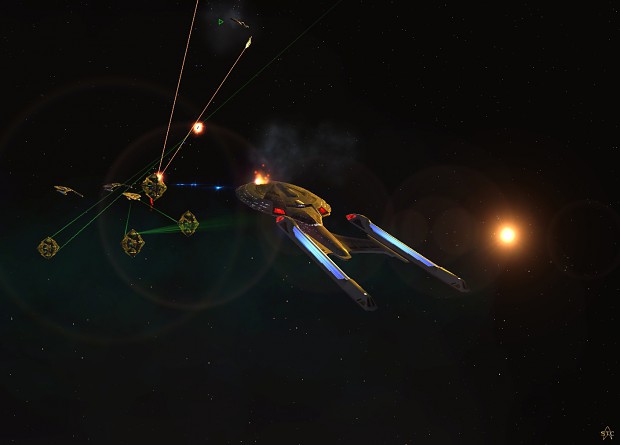 What is Invasion?
In Invasion mode you will get a planet to defend and its infrastructure to defend it with, this will generally be some modest shipbuilding/reparing facilities, a handful of civilian stations with varying degrees of usefulness (to you, not to the civilians!) and a full blown sector-headquarters-sized Starbase.
To make it as flexible as possible we have given the player control over who's ships are in the invading fleet. It is entirely possible to have every race in the game invading you at once, or, if you are more staid like myself you can pit yourself against just the Borg or just the Klingons. You can also vary the amount of Dilithium at your disposal at the beginning of the match, varying the level of difficulty.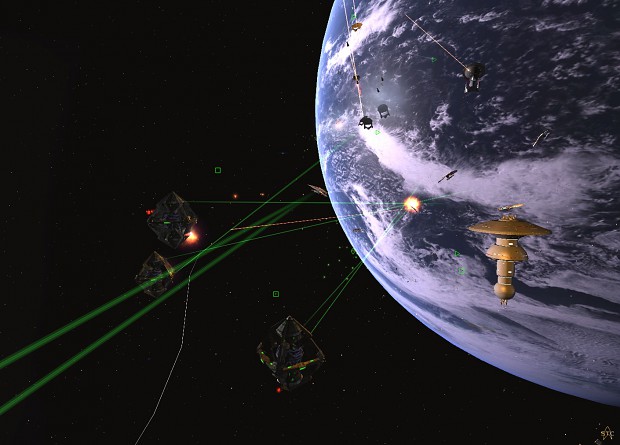 Please note that the Borg are only in Invasion mode, not in Deathmatch or Homeworld Classic. They would win, every time, in normal Deathmatch so it was decided not to have them in there and open up the possibility of a more interesting set of releases for the rest of the races in the future. More on that later though!
So lets hear a big THANK YOU to Siber for his help!
Other news
You may have all seen that our good friend Herby has been requesting a modeller and texturer for Romulan ships and stations. We have some Romulan ships and stations that need some TLC and/or some "NEW" Romulan models made.
If you like the Romulan race, are able to model and skin, and would like to see your work in this modification, you can apply via PM to any of the mod team. Links to images showing off your work would be required as well.
Another modeller would move this project forward much faster and you don't even need to know how to do the rest of the encoding or importing into Homeworld 2, while we do have a full line up of Romulan ships and stations at the moment there is certainly room for improvement in their ranks.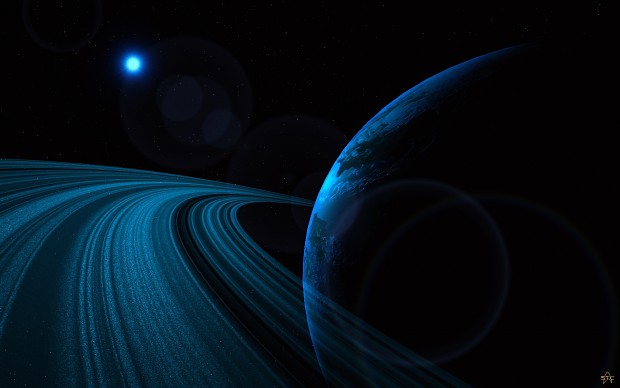 Cheers!
The Continuum Mod Team