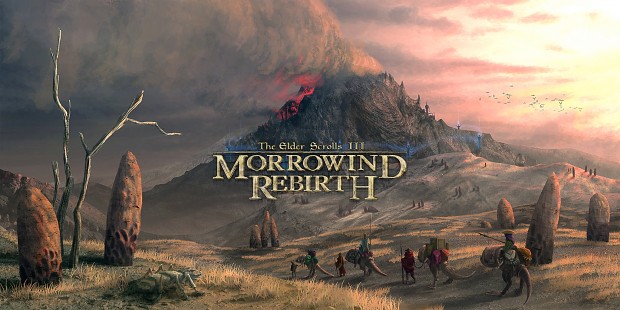 Like I said it's been a while now since the latest update and I just wanted to give you some type of progress report to know that this mod is still being worked on. With that said I might as well go right to the point, what's being worked on and what to expect in the next release.
What follows is a small list previewing some of the stuff included in the next update.
* Removed a clipping window at Renius Outpost.
* Fixed door marker to Meldors House
* Removed a floating door in Suran.
* Fixed some floaters in AI and BC.
* Improved pathgrids in Caldera.
* Landscape improvements.
* Included 2 missing meshes.
* Rebalanced a few spells.
* 3 new crossbows.
- Daedric crossbow
- Silver crossbow
- Ebony crossbow
And finally a weapon overhaul that will balance the health and weight of most weapon types (with some exceptions). With this overhaul I want to bring the health down to reasonable levels and at the same time adjust weight of all weapons depending on the material they were made of. This process is fairly time-consuming so expect this to take a few more weeks.
After the release of 2.6 me and Fulgore will continue working on some new and exciting content: Bitter Coast Overhaul. You don't want to miss that, so stay tuned!
That's about it for now. If there's any other issues I need to know of, please let me know!